Election day is quickly approaching, and Google is reminding voters to make sure they can vote.
Just a week after Google revealed its partnership with the Renault-Nissan-Mitsubishi Alliance to create intelligent infotainment systems using Android, Toyota has reportedly agreed to use Android Auto. According to a Bloomberg source, Toyota Motor Corp. agreed to put the Android infotainment system directly into their cars, an agreement taking place not long after the company's decision to make their vehicles compatible with Apple's CarPlay earlier this year. The new level of connectivity being introduced to Toyota products is likely to bring in new customers who may have previously avoided the brand due to the compatibility delay with the Google software, especially since more than 80% of smartphones use this OS.


Microsoft's not the only company using AI to improve the quality of its services. Google, in marking the 20th anniversary of Google search, announced its own plans to tap artificial intelligence, including enticing you to interact more with its rebranded, deeper Discover activity feed and other services.

Ben Gomes, the vice president in charge of Search and the Google Assistant, outlined several changes the company is making to enhance Google's search algorithm.  Interestingly, the majority of the changes seem slated to appear within Google's mobile app. Most also seem to involve getting you to interact more with Google's services, so the search algorithm can learn more about you—and make smarter guesses about what you'll engage with more, for instance. Gomes wrote that a full 15 percent of everyday queries are completely unknown to the Google search algorithm.

To read this article in full, please click here


The latest update to Google's browser has riled privacy advocates by appearing to log people in without their explicit permission.

RELATED ARTICLES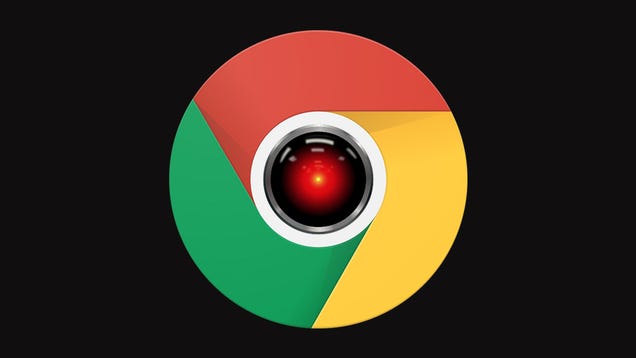 Once again, Google has rankled privacy-focused people with a product change that appears to limit users' options. It's easy to miss the fact that you're automatically being logged-in to Chrome if you're not paying attention.

Read more...