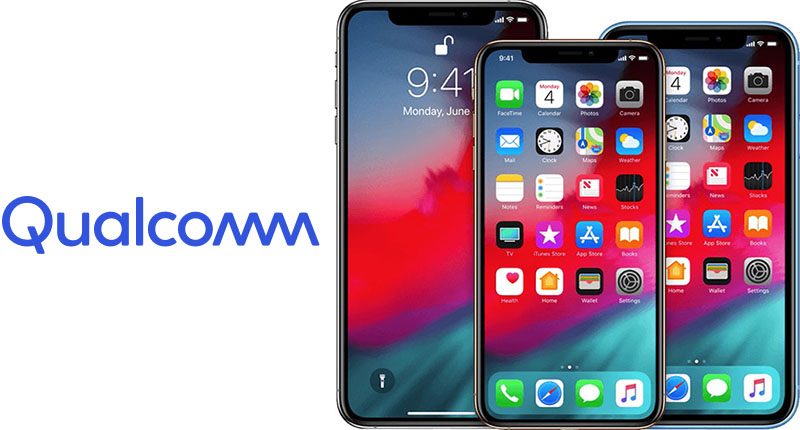 Apple likely paid somewhere around $5 to $6 billion to settle its ongoing legal battle with Qualcomm, according to estimates shared today by UBS analyst Timothy Arcuri (via CNBC).



RELATED ARTICLES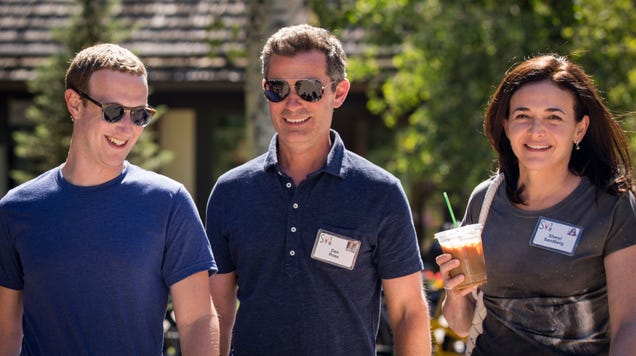 On Thursday, at just about the same time as the most highly anticipated government document of the decade was released in Washington D.C., Facebook updated a month-old blog post to note that actually a security incident impacted "millions" of Instagram users and not "tens of thousands" as they said at first.


Read more...


The Mueller report clearly shows that Donald Trump attempted to obstruct justice, regardless of what the attorney general says.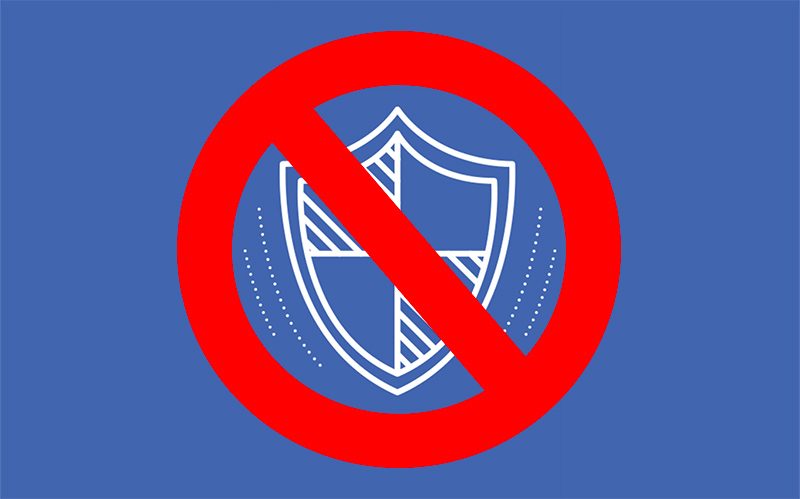 Back in March, Facebook announced that millions of Facebook passwords were stored on its servers in plain text with no encryption. At the time, Facebook also said that "tens of thousands" of Instagram passwords were also stored in the same unencrypted format, but as it turns out, the actual number was much, much higher.


The Mueller report has been published. It was posted at 11am ET, a month after Special Counsel Robert Mueller submitted his findings to the Justice Department examining Russian interference in the 2016 U.S. presidential election. Per remarks by U.S. attorney general William Barr speaking this morning, there are three major components to the report: How […]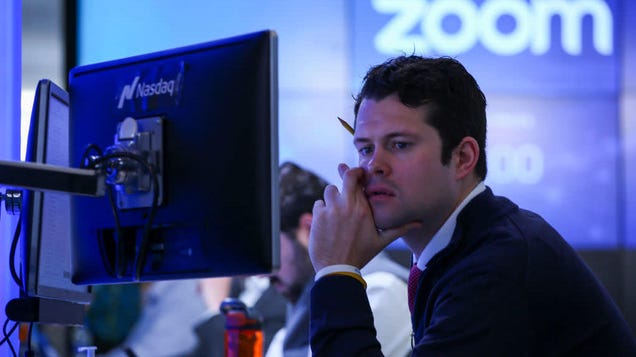 Zoom is a conference platform business people use to do business. It's just like Skype, or Lifesize, or Google Hangouts, UberConference, or Bluejeans, but different!

Read more...


Starting today, YouTube Music is offering a free, ad-supported experience on Google Home speakers and other Google Assistant-powered speakers. Just navigate to account settings, tap services and select music, then set YouTube Music as the default mus...
With the Mueller report finally making its way into the hands of the public, President Donald Trump was quick to claim victory and declare an end to the collusion and obstruction of justice scandals that have loomed over his presidency over the last...