Whether you're new to NameDrop or concerned about its safety, here's everything you need to know about Apple's contact-sharing feature.

RELATED ARTICLES
The Apple TV is a great way to watch all of your favorite streaming content. While deals aren't plentiful, discounts can be had if you know where to look.
The best broadband provider for your home will depend on where you live in New Hampshire. Here's a look at the best internet in the Granite State.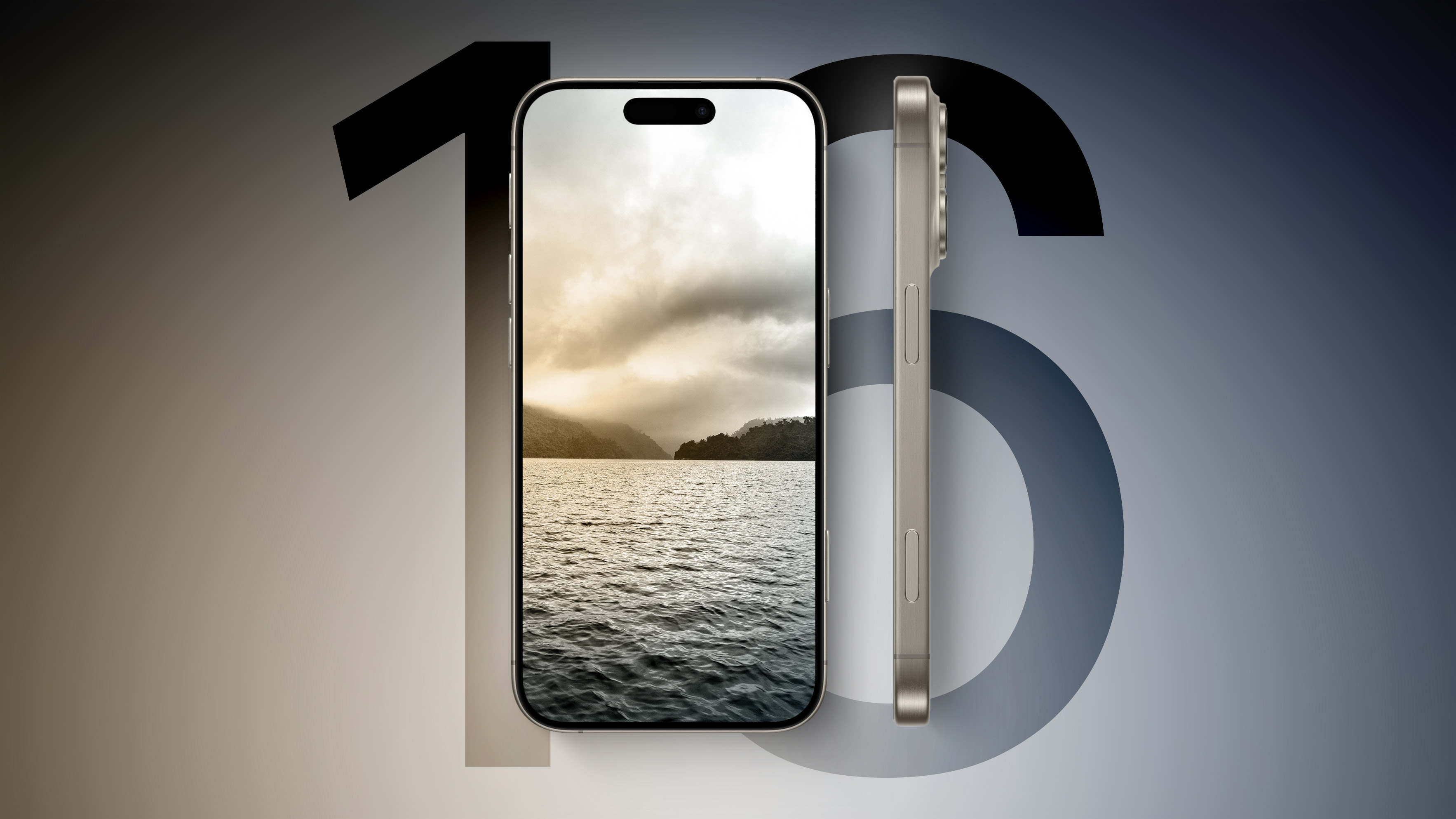 While the iPhone 16 Pro and iPhone 16 Pro Max are still around 10 months away from launching, there are already several rumors about the devices. Below, we have recapped new features and changes expected for the devices so far.


This week, quite a few notable mortgage rates dipped. While interest rates remain elevated, it's more expensive to buy a house.

RELATED ARTICLES
A judge blocked a ban on TikTok in Montana amid a global crackdown on the app. Here's what to know
The huge number of monitors and monitor deals can freeze you in your shopping tracks. No worries: We've collected some of the best right here for you.
But where to post on Reddit, with its thousands of subreddits, can present an ethical dilemma.
My family used three balance transfer offers to consolidate our debt -- but we were careful to avoid the pitfalls.
Fraudulent accounts can be a big problem for your financial well-being.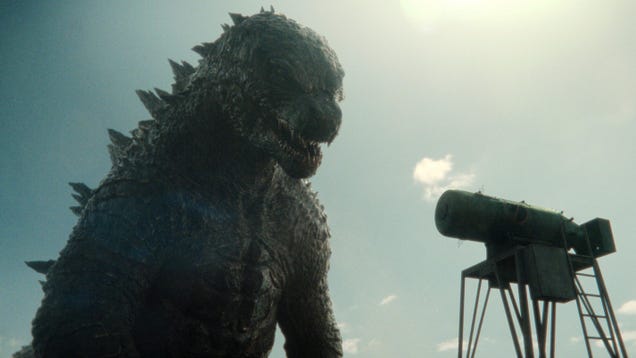 With the recent news that Max and Netflix might soon offer subscription bundles for certain customers and the imminent combination of Disney , Hulu, and ESPN (which are all owned by the same parent company) into a single app, there's another potential team-up on the horizon: Apple TV and Paramount .

Read more...


While there aren't a lot of direct discounts because the Apple Watch Series 9 is so new, there are a few great trade-in credit offers.
There's lots of great deals on the PlayStation and its games and accessories, and we've collected some of our favorites.
While there are a lot of great TVs out there, it can get overwhelming looking for a good deal, which is why we've collected the best we can find.

As reported earlier this year, dormant Google accounts and their Gmail, Drive, YouTube, and Photos content start getting the axe on December 1. So, if you haven't used any Google services in the past two years, your account could fall victim to Google's new inactivity policy. The policy does not apply to accounts set up through your work, school, or another organization. Several exceptions also apply to personal accounts like if you have an ongoing subscription, have purchased digital items like books, or have an associated gift card balance.

Not all inactive accounts will get nuked immediately. Instead, the first to be wiped are ones that were created and then never used again, as outlined by Google in its May announcement of its plans. All affected accounts should have received email notifications leading up to the


The truth is you won't lose much performance going for a cheaper option. In fact, you can get a top-performing mouse that—barring the sensor, which is usually more modest than in premium devices—is virtually identical in build quality and styling and with equally quick buttons.

That's not to say all budget gaming mice are alike. Admittedly, at the lower end of the market there tends to be more variation in the build quality, weight, and button configuration than at the top end, so you'll still want to do your homework before you buy.

Or, you could just peruse our list of best budget gaming mice (below). We've already done the research on your behalf by extensively testing a cohort of mice, sorting the wheat from the chaff, so that what's left is the best of the best. We'll keep updating our chart as we review more mice and find even better products.

For the criteria we use to review budget gaming mice and some useful buying advice, read our postscript explainer below. For even more options, see our complete roundup of the best gaming mice, featuring both wired and wireless picks at various prices points.



Gaming deals are always abundant during the holiday shopping period, and there are a few good ones left on the Nintendo Switch that you can grab as leftovers from Cyber Monday. It's next to impossible to find true discounts on Switch consoles, but Nintendo will often toss in some freebies when you buy one during this time of year. The OLED model is the one to get if you're more likely to play the Switch in handheld mode, but if you plan to mostly use the console in docked mode, there's no harm in opting for the standard Switch and saving $50.



There's a bundle that includes Mario Kart 8 Deluxe and three months of Switch Online access at no extra cost. You'll get a Switch, the game and a Switch Online membership for
The addition of Caddy's hands-free highway driving assistant makes the XT6 one of the most interesting luxury SUVs on the road -- but there's a catch.