PDF Reader Pro has earned 4.4/5 stars on GetApp and Capterra, 4.5/5 stars on Software Advice and G2, and a perfect 5-star rating on SourceForge. This all-in-one PDF office allows you to view, edit, annotate, review, convert, merge, split, extract, compress, and OCR PDF documents easily, making collaboration more seamless than ever. It's as close to a must-have as there gets for your Windows machine.

Get the PDF solution that keeps on giving. Right now, you can get a Premium Windows License for PDF Reader Pro Smart PDF Editor & Converter Tool for 33% off $59 at just $39.99.



Researchers have created a new magnetically controlled capsule that can be 'driven' around the stomach using joysticks to take images of areas of interest. It's unlike other pill cams that rely on the gut's natural motility and gravity to get around.

Continue Reading

Medical, Science

The George Washington University
Amazon might be planning to offer Prime subscribers a pretty significant perk: free cell phone service. According to Bloomberg, the company is talking with multiple US-based carriers about offering cheap — around $10 a month — or even free phone service to Prime customers. Right now, Amazon is supposedly negotiating with the three major US carriers (Verizon, AT&T and T-Mobile) as well as the Dish Network, though it sounds like talks with AT&T have fallen off in recent weeks. 

It'll likely be a while before this potential offering launched, as Bloomberg says that talks have only been ongoing for about six to eight weeks and they could still be scrapped. But given how expensive mobile plans can get, this could be a potentially interesting offer for Amazon customers. Of course, that would require a further commitment to Amazon, which already has its fingers in a frankly absurd number of different businesses. 

So far, there's no details on what Amazon's service might look like — whether it would offer the same level of service as you'd get going directly through Verizon, T-Mobile or AT&T. Specifically, carriers tend to offer more data at 5G speeds depending on what plan its users choose; there are also a ton of perks that carriers tend to include these days like Netflix from T-Moble or Apple Music or Disney on Verizon. 

But it's not hard to imagine that a lot of customers would trade some of those perks or even less high-speed data to get mobile service for free. That's assuming they're OK tying yet another part of their digital lives to Amazon — but if you're already hooked on Prime, this could make for a compelling new part of Amazon's subscription plan. 

This article originally appeared
Max Verstappen tries to make it three wins in a row today in Spain. Here's how to watch without cable.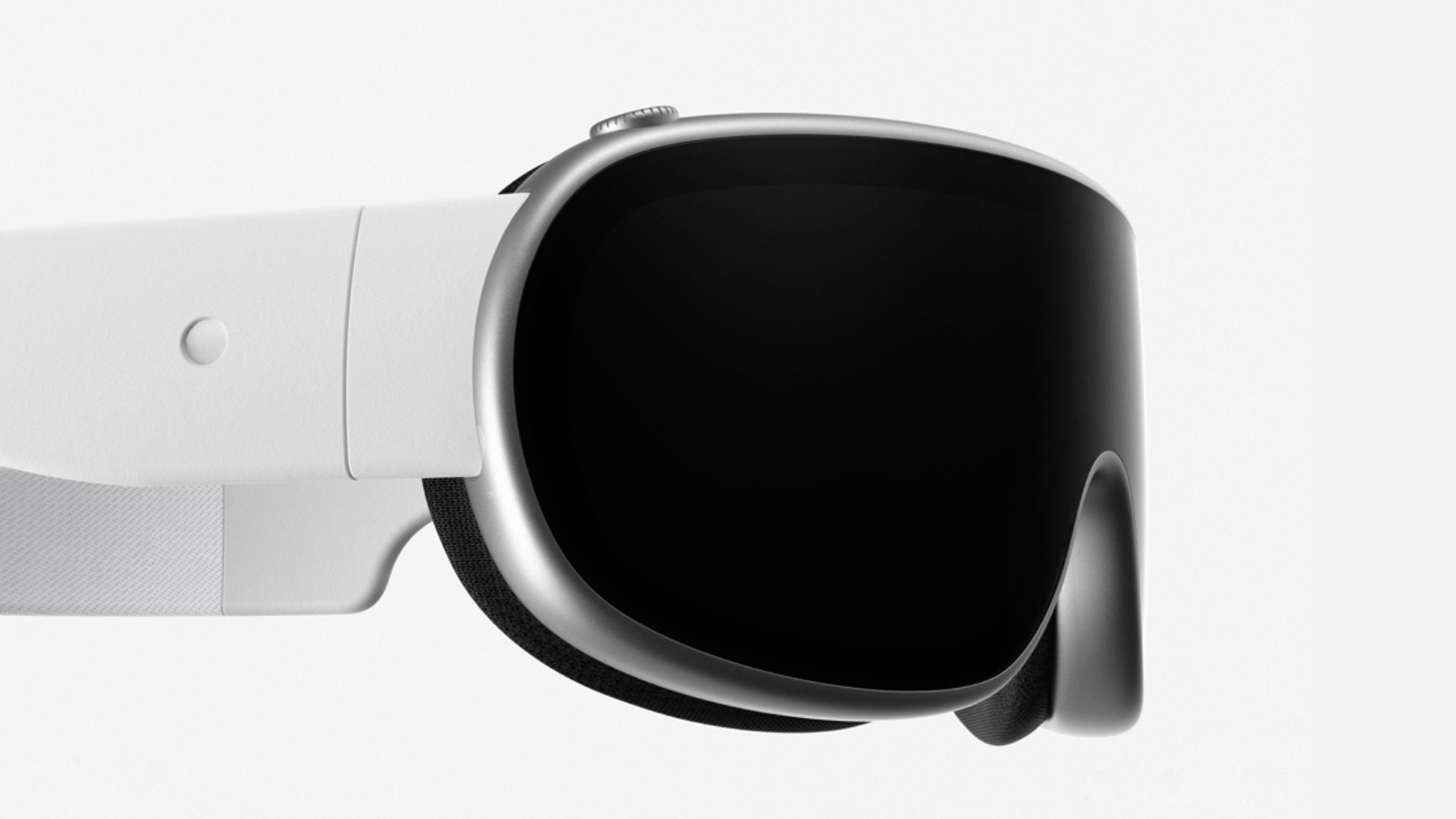 Apple at its upcoming WWDC 2023 Apple Park event plans to provide some developers and attendees with an opportunity to try out the new AR/VR headset following its announcement, according to Bloomberg's Mark Gurman.

Will Apple's rumored mixed reality headset set the company up for failure, or for a future where smart glasses are everywhere? That's the big question running through my mind as we prepare for its annual Worldwide Developers Conference next week. Despite Apple's track record with disrupting nascent technology — most notably, with the iPod and iPhone — there's plenty of reason for skepticism when it comes to mixed reality. Existing mixed reality headsets like the HoloLens 2 and Magic Leap 2 are targeted mainly at corporate customers that can more easily stomach the high prices. VR headsets have arguably plateaued when it comes to the depth of their experiences and their potential market. Just look at the PlayStation VR2, which mostly recycles existing VR games.

And then there's the major problem, the one Apple needs to solve more than anything else: Why would mainstream consumers — not the geeky early adopters or impassioned gamers — want to wear something on their head for extended periods? A mixed reality headset wouldn't be like the iPod or iPhone, which expanded the possibilities of existing products but could easily slip into your pocket. It's not just like the AirPods or the Apple Watch, accessories meant to compliment Apple's existing hardware. A headset, by its very definition, would have to be an all-consuming product, a persistent reminder that you're seeing the world through Apple's eyes.


Hundreds of tech industry leaders, academics, and others public figures signed an open letter warning that artificial intelligence (AI) evolution could lead to an extinction event and saying that controlling the tech should be a top global priority.

"Mitigating the risk of extinction from AI should be a global priority alongside other societal-scale risks such as pandemics and nuclear war," read the statement published by San Francisco-based Center for AI Safety.

The brief statement in the letter reads almost like a mea culpa for the technology about which its creators are now joining together to warn the world.

To read this article in full, please click here