U.S. President Donald Trump is expected to order a review of a law that has long protected Twitter, Facebook and Alphabet's Google from being responsible for the material posted by their users, according to a draft executive order and a source familiar with the situation.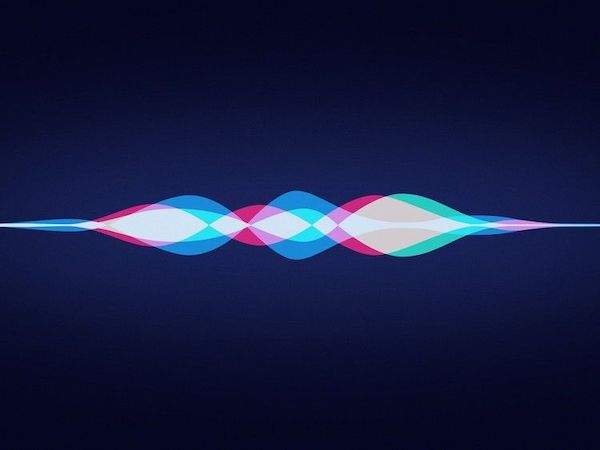 Apple has bought Inductiv Inc., a Canada-based machine learning startup, to work on Siri, machine learning and data science, reports Bloomberg's Mark Gurman.



RELATED ARTICLES
U.S. President Donald Trump will sign an executive order on social media companies on Thursday, White House officials said after Trump threatened to shut down the platform he accused of stifling conservative voices.

RELATED ARTICLES

RELATED ARTICLES
The same day Donald Trump took to Twitter to threaten to regulate or shut down social media sites, the U.S. appeals court in Washington, D.C. dismissed a lawsuit accusing top tech companies of silencing conservative voices. Filed in 2018 by nonprofit Freedom Watch and right-wing gadfly Laura Loomer, the suit accused Apple, Facebook, Twitter and […]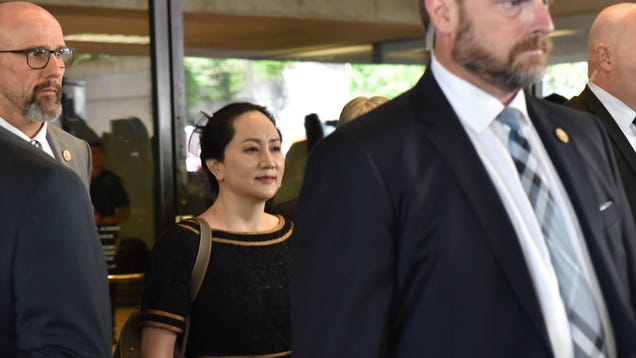 The chief financial officer of Chinese tech giant Huawei, Meng Wanzhou, is much likelier to end up facing prison time in the United States after her legal strategy to avoid extradition from Canada suffered a massive blow on Wednesday.


Read more...



RELATED ARTICLES
WarnerMedia's new streaming service HBO Max launched today with a couple of conspicuous absences from the list of supported devices — Max is not yet available on Roku or Amazon's Fire TV. It sounds like this isn't just a technical issue that will be fixed imminently. WarnerMedia's vice president of communications Chris Willard told USA Today […]