Huawei Technologies Co Ltd's founder and CEO Ren Zhengfei said the impact of a U.S. ban on the Chinese company was more severe than expected and warned that revenue would dip to around $100 billion this year and the next.

RELATED ARTICLES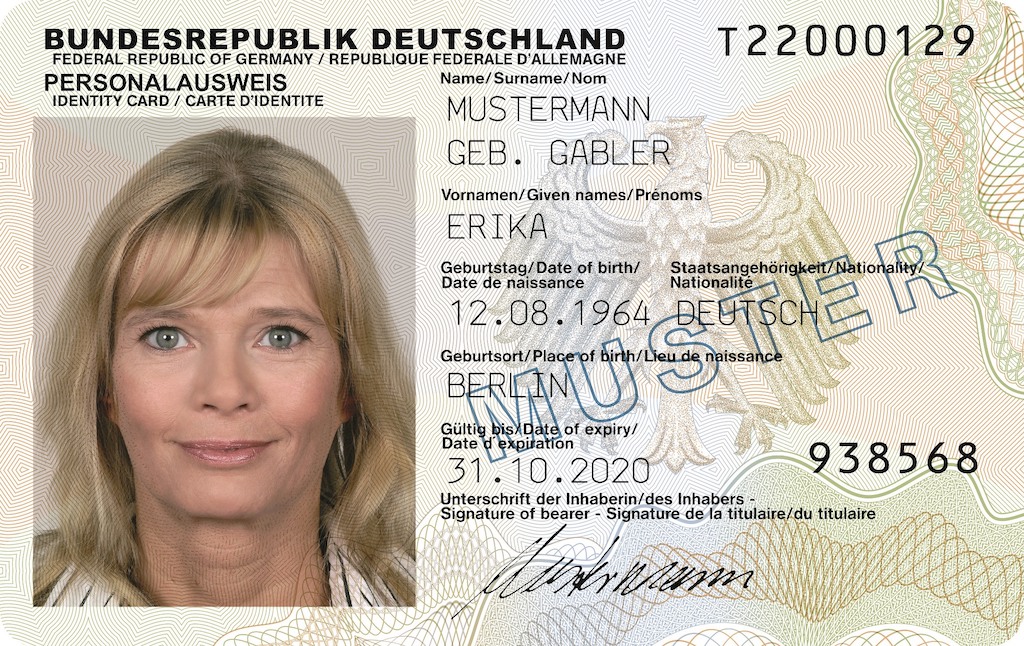 When iOS 13 arrives, iPhones will be able to read a wider range of Near Field Communication (NFC) tags, including the NFC tags often used in official documentation. Last week, The Verge reported that Japan had confirmed its national identity cards would support iPhone through a government-developed app, and now we're hearing that German authorities are also gearing up to make several forms of ID compatible with iPhone NFC interfaces.


China's Alibaba Group Holding has proposed a one-to-eight stock split ahead of a listing in Hong Kong later this year that is expected to raise up to $20 billion.
Intel Corp launched a project on Sunday to help start-ups in Israel develop technologies in artificial intelligence (AI) and autonomous systems, and said it planned to bring the scheme to other countries as well.

RELATED ARTICLES
Target Corp on Sunday said it was unable to process select card payments at some stores for nearly 90 minutes due to a vendor-related issue - the second consecutive outage faced by the retailer in a week.

RELATED ARTICLES
Alphabet Inc's Google has appointed Stanley Chen as its managing director of Greater China sales and operations, the company said in a statement on Monday.
Apple CEO Tim Cook delivered the commencement address at Stanford University today, sharing his thoughts on privacy, the need to always "be a builder," and how the loss of Steve Jobs made him learn the "real, visceral difference between preparation and readiness."


Huawei Technologies Co Ltd is preparing for a 40% to 60% decline in international smartphone shipments, Bloomberg reported on Sunday.
Target can't quite escape its technical woes, apparently. The retail giant's registers suffered a roughly two-hour nationwide outage in mid-day on June 15th, preventing customers from making purchases (including in self-checkout lines) right before...
Broadcom Inc sent a shockwave through the global chipmaking industry on Friday with its forecast that U.S.-China trade tensions and the ban on doing business with Huawei Technologies would knock $2 billion off the company's sales this year.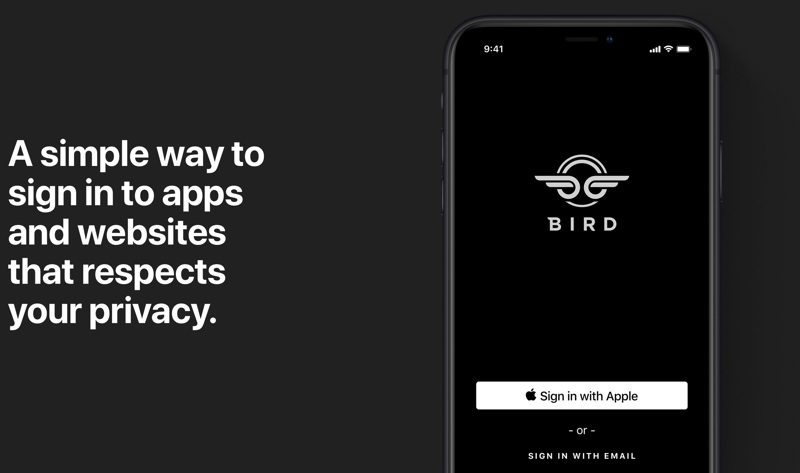 Apple last week unveiled a new Sign In with Apple option, offering up a convenient, privacy-focused alternative to sign-in options from companies like Google, Facebook, and Twitter.


TWEAKS AND UPDATES Ars Technica: Facebook bans health and conspiracy site Natural News. "Facebook on Sunday removed the prominent health and conspiracy site Natural News from its platform and banned its incendiary […]