Here's when House of the Dragon drops in time zones around the world.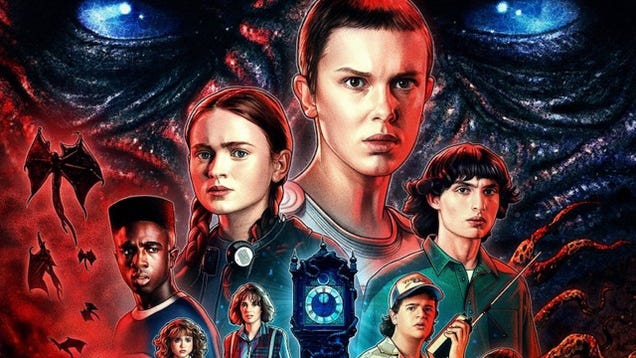 If there's one thing that can generally be agreed on about Stranger Things, it's that the cast is so dang big. Between the Hawkins kids and their family members being spread out across the country making new friends, the various government and supernatural figures, and Hopper's party in Russia, you could really feel…

Read more...


2021 and 2022 has seen a glut of releases for sci-fi and fantasy, from superheroes of detective and kung fu variety to multiversal mothers and lawyers on the verge of breaking bad. And with that comes awards season: the Saturn Awards, which focus on film and TV in the aforementioned genre, released their nominees for…

Read more...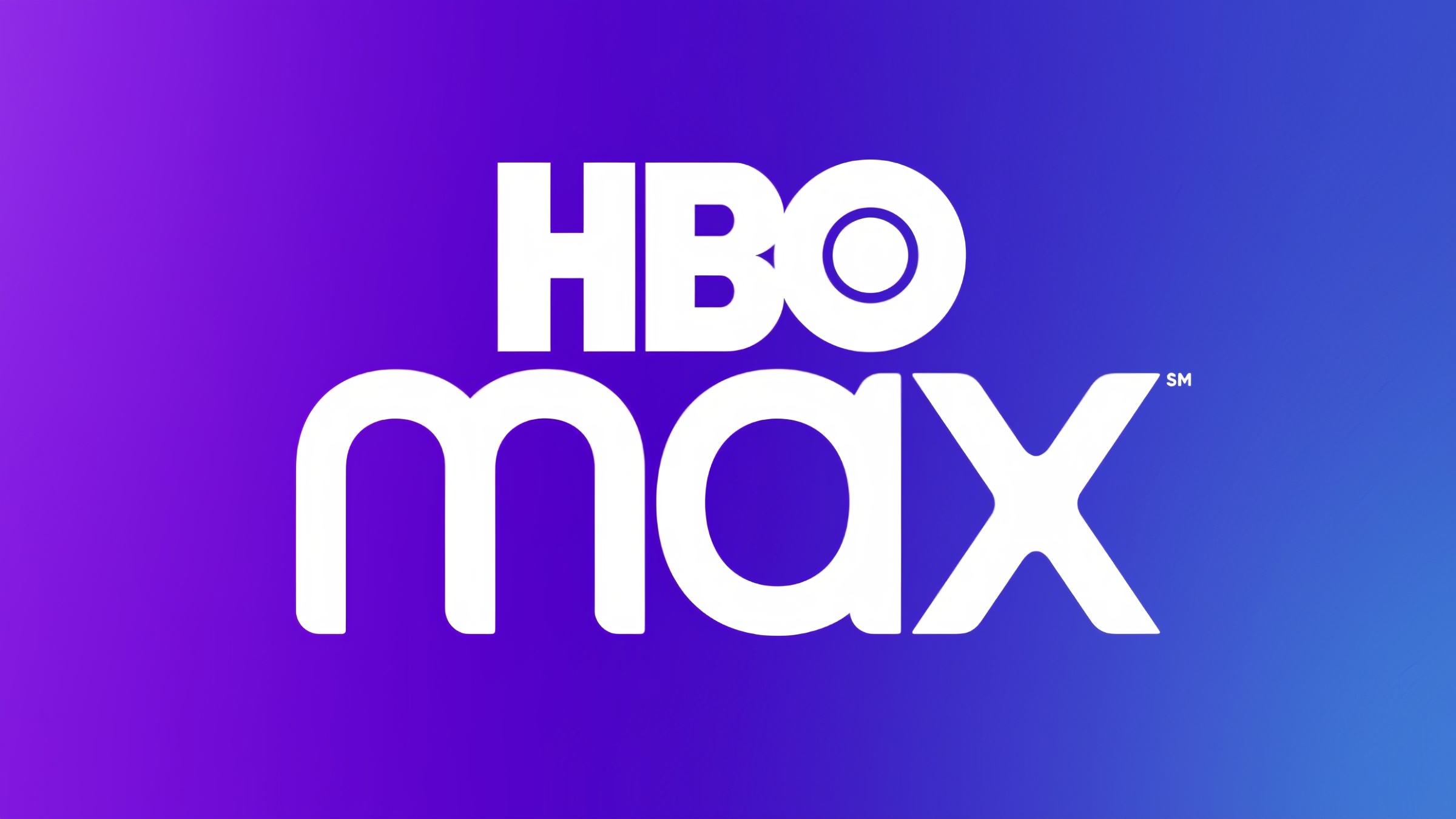 The HBO Max app for the iPhone and iPad is this week receiving a notable update that will overhaul the interface and add several new features that will improve the viewing experience on iOS devices.


Zero trust touches everything: identity, applications, networks, data, and devices. The best approach is not to change everything all at once. Instead, start with the big picture.

In our research, we've found the most successful organizations dedicated the first phase of their zero-trust initiatives to working out an architecture. They didn't rush into deploying solutions as though starting with a greenfield.

Everyone else dove in fast, mixing the foundational work on zero trust with one or more of the knock-on efforts: rearchitecting networks, security, and data management; buying tools; forming implementation teams and setting them to work. All those things need to happen, of course, but with zero trust, it pays to do a lot more thinking about how all the pieces will fit together before undertaking the changes needed, either at the architectural level or in the tool set.

To read this article in full, please click here