It's the third week of the month — the week we find out whether Microsoft acknowledges any side effects it's investigating as part of the monthly patch-release process.

First, a bit of background. Microsoft has released patches for years. But they haven't always been released on a schedule. In the early days, Microsoft would release updates any day of the week. Then in October 2003, Microsoft formalized the release of normal security updates on the second Tuesday of the month. Thus was born Patch Tuesday. (Note: depending on where you are in the world, Patch Tuesday may be a Patch Wednesday.) The following day, or in some cases, over the next week, users and admins report issues with updates — and Microsoft finally acknowledges that, yes, there are issues.

To read this article in full, please click here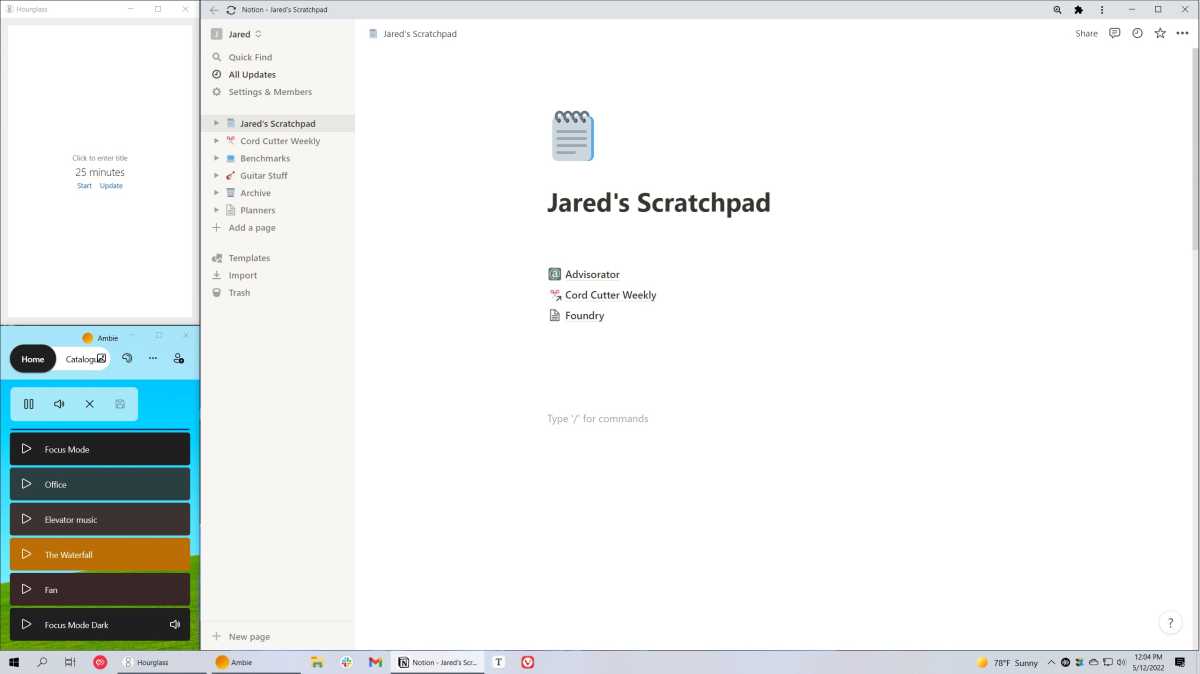 FancyZones lets you drag and drop windows into customizable split-screen views so you can multitask more effectively. Just hold Shift while dragging a window, and you can instantly snap it to a pre-defined portion of the screen.

While FancyZones has been around since 2019, when Microsoft first revived the PowerToys concept, I initially dismissed it as being too burdensome to set up. Only in recent weeks have I realized how powerful FancyZones can be once you get to know it.

Here's a screenshot of my go-to FancyZones layout, which I refer to as "widget mode":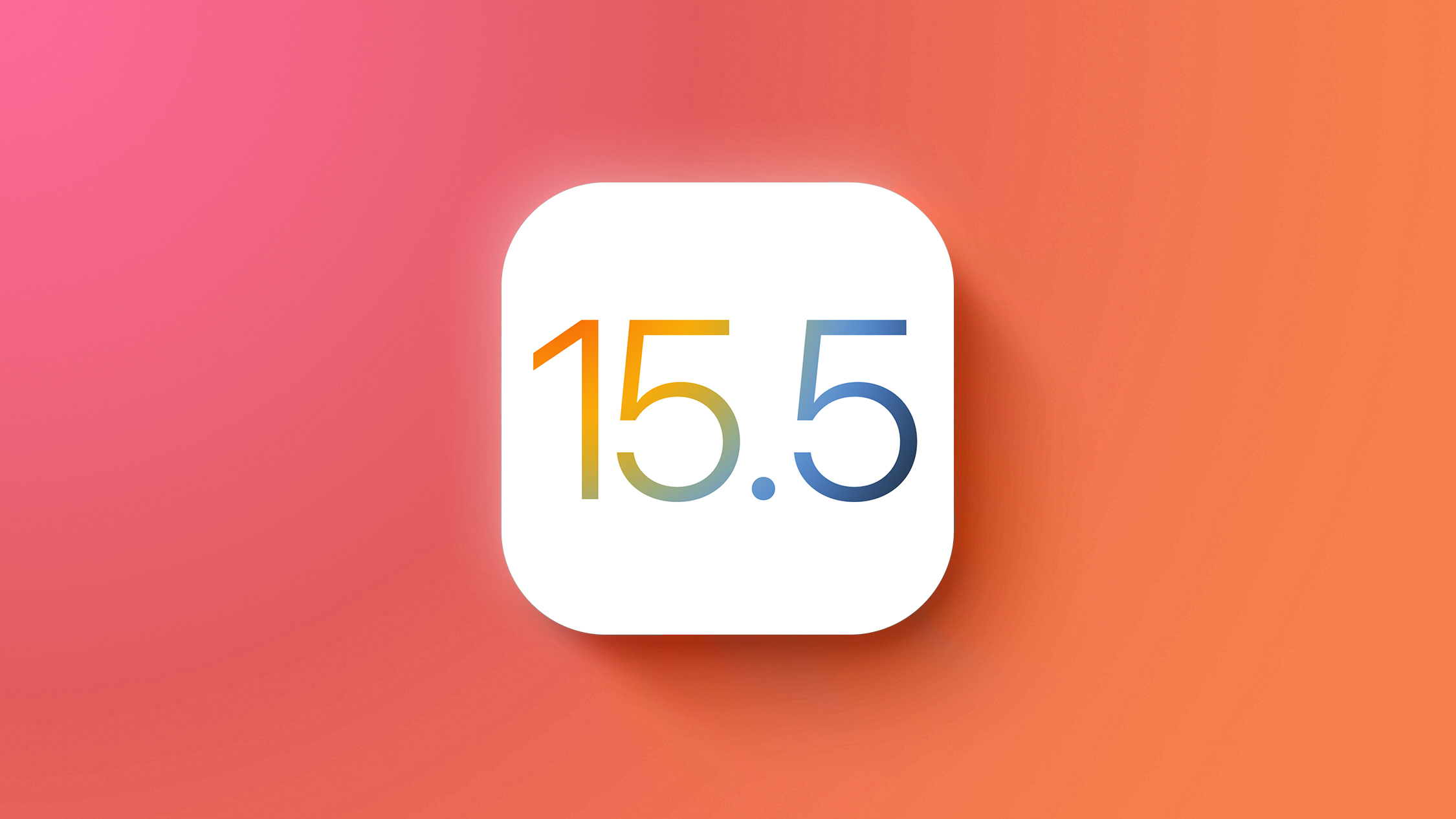 iOS 15.5 will include the reintroduction of a popular Apple Music API used by third-party music players that allowed users to change the playback speeds of songs within the app, an Apple software engineer has announced.