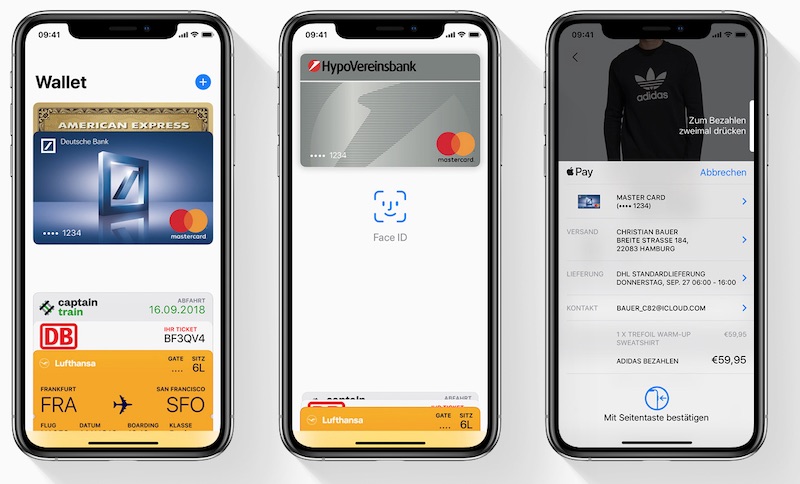 Apple Pay made its long-awaited debut in Germany this evening, allowing iPhone and Apple Watch users in the country to finally take advantage of the contactless mobile payments service if their card issuer supports it.
— Eric Voos (@ericvoos) December 11, 2018


The spacecraft is still months away from its planned pick-pocketing maneuver, but it's already learned much about its mark.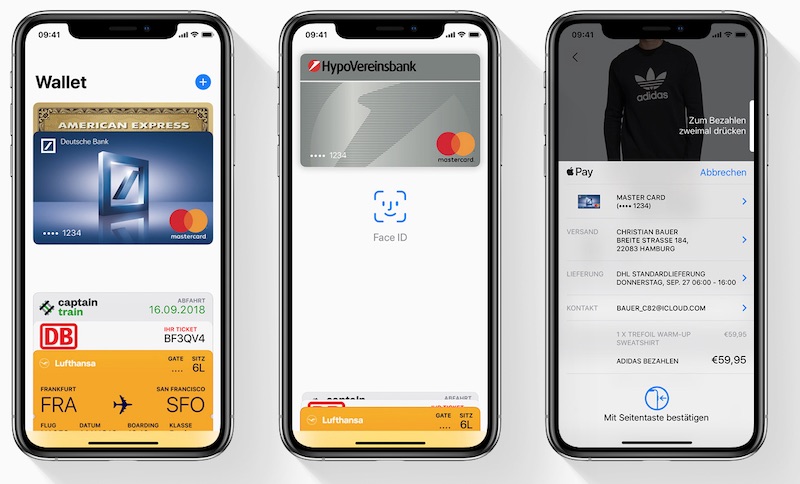 Apple Pay will make its long-awaited debut in Germany this week, according to German blog Macerkopf.


Australia's competition watchdog on Monday recommended tougher scrutiny and a new regulatory body to check the dominance of tech giants Facebook Inc and Alphabet Inc's Google in the country's online advertising and news markets.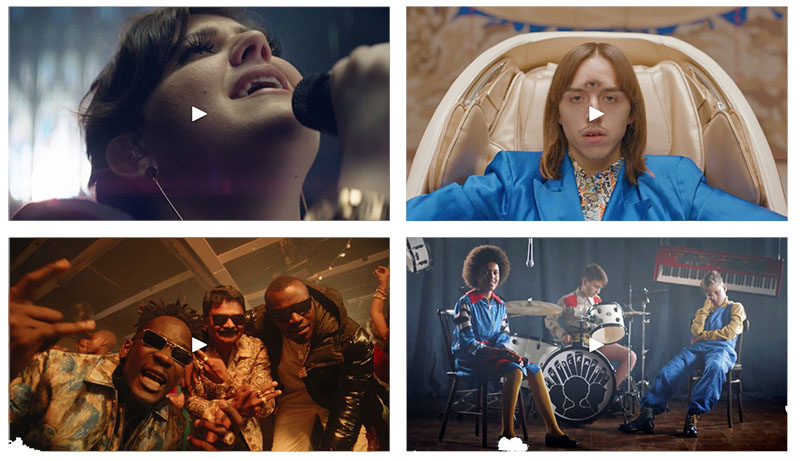 Apple has acquired Platoon, a London-based A&R startup focused on discovering rising music artists, according to Music Business Worldwide.