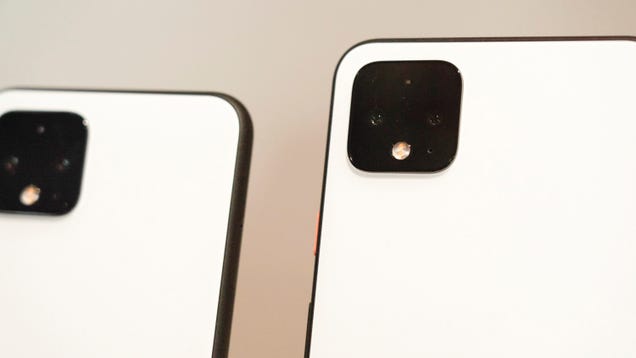 There was only one stand-out feature on the Pixel 3 phones: That fantastic (single-lens!) camera, which got better over time and made the Pixel 3a the best mid-ranger on the market too. Now Google has revealed the follow-ups, the Pixel 4 and the Pixel 4 XL—so can they keep the Pixels on top of the pile in terms of…

Read more...


Beginning next month, Uber users in Paris will be able to book trips on Cityscoot's electric mopeds through the app. This marks the first time Uber has offered e-mopeds through its app, and the company says it's part of its goal to become a one-stop...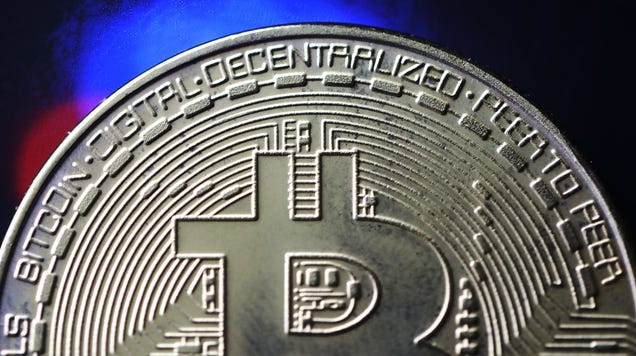 Federal authorities in the U.S. have unsealed charges against the South Korean operator of a child porn ring that's been billed as the world's "largest dark web child porn marketplace." The child porn site, known as Welcome to Video, charged some users in Bitcoin and authorities say they successfully unmasked those…

Read more...


Huawei Technologies on Wednesday launched a new generation of 5G mobile antennae, anticipating an acceleration in the pace of network upgrades led by the three operators in its vast Chinese home market.
Walmart will bring your groceries to you and put them away in the fridge, with the launch of its new service, InHome. The retailer is today debuting its new in-home grocery delivery service in three cities: Kansas City, (Missouri and Kansas); Pittsburgh, Pennsylvania; and Vero Beach, Florida. Customers in these markets can subscribe to InHome […]