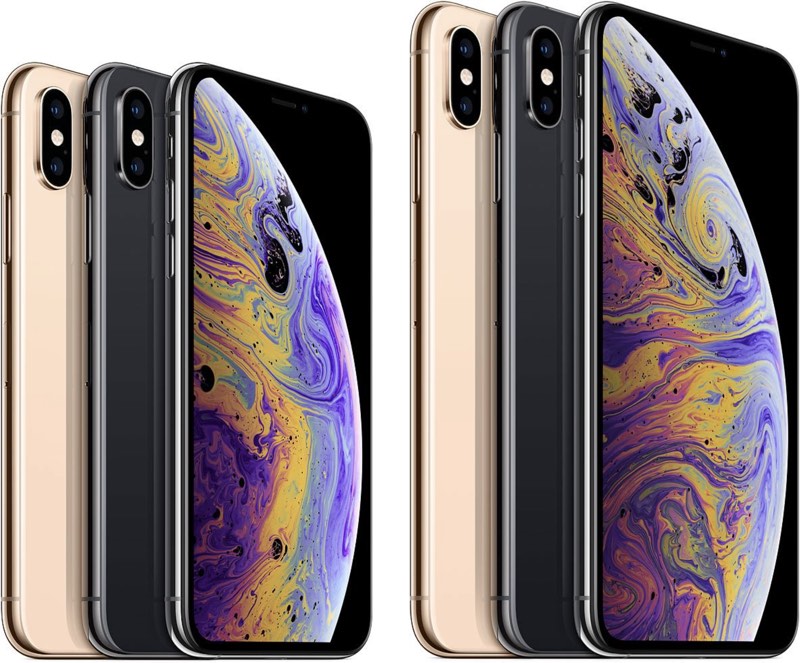 In a research note obtained by MacRumors today, Apple analyst Ming-Chi Kuo has provided launch-weekend takeaways for the iPhone XS, iPhone XS Max, and Apple Watch Series 4, all of which went on sale Friday.


The new SVJ is the current world's fastest car around the benchmark Nurburgring, but it's so much more than a number.
While running away can sometimes be a brave and farsighted strategy, Ford's decision to stop selling cars in the U.S.-with the exception of only the Mustang, now that the company has even cancelled plans to import the Chinese-built Focus Active almost-crossover because of the tariff situation-has got us wondering what the company might bail on next. Ford killed its Mercury brand when consumers caught on that it was little more than a source of Ford clones wearing glitzier trim and higher price tags. Today, Lincoln sells only a single model that isn't just a gussied-up Ford, and its sales struggles stand in marked contrast to the fortunes of Jaguar, Land Rover, and Volvo, three brands that Ford sold on to new owners for dollar-store prices.


China's Catholic Church reaffirmed its loyalty to the country's ruling Communist Party on Sunday, while welcoming a landmark deal struck with the Vatican on appointing new bishops. The Vatican on Saturday signed an agreement giving it a long-desired and decisive say in the appointment of bishops in China, though critics labeled it a sellout to the government. China's around 12 million Catholics have been split between an underground Church swearing loyalty to the Vatican and the state-supervised Catholic Patriotic Association.



RELATED ARTICLES
Apple Inc and Salesforce.com Inc are entering a partnership in which the iPhone maker will help Salesforce build the iPhone maker's features such as its Siri voice assistant deeper into Salesforce's own mobile apps, which are widely used in the sales and marketing industries.
Roku is expanding its lineup of streaming media players in an attempt to bring down the cost of 4K-ready devices, and plug every hole in the market. The company announced this morning the launch of two new devices, the Roku Premiere and a Walmart exclusive version, the Roku Premiere . Previously, Roku's lowest price 4K-ready device […]
Tens of thousands of mourners attended a funeral on Monday in the southwestern Iranian city of Ahvaz for soldiers and civilians killed in an attack on a military parade. Four militants attacked the Saturday parade marking the start of the 1980-1988 Iran-Iraq war, spraying the crowd with gunfire and killing 24 people. Iranian officials blamed Arab separatists, backed by Gulf Arab allies of the US, for the operation.


Celebrated former ProPublica investigative journalists Julia Angwin and Jeff Larson are launching their newest venture, the investigative nonprofit news organization called The Markup, with help from some big donors including Craigslist founder, Craig Newmark. The Markup co-founders Angwin, Larson and executive director Sue Gardner (the former head of the Wikimedia Foundation), are backed by a $20 […]