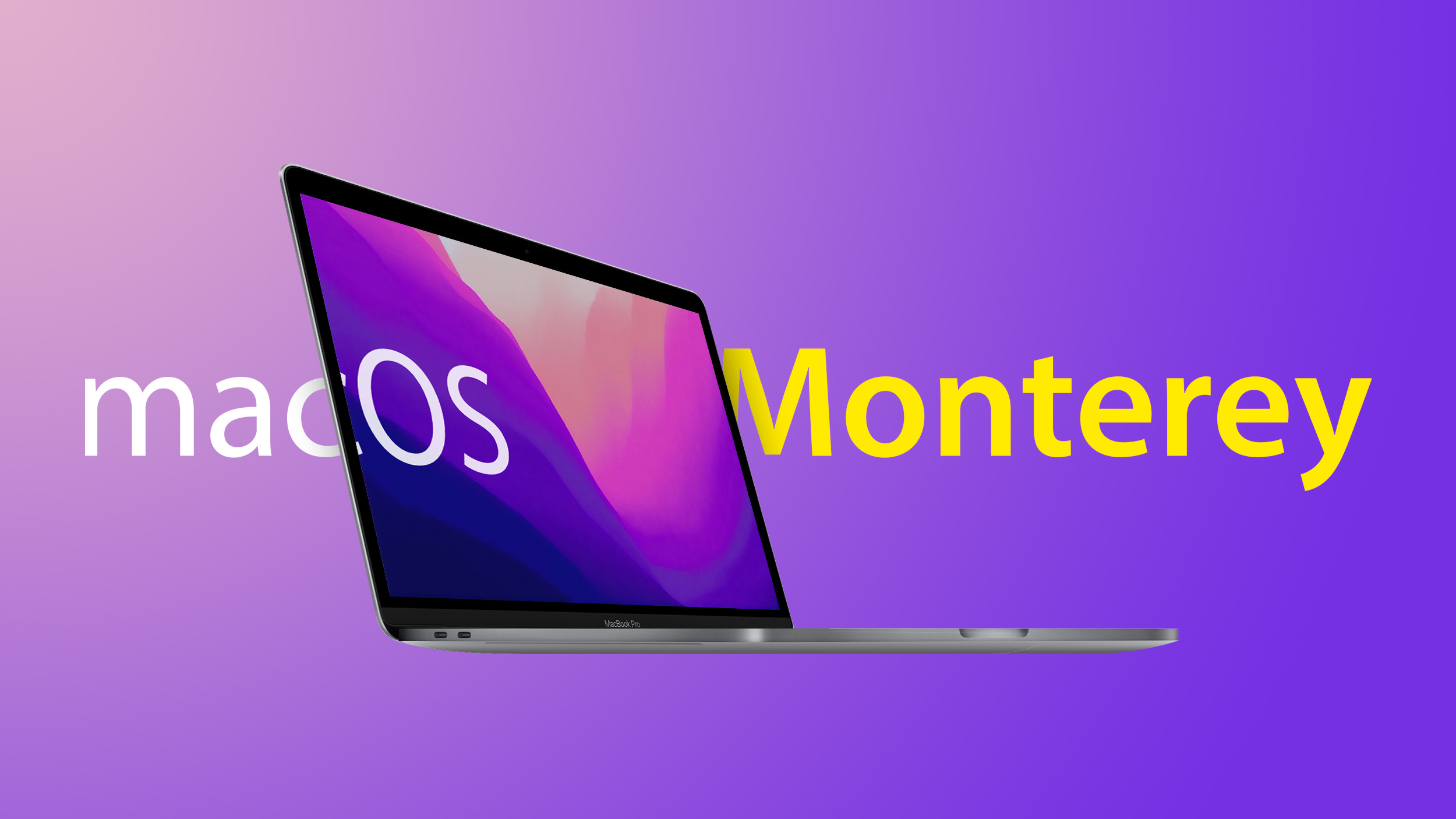 Apple today seeded the first beta of an upcoming macOS Monterey 12.3 update to its public beta testing group, with the new software coming one day after it was provided to developers.



RELATED ARTICLES
The musician's music was removed in protest of Spotify podcaster Joe Rogan, but there are plenty of other places to hear him.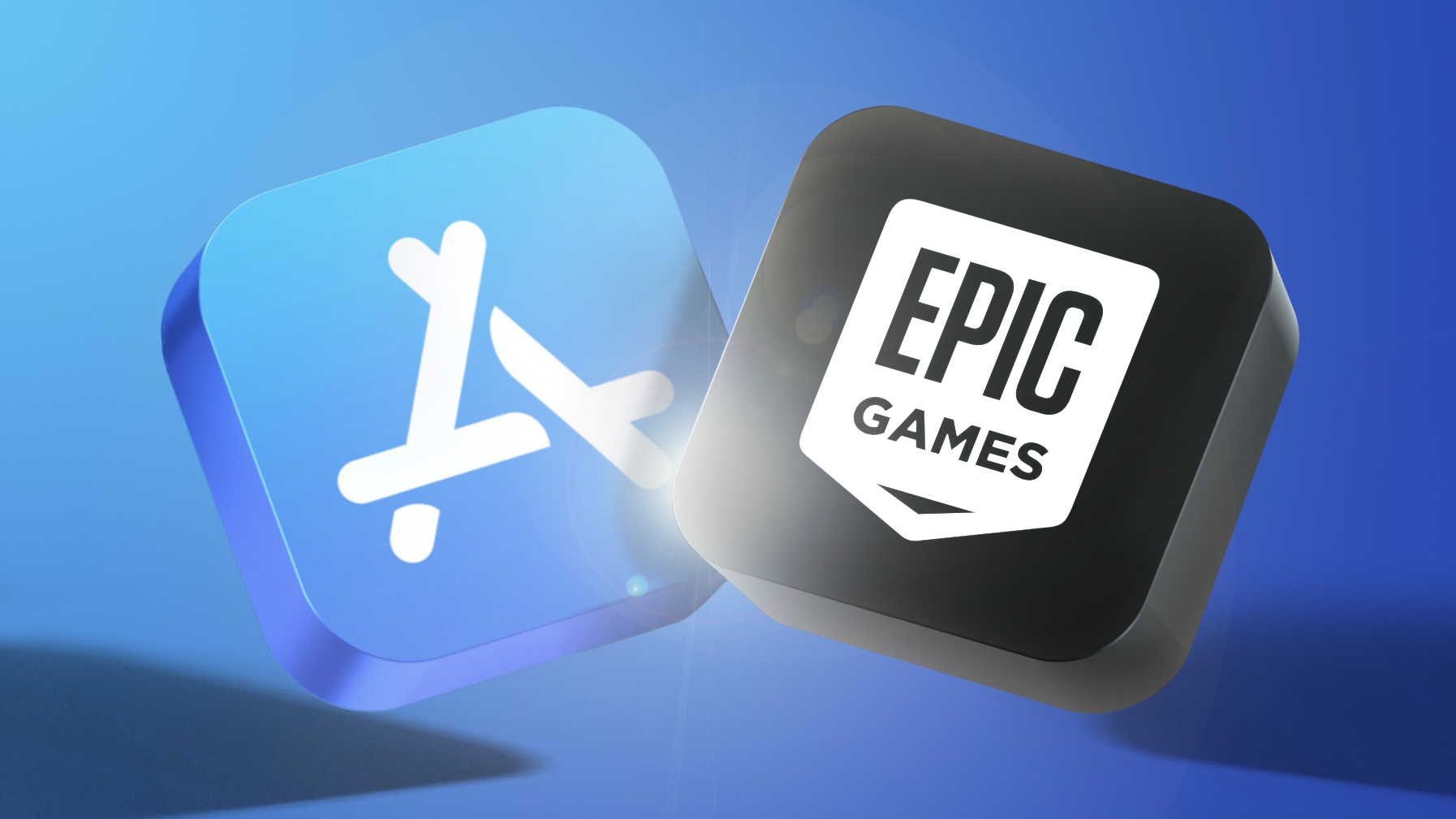 Apple is stifling competition with its monopoly on app distribution through the App Store, attorneys general for 35 states told a California appeals court on Thursday.


This week was a good one for those holding out for discounts on Apple gadgets. Most AirPods models remain on sale at Amazon, so you can grab the second-gen earbuds for only $100 or the latest AirPods Pro for $180. The 2021 Apple TV 4K is also on sale for $160, or $20 off its normal price. Elsewhere, GOG.com's New Year sale has discounted hundreds of titles and you can still pick up a few Roomba robot vacuums for hundreds of dollars less than usual. Here are the best tech deals from this week that you can still get today.

AirPods ProBilly Steele / EngadgetThe AirPods Pro are 28 percent off, bringing them down to $180. These updated buds have the MagSafe charging case and we liked them for their good sound quality, solid ANC and improved fit.

Buy AirPods Pro at Amazon - $180AirPods (2nd gen)EngadgetApple's second-generation AirPods are down to $100, and
Waymo has sued the California Department of Motor Vehicles. In a case first reported by The Los Angeles Times, the Alphabet subsidiary filed a complaint with the Sacramento County Superior Court on January 21st to prevent the agency from disclosing what it believes to be trade secrets.

At the center of the lawsuit is a public records request an unidentified party made to obtain Waymo's driverless deployment application. Before sharing the requested documents, the DMV allowed the company to redact any sections it believed would reveal its trade secrets, including questions that were asked by the agency. When the DMV eventually forwarded the package to the requester, that individual or group challenged the redactions. The agency then contacted Waymo and invited the company to sue it to resolve the matter.

Some of the information Waymo wants to prevent from entering the public domain include details on how it plans to handle emergencies involving its autonomous vehicles. Another redacted section details the abilities of its Driver software to handle San Francisco's tricky one-way streets and hills. The company began offering taxi service to a limited number of customers in San Francisco in August. Those vehicles operate with a backup human driver.

The company contends it has publicly shared almost all of the information contained in its application with the DMV. According to Waymo, the redactions involve technical details that touch on how it achieves the safety performance it has detailed in other public venues. Waymo claims that info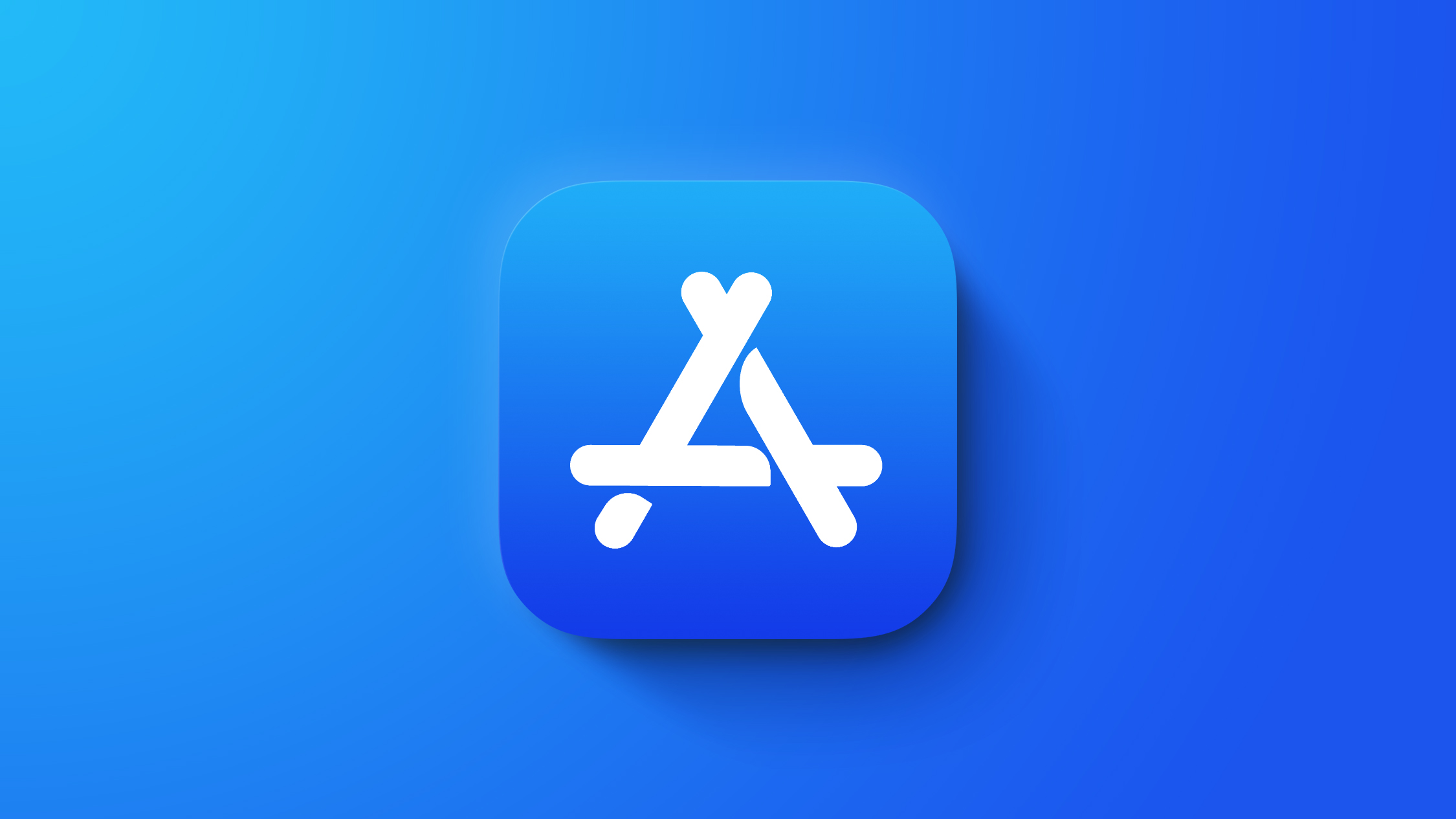 Apple recently announced that the App Store now supports unlisted apps discoverable only with a direct link, as outlined on its developer website.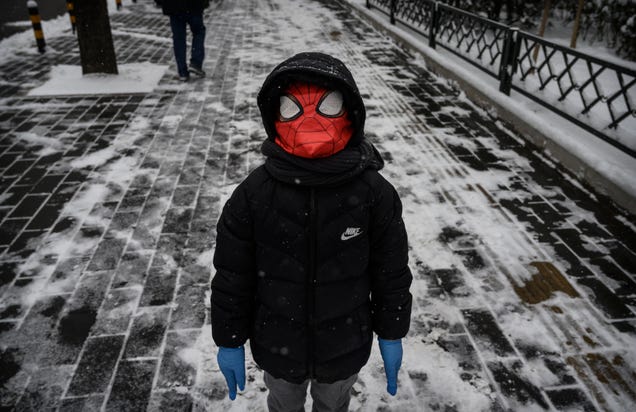 Research out this week is the latest to suggest that covid-19 may be linked to a higher risk of type 1 diabetes in children. The study found that reported diabetes cases at a large children's hospital in San Diego significantly rose during the first year of the pandemic. However, many experts—including the study's…

Read more...


Buckle up, East Coasters. It's about to get ugly. Starting on Friday and stretching into this weekend, a stretch from Virginia to Maine could see snow—and lots of it.

Read more...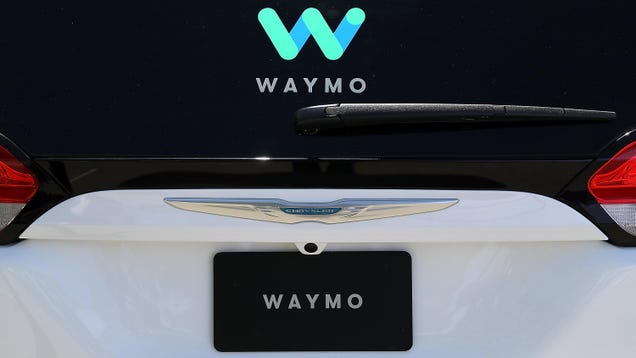 Waymo, the burgeoning autonomous vehicle company living under the Alphabet umbrella, is suing the California DMV to keep certain records of its test car crashes private. Though that type of data might seem like just the sort of thing public safety agencies like the DMV should be sharing with the public, Waymo…

Read more...



In our review of the premium version of Acronis True Image, we gave it a 4.5 out of 5 stars and an Editors' Choice Award. We called it "the most comprehensive solution" for Windows backup. It's also our pick as the best overall backup software.

One big difference between the premium version and this standard version is that it doesn't come with cloud backup. But you can always figure that out on your own by using a service like OneDrive or firing up your own server. Otherwise, you can just use a bunch of external hard drives to manage backups.

Acronis True Image also contains anti-malware and anti-ransomware capabilities to keep your backups safe. This is truly an excellent piece of software and you can get it at an awesome price right now.

[Today's deal: Acronis True Image 2021 for $45 at the PCWorld Software Store.]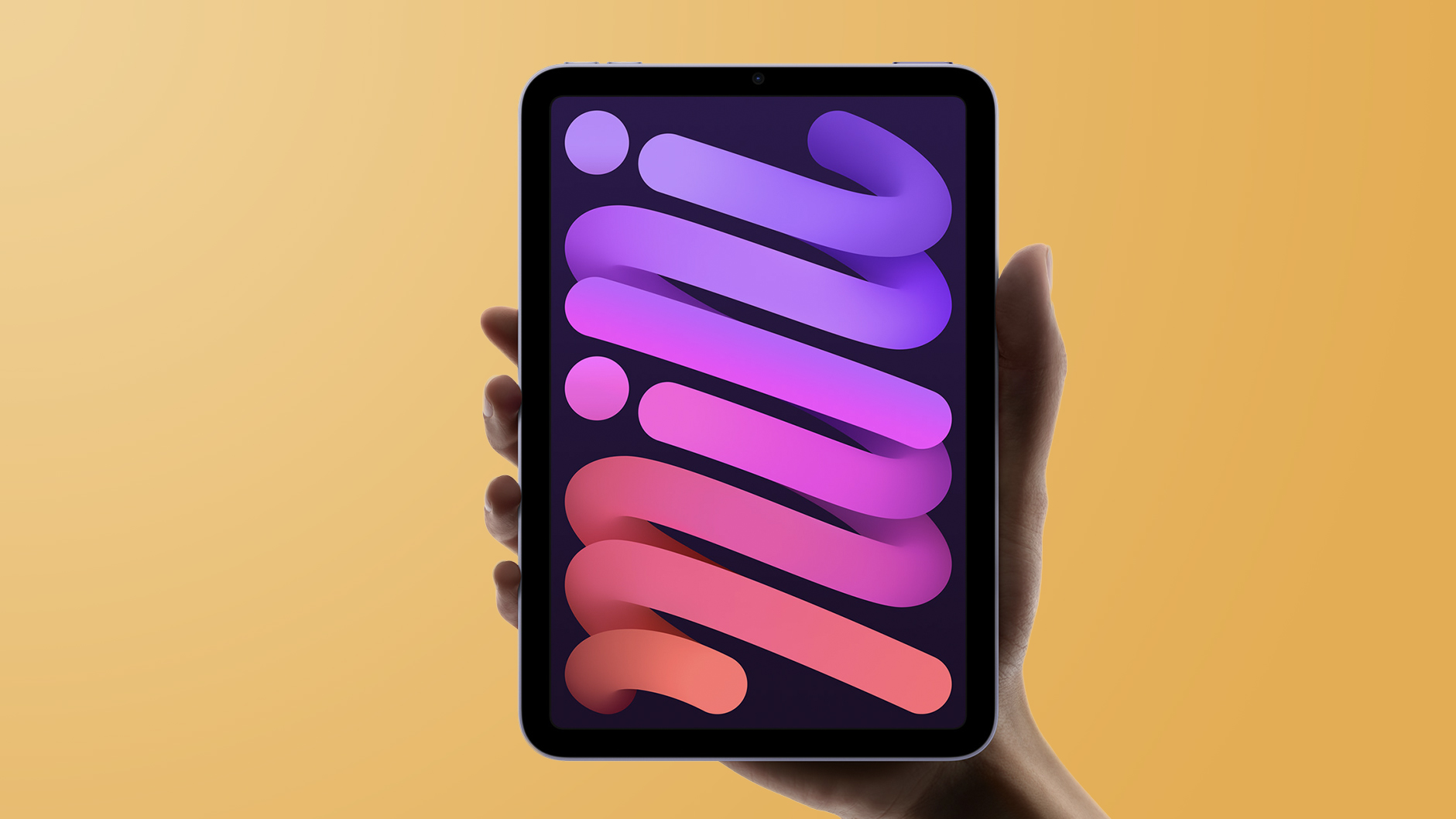 Amazon today introduced a new low price on the 64GB cellular iPad mini 6, available for $599.99, down from $649.00. This sale is only available in purple, and it's shipped and sold directly from Amazon.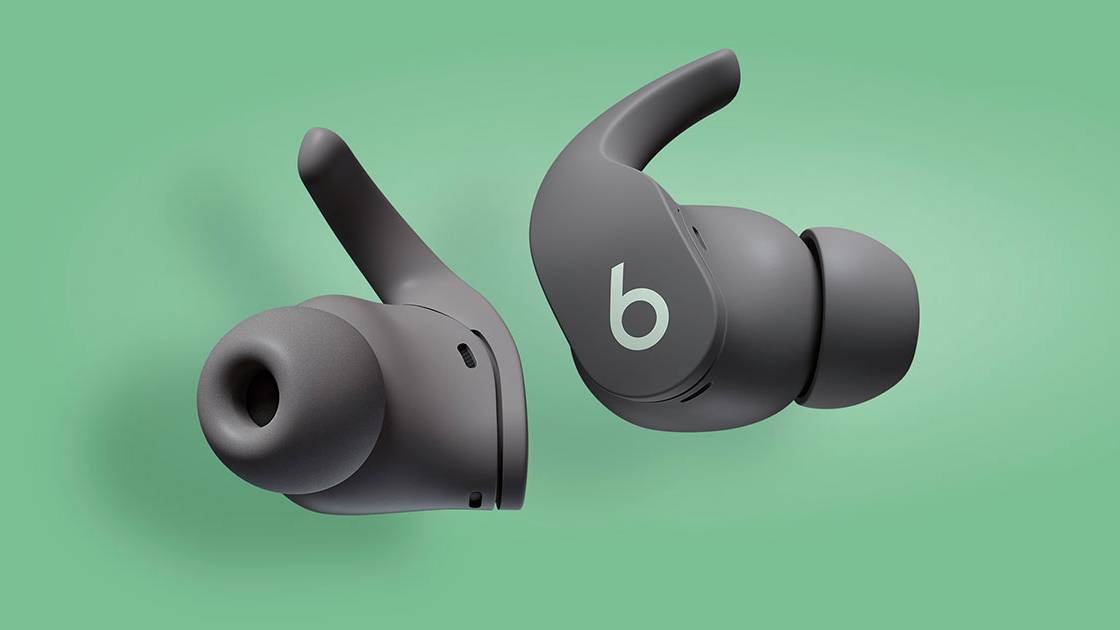 Beats Fit Pro launch worldwide today after pre-orders began earlier in the week in the UK, Ireland, France, Italy, Germany, Spain, the Netherlands, Belgium, Switzerland, Sweden, Canada, Australia, New Zealand, Japan, Singapore, South Korea, and elsewhere. The wireless earbuds were first released in the United States last November.



There are at least seven major online game stores out there, all competing feverishly to win your credit card. Epic throws free games at you every week. Steam holds periodic sales, where top-tier games are heavily discounted. And Microsoft's Xbox Game Pass for PC offers dozens of "free" games for you to play, all for a few dollars per month. Finding cheap or free games to play is ridiculously easy.

Keeping track of those games, however, is another matter entirely. In most cases, each online game store provides its own application to buy, download, and authenticate games, and any game you've downloaded is kept in that store's digital "library." Remembering which games you've purchased or downloaded from each store means checking them all individually. Who has time for that? Most players probably just choose one or two stores and ignore the rest. And if you do, you're missing out.

GOG Galaxy 2.0 changes all that. It's the uber-store, an app that connects to all of the other stores and allows you to pool all of your owned games into a single, collective space. Want to play Far Cry 3? You don't have to wonder whether the game is on Steam, or Ubisoft, or whether you picked it up from another store. Simply click the title icon and start playing.

To be fair, GOG Galaxy 2.0 isn't a new invention. We tested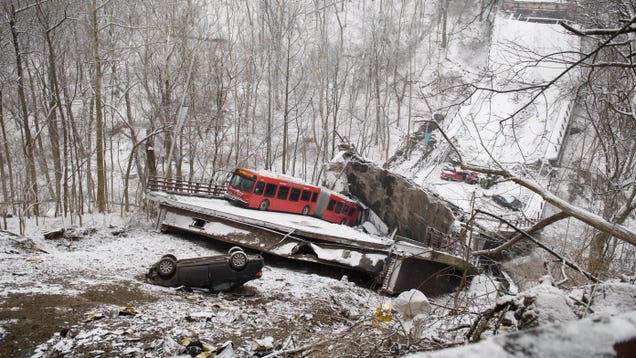 A bridge in Pittsburgh, Pennsylvania collapsed on Friday, taking a bus down with it and resulting in at least 10 people reporting injuries—though fortunately, no one was severely harmed or died. The collapse occurred just hours before Joe Biden was scheduled to give a speech in the city on the crumbling state of the…

Read more...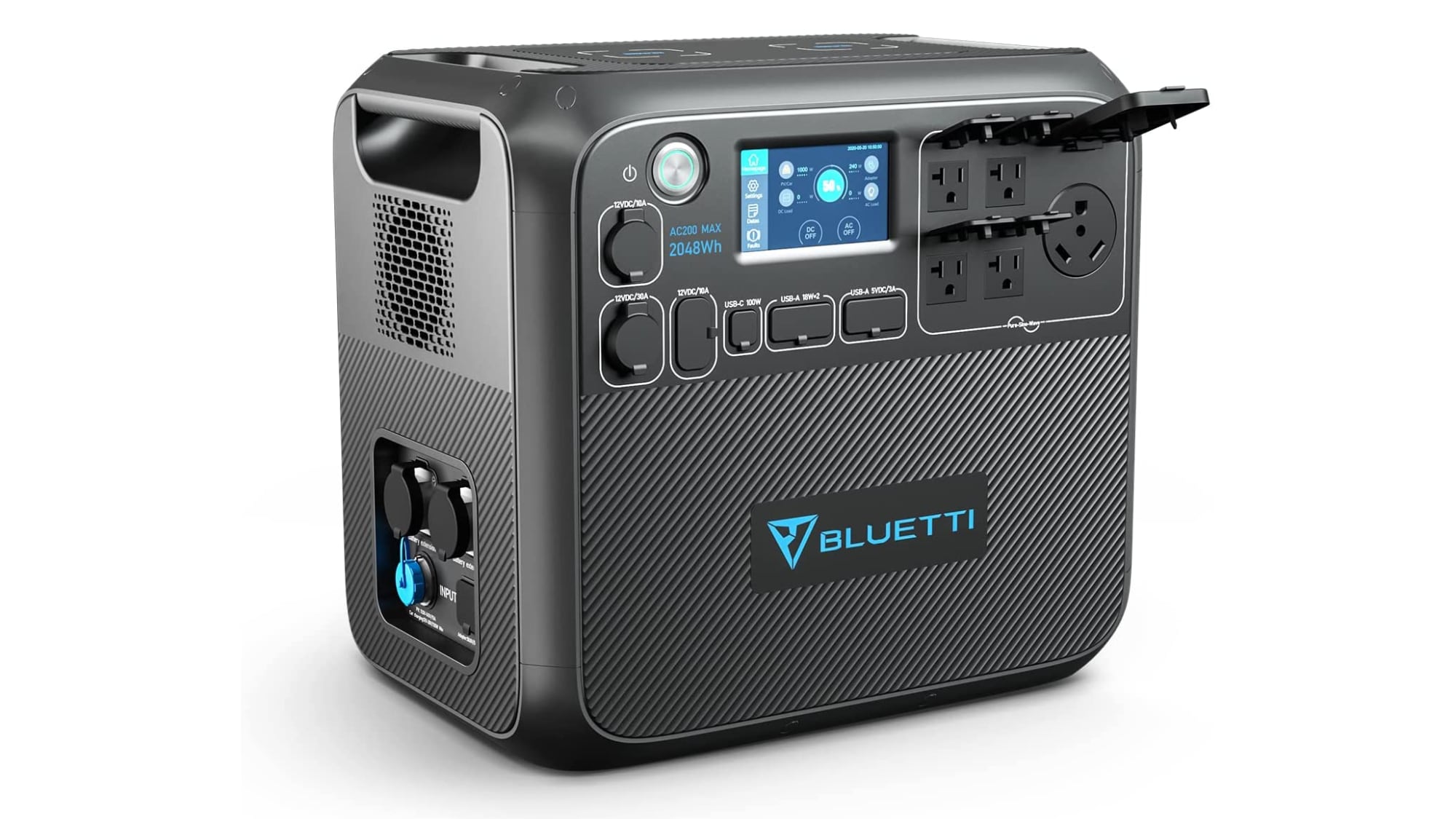 For this week's giveaway, we've teamed up with MAXOAK to offer MacRumors readers a chance to win a Bluetti portable power station. One winner will receive the 2048Wh high-end Bluetti AC200MAX and two winners will receive the 500Wh Bluetti AC50S. All of these products are great to have on hand for camping, RV use, off-grid living, power outages, emergencies, and more.


Uber's rise to prominence might have been difficult to believe even as fiction, had it not been documented at every turn by ever-more concerning reports of overreach. The quasi-legal taxi business (that likely still misclassifies an enormous number of drivers) belied a toxic boys club workplace culture where just about any avenue to get ahead— including actively deceiving cops — was the norm. We're led to believe some of those things have since changed.

Of all that can be said of the company under its original CEO Travis Kalanick, it wasn't short on depravity. Incidentally, that's the sort of thing that tends to make for good TV. 

Based on the book of the same title by New York Times reporter Mike Isaac, Super Pumped puts Joseph Gordon-Levitt in the shoes of Kalanick, chronicling the taxi-hailing app on its relentless trajectory, towards (and I don't think I'm spoiling anything here) it's widespread success, a ve
On Thursday, President Biden reaffirmed his promise to nominate a Black woman to the nation's highest court.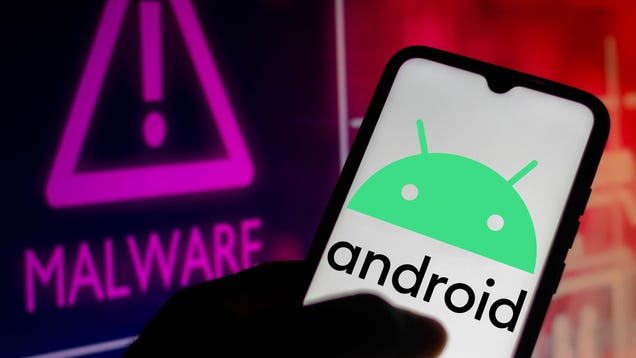 Research published earlier this week shows that a nasty Android banking malware has evolved, bringing with it a number of alarming new features—including the ability to factory reset your device after stealing your money.

Read more...


Neil Young removed his music from the platform to protest Rogan's vaccine disinformation. But Spotify is unlikely to cave on its star.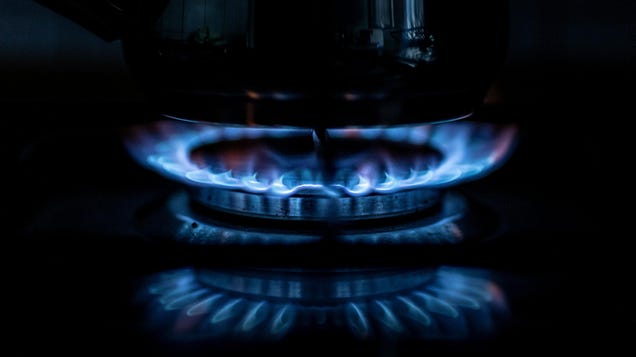 It turns out that even when your gas stove is off, it's still a complete disaster.

Read more...


Do you need free antivirus software for malware protection in your Windows PC? Yes, you do. Here's what's worth paying extra for.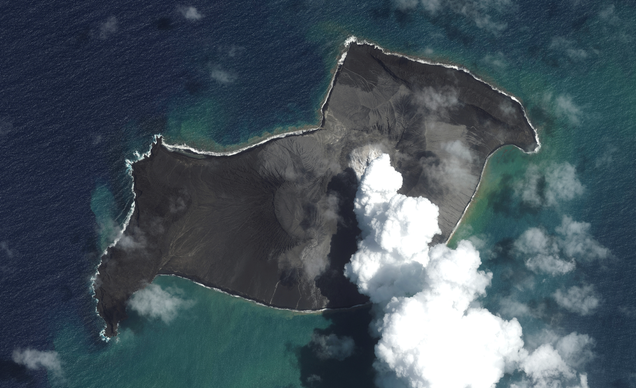 The recent eruption of an underwater volcano near Tonga was the biggest recorded anywhere on Earth in the past 30 years. A series of before-and-after satellite images highlight the extent of damage to the volcanic island and the neighboring region.


Read more...



Price When Reviewed849

Best Prices Today Retailer Price Delivery EcoFlow $999
Following a profitable — and, ahem, notable — 2021, Tesla remains at the forefront of EV production in America as we enter the new year. With deliveries up nearly 90 percent over 2020's figures, Tesla achieved "the highest quarterly operating margin among all volume OEMs," during that time frame, according to the company's Q4 figures released Wednesday The company not only hit $5.5 billion in net income despite a $6.5 billion outlay for new production facilities in Berlin and Austin, Texas, it also exceeded its own revenue goals by a cool billion dollars.

In Q4, 2021, Tesla produced 930,000 electric vehicles (99 percent of which were Model Xs and Ys) and delivered 936,000 of them to customers around the world. At the same time, the company expanded its proprietary Supercharger network by a third, now totalling 3,476 stations. The company also announced that it will likely be looking at new production facility locations throughout 2022 but is not yet ready to share its list of candidate sites just yet.  

Tesla CEO Elon Musk doubled down on his bullish outlook for the company's Full Self-Driving feature on Wednesday's call. "Over time, we think Full Self-Driving will become the most important source of profitability for Tesla," he said during the call, noting that Tesla expanded its FSD beta program from a few thousand vehicles in Q3 up to nearly 60,000 vehicles in Q4.

However, he also confirmed that the company will not be releasing new vehicle models in 2022, including the Roadster, Cybertruck, or the rumored "$25,000 car" the company has been reportedly developing. "If we were to introduce new vehicles, our total vehicle output would decrease," due to ongoing proc

The Beats Studio3 over-the-ear headphones feature active noise cancelling (ANC) and Apple promises up to 22 hours of listening time with this feature on. There's also a quick charge feature where you can power up the headphones for just 10 minutes and get three hours of listening time out of them.

These headphones feature Apple's W1 headphone chip, which allows for easy Bluetooth pairing with compatible Apple devices. It also has a transparency mode that lets environmental sounds filter past the noise cancelling in order to maintain some awareness of your surroundings.

The Studio3 have on-cup controls and a microphone for taking calls. They're not designed for hands-free Siri as devices with the H1 chip do. Instead, you have to hold down the 'b' button on the left ear cup.

If you don't have an Apple device, these will still work as regular Bluetooth headphones. That said, you'll lose the advantages of easier Apple pairing and some customization features.

[Today's deal: Beats Studio3 for $175 at Amazon.]


President Joe Biden has offered some more backing to right to repair rules, following an executive order he signed last summer. He acknowledged that many companies have made it difficult for consumers to fix their own devices. Biden also nodded to Apple and Microsoft for changing their right to repair policies ahead of the Federal Trade Commission taking more action on the matter.

Among dozens of other issues the executive order covered, it encouraged "the FTC to issue rules against anticompetitive restrictions on using independent repair shops or doing DIY repairs of your own devices and equipment." The agency said later that month it would tackle unlawful right to repair restrictions by enforcing existing laws and doing more to help consumers and small repair shops fix products.

"Denying the right to repair raises prices for consumers, means independent repair shops can't compete for your business," Biden said. "Too many areas, if you own a product, from a smartphone to a tractor, you don't have the freedom to choose how or where to repair that item you purchased."

The president noted that, in many cases, consumers need to go to a dealer or the manufacturer and pay their asking price for repairs. He added that he was pleased to hear the FTC unanimously voted to "ramp up enforcement against illegal repair restrictions."

Toward the end of last year, both

Microsoft Defender Preview is listed on the Microsoft Store app, with Microsoft listed as the publisher. Though the app can be downloaded and installed, we wouldn't recommend trying out untrusted software without scanning it with Windows Defender proper, or running it on a virtual machine. When we did so, however, it didn't seem to do anything.

The app's description, however, is more telling. "Security, simplified. Microsoft Defender is your personal defense against digital threats," it reads. "Secure your devices across operating systems including Windows, Apple, and Android."

Windows Defender is the name of Microsoft's antimalware protection for Windows, which has evolved from rather mediocre security to one of the better antimalware solutions available. Now, it appears that Microsoft wants to migrate Defender further.

Technically, the Defender Preview has been "available" for some time. But we have some new leaked images of what could be the app in action. Aggiornamenti Lumia, which has also leaked upcoming Windows feature