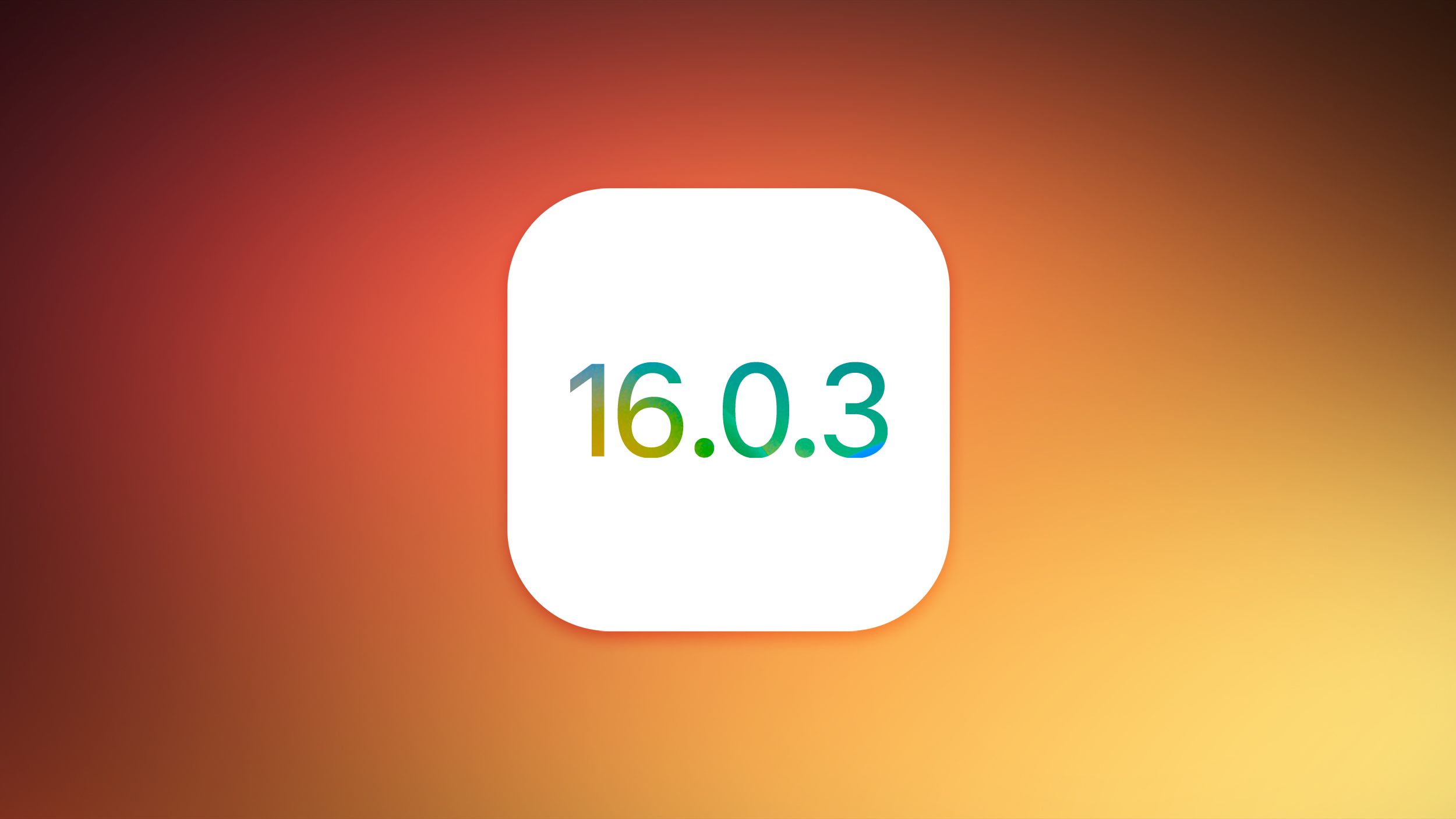 iOS 16.0.2 was released last month with several bug fixes for iPhone 14 issues, excessive copy and paste permission prompts, and more. Now, evidence suggests that Apple is planning to release iOS 16.0.3 with additional bug fixes.


NEW RESOURCES Guttmacher Institute: Guttmacher Institute Releases Family Planning Investment Impact Calculator, A New Online Tool for Estimating Health Benefits of Investing in Family Planning in Low- and Middle-Income Countries. "Today, the […]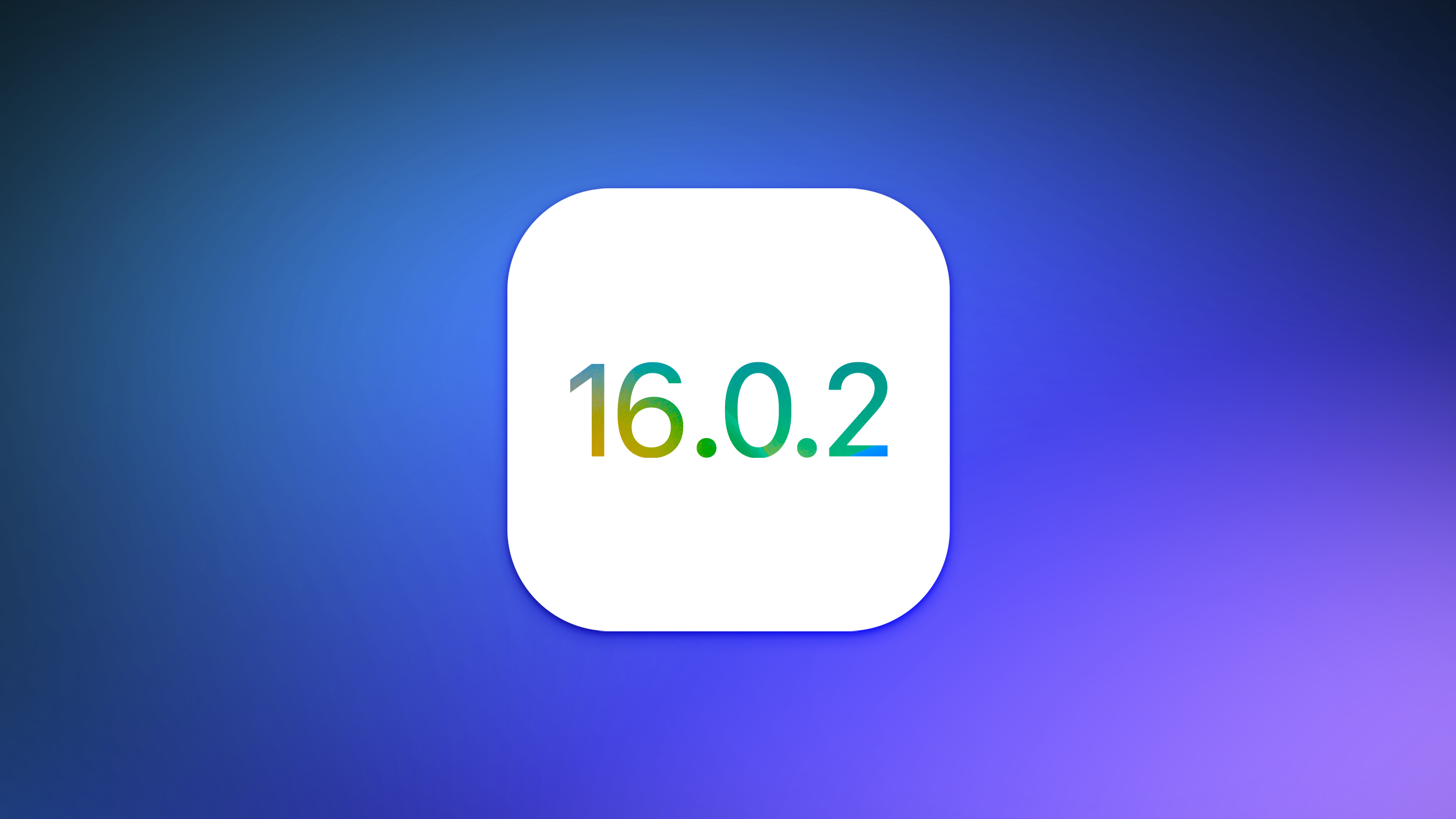 Following the launch of iOS 16.0.2 last Thursday, Apple has stopped signing iOS 16 and iOS 16.0.1, the two previously available versions that came out in mid-September. Since the two versions are no longer being signed, it is not possible to downgrade to those versions of iOS after installing iOS 16.0.2.



Microsoft's use of "Windows 11 2022 Update" tips off one key change. Instead of feature releases in both the spring and fall, Microsoft plans just one major Windows 11 feature release per year going forward. Any feature that misses this window will be added in what Microsoft calls "controlled feature rollouts," with minor updates pretty much whenever Microsoft feels like it.

The first feature rollout is due in October via an "optional non-security preview," and is expected to add a tabbed File Explorer that has gone missing in the Windows 11 2022 Update. Otherwise, the new feature will be more broadly rolled out in November, Microsoft says.

Microsoft, however, has made previews available of 22H2 for months now, including the Release Preview we've used that as the basis of our review of the Windows 11 2022 Update (22H2). The Windows 11 2022 Update (22H2) is a middling release that adds new features — just not ones that users really hoped to see. While our review adds more detail, the key changes the update adds include new folders in the Start menu, a reworking of the File Explorer UI, a Snap Bar, and key improvements in accessibility features, including AI-generated Live Captions for video stored on your PC. But a performance