Billionaire entrepreneur Elon Musk's SpaceX has raised more than $1 billion in financing in the last six months as it aims to roll out an ambitious high-speed internet service by using a constellation of satellites to beam signals from space.

RELATED ARTICLES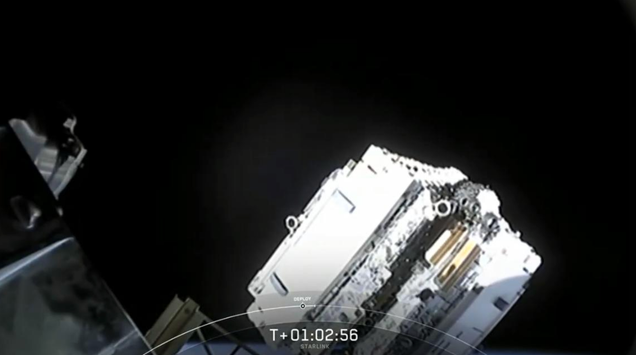 With one launch in the books and potentially dozens still to go, SpaceX has begun its build-out of the ambitious Starlink internet constellation—a series of interconnected satellites designed to deliver high-speed internet to paying customers around the globe.


Read more...


SpaceX, the private rocket company of high-tech entrepreneur Elon Musk, launched the first batch of 60 small satellites into low-Earth orbit on Thursday for Musk's new Starlink internet service.

RELATED ARTICLES