Uber Technologies Inc on Tuesday said it is testing a feature that allows some drivers in California to set their own fares, hoping the change will help it show that its drivers are independent contractors rather than employees under state law.
Talks between France and the United States on taxing digital companies "remained difficult", French Finance Minister Bruno Le Maire said on Tuesday, despite a pledge by the two countries to avoid a trade war until at least the end of this year.
The just-starting Senate impeachment trial of President Trump has resurfaced reminders of what isn't allowed in the room where it happens: talking, electronics, questions from the press, among other things. And while it's true that coffee and other non-water drinks are always barred from the Senate floor, Sen. Rick Scott (R-Fla.) has just generously reminded us that another liquid will be available for slurping come trial time. Sen. Rick Scott tells me the rules only allow senators to drink water and milk on the Senate floor during the impeachment trial -- Matt Laslo (@MattLaslo) January 21, 2020Yes, because one senator desperately needed a dose of dairy back in 1966, milk is allowed on the floor along with water. No senators have broken out the dairy this impeachment around, but keep an eye on Vermont Sens. Bernie Sanders (I) and Patrick Leahy (D), who've been spotted sipping milk together on special occasions for decades. I congratulate my friend @SenatorLeahy for casting his 16,000th vote in the U.S. Senate! Senator Leahy has worked tirelessly for the people of Vermont since 1974, bringing our state's values of justice and openness to Washington. I look forward to continuing our work together. pic.twitter.com/3aaIAZvG5X -- Bernie Sanders (@SenSanders) July 17, 2019More stories from theweek.com One of the biggest crime waves in America isn't what you think it is Supreme Court declines to fast track ObamaCare case, won't rule until after 2020 election Trump's approval rating is on pace to be the low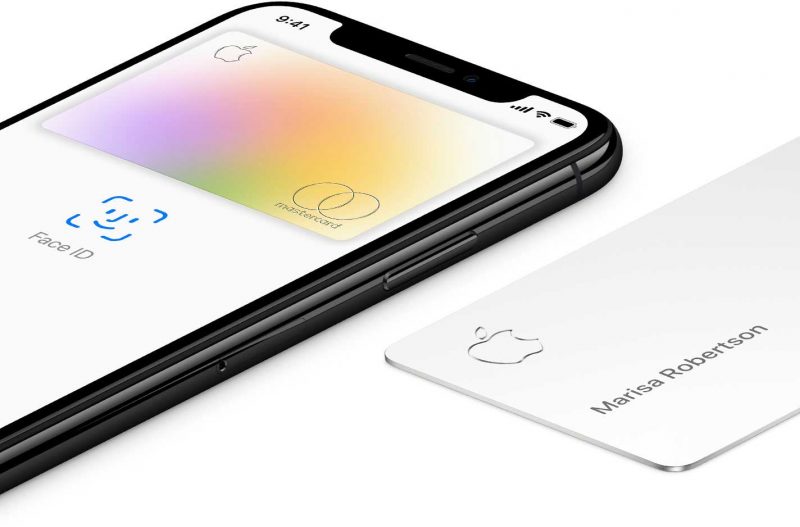 When Apple Card launched last year, it didn't support importing transactions into various budgeting apps, which was a major negative for customers who use Quicken, YNAB, Lunch Money, Mint, and more.


A lawyer for Huawei Chief Financial Officer Meng Wanzhou argued on Monday that "double criminality" was at the center of a trial to decide whether she can be extradited to the United States, a case that has strained relations between Ottawa and Beijing.