Uber has cut around 350 more employees across several of its divisions. The company said it's the "last wave of a process" that saw layoffs in marketing, then product and engineering over the last few months. This time around, Uber has laid off membe...

RELATED ARTICLES
A third round targeted 350 workers on Monday as the company struggles to reduce costs.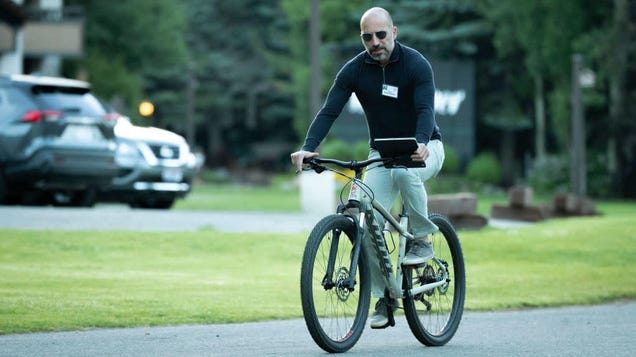 According to a letter sent by Uber CEO Dara Khosrowshahi, about 350 more staffers at the not-a-cab company are being laid off across multiple departments, marking its third major round of layoffs in about as many months.

Read more...



RELATED ARTICLES