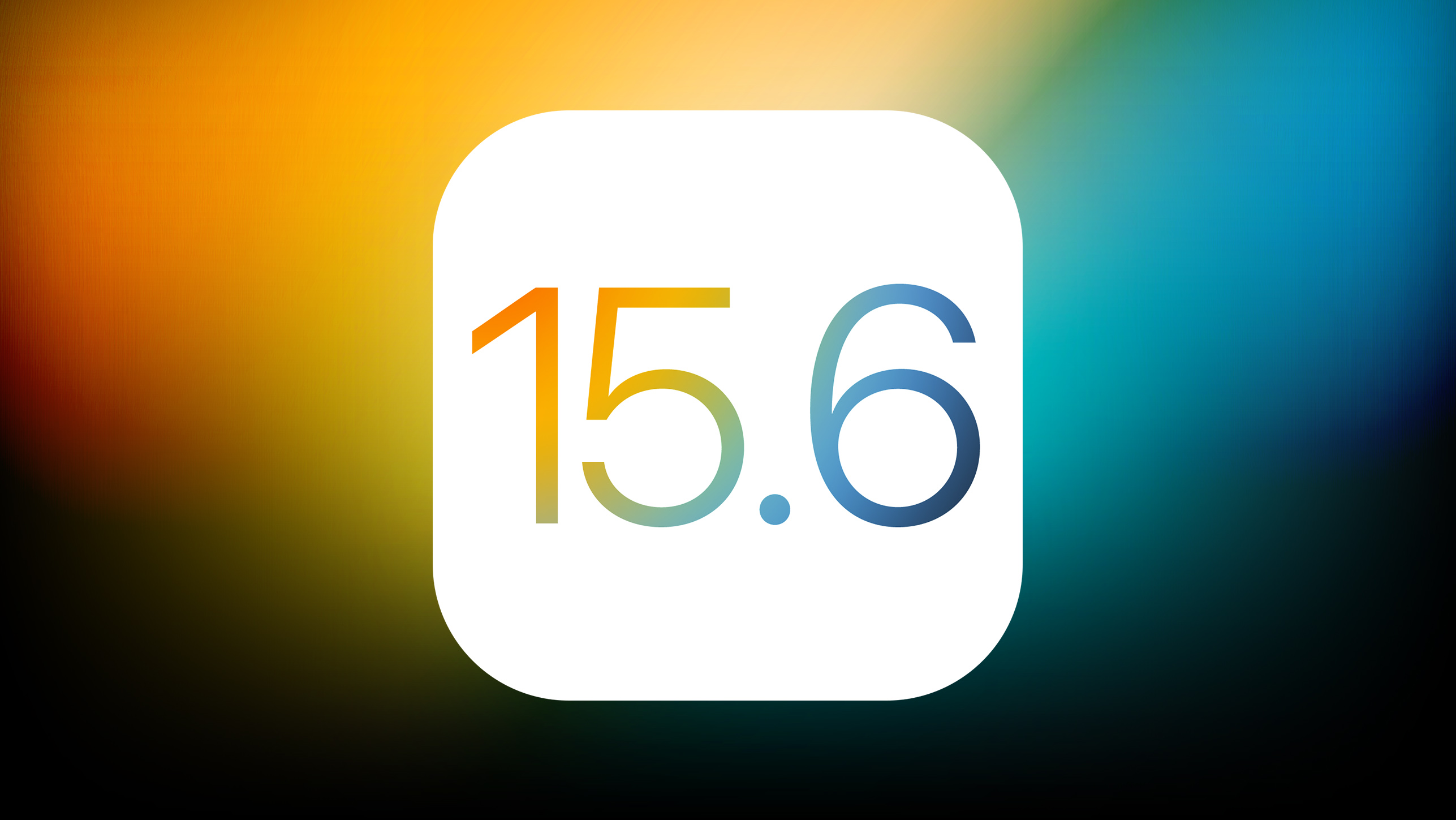 Apple today seeded the fifth betas of upcoming iOS 15.6 and iPadOS 15.6 updates to developers for testing purposes, with the new software coming one week weeks after the release of the fourth betas.



RELATED ARTICLES
As ransomware attacks gained steam in the mid-2010s, Microsoft sought to give Windows users and admins tools to protect their PCs from such attacks. With its October 2017 feature update, the company added a feature called Controlled Folder Access to Windows 10.

On paper, Controlled Folder Access sounds like a great protection for consumers, home users, and small businesses with limited resources. As defined by Microsoft, "Controlled folder access helps protect your valuable data from malicious apps and threats, such as ransomware. Controlled folder access protects your data by checking apps against a list of known, trusted apps. Supported on Windows Server 2019, Windows Server 2022, Windows 10, and Windows 11 clients, controlled folder access can be turned on using the Windows Security App, Microsoft Endpoint Configuration Manager, or Intune (for managed devices)."

To read this article in full, please click here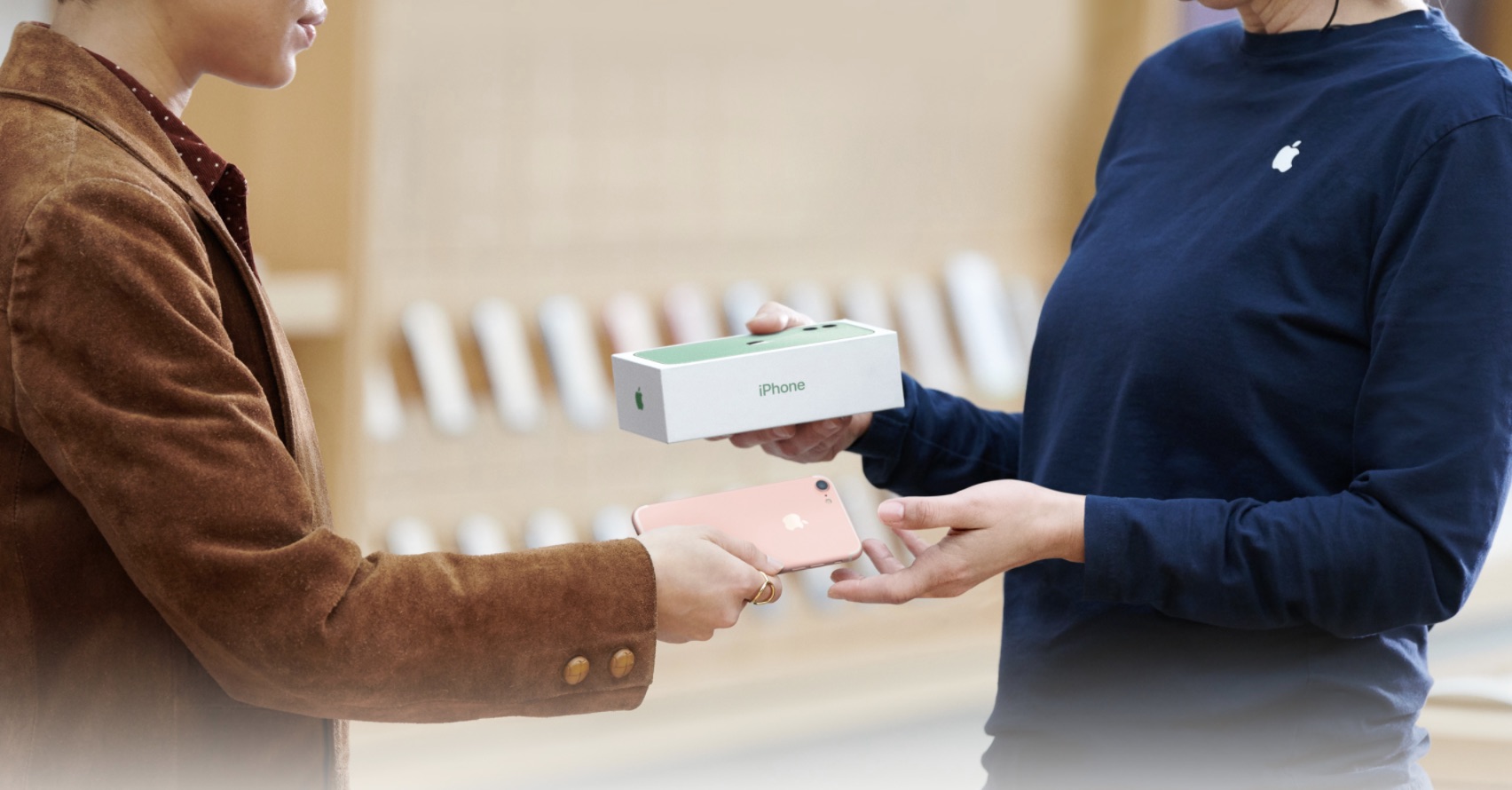 Apple has once again adjusted the maximum trade-in values of iPhone, iPad, Apple Watch, and Mac models, lowering the amount customers can receive when trading in their existing devices for one of the company's newer products.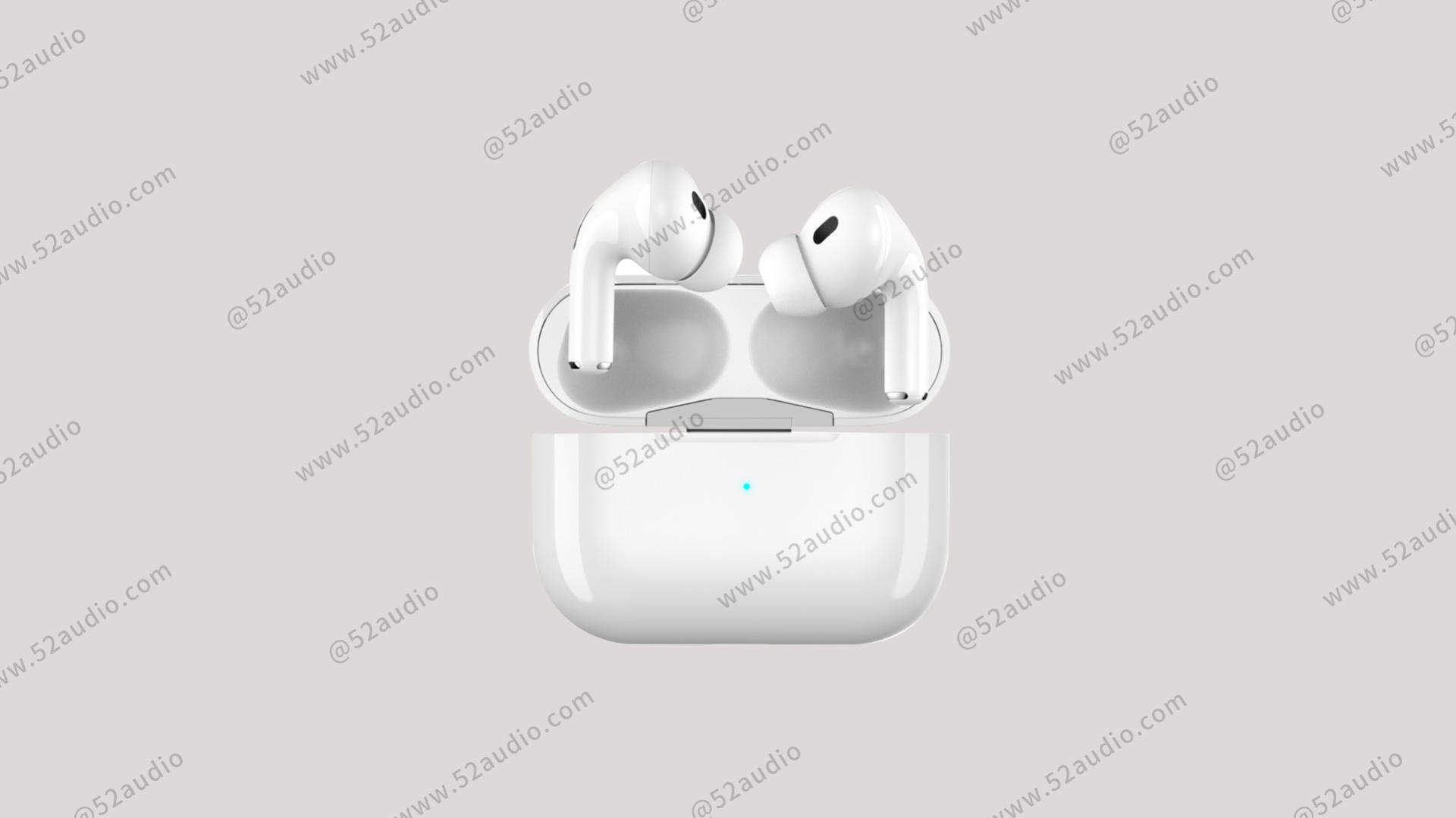 While past rumors have indicated the upcoming second-generation AirPods Pro will feature a built-in heart rate and body temperature sensor, Bloomberg's Mark Gurman has cast doubt on those rumors turning out to be true, saying instead such a feature is unlikely to come anytime soon.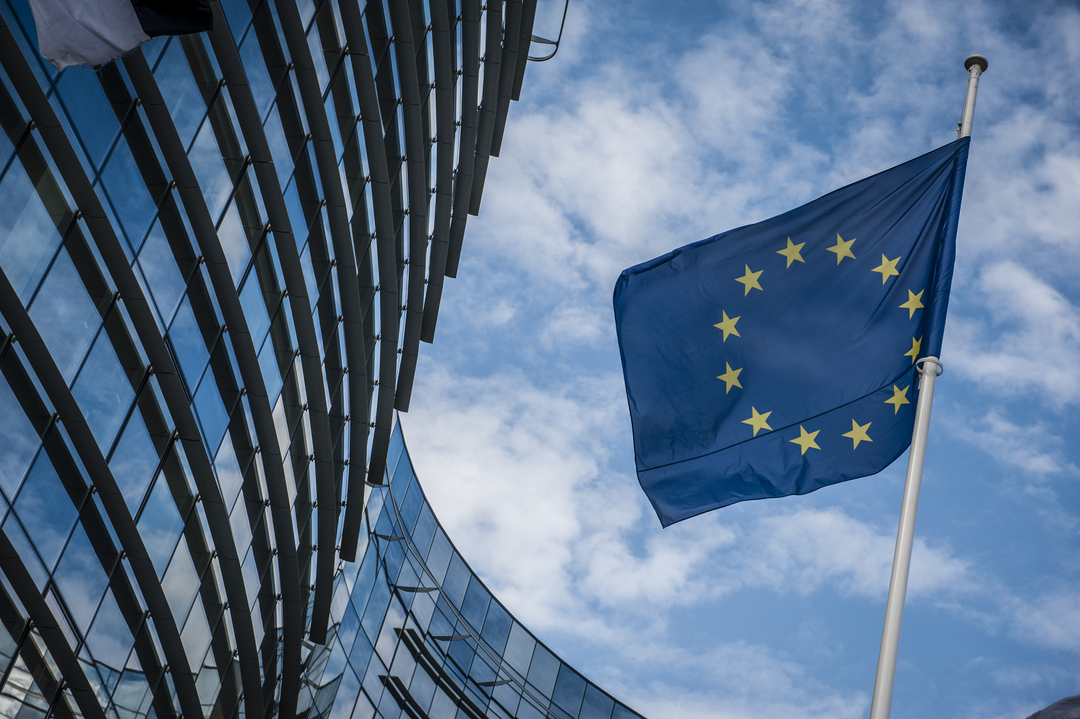 Citizens of European Union countries can keep avoiding mobile roaming fees when using their devices across borders within the bloc, after lawmakers extended the regulation to last until at least 2032.


When I went hands-on with Roland's SP-404 MKII back in October I said it was "becoming" my favorite sampler. Fast forward a few months and it is firmly entrenched in that spot. Of course, no piece of gear is perfect, and there's always room for improvement. So Roland is pushing out a 2.0 firmware update that only further cement's the 404's place at the top of my list.

Perhaps the biggest addition is a new TR-style (as in TR-808) step sequencer. While the SP series has always appealed more to those that want the loose feel of live instrumentation, being able to punch in a basic four-on-the-floor kick that's right on the money is always nice. That's especially true if your sense of rhythm is only so-so, but it also makes the 404 more useful for genres that are all about being right on the beat like house and techno. And in some ways, it's actually more versatile than your average TR-style sequencer since patterns can be up to 64 bars (or 1,024 steps) in length. 

In addition to being able to program beats by manually punching in individual steps, you can also now record to patterns in chromatic mode: load up a sample of a single note and just play a melody into a pattern. Previously this had to be done via resampling, i.e. creating an entirely new sample of the melody you played.

Terrence O'Brien / Engadget