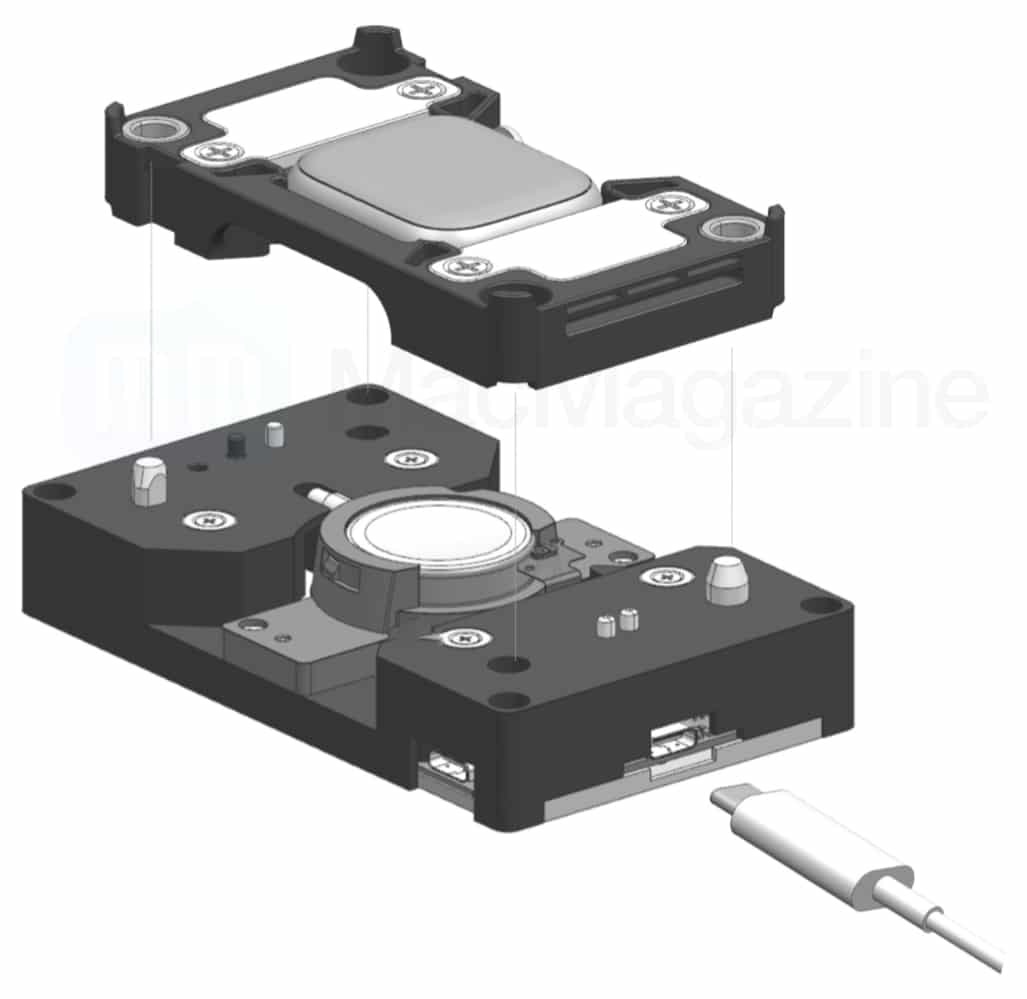 The Apple Watch Series 7 models lack a diagnostic port under the band, which means Apple has to use another means to troubleshoot and restore Apple Watches that come in for repair.



RELATED ARTICLES
Those looking for a powerful laptop alternative need look no further than this year's iPad Pros. Outfitted with Apple's M1 chipset, they're the most powerful tablets the company has ever made. Now you can get an 11-inch iPad Pro for less at Amazon thanks to a $100 discount that's dropped the prices of most available models. The base 128GB version is sold out right now, but the 256GB WiFi model is down to $800, which is a record low. The sale also includes the 512GB, 1TB and 2TB iPad Pros, which are on sale for $1,000, $1,400 and $1,799, respectively.

Buy 11-inch iPad Pro (256GB) at Amazon - $800These iPad Pros don't look very different from their predecessors because Apple focused most of the updates on the internals. Inside is the company's M1 processor, which makes the tablets run similarly to the MacBook Air M1 — which is to say, remarkably fast and smooth. When we reviewed the larger of the two Pros, we were impressed by its ability to play laborious games and piece together 4K video without breaking a sweat. The latest iPad Pros also support 5G connectivity, along with a USB-C port for charging and a new ultra-wide camera that enable

RELATED ARTICLES
Animal Crossing: New Horizons is getting a big 2.0 update on Nov. 5.

RELATED ARTICLES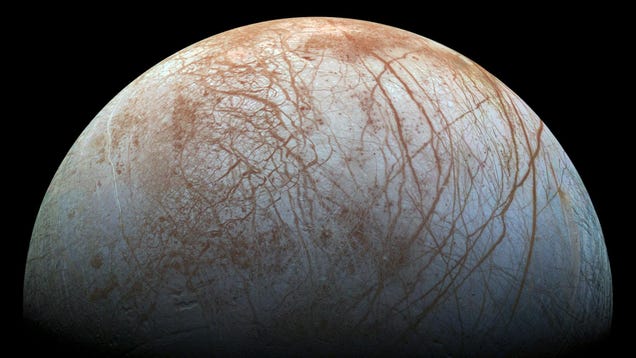 The icy surface of Jupiter's moon Europa appears to be continually feeding its thin atmosphere with water vapor, according to Hubble observations made from 1999 to 2015.


Read more...


Animal Crossing's big free 2.0 update will be available on Nov. 5, and it's arriving alongside a paid DLC expansion called Happy Home Paradise.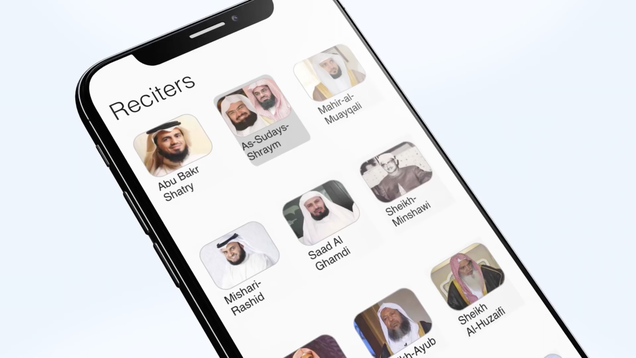 Apple has taken down an app that allowed users to read the Muslim holy book, the Quran, in China, according to a new report from the BBC. The app, known as Quran Majeed, is incredibly popular around the world and is currently ranked 51 in Google's U.S. App Store for reference materials.

Read more...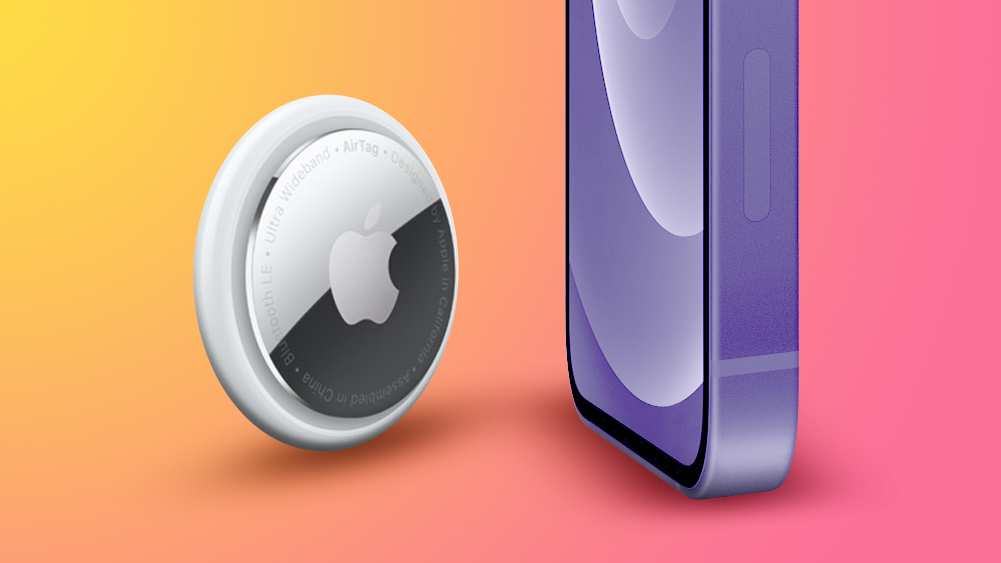 DailySteals today has a notable sale on the AirTag 4-Pack, available for $89.00 with code ADSTAG, down from $99.00. This is just the second deal we've ever tracked on the AirTag 4-Pack, and it's beating Woot's sale from earlier this month by about $5.


Apple's next event is set for Oct. 18, and there are rumors of new Macs and the AirPods 3.
Apple's decision to postpone introduction of its controversial client-side scanning (CSS) CSAM-detection system looks like an even better idea amid news governments already want to use the controversial tools for other forms of surveillance.

A 'dangerous technology' In a new report, an influential group of 14 internationally reputed security researchers have said such plans represent a "dangerous technology" that expands state surveillance powers. They warn the client-side scanning system, if used "would be much more privacy invasive than previous proposals to weaken encryption. Rather than reading the content of encrypted communications, CSS gives law enforcement the ability to remotely search not just communications, but information stored on user devices."

To read this article in full, please click here


The iPhone maker quietly updated the information on its support page, MacRumors notes.
The Microsoft subsidiary had agreed in 2014 to censor content in China, but that apparently wasn't enough for tougher government regulators.
Cher Scarlett is willing to risk a dream job at Apple to blow the whistle on alleged labor violations at the iPhone maker.
Fujifilm has revealed a new Instax printer that supports its wider, more Polaroid-like film. The Instax Link Wide Smartphone printer is designed to connect to your smartphone over Bluetooth and print out camera roll photos that are twice as wide as the credit card-sized images from the original Instax mini Link printer. It also allows you to directly transfer and print images from Fujifilm's X-S10 mirrorless camera, with no need for a smartphone. 

As before, the new printer runs on batteries and can do about 100 Instax prints on a charge. You can choose from two printing modes, "Instax Rich, accentuating deep, warm colors, and Instax Natural, which emphasizes the inherent tones of the image," according to Fujifilm. You can also use the Instax Link app, which offers around 30 filters, collages, text, digital stickers and frame templates, while letting you import and add handwritten text and sketches to a photo. 

The Instax Link Wide Smartphone printer supports Fujifilm's wide-format film, which costs $20 for a pack of 10 — also used by its Instax 300 Wide camera. In addition, Fujifilm introduced a new black-bordered version of Instax Wide film, av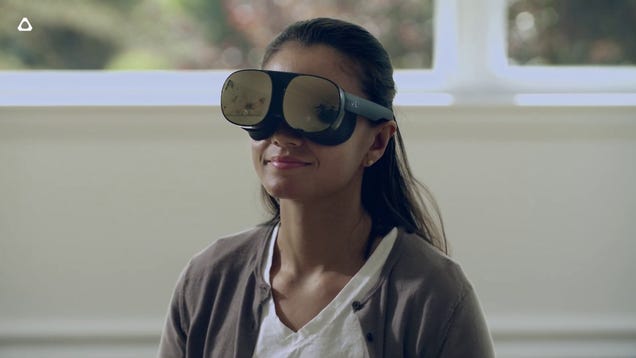 Even if you put aside its decidedly bug-eyed appearance, the leaked HTC Vive Flow is a baffling headset. By all accounts, it's supposed to be a standalone consumer VR device that's made for activities like meditating and streaming media. It also will allegedly come with its own take on the metaverse. In a somewhat…

Read more...