Memorial Day 2019 is tomorrow, but plenty of people are barbecuing with friends and family today. Before you fire up the grill though, there are some truly terrific daily deals you need to check out. Highlights include the $40 Fire TV Stick for $29.99, the $50 Fire TV Stick 4K for $39.99, a rare discount on AirPods 2 (order now even though they're out of stock so you can lock in the discount -- we see new shipments every day), a different pair of wildly popular true wireless earbuds for just $25.49 if discounted AirPods are still too pricey, an excellent compact Vizio sound bar for just $78.99, a crazy Apple Watch Series 3 sale with prices starting at an all-time low of $199, big discounts on SanDisk microSD cards, a $380 robot vacuum for only $189.99, massive discounts up to $622 off TEMPUR-Cloud mattresses, a huge sale that slashes up to an extra 20% off dozens of different Safavieh area rugs, and more. Check out all of Sunday's top deals below.


Appearing on NBC News' Meet the Press on Sunday morning, White House Press Secretary Sarah Huckabee Sanders doubled down on her boss's endorsement of a totalitarian dictator's attacks on one of his political opponents—an opponent who also happens to be a former American vice-president.While overseas during a four-day trip to Japan, President Trump tweeted that he wasn't bothered by North Korea firing off "some small weapons" because the nation's brutal leader made him smile "when he called Swampman Joe Biden a low IQ individual.""Perhaps that's sending me a signal?" Trump added.Trump: So What if North Korea Fired Off Weapons? Kim Jong Un Dissed Joe Biden for MeAfter Sanders said that Trump "still feels comfortable and confident in his relationship" with Kim despite recent missile tests and that the North Korean dictator will "stay true to the commitment" of denuclearization, host Chuck Todd asked her about the president's words."Can you explain why Americans should not be concerned that the president of the United States is essentially siding with a murderous authoritarian dictator over a former vice president in the United States?" Todd wondered."Chuck, the president's not siding with that," the press secretary asserted before adding, "but I think they agree in their assessment of former Vice President Joe Biden."She went on to say that Trump's focus right now "is the relationship he has" with Kim and that he hopes that relationship will "move us furt
Did you ever think that Intel would top the Core i9-9900K with something faster? It has. Meet the Intel Core i9-9900KS, which pushes every core on the chip to a whopping 5GHz. 

When Intel announced the Core i9-9900K CPU last fall, we proudly proclaimed it to be the fastest mainstream CPU. Well, now we have a new contender, and the 9900K may not be the fastest CPU in its family. That's because the Core i9-9900KS is besting the vanilla K by delivering faster clocks to all its cores.

Let's break this down. The Core i9-9900K offers a base clock of 3.6GHz, and a boost clock of 5.0 GHz. The assumption has always been that the boost clock only applies to one core, and all of the remaining cores will be lower. It's just that Intel doesn't always list the clocks for all the cores.

To read this article in full, please click here


Farbar Recovery Scan Tool, or FRST, is a portable application designed to diagnose malware issues. Farbar Recovery Scan Tool quickly scans and then displays detailed information about the Windows Registry loading points, services, driver services, Netsvcs entries, known DLLs, drives, and partition specifications. [License: Freeware | Requires: Win 10 / 8 / 7 / Vista / XP | Size: 1.71 MB ]
From iPads to camping slippers, we scoured the Memorial Day sales on laptops, TVs, outdoor gear, and video games to find our absolute favorite deals this weekend.
Apple's most recent patent filing reveals plans to beef up Touch ID and bring it back to the iPhone in 2020, plus the most important updated to Apple's new MacBooks.

RELATED ARTICLES
Apple may have another Gatekeeper security flaw on its hands. Researcher Filippo Cavallarin has detailed a macOS vulnerability that he said would let attackers install malware without the usual permission request. As Gatekeeper considers network sh...
Microsoft's rumored Fortnite Xbox One appears to be real... and it wouldn't just be a basic software bundle. WinFuture claims to have obtained images and details of the system, and the Xbox One S variant would come in a very, very conspicuous "Gradi...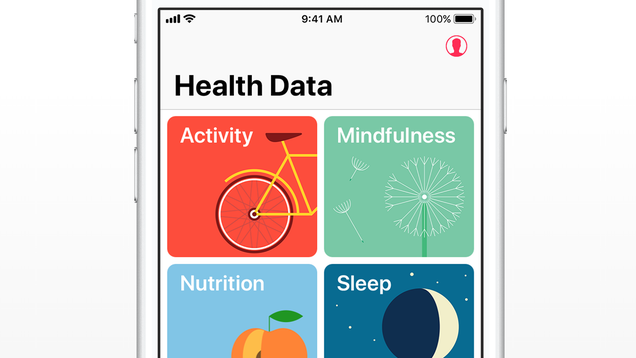 Apple has purchased a startup that was focused on finding a solution for asthma-monitoring in children, CNBC reported Friday.


Read more...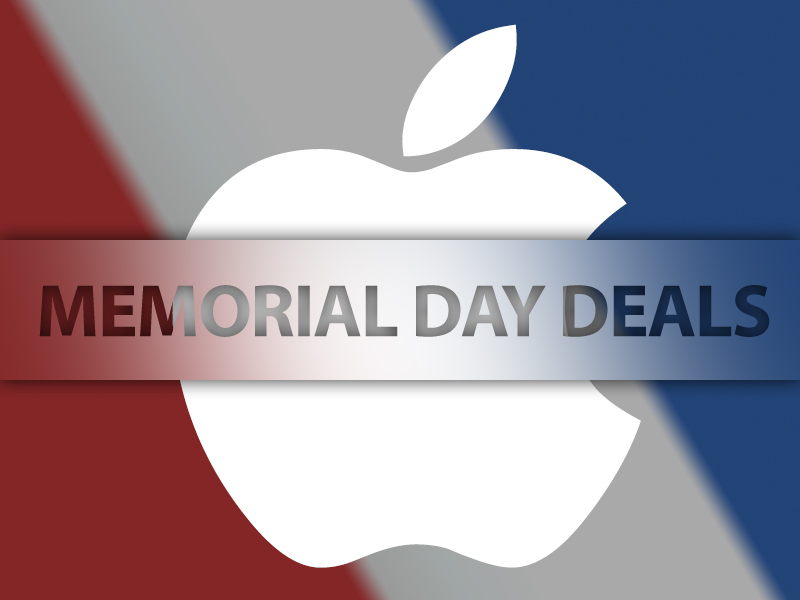 This Monday, May 27 is Memorial Day, a federal holiday in the United States that honors individuals who have died while serving in the Armed Forces. Marking the unofficial beginning of the summer, the holiday also comes with numerous shopping discounts and sales from many companies that sell Apple products and related accessories.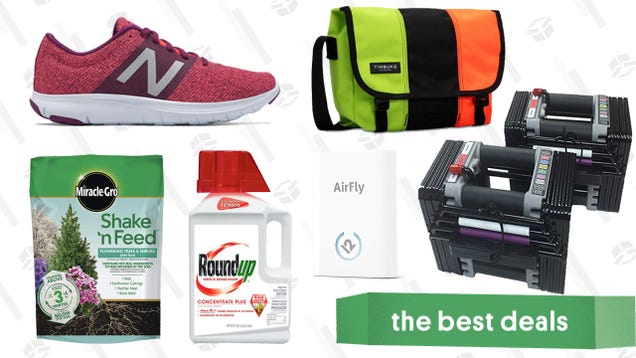 Baggu's Memorial Day Sale, PowerBlock adjustable dumbbells, and discounts at Joe's New Balance Outlet lead off Saturday's best deals.


Read more...


Apple has snapped up a company called Tueo Health, which was working on an app to help parents monitor asthma symptoms of their sleeping kids, according to CNBC. The startup's CEO and chief operating officer switched their employer to Apple on Linked...
As the number of cyber attacks increases, the demand for penetration tests - to determine the strength of a company's defense - is also going up. People are worried about their companies' networks and computer systems being hacked and data being stolen. Plus, many regulatory standards such PCI and HITRUST require these tests to be performed on at least an annual basis.

The demand for these tests is only going to increase as attackers get more sophisticated. And it's essential these tests catch all possible vulnerabilities.

[ Also read: What to consider when deploying a next-generation firewall | Get regularly scheduled insights: Sign up for Network World newsletters ] Benefits and gaps of penetration tests Penetration tests involve live tests of computer networks, systems, or web applications to find potential vulnerabilities. The tester actually attempts to exploit the vulnerabilities and documents the details of the results to their client. They document how severe the vulnerabilities are and recommend the steps that should be taken in order to resolve them.

To read this article in full, please click here