Exclusive: Microsoft spent five years working on a super-thin, dual-screen, hinged $1,399 phone to compete with Apple and Samsung. We got the behind-the-screen first look.
Peacock is here, but not all the features have arrived. Here's what we're still missing.

RELATED ARTICLES
The rumors that Apple would team up with Martin Scorsese to produce Killers of the Flower Moon are true. Scorsese has officially signed a multi-year deal with Apple TV , Deadline reports. As part of the agreement, Scorsese's Sikelia Productions will...
Exclusive: Microsoft spent five years working on a super-thin, dual-screen, hinged $1,399 phone to compete with Apple and Samsung. We got the behind the screen look.
Google is making things a bit easier for folks who'd like to create web, Android and/or Linux apps using a Chromebook. The Chrome OS team has unveiled ChromeOS.dev, a hub that includes technical resources and tutorials, code samples from popular apps...

RELATED ARTICLES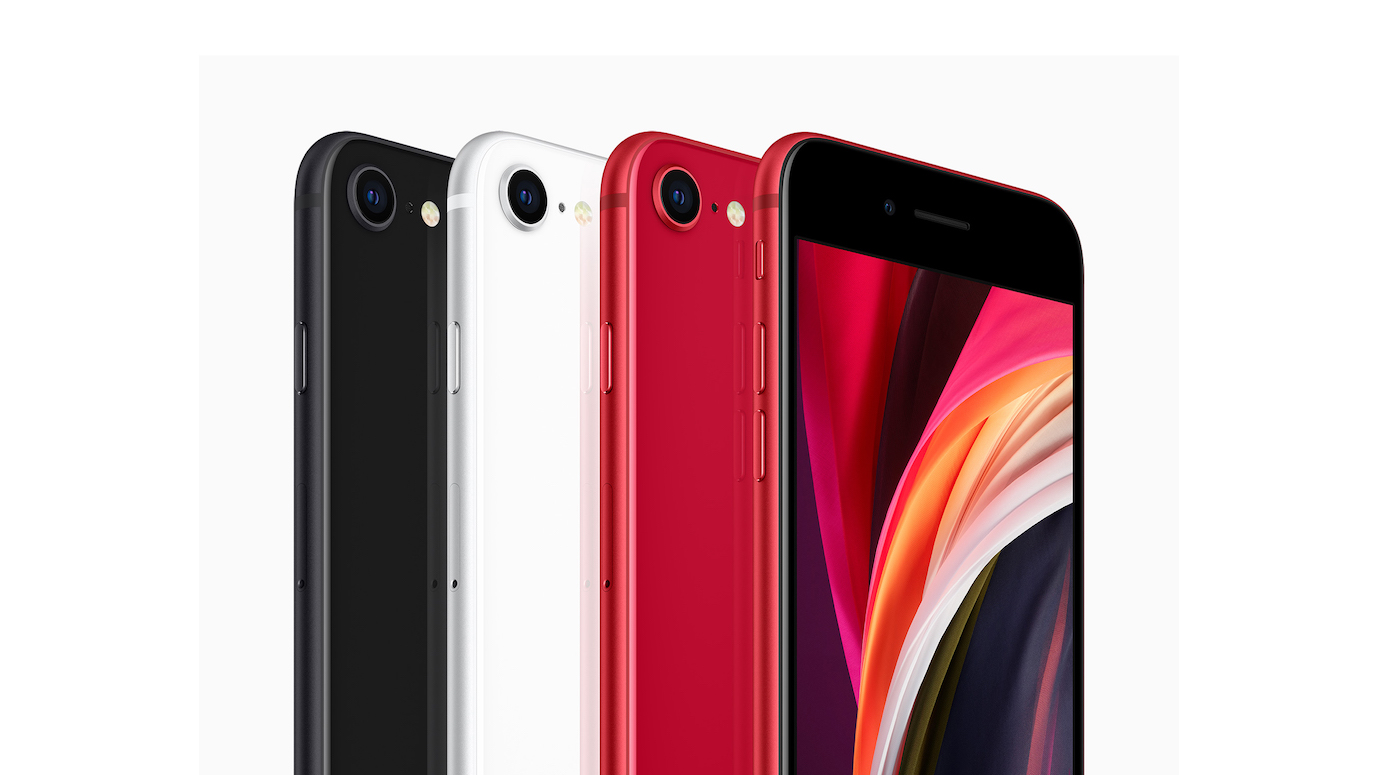 Verizon this week is offering the 64GB iPhone SE (2020) for free when you sign up for a new line on a Verizon Unlimited plan. This offer is available only on Verizon's website and can't be acquired in stores.



RELATED ARTICLES
Uber could be forced to shut down its ride-hailing app in California for several months if a court doesn't overturn a recent ruling that classifies its drivers as full-time employees, CEO Dara Khosrowshahi said in an interview with MSNBC. "It's hard to believe we'll be able to switch our model to full-time employment quickly," Khosrowshahi […]
Exclusive: Microsoft spent five years working on a super-thin, dual-screen, hinged $1,399 phone to compete with Apple and Samsung. We got the behind-the-screen first look.
The drama between Uber and California continues. Today, Uber CEO Dara Khosrowshahi told MSNBC that, if Uber is forced to classify its drivers as employees, Uber will temporarily suspend service in California. This could happen in a matter of days, an...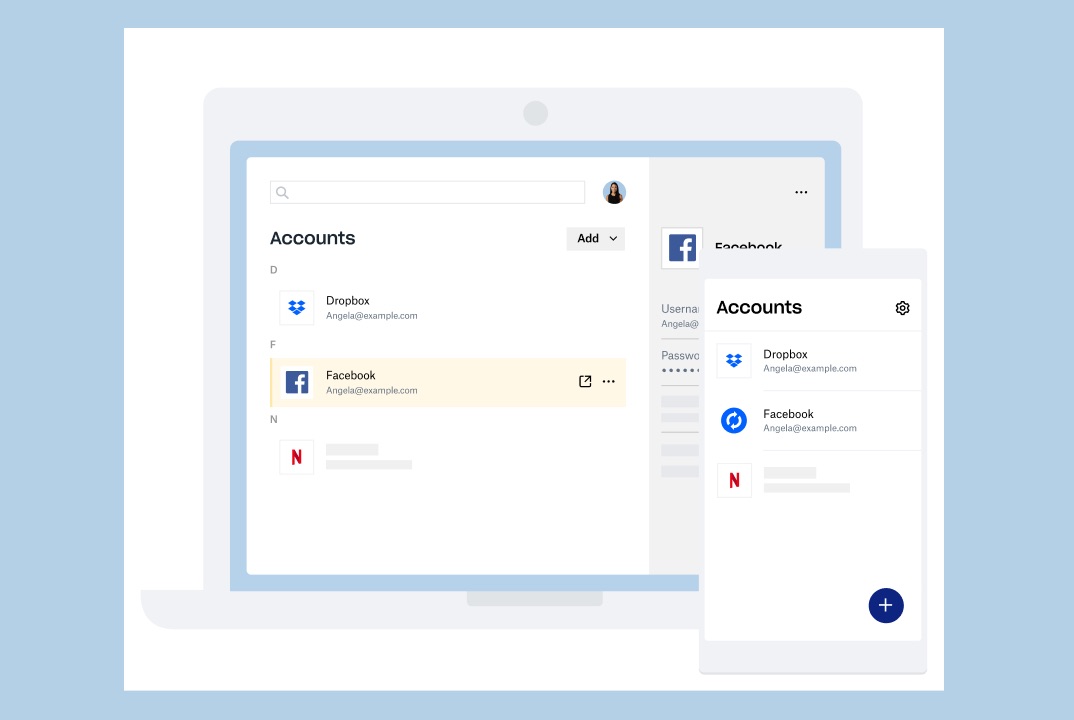 Dropbox today announced that it has made three new features available to the public following beta testing, including a password manager, file vault, and automatic backup functionality on the Mac and PC, as noted by The Verge.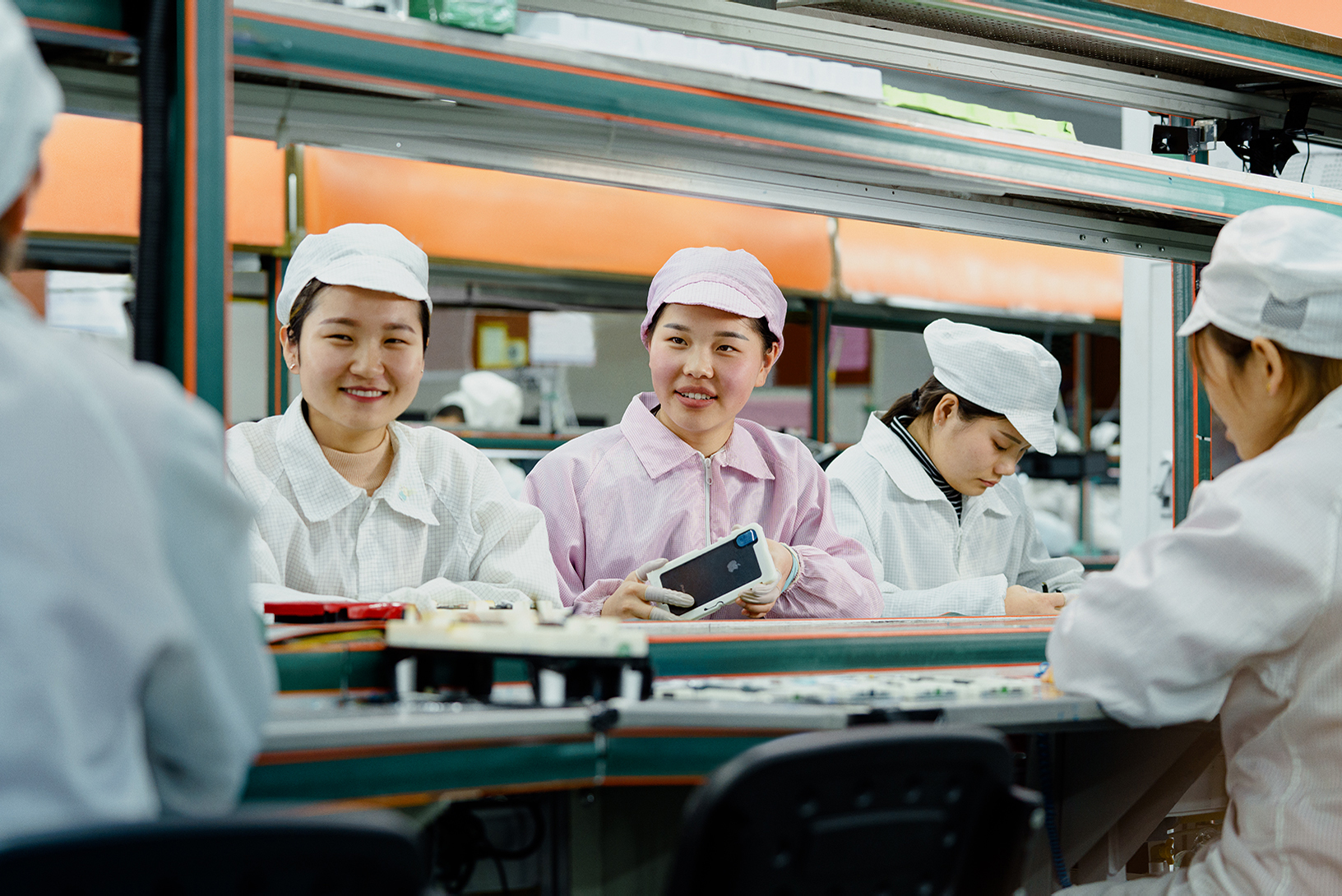 China will no longer be the world's manufacturing epicenter going forward, according to Apple's largest supply chain partner Foxconn, which has been gradually expanding its operations in other countries amid the U.S.-China trade war.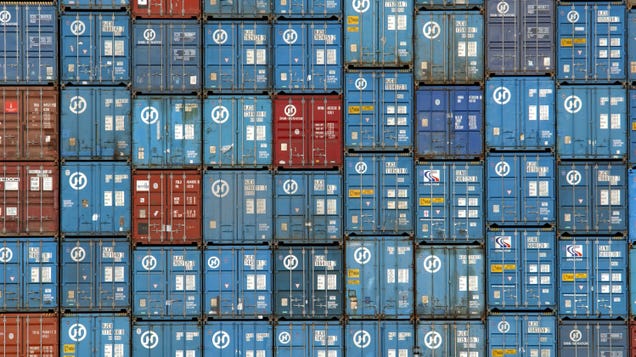 David Applegate runs a site called WrestlingMart. It's an ecommerce store dedicated to, well, wrestling. In his five years in business, he always wanted to know where his suppliers were getting the gear he sold, including singlets, shoes, and mat tape.

Read more...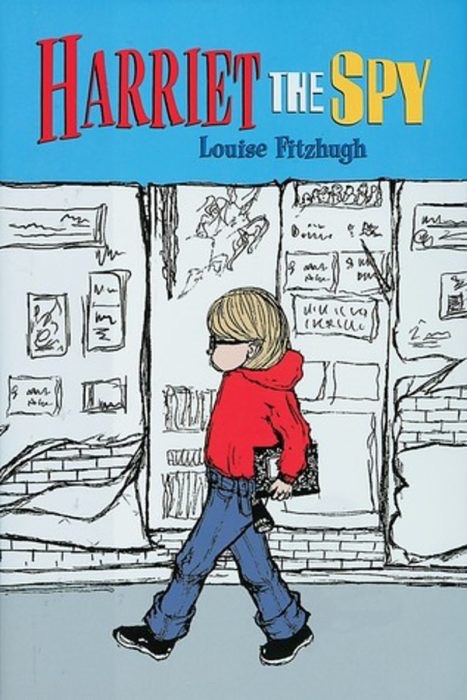 Apple signed a series order for "Harriet the Spy," an upcoming adaptation of the classic children's novel that chronicles the adventures of the tomato sandwich-loving 11-year-old Harriet M. Welsch.



RELATED ARTICLES
Now that the president has taken executive action, could the House and Senate still approve another stimulus check? Here's the situation today and who may qualify to receive another $1,200.
The COVID-19 pandemic has tested the ability of government agencies and healthcare providers to deliver critical services and information to individuals and businesses, as many IT systems were suddenly overwhelmed with more requests than they could handle.

Cloud services have enabled organizations to handle surges in demand and a sudden shift to remote work to manage through the crisis. Flexible, scalable, cloud-based IT infrastructure has proven vital to many software and service providers across Europe, allowing them to maintain communications and delivery of essential services to those in need.

The first priority when the virus first took hold across Europe was managing the spread of the virus. Covidapp.eu developed an app to map and visualize the movement trajectories of infected people. The app lets anyone upload their movement history and cross-check it against records of infected people. If a location match is found, the person can assess the risk of having visited that location.

To read this article in full, please click here


Waze will now notify you if you're approaching a railroad crossing. The Google-owned platform has updated its Android and iOS applications to add railroad crossing alerts worldwide, making it the first sat nav app with the feature. While it may sound...
Until late last year social video app TikTok was using an extra layer of encryption to conceal a tactic for tracking Android users via the MAC address of their device which skirted Google's policies and did not allow users to opt out, The Wall Street Journal reports. Users were also not informed of this form […]
Baseball's COVID-19-shortened season hasn't gone too well because of multiple outbreaks that have raised calls to shut the season down. However, the league appears to be making plans not only to continue, but possibly have fans in stadiums during the...
As Slack works to entice large organizations to deploy its channel-based collaboration app, the company is touting a variety of security upgrades, including an expanded enterprise key management (EKM) system and stronger compliance capabilities.

Among the updates announced Tuesday is the extension of EKM to give admins greater flexibility over the encryption of message data. Slack's EKM, introduced in 2018 for Enterprise Grid customers, can now cover data sent by users accessing the Workflow Builder automation tool. The company also plans to expand EKM to messages sent in Slack Connect - the company's  recently announced platform for multi-company conversations - when it launches later this year. 

To read this article in full, please click here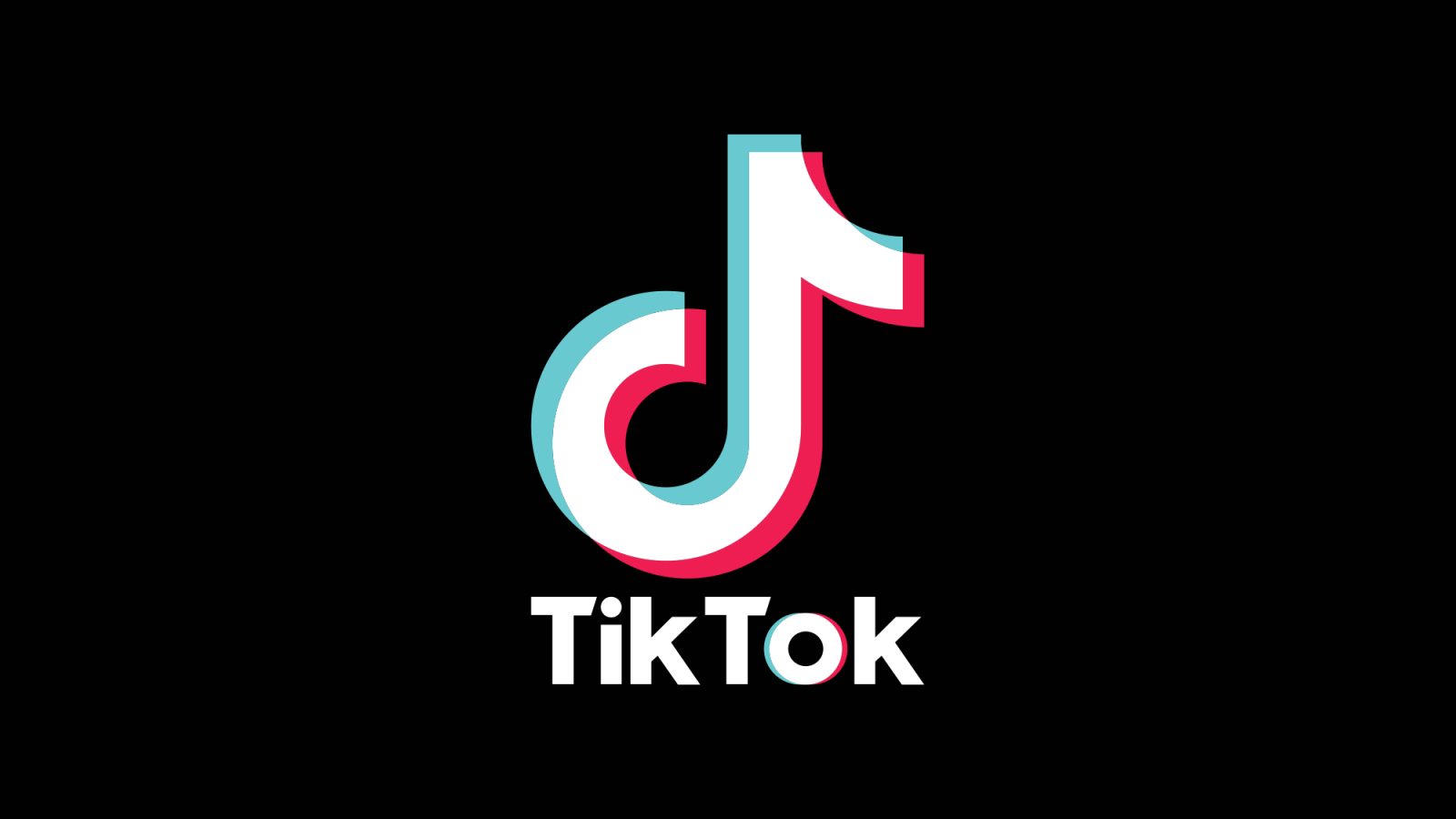 A new document outlining the potential scope of President Trump's TikTok ban suggests Apple could be forced to remove the short-form video sharing platform from its App Store in China.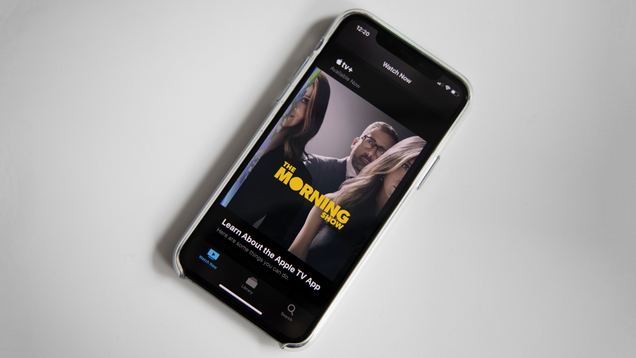 Before Apple TV launched last year, its goal was pretty straightforward: Make premium, ad-free content for a pretty decent monthly subscription price. At launch, though, Apple had all the production and far less of the substance—at least not enough to make the kind of splash it probably had hoped for straight out of…

Read more...



RELATED ARTICLES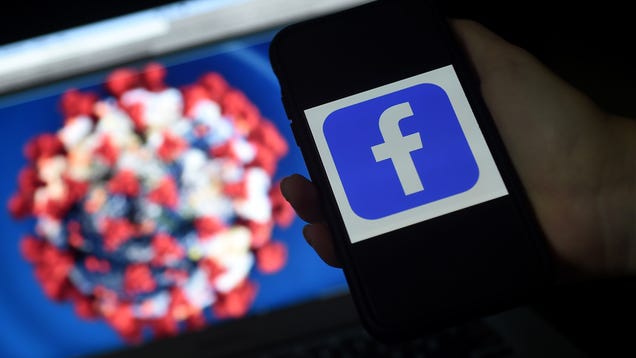 Facebook said Tuesday it can't moderate its own site or its subsidiary Instagram as effectively as possible for certain categories of rule violations during the novel coronavirus pandemic, while almost nobody got the chance to appeal its moderators' decisions in the second quarter of 2020.


Read more...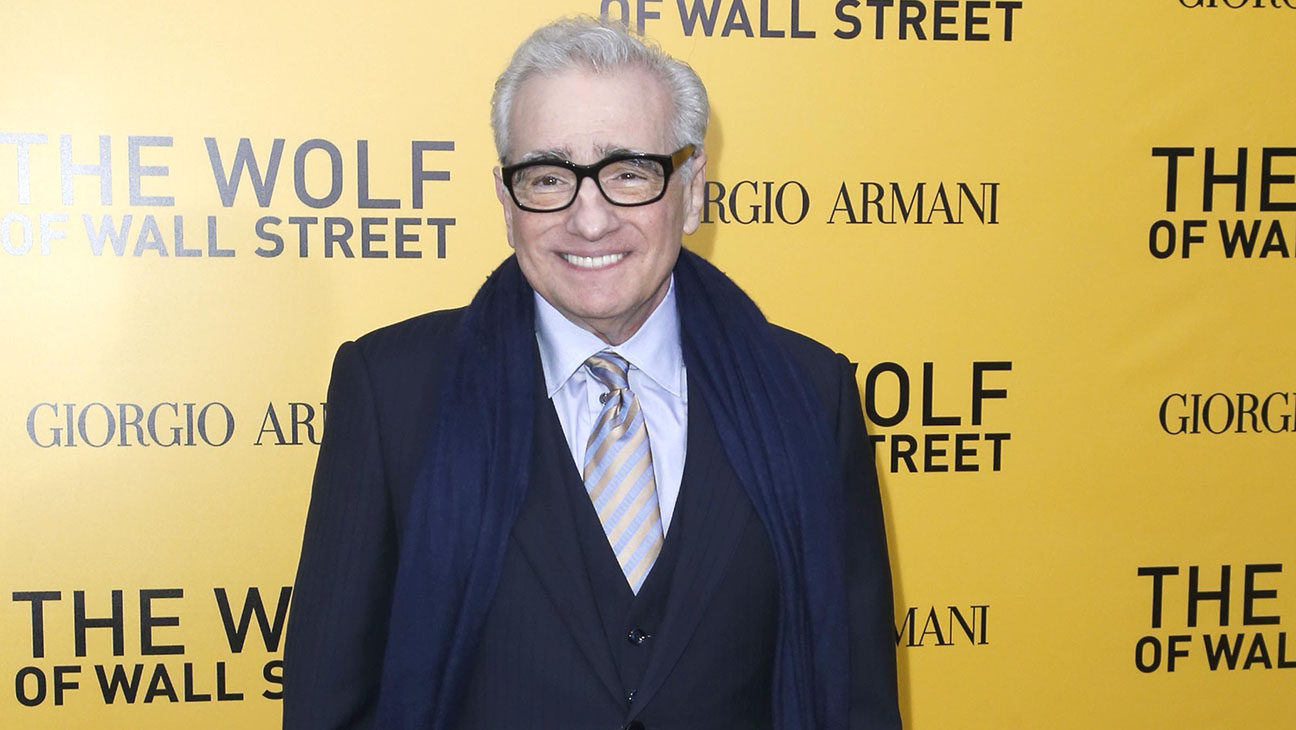 Apple has reached a first-look deal with renowned filmmaker Martin Scorsese, who will produce and direct films and series for Apple TV as part of a multi-year agreement with his company Sikelia Productions, according to Deadline.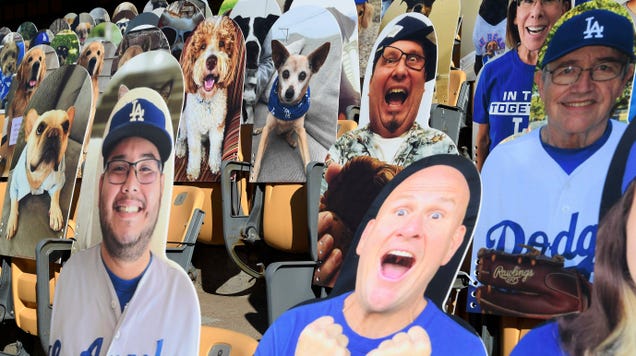 Ever since Major League Baseball started its shortened season in July, the sport has been besieged by coronavirus flareups that have threatened to make it an extremely shortened season. But baseball has plowed ahead, and it appears that teams might be getting a little more ambitious with their plans for games as they…

Read more...


Civil rights campaigners in the UK have won a legal challenge to South Wales Police's (SWP) use of facial recognition technology. The win on appeal is being hailed as a "world-first" victory in the fight against the use of an "oppressive surveillance tool", as human rights group Liberty puts it. However the police force does […]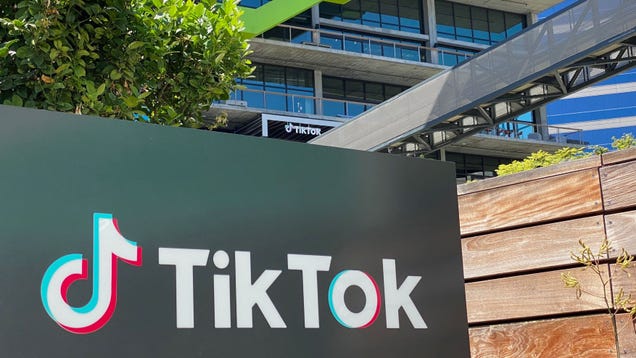 TikTok, the Chinese-owned video app that Donald Trump's administration is incoherently threatening to ban from the U.S. and may be gearing up for a court fight in response, quietly collected persistent identifiers from Android devices for 15 months, according to a report in the Wall Street Journal.


Read more...