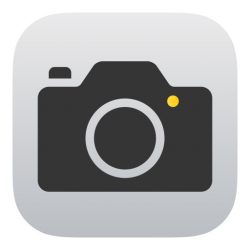 Burst Mode refers to when the camera on your iPhone captures a series of photos in rapid succession, at a rate of ten frames per second. It's a great way to shoot an action scene or an unexpected event, since you're always more likely to end up with the picture you were aiming for.


As Facebook prepares to launch its new cryptocurrency Libra in 2020, it's putting the pieces in place to help it run. In one of the latest developments, it has acquired Servicefriend, a startup that built bots — chat clients for messaging apps based on artificial intelligence — to help customer service teams, TechCrunch has confirmed. […]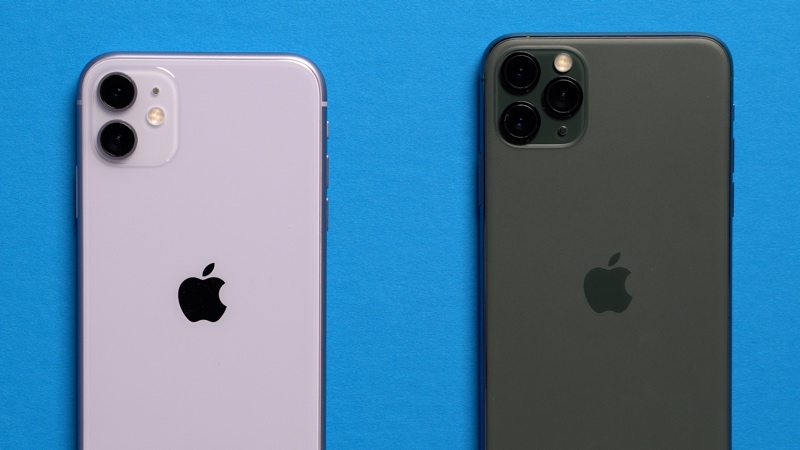 Apple's massive launch week has come to a close, with the iPhone 11, iPhone 11 Pro, iPhone 11 Pro Max, and Apple Watch Series 5 all debuting on Friday. And as if that wasn't enough, Thursday saw the release of iOS 13, watchOS 6, and Apple Arcade on the software side.



RELATED ARTICLES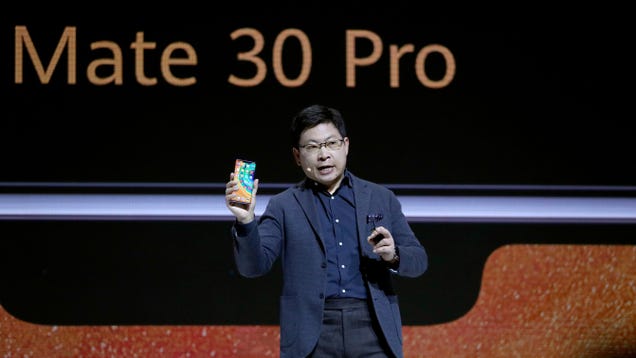 The recently launched Huawei Mate 30 and Mate Pro 30 boast a lot of upgraded hardware including extra cameras and edge to edge, bezel-free screens, but they come with a huge tradeoff: Due to the ongoing trade war between the U.S. and China and the associated Commerce Department blacklisting of Huawei on national…

Read more...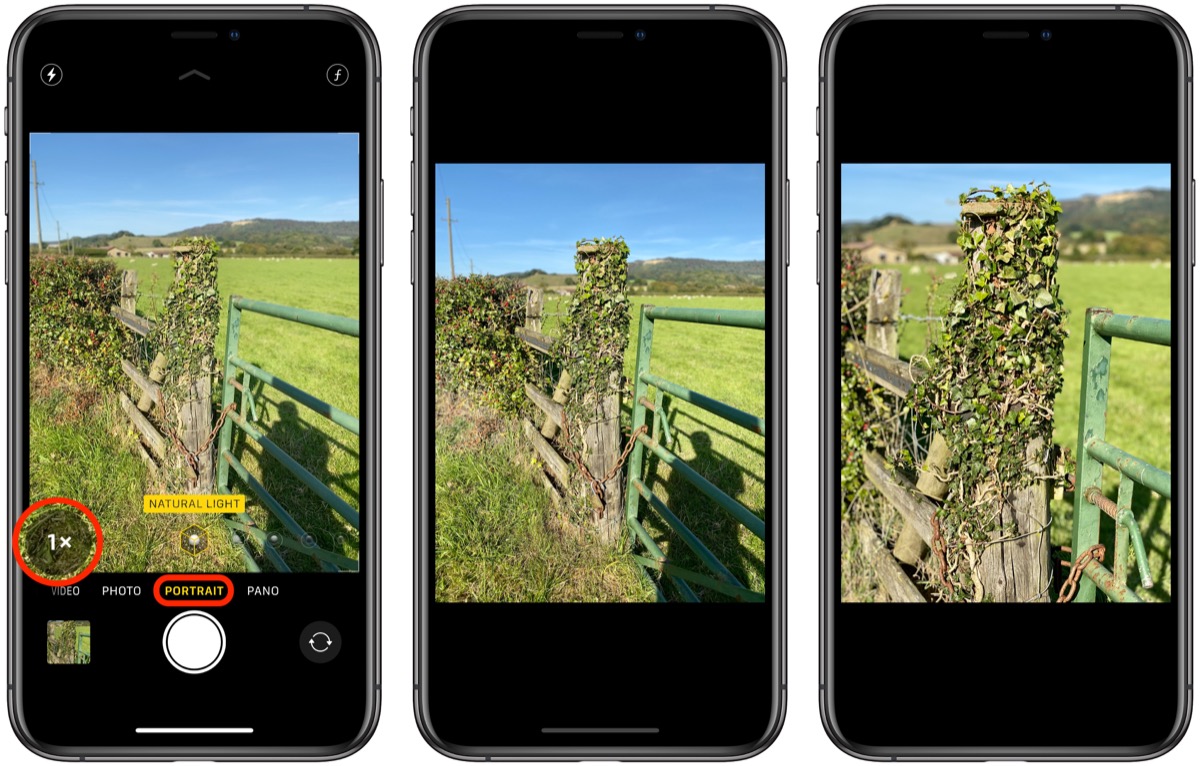 Apple's Portrait Mode has become a popular way of taking impressive shots using a depth-of-field effect known as bokeh, allowing iPhone users to shoot a photo that keeps the subject sharp with a blurred background.


Facebook said they had investigated millions of apps based on "signals associated with an app's potential to abuse our policies."
Saudi Arabia will wait for the results of an investigation before responding to last weekend's attack on its oil facilities, for which it believes Iran is responsible, a senior official said on Saturday. Minister of State for Foreign Affairs Adel al-Jubeir told reporters that the probe, which Riyadh has invited international investigators to join, would prove that the Sept. 14 strikes came from the north. "It was done with Iranian weapons, therefore we hold Iran accountable for this attack..." Jubeir told a news conference, declining to speculate about specific actions.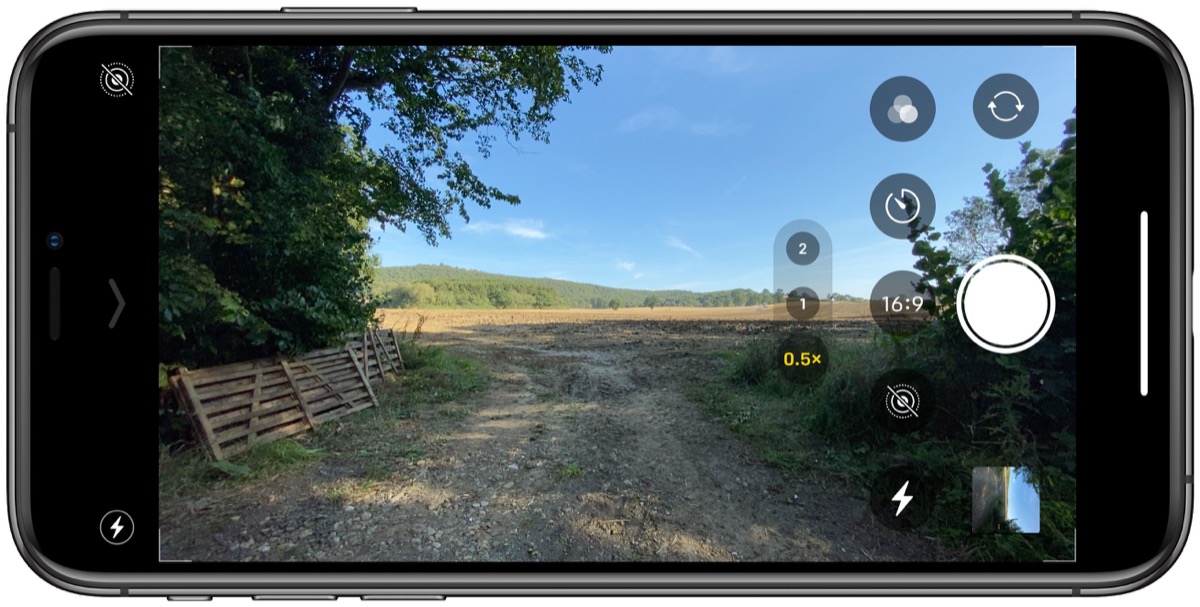 Apple has redesigned the native Camera app on the iPhone 11 and iPhone 11 Pro to make space for the various additional shooting options available in its new flagship phones, and one particularly welcome change is the introduction of different aspect ratio shooting modes.


If you've (successfully) upgraded to iOS 13 or just got hold of an iPhone 11 device, here are the new security settings inside Apple's new operating system you need to learn and use.

Fight back against robocalls There were 26.3 billion robocalls in the U.S. in 2018. It's a a sickness.

You can stop the contagion thanks to a new in iOS 13 feature that directs incoming calls from unknown numbers (ie. Those you don't have in your Contacts book) to voicemail.

It's a useful feature that isn't enabled by default.

To read this article in full, please click here


Fujifilm is teasing its forthcoming X-Pro3, the successor to its popular digital rangefinder mirrorless camera, ahead of its official full introduction on October 23. During its X Summit event going on today, the company showed off the X-Pro3 in detailed images (via Fujirumors), revealing for the first time its innovative new rear display design. The […]
Huawei [HWT.UL] launches what could be the world's smartest 5G phone on Thursday, but its fate in Europe will hang on whether customers will buy a device lacking access to software and apps supported by Google.
In his new memoir, the Mouse House CEO claims that if Steve Jobs were still alive they would've discussed combining their companies.
eWEEK NEW PRODUCT NEWS: New options will include integrated analytics, autonomous database, packaged data models and best- practice KPIs.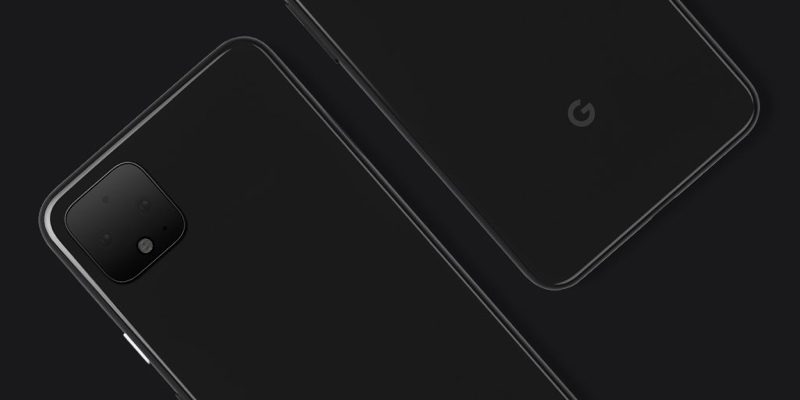 Google is hosting an October 15 event in New York City, where it is expected to unveil its next-generation smartphone, the Google Pixel 4, reports Axios.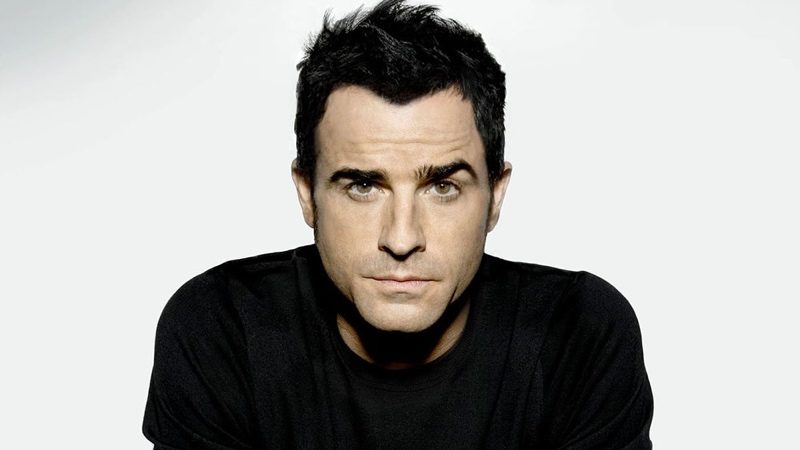 Apple has signed a deal for an adaptation of "The Mosquito Coast" set to star Justin Theroux, reports Variety.


With companies racing to develop Shazam for art, we see what instant-identification apps really add to your experience in museums and galleries.
Ever since Apple introduced the Mac App Store developers have warned it plans to close off its platform, so news the company will insist on App Notarization in macOC Catalina set those critics off again. The thing is, it's a little more complicated.

What is Apple doing? Yes, Apple is making it a little more difficult for Mac users to install apps that aren't sold at the Mac App Store or made available from bona fide developers happy to submit their software for the company's speedy App notarization service.

To read this article in full, please click here