RELATED ARTICLES
Facebook announced new steps to combat misinformation and voter suppression on Monday ahead of the November 2020 U.S. presidential election, on the same day it disclosed the removal of a network of Russian accounts targeting U.S. voters on Instagram.
A bipartisan group of lawmakers sent a letter to Apple CEO Tim Cook on Friday urging him to "demonstrate that Apple puts values above market access" by reversing a decision to remove an app that allowed pro-democracy protesters in Hong Kong to track police officers.The app, HKMap.live, used crowdsourcing to let users know where police were positioned, as well as the locations of water cannons and tear gas.Hong Kong has been roiled by violent protests for months. The demonstrations began in response to the introduction of legislation that would have allowed the extradition of suspected criminals to mainland China, and have since expanded, in the wake of the bill's withdrawal, into a broader call for increased human rights protections and democratic reforms."Apple's decisions last week to accommodate the Chinese government by taking down HKMaps is deeply concerning," read the  letter to Cook, which was signed by Representative Alexandria Ocasio-Cortez, (D, N.Y.), Senator Ted Cruz, (R, Texas), Senator Marco Rubio (R, Fla.) and four other lawmakers."In promoting values, as in most things, actions matter far more than words," the lawmakers said.The letter urges Apple to reverse the company's decision to censor at least 2,200 apps in China "at the behest of the Chinese government" and instead "stand with the brave men and women fighting for basic rights and dignity in Hong Kong."The lawmakers cited separate controversies involving China's efforts to influence American companies, including th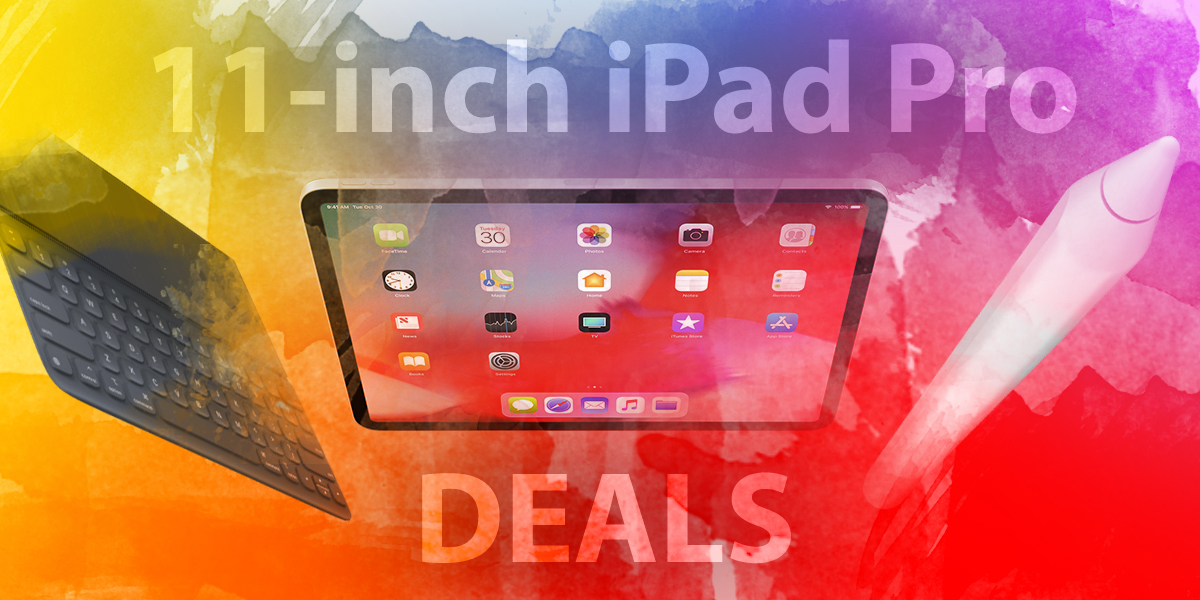 Amazon has a few sales surrounding Apple's 11-inch iPad Pro this week, including a few accessories that are compatible with the tablet. Some of the prices listed below are the lowest seen for the products, and we've designated each discount as such, so be sure to browse the new sales before they expire.


The Surface Pro line hasn't changed much over the years. Each new generation brought incremental spec bumps and slight design changes. And this time around is pretty much the same. Microsoft is giving us newer processors, improved microphones and som...