Summer means time for some strong cold-brew coffee. But you don't have to make a Starbucks run -- here are the best cold-brew coffee makers for your home.
Identity theft is always a concern, but there are legitimate reasons to share your Social Security number. Here's what privacy experts say.

RELATED ARTICLES
As MagSafe accessories proliferate for iPhones -- everything from stands to wallets to car mounts and wireless battery chargers -- here are our current top picks.
Using a password manager is one of the best ways to stay secure online. And you won't have to worry about remembering any of your passwords again.

RELATED ARTICLES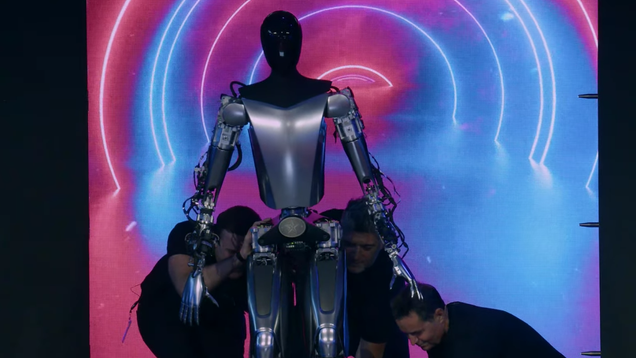 A prototype of the Tesla robot has finally arrived and dear God is it just as ridiculous as we'd hoped.

Read more...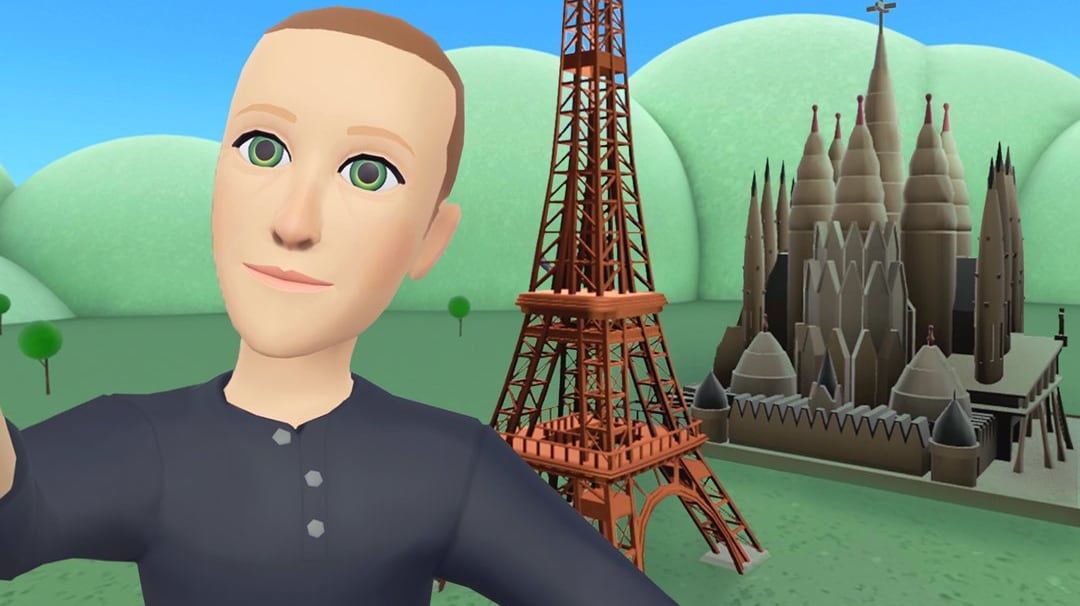 Apple CEO Tim Cook has been touring Europe this week, sitting down for interviews with various media publications. Augmented reality has been a running theme in Cook's discussions, and it is a topic he brought up again in an interview with Dutch publication Bright, which is part of RTL News.


Next year could see the largest Social Security hike in decades. Here's when we'll find out how much it is.