iFixit has an iPhone 12 in hand and is tearing it down live, providing a close-up look at the components inside. We've already seen several teardowns so there may not be much to learn, but iFixit's teardowns are always fun to watch.



RELATED ARTICLES
President is fighting for his political life in Florida, writes Andrew Buncombe from a debate-watching party in Daytona Beach


Editor's note: Dell is a client of the author.

Like most tech events this year, Dell Technologies World is virtual. And like most companies, Dell is adjusting to the New Normal where most employees are still — and may remain — working from home. During the opening keynote of this year's event, Dell CTO, John Roese presented a blended view of the future for several of the vertical markets Dell serves. 

For instance, he implied that medical care in the future would likely, at least in some cases, arrive in some autonomous vehicle/office as a more efficient and safe way to provide services in the post-pandemic world. 

To read this article in full, please click here


Apple's Vice President of iPhone Marketing, Kaiann Drance, has provided a new interview to Rich DeMuro on the Rich on Tech Podcast, to discuss the iPhone 12 and iPhone 12 Pro.


Just picked up a new iPhone 12 or have one on order? Here are some tasty case options.
Two of the new iPhone 12 models have hit their release date, but you'll have to wait for the iPhone 12 Mini and Pro Max. Find out when, where and how to buy each model -- and for how much.
Here are all the basics of when a second stimulus check might arrive, how to estimate your total payment, what to do if you never got your first check and other important details.
Get caught up before the live-action Star Wars show returns to Disney Plus for its second season on Oct. 30.
It's known that both Democrats and Republicans support a second round of $1,200 stimulus checks, but a change in requirements could impact your final payment. Here's what we know.

RELATED ARTICLES
Disney Plus streams almost everything Disney makes, and its breakout hit original The Mandalorian returns next week. Here's everything to know.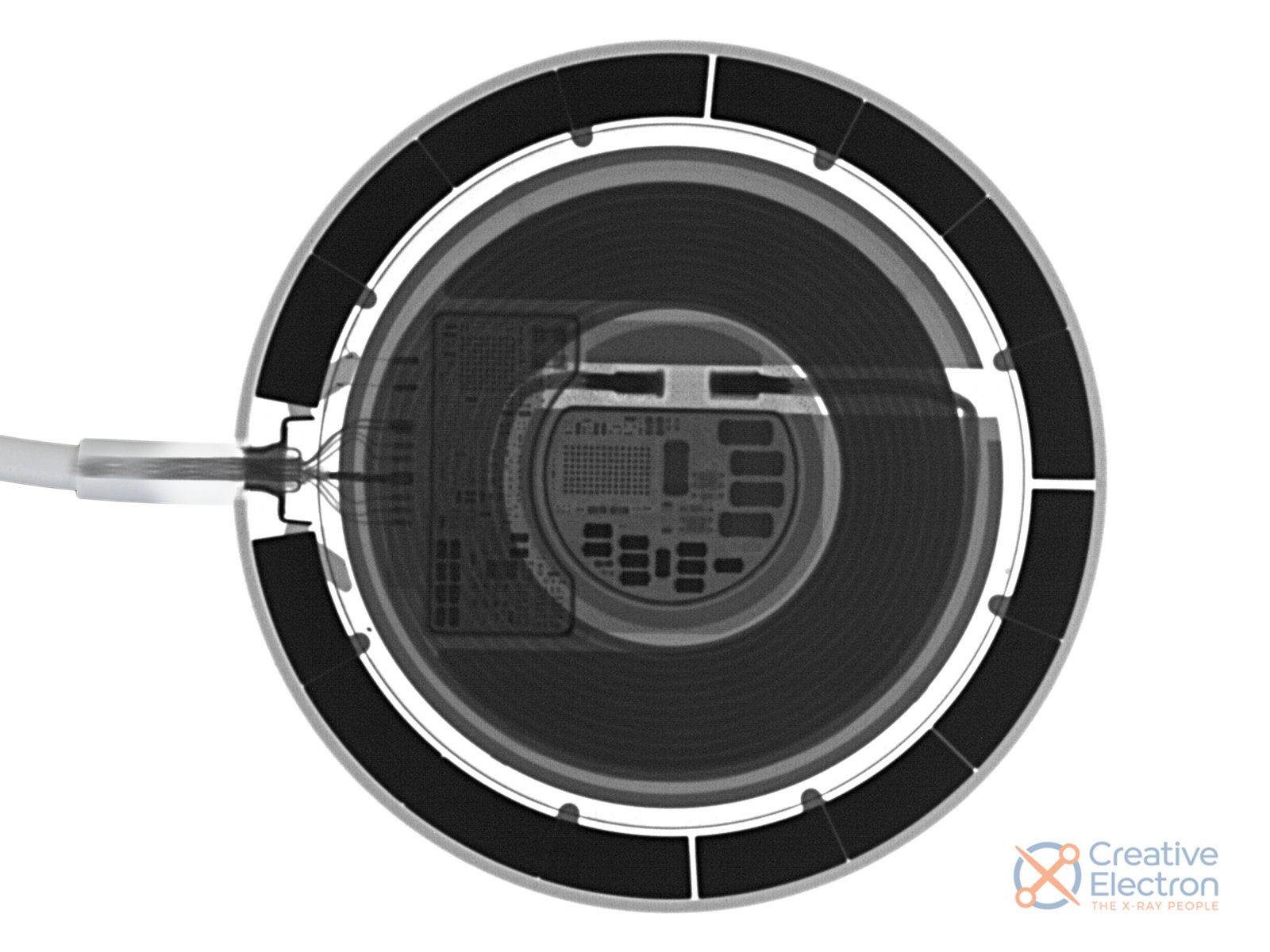 iFixit has today shared a teardown of Apple's new MagSafe charger for the iPhone 12 and iPhone 12 Pro.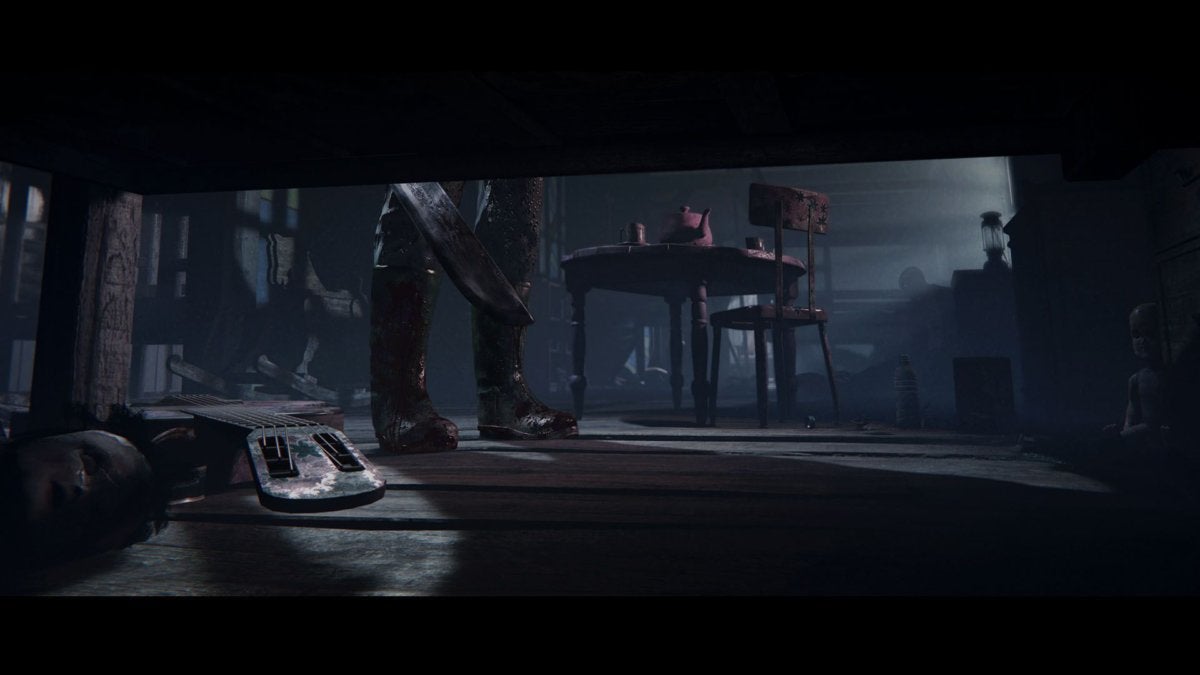 The horror, the HORRORImage by Outlast 2

Horror games are a dime a dozen. Scary horror games, good horror games—well, those are much rarer. We've rounded up some of the best horror games ever made, running the gamut from big-budget extravaganzas released this very year to... text adventures. I'm serious.

To read this article in full, please click here


From the Mini to the Pro, here are the differences among Apple's latest models, and where you can score the best deals.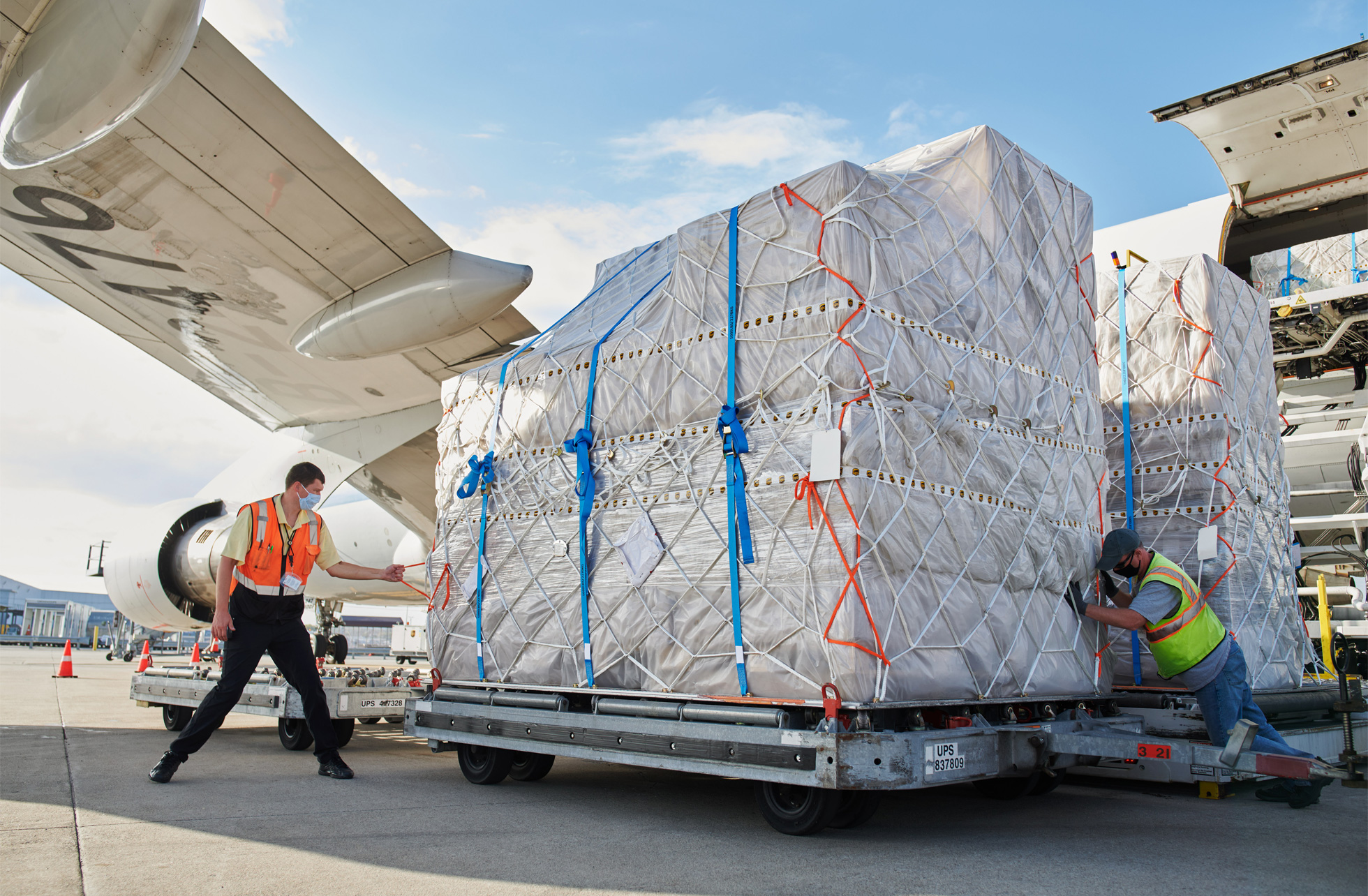 The iPhone 12, iPhone 12 Pro, and fourth-generation iPad Air are now available in stores and arriving to customers around the world.


Both Democrats and Republicans have supported a second round of $1,200 stimulus checks, but a change in requirements might have an impact on your final payment. Here's what we know.
Mojang said late Wednesday that the legacy, PC-centric Java version of Minecraft will now require a Microsoft account, a decision Microsoft says it's making for security reasons and to ensure future compatibility.

Mojang's Minecraft has always lived parallel lives: The legacy Java edition has always been much more open, permitting modding and more unrestricted gameplay. Meanwhile, the separate though related Bedrock version of the game—specifically designed for Xbox, Android, Windows 10 and more—has been more locked down, and already required a Microsoft account, too. To date, Minecraft is ranked as the most popular video game ever, with more than 200 million downloads. 

To read this article in full, please click here



RELATED ARTICLES
Uber and Lyft lost in court in Thursday, as the First Appellate District court in San Francisco affirmed a preliminary injunction placed against the companies last month. That ruling said there's "overwhelming likelihood" the two companies are miscla...
Tesla has the Cybertruck, GM a $113,000 Hummer, and Ford an electric F-150. And then there are the startups.
When Google unveiled the Pixel 5 alongside the Pixel 4a 5G at its Launch Night In event on September 30, I was perplexed. On paper and in pictures, the $699 Pixel 5 made little sense compared to the $499 Pixel 4a 5G, not to mention the Pixel 4 XL.  I struggled to understand why Google made a smaller phone with very similar specs for more money.

I might have been a little hasty. After spending a few days testing the Pixel 5 alongside the Pixel 4a 5G, Google's game plan is a whole lot clearer. I'm still not convinced Google needs two 5G phones in its lineup—and I'd like the Pixel 5 a whole lot more if it were $100 cheaper—but I'm no longer sure the Pixel 5 is the superfluous model. The Pixel 4a 5G may seem like a no-brainer purchase for $200 less than the Pixel 5, but the difference between the two phones is a lot bigger than a couple of gigs of RAM and some aluminum.

To read this article in full, please click here