The MyQ Smart Garage Control is down to just $17 right now, a match of its lowest price ever.
With discounts of 89% or more, why are you still reading this? Check out the amazing deals below.

So, this year, why not take an additional foray with Lady Luck with The 2 Million Dollar Puzzle, a unique prize puzzle? Today only, you can get it for the Black Friday doorbuster price of just $19.99. Prices will return to normal after that, but with limited inventory, we might sell out before the sale ends!

As the name suggests, this puzzle might pay you a lot of cash. Designed by MSCHF, the makers of The One Million Dollar Puzzle, this puzzle doubles down on the original best-seller by offering two grand $1,000,000 prizes. And all you have to do is complete a puzzle. Scan your 500-piece completed puzzle (it's a giant QR code), and you'll find out immediately how much you've won. Prizes can run as low as $1, but with several prize tiers, you might get a nice chunk of change.

Right now is your chance to get 
Senator Ed Markey of Massachusetts is calling on Congress to pass new legislation to rein in Big Tech companies after Elon Musk ignored an information request. "Elon Musk could respond to my tweets but failed to respond to my letter by yesterday's deadline and answer basic questions about Twitter verification," Markey tweeted Saturday. "Congress must end the era of failed Big Tech self-regulation and pass laws that put user safety over the whims of billionaires."

Musk had until November 25th to answer a letter the senator sent on November 11th about Twitter's paid account verification feature. The initial rollout of the new Twitter Blue saw trolls use the service to impersonate celebrities, politicians and brands. Markey sent Musk a list of questions about the launch after The Washington Post created a "verified" account impersonating him. One day after Markey shared a copy of the letter on Twitter, Musk attacked the senator.


— Ed Markey (@SenMarkey)
These prices are fantastic. Don't miss out.
These are the absolute best deals you can find.
Follow along as NASA's uncrewed Orion spacecraft journeys around the moon and back.

RELATED ARTICLES
These Cyber Monday deals aren't just good -- they're the best ever.
Some Beats headphone are at their lowest ever price.
Beat Amazon's pricing this Black Friday and Cyber Monday, and score lower-priced deals at Walmart for a Keurig coffee maker, a Vizio TV and more.
Last year, the Biden administration signed the Secure Equipment Act into law, which aimed to block the authorization of network licenses from several Chinese companies whose hardware has been deemed a national security threat. Today, the FCC announced that it's officially implementing that ruling, which means some future equipment from Huawei, ZTE, Hytera, Hikvision and Dahua won't be authorized for sale in the US. Existing equipment from those companies, which are all listed under the FCC's "Covered List," aren't affected by the law.

"The FCC is committed to protecting our national security by ensuring that untrustworthy communications equipment is not authorized for use within our borders, and we are continuing that work here," FCC Chairwoman Jessica Rosenworcel said in a statement. "These new rules are an important part of our ongoing actions to protect the American people from national security threats involving telecommunications."

To be clear, the FCC isn't completely blocking all hardware from these companies. And for some, like Hytera, Hikvision and Dahua, Rosenworcel writes that it's specifically focusing on gear related to "the purpose of public safety, security of government facilities, physical surveillance of critical infrastructure, and other national security purposes." If those companies can show that they're not marketing that equipment for government use — for example, directing it consumers instead — they may be able get authorized by the FCC.

This latest move follows years of conflict between the US and companies closely tied to Chinese governments. That's included placing several notable Chinese compan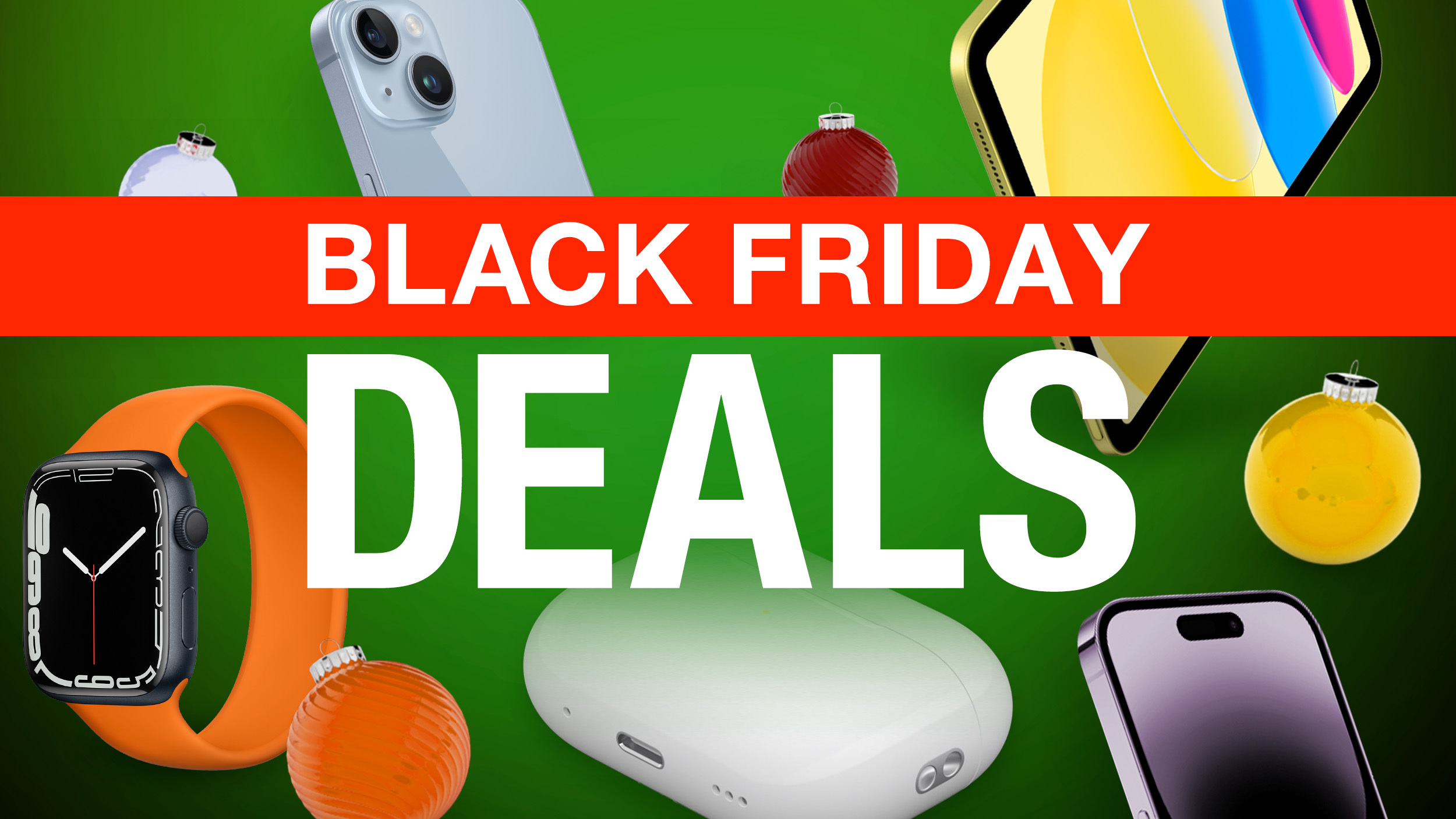 Black Friday is finally here, and Apple products are seeing major discounts this year. In this article, you'll find every Apple device with a notable Black Friday sale. We'll be updating as prices change and new deals arrive, so be sure to keep an eye out if you don't see the sale you're looking for yet.



RELATED ARTICLES
Twitter, Stripe, Coinbase, Salesforce, Zendesk, Tesla, Meta, and others have announced significant layoffs in recent months, even though unemployment rates are among the lowest in 50 years.

Facebook parent company Meta announced last week it would cut 13% of its staff or 11,000 workers, with Meta CEO Mark Zuckerberg saying he overestimated how long the pandemic's e-commerce boom would last.

To read this article in full, please click here