Hundreds of scientists say there is evidence that the novel coronavirus in smaller particles in the air can infect people and they are calling for the World Health Organization (WHO) to revise its recommendations, the New York Times reported on Saturday. "Especially in the last couple of months, we have been stating several times that we consider airborne transmission as possible but certainly not supported by solid or even clear evidence," Dr Benedetta Allegranzi, the WHO's technical lead of infection prevention and control, was quoted as saying. India now has the world's third-highest number of novel coronavirus cases behind Brazil and the United States, at nearly 700,000, according to the latest data, as the outbreak shows no sign of slowing.


Officials at the epicenter of the worsening coronavirus crisis in the United States warned Sunday their hospitals were in danger of being overwhelmed by the upsurge, as India registered a record number of new cases. In signs of progress, Formula One returned with the season-opening Austrian Grand Prix held behind closed doors, while the Louvre museum in Paris will reopen on Monday after a 16-week shutdown. The US has struggled to respond to the devastation wrought by the virus, with its national death toll rising to near 130,000 out of 2.8 million confirmed cases, and many states hit by increasing infections after lockdowns were eased.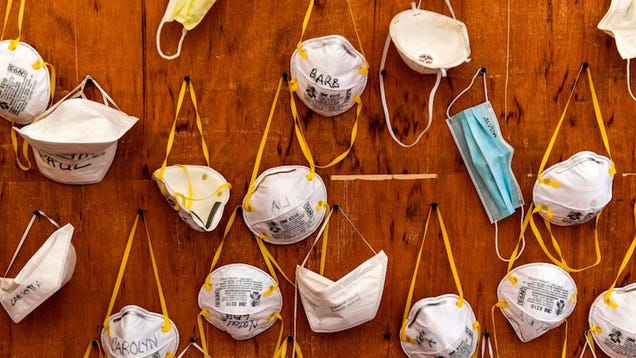 A group of scientists will publish an open letter to the World Health Organization (WHO) in the coming days with an alarming claim: The novel coronavirus is airborne, meaning that it can linger in the air long enough and in enough quantity to infect others.

Read more...


The first weekend in July saw approximately 40,000 new cases as COVID-19 spreads like wildfire among India's 1.3 billion residents.


Trump calls 99% of COVID cases "harmless" in his July 4 speech. FDA Commissioner Stephen Hahn refused to comment on the claim.


India's top tourist attraction the Taj Mahal will remain shut, officials said Sunday, as the vast nation registered a record daily number of coronavirus cases and opened a sprawling treatment centre in the capital to fight the pandemic. The health ministry reported just under 25,000 cases and 613 deaths in 24 hours -- the biggest daily spike since the first case was detected in late January. The surge took India's total tally to more than 673,000 cases and 19,268 deaths, pulling the country closer to surpassing badly-hit Russia, the world's third-most infected nation.


An Electron rocket launched from New Zealand's North Island fails in flight, destroying its satellites.


It took three months, from early March to June 22, for Florida to cross 100,000 new confirmed COVID-19 cases.


Workers had just closed the restaurant for the night, police say.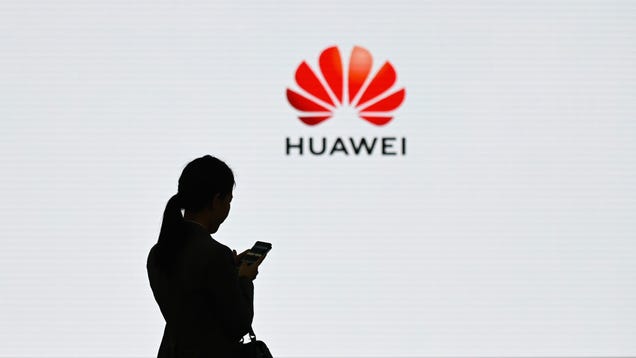 Based on a security reassessment, UK Prime Minister Boris Johnson now has "sound technical reasons" to begin phasing out Huawei technology from Britain's 5G networks, a former head of M16 said on Sunday per a Financial Times report.


Read more...


Following the shooting death of a Black transgender woman in South Florida on Friday, about 25 people gathered Sunday afternoon in Pompano Beach to mourn her death.


Ex-national security adviser also says any decision to withhold intelligence would 'certainly not' be 'made only by the briefer' * Trump uses Fourth of July to stoke division on virus and raceDonald Trump's claim not to have been briefed about intelligence suggesting Russia paid Taliban-linked militants to kill US soldiers is "just not the way the system works", former national security adviser John Bolton said on Sunday.Bolton was appearing on Face the Nation, the Sunday talk show from ViacomCBS, the communications giant which owns Simon & Schuster, the publisher which put out Bolton's Trump White House memoir, The Room Where It Happened, over the president's objection.Elsewhere, former Obama national security adviser Susan Rice said Bolton would have known about the bounties intelligence while he was in the role, which he left in September 2019, and would therefore have briefed Trump himself."I don't buy this story that he was never briefed," Rice told NBC's Meet The Press. "I believe that … when the information first came to light in 2019, my successor, John Bolton, would have walked straight into the Oval Office, as I would have, and informed the president of this intelligence."Bolton's book, a tell-all which sold nearly 800,000 copies in its first week in stores, is named for the Oval Office and contains numerous shocking descriptions of Trump's behaviour. But it does not mention the alleged bounties plot."I'm not going to disclose classified information," Bolton t
Today the supercarrier isn't really such a novel concept, but in the early Cold War, this wasn't so readily apparent. This carrier changed that.


The Iowa senator said many of the nation's protesters are peaceful.



RELATED ARTICLES
The protesters all carried rifles, including military-type weapons, and some wore ammunition belts slung over their shoulders. Although African Americans appeared to account for the bulk of the marchers, protesters of various races, men and women alike, were among the group. One video clip showed a leader of the demonstrators, who was not identified, shouting into a loudspeaker in a challenge to white supremacists who historically have used Stone Mountain as a rallying spot of their own.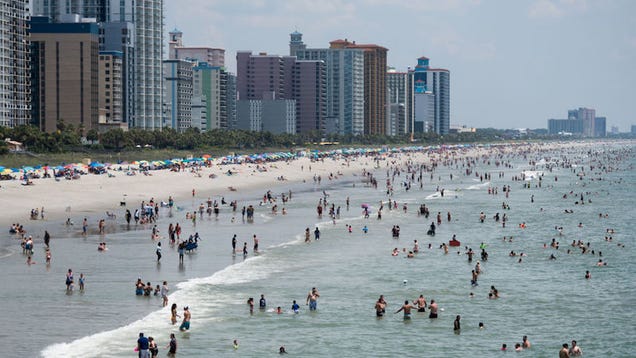 This Fourth of July is unlike any other in recent memory. In many places, absent are familiar scenes of fireworks and get togethers, replaced by warnings and worry about the novel coronavirus pandemic, which has infected at least 2.8 million Americans and killed more than 129,000. But in other places, the celebration…

Read more...



RELATED ARTICLES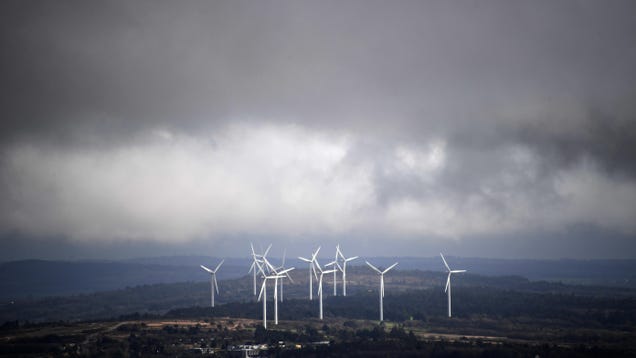 Democrats in Congress are calling on House Speaker Nancy Pelosi and Minority Leader Kevin McCarthy to support a coronavirus relief package that'll bring the U.S. closer to a clean energy economy. There's never been a better time than now to make the leap.


Read more...