After two years of work, the wrapper comes off the giant glass cube this week, as Apple's Fifth Avenue flagship opens to the public this Friday. The big reveal coincides with the company's latest releases, including new iPhones and an Apple Watch — an appropriately grandiose homecoming for new gear. This morning, the company offered […]

RELATED ARTICLES
Apple today released iOS 13, the newest version of the software that's designed to run on the iPhone. Apple's yearly software updates always bring long lists of new features and changes that can make your iPhone feel like a foreign device.


Apple's newest updates for iPhone and iPad are filled with features. We got your back

RELATED ARTICLES
Huawei [HWT.UL] unveiled its new smartphones to challenge Apple's iPhone 11 on Thursday, talking up slick design and best-in-class features while playing down concerns about the lack of access to Google's popular apps.
It's finally here. Apple's new iOS 13, the thirteenth major iteration of its popular iPhone software, is out to download. We took iOS 13 for a spin with a focus on the new security and privacy features to see what's new and how it all works. Here's what you need to know. You'll start to […]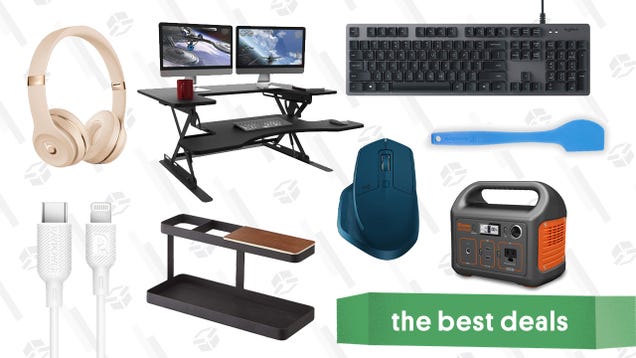 A , Costco Membership, and More', '');window.ga('unique.send', 'event', 'Commerce', 'gizmodo - Thursday's Best Deals: Logitech Clearance, New iPhone Accessories, Costco Membership, and More', '');" data-amazontag="gizmodoamzn-20" href="https://www.amazon.com/apb/page/ref=gbps_tit_s-5_0f49_c3615ed1?deals=c3615ed1&handlerName=OctopusDealLandingStream&marketplaceId=ATVPDKIKX0DER&tag=gizmodoamzn-20&ascsubtag=de4a40cad74d9e0961461e085553c64635d96406"Logitech Gold Box, Wayfair Clearance Sale, and 1-Year Costco Gold Star Membership lead off Thursday's best deals from around the web.


Read more...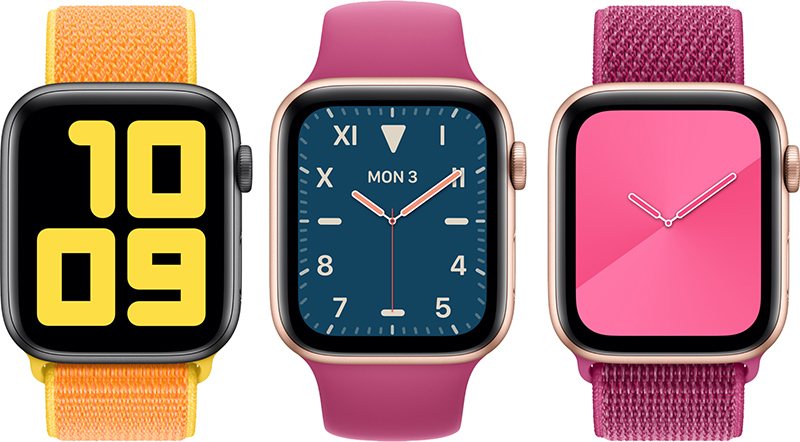 Apple today released watchOS 6, the newest version of the operating system designed to run on the Apple Watch. Today's watchOS 6 software update follows several months of beta testing.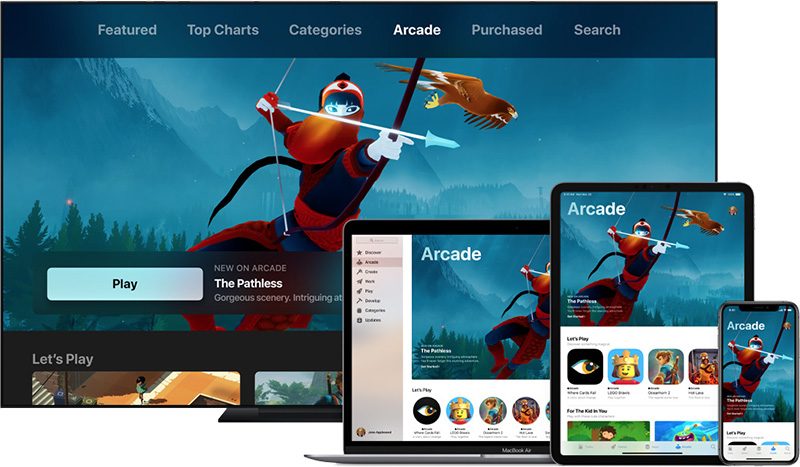 Apple Arcade, Apple's new subscription gaming service, is now available for everyone following the launch of the iOS 13 update for the iPhone.


Just in time for the iPhone 11, Apple today released iOS 13 (with a significant update planned later this month, when iOS 13.1 arrives). You should try these improvements first:

Check out Apple Arcade This won't do anything to boost your productivity, but it just might be fun.

Apple surprised everyone when it soft-launched the gaming service to iOS 13 beta testers - and feedback so far seems really positive.

To read this article in full, please click here


If you've been holding on patiently for Apple Arcade, system-wide dark mode on your iPhone, the Sign in with Apple feature and better Maps and Siri, your wait is over: Apple has released iOS 13 and watchOS 6. You might need to be a little patient bef...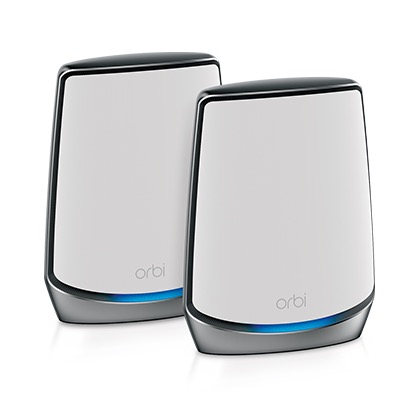 Netgear has opened pre-orders for the latest version of its Orbi Mesh Wi-Fi System, which features 6th-generation Wi-Fi 6 802.11ax technology that supports gigabit wireless speeds.


Huawei [HWT.UL] directly challenged Apple's new iPhone 11 with its new Mate 30 smartphone range on Thursday, highlighting its own apps brand while sidestepping the critical issue of access to Google services.
Just in time for iPhone 11, Apple will ship iOS 13 on September 19 (with a significant update planned just two weeks later). You should try these improvements first:

Try Apple Arcade It won't do anything to boost your productivity, but it just might be fun.

Apple surprised everyone when it soft-launched its gaming service to iOS 13 beta testers - and feedback so far seems really positive.

To read this article in full, please click here


TWEAKS AND UPDATES TechCrunch: Here's everything Apple announced today at the iPhone 11 event. "Like clockwork, Apple has used its annual September event to announce a new generation of iPhones. But they […]