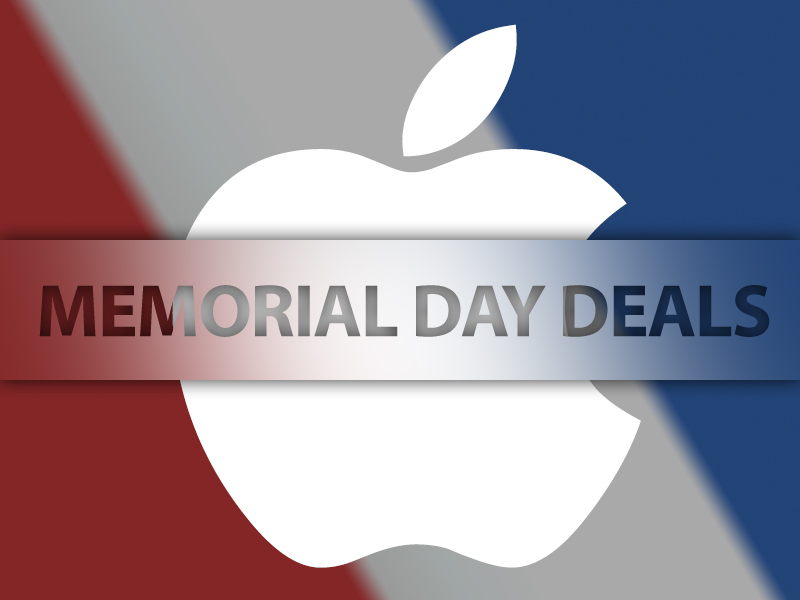 This Monday, May 27 is Memorial Day, a federal holiday in the United States that honors individuals who have died while serving in the Armed Forces. Marking the unofficial beginning of the summer, the holiday also comes with numerous shopping discounts and sales from many companies that sell Apple products and related accessories.


Apple's most recent patent filing reveals plans to beef up Touch ID and bring it back to the iPhone in 2020, plus the most important updated to Apple's new MacBooks.

RELATED ARTICLES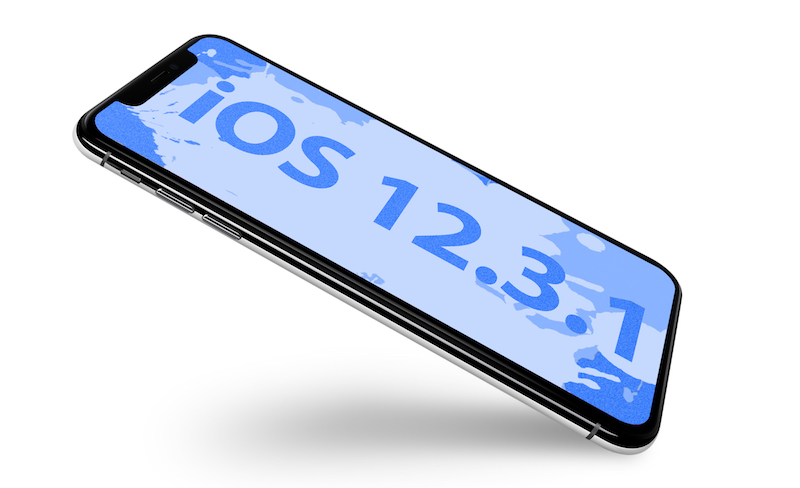 A week and a half after releasing iOS 12.3 with a revamped TV app, Apple today released iOS 12.3.1, a bug fix update that isn't expected to include any significant new features.


OnePlus earlier this month unveiled its new flagship smartphone, the OnePlus 7 Pro, which offers multiple attractive and unique features along with an affordable price tag.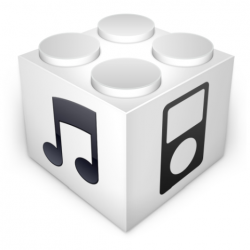 Following the release of iOS 12.3 on May 13, Apple has stopped signing iOS 12.2, the previous version of iOS that was available to consumers.


Safari on iOS has a surprising number of hidden tricks, letting you manipulate tabs, conduct page-specific searches, and more, and not all of these features are immediately obvious due to the gestures involved.