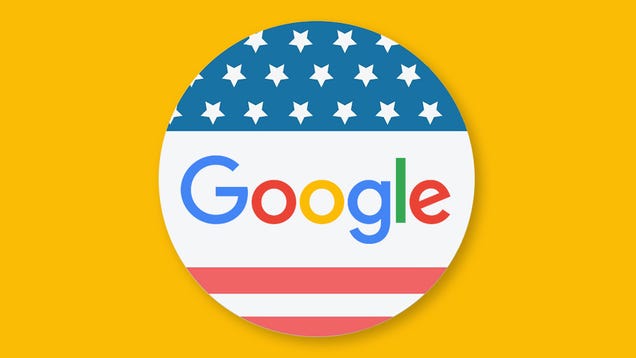 Google has finally opened up about political ad-spending on its platforms and published a living archive of who's paying what for your eyeballs while you're just trying to consume some content. As we head into the heart of the midterm elections, Donald Trump's 2020 presidential campaign is outspending everyone.

Read more...



RELATED ARTICLES
Twitter's API changes won't come out until tomorrow, but its ramifications are already being felt. Tapbots released an update today to Tweetbot for iOS that loses many of the Twitter client's most popular or essential features. It also removed its Apple Watch app. In Tweetbot's App Store release notes, Tapbots explained "on August 16th Twitter […]

RELATED ARTICLES
Uber released its earnings report on Wednesday. "We had another great quarter," CEO Dara Khosrowshahi said.
Apple today seeded the eighth beta of an upcoming iOS 12 update to developers for testing purposes, just a few days after seeding the seventh beta and more than two months after introducing the new software at the Worldwide Developers Conference.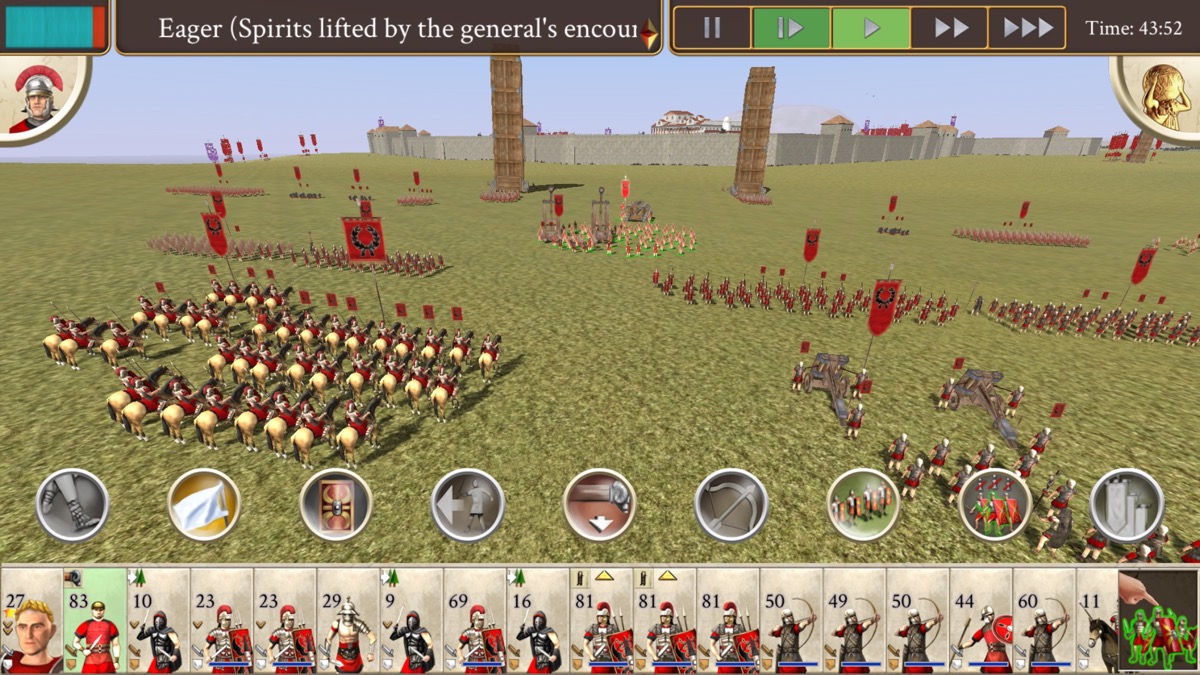 Feral has announced that the iPhone version of ROME: Total War will be released on August 23. The acclaimed historical strategy game made its way to iPad in November 2016, and has since been redesigned for an even more mobile experience.


RSA has released its second-quarter 2018 fraud report, finding increasing risks from mobile apps and devices.