The Kenmore Elite Ovation 5-Quart Stand Mixer has an opening at the top and a splash guard around the bowl to keep your ingredients from flying out of the mixing bowl.

RELATED ARTICLES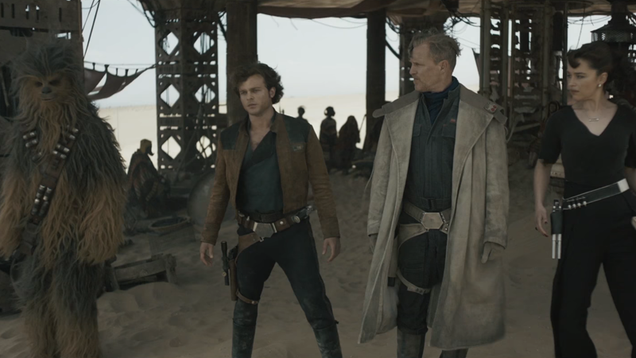 There's a new Star Wars movie out this week! The Last Jedi might still feel fresh in your mind, but Solo: A Star Wars Story hits theaters in just two days. Not been following all the news and reveals from the young Han Solo biopic? We've compiled all of the officially released info (no spoilers!) so you're fully…

Read more...



Last December, The Walt Disney Company outlined plans to acquire 21st Century Fox and a collection of its subsidiaries for $52.4 billion in stock. Those plans have been under regulatory scrutiny for months and have yet to be finalized, and now Comcast has confirmed it is in "advanced stages" of sending Fox a "superior" all-cash offer in hopes of besting Disney's all-share offer (via Bloomberg).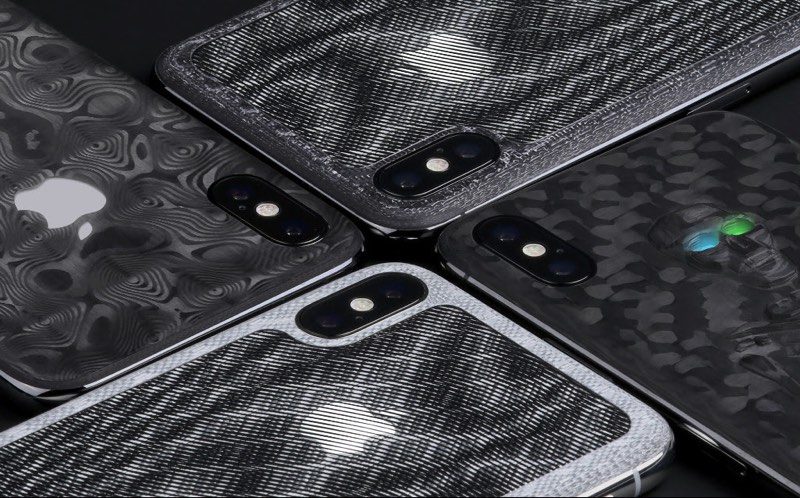 Hadoro, a Parisian company that specializes in high-priced upscale iPhone cases, custom iPhones, and Apple Watch bands, today released a new lineup of custom iPhone X models made from a range of luxury materials including wood, sapphire glass, carbon fiber, marble, and alligator leather set in anodized stainless steel frames.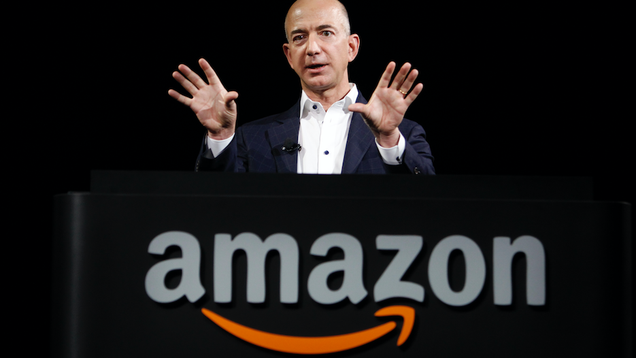 Across the country, law enforcement agencies are teaming up with data firms to bring facial recognition to public spaces, including airports, schools, and even protests. Most of these efforts remain clouded in secrecy, but newly released documents from Oregon officials using Amazon's facial recognition offer our…

Read more...