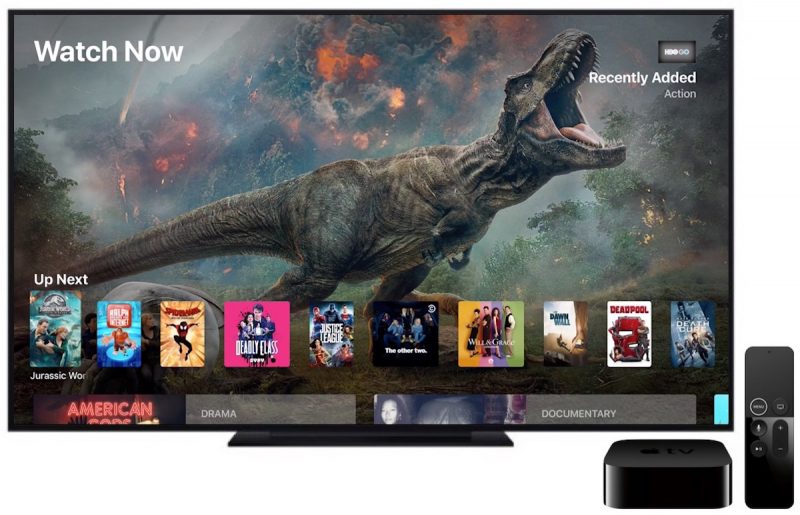 Apple will debut its rumored television service on Monday, and ahead of the event, The Washington Post has shared some new details on the planning that has gone into Apple's TV service.


Pinterest Inc, the owner of the image search website known for the food and fashion photos that its users post, filed for an initial public offering with U.S. regulators on Friday, looking to tap into a red-hot market for new stock offerings.

RELATED ARTICLES
Software looks to be at the heart of the recent Ethiopian Airlines crash. Safety approval of such systems will only get harder as technology advances.
China's Evergrande Health said on Friday it aims to build production capacity for 500,000 to 1 million electric vehicles in three years.