The iPhone maker has acquired the startup's assets and hired many of its engineers.

RELATED ARTICLES
QuickPath is Apple's version of gesture typing, and it's pretty great.
With 8K displays in the pipeline and Apple's 6K Pro Display XDR on its way, the DisplayPort standard was in need of an update. Today, the Video Electronics Standards Association (VESA) addressed the demand for increased bandwidth and revealed Display...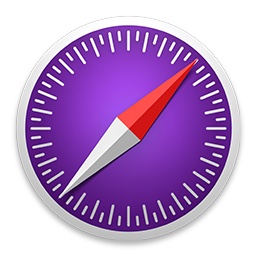 Apple today released a new update for Safari Technology Preview, the experimental browser Apple first introduced three years ago in March 2016. Apple designed the Safari Technology Preview to test features that may be introduced into future release versions of Safari.


Ever since the notch was first added to smartphones, everyone in the world except the deeply deluded and my editor have wished it gone. Oppo has done it — or at least shown that it can be done — with a demonstration unit at Mobile World Congress in Shanghai. iPhone users can console themselves that Oppo kind of sounds like Apple.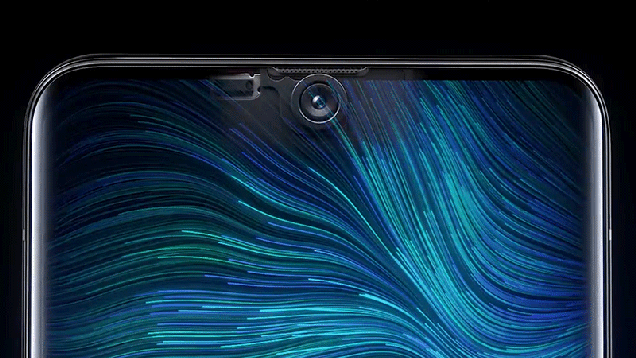 You can tell yourself whatever you need to feel better about having to stare at your smartphone's ugly notch all day, but it's an awkward design decision that serves as a placeholder until a more elegant solution to hiding a front facing camera (and other tech) comes along. Apple seems to be in no rush to get rid of…

Read more...


Last year Shopify announced Shopify Ping, a free unified messaging platform for merchants to communicate directly with customers in a chat context. Today, it announced it's adding support for Apple Business Chat to Shopify Ping. The real benefit to this is that users can not only use Apple's business chat product to communicate with customers, […]

RELATED ARTICLES
If the Apple Watch ever does get a camera, it might end up in the wristband.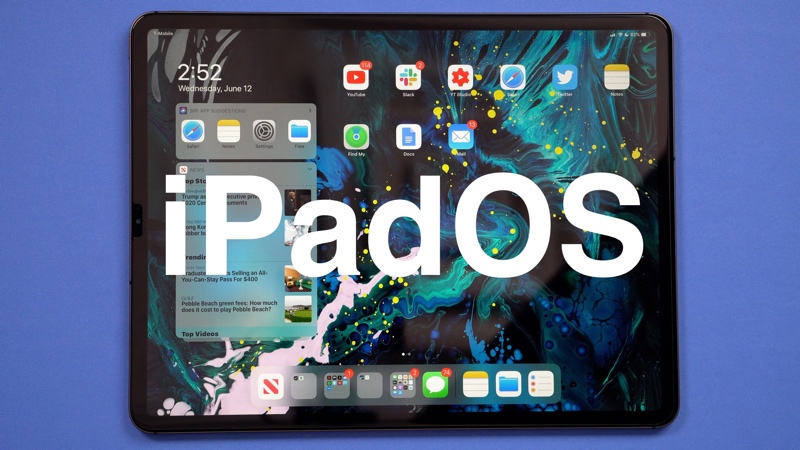 Apple released a public beta of iPadOS for compatible iPad models, enabling users who aren't signed up for the Apple Developer Program to test the software update ahead of its official release in the fall.



RELATED ARTICLES
The iPhones arriving this September will feature more cameras than ever, according to various leaks from the past few months. Apple is said to be bringing triple-lens cameras to the iPhone 11 and iPhone 11 Max, while the iPhone XR successor will get a dual-lens shooter. Apple will likely bake a bunch of extra camera features into iOS 13 to take advantage of the additional lens, but these have yet to leak.A new story from the UK, meanwhile, does mention a camera feature that Apple has abandoned because of costs.Apple is believed to be the major Nanoco client that canceled a multi-million dollar deal, per The Telegraph, which crashed its stock by 74%. If this kind of stock behavior sounds familiar, it's because it happened in the past with UK companies that lost lucrative supply deals with Apple.Nanoco would not confirm the identity of the customer, but the company did announce a contract with a "large undisclosed US listed corporation" in 2018 valued at £17.1 million ($21.75 million) over two years, which amounted to more than half its revenues. The Telegraph believes that company to be Apple.The two parties were working on advanced image sensors that should have been featured in this year's iPhones, but Apple apparently abandoned Nanoco's quantum dot technology in favor of an alternative.Quantum dot technology allows for "precise control of light that allows for higher-quality digital camera sensors than the silicon ones in today's smartphones," the report notes, adding that quantum dot t
Apple will officially release it this fall, but you can check out MacOS 10.15 Catalina today by downloading the public beta.
"What we're doing isn't working," Cook said