TWEAKS AND UPDATES Google Blog: New ways to customize Chrome on your desktop. "Looking for more ways to make Chrome your own? With the latest updates to Chrome on desktop, it's easier […]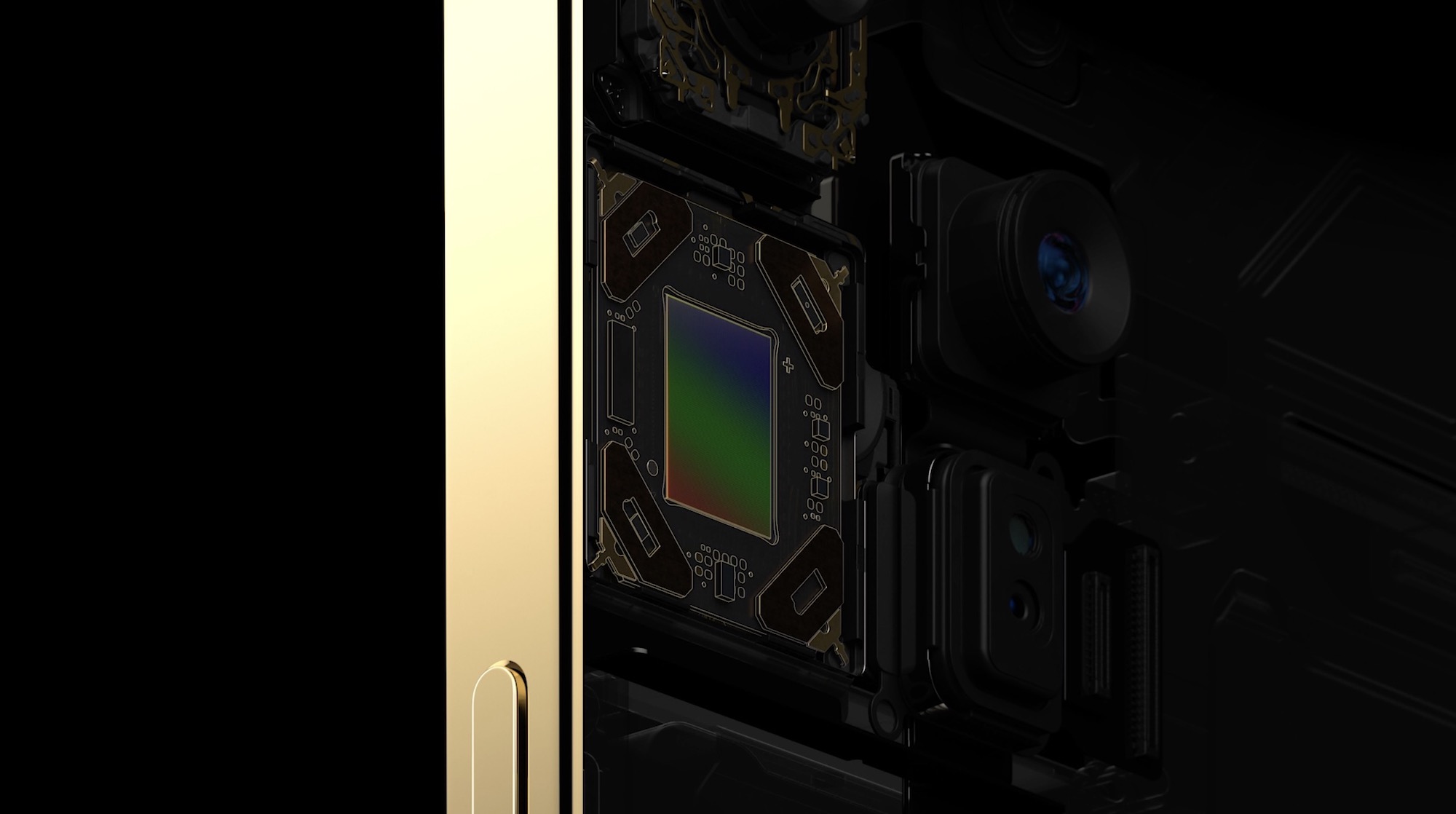 The increased size of next year's iPhone 16 Pro and ?iPhone 16? Pro Max allows for upgrades including a periscope telephoto camera and a 12% larger main camera sensor, according to a new report.



RELATED ARTICLES
A US federal court this week gave final approval to the $50 million class-action settlement Apple came to last July resolving claims the company knew about and concealed the unreliable nature of keyboards on MacBook, MacBook Air and MacBook Pro computers released between 2015 and 2019. Per Reuters (via 9to5Mac), Judge Edward Davila on Thursday called the settlement involving Apple's infamous "butterfly" keyboards "fair, adequate and reasonable." Under the agreement, MacBook users impacted by the saga will receive settlements between $50 and $395. More than 86,000 claims for class member payments were made before the application deadline last March, Judge Davila wrote in his ruling.

Apple debuted the butterfly keyboard in 2015 with the 12-inch MacBook. At the time, former design chief Jony Ive boasted that the mechanism would allow the company to build ever-slimmer laptops without compromising on stability or typing feel. As Apple re-engineered more of its computers to incorporate the butterfly keyboard, Mac users found the design was susceptible to dust and other debris. The company introduced multiple revisions to make the mechanism more resilient before eventually returning to a more conventional keyboard design with the
Calendar appointments and weather would reportedly be shown horizontally on your locked phone much like on a smart home display.

RELATED ARTICLES
It's Apple versus Brydge versus Logitech in the battle to make your new M1 iPad feel more like a laptop.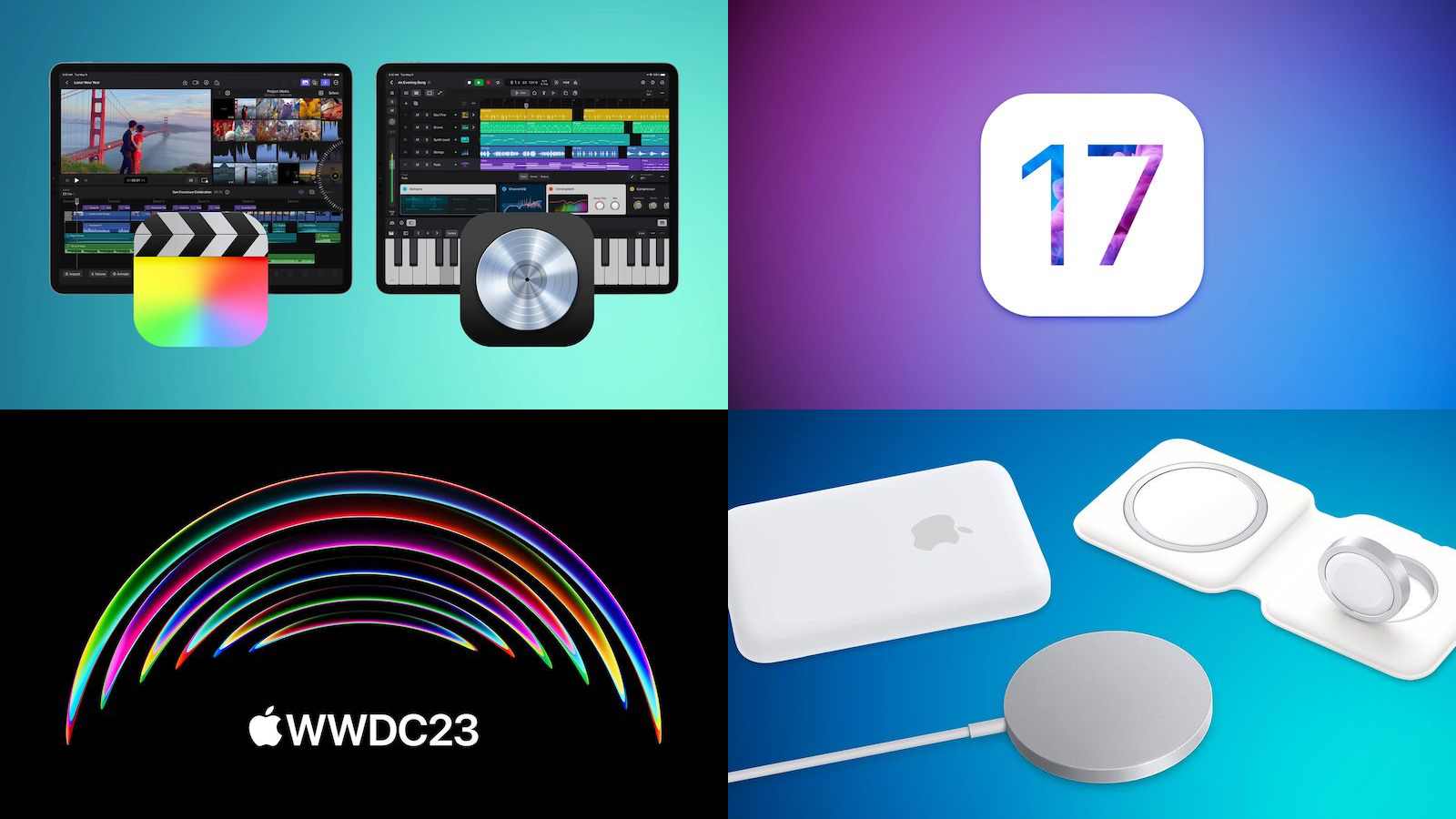 We're just over a week away from the WWDC keynote where Apple will reportedly finally reveal its long-rumored mixed-reality headset, and there are undoubtedly a number of other announcements planned for the event.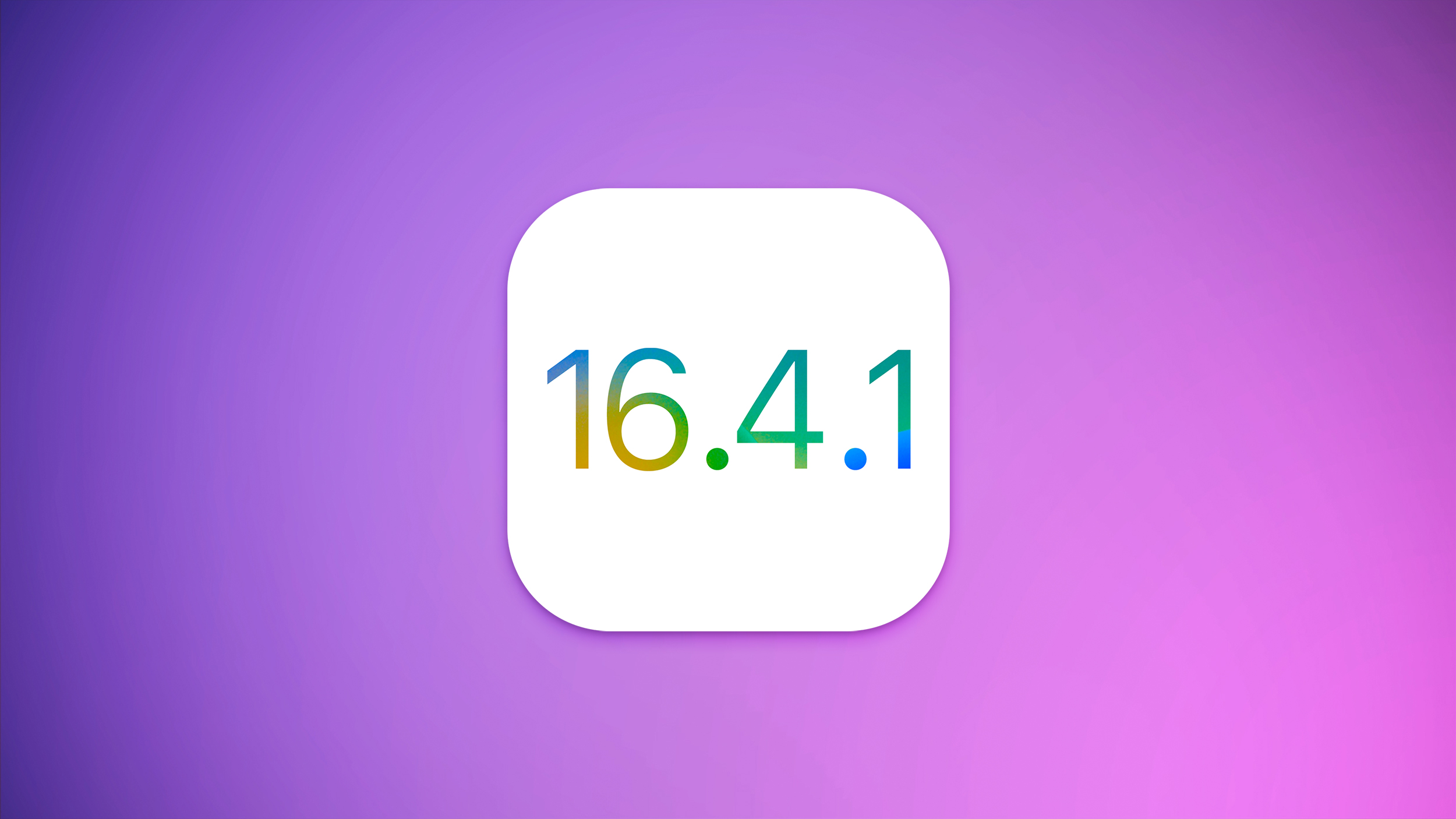 Following the launch of iOS 16.5 on May 18, Apple has stopped signing iOS 16.4.1, the previously available version of iOS. Now that iOS 16.4.1 is no longer being signed, iPhone users are prevented from downgrading to that software version.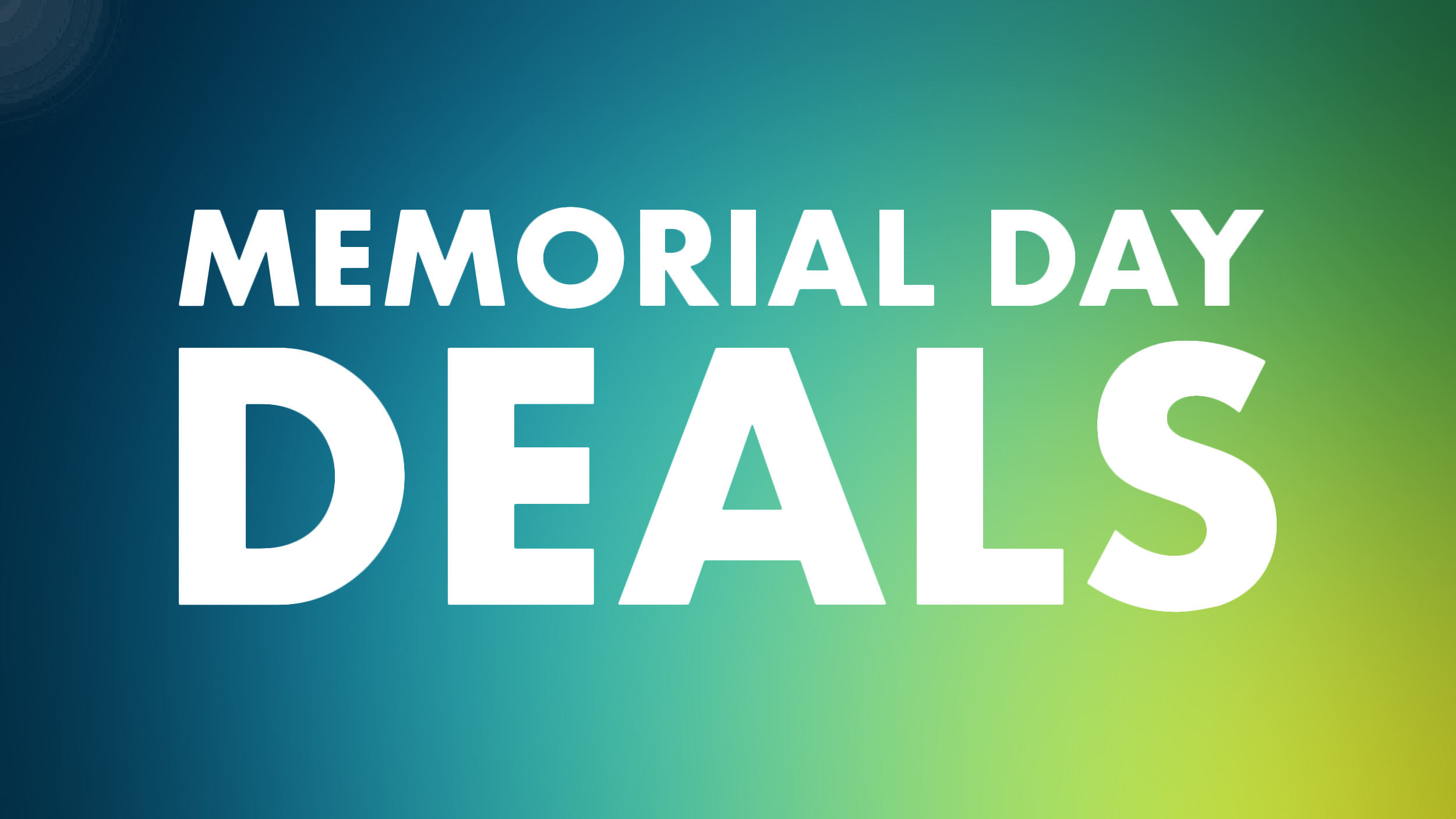 Earlier today we shared the best Apple-related tech accessory deals happening this Memorial Day weekend, and now we're focusing on the best deals you can find today for Apple products. This includes all-time low prices on AirPods, iPads, MacBook Pro and MacBook Air models, and much more.



The second-gen AirPods can be yours for just $99 on Amazon, a solid $30 discount on the usual price. They're missing some of the features found on the next-gen models (such as Spatial Audio with dynamic head tracking and water resistance), but remain fantastic earbuds, especially at this cut-rate price.

If you want those extra goodies, the third-gen AirPods are on sale for $159. That's a mere $10 discount, but may be worth the money for discerning listeners, as our pals at Macworld say the newer model offers better sound, longer battery life, and a more refined design.

Finally, if you're looking for the best possible audio (and stellar active noise cancellation) out of your Apple earbuds, the second-gen AirPods Pro are on sale for $199—a much more tangible $50 discount.

These are all fantastic products and all of them are going for fantastic prices right now. You won't be disappointed bobbing your head poolside with any of them. There's no indication when these sales will disappear, so don't miss out

It's a bigger than usual AI week for Microsoft, thanks to its Build developer conference. This week, we chat with Panos Panay, Microsoft's Chief Product Officer, about Windows Copilot, a new "AI assistant" headed to Windows 11. Is this just a smarter Clippy, or will AI actually transform the way we use Windows? Also, Cherlynn and Devindra discuss what's up with Apple's Mixed Reality headset as we gear up for WWDC in a few weeks.

Listen below or subscribe on your podcast app of choice. If you've got suggestions or topics you'd like covered on the show, be sure to email us or drop a note in the comments! And be sure to check out our other podcasts, the Morning After and Engadget News!

Subscribe!iTunes


From Silo to Ted Lasso, here's everything you need to be watching on the streamer.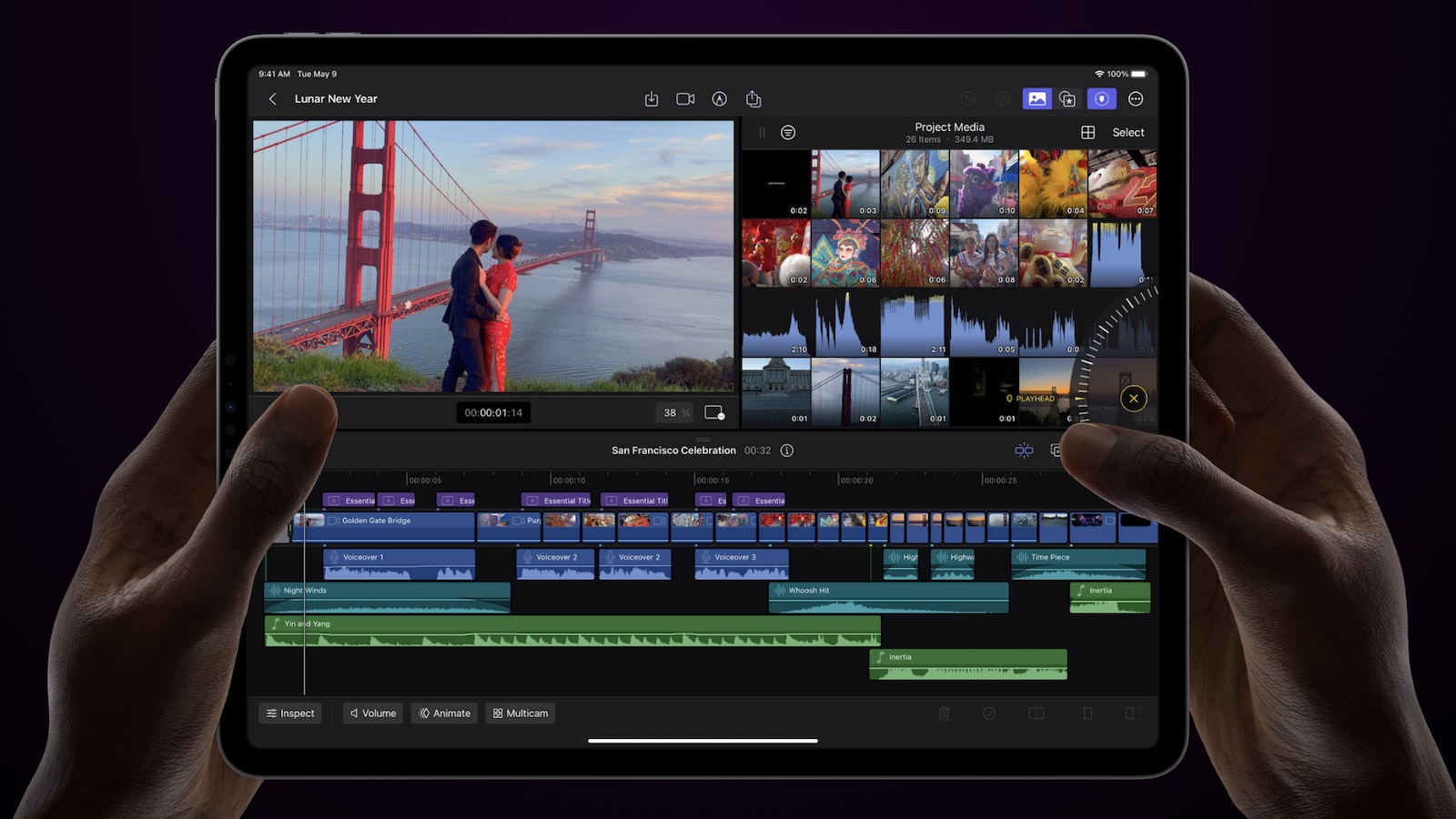 The first reviews of Final Cut Pro for iPad were published today, providing a closer look at the touch-optimized video creation app in action. We also shared our own hands-on video of the app, which is available now on the App Store.