Tyler Stalman joins us this week on The MacRumors Show to discuss first impressions of the new Mac mini and MacBook Pro models, as well as iPhone 15 camera rumors.



RELATED ARTICLES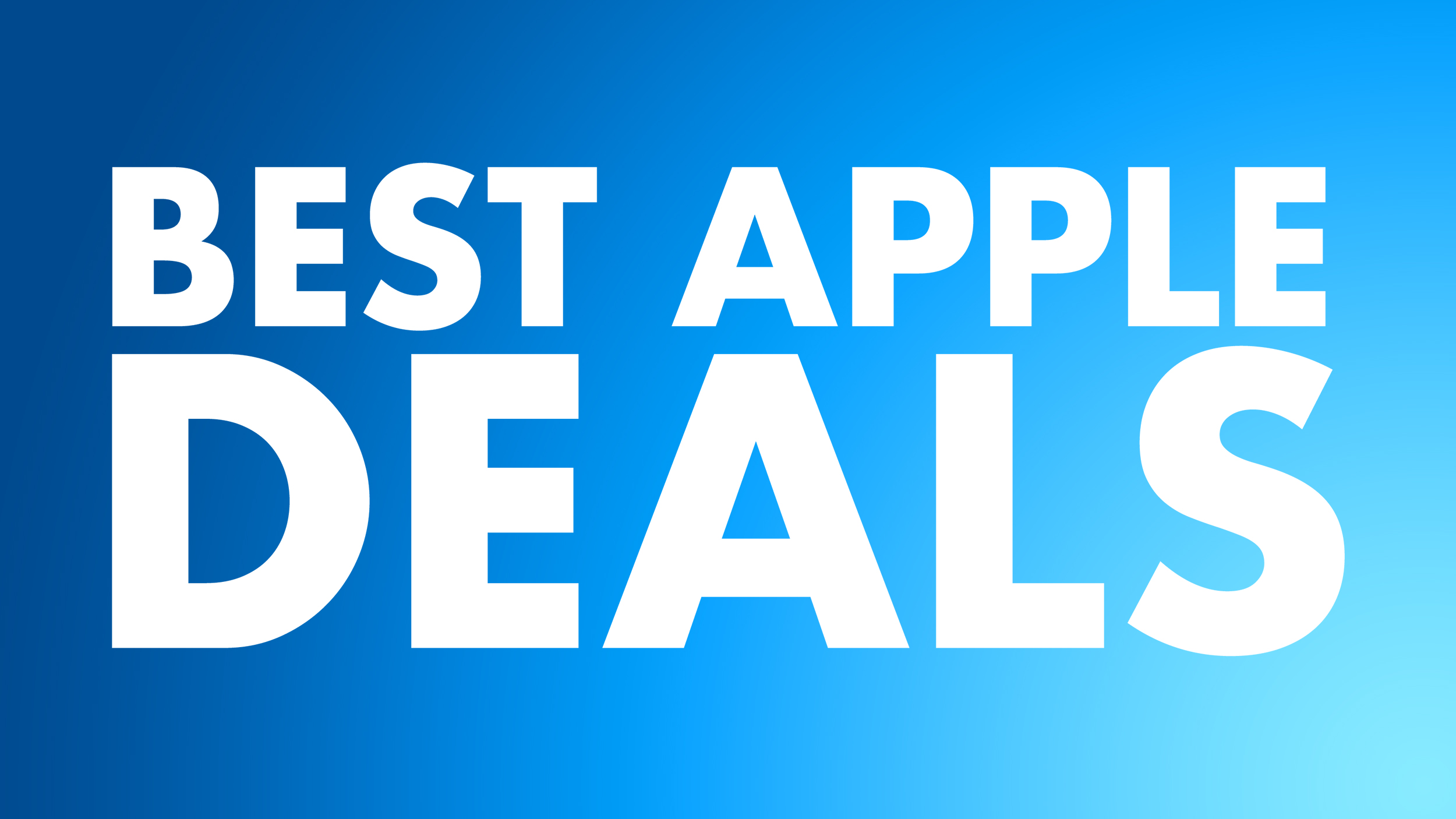 As we near the end of January, this week we saw a collection of deals on Apple's iPad Pro, iMac, and the 2021 MacBook Pro. Additionally, we're tracking new sales on TVs and memory accessories from Samsung.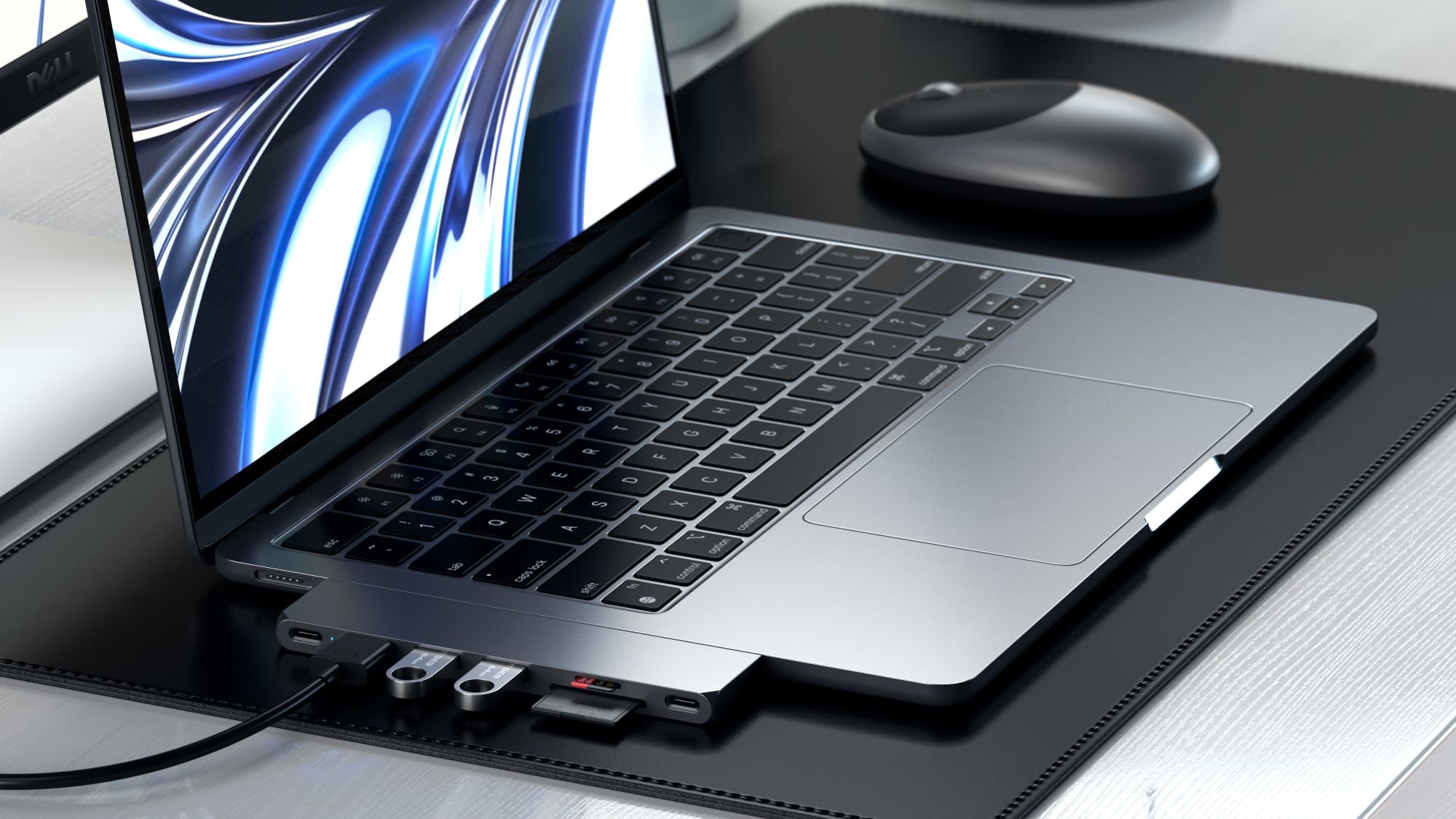 Satechi today announced the launch of the Pro Hub Slim, which adds a selection of ports to Apple's latest MacBook models. Designed specifically for the M2 MacBook Air and MacBook Pro, it has seven ports and joins the Pro Hub Max and Pro Hub Mini in Satechi's hub lineup.