We'll see how it all shakes out in 2019.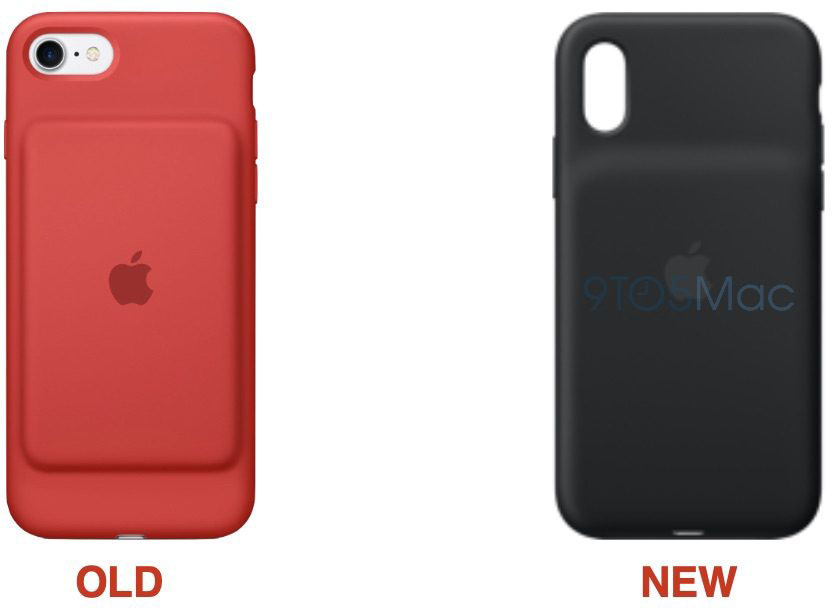 Apple appears to be readying the release of a new Smart Battery Case for the iPhone XS, and possibly versions for the iPhone XS Max and iPhone XR too, based on information uncovered by 9to5Mac's Guilherme Rambo.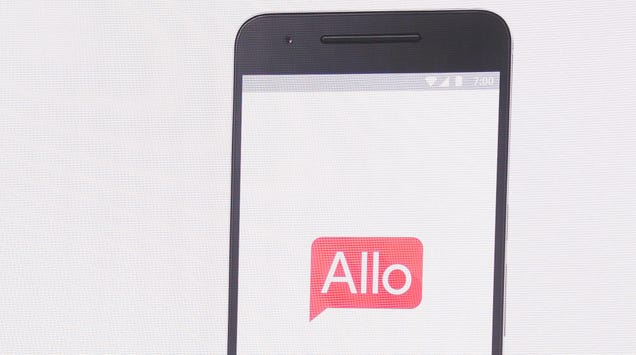 Allo is the latest casualty in Google's long and tired road to building a chat app that can rival Apple's iMessage. After passing on further Allo investment back in April, Google officially announced this week that it's pulling the plug on the chat app in March 2019.

Read more...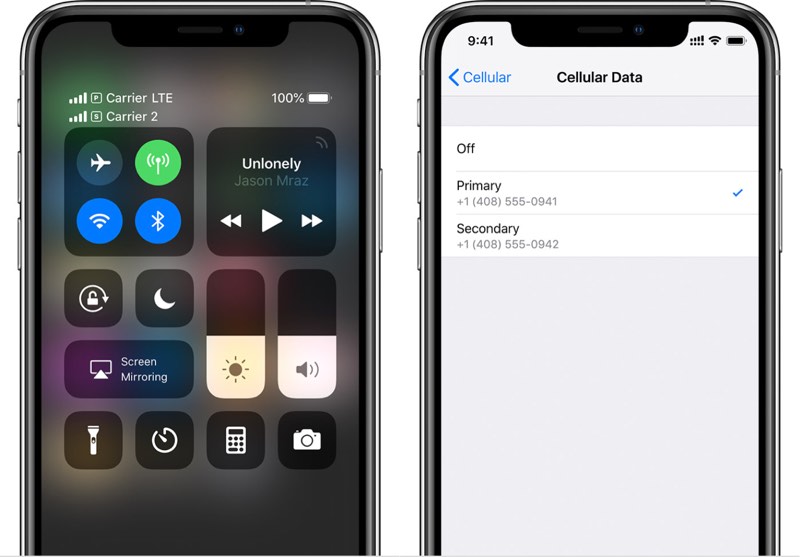 Coinciding with today's release of iOS 12.1.1, additional carriers around the world are enabling eSIM support on the iPhone XS, iPhone XS Max, and iPhone XR, allowing for dual-SIM functionality on those devices.