The iPhone 13 could be coming in September, but does it make sense to wait for Apple's newest iPhone or buy last year's iPhone 12? Here's how to tell what's the best decision for you.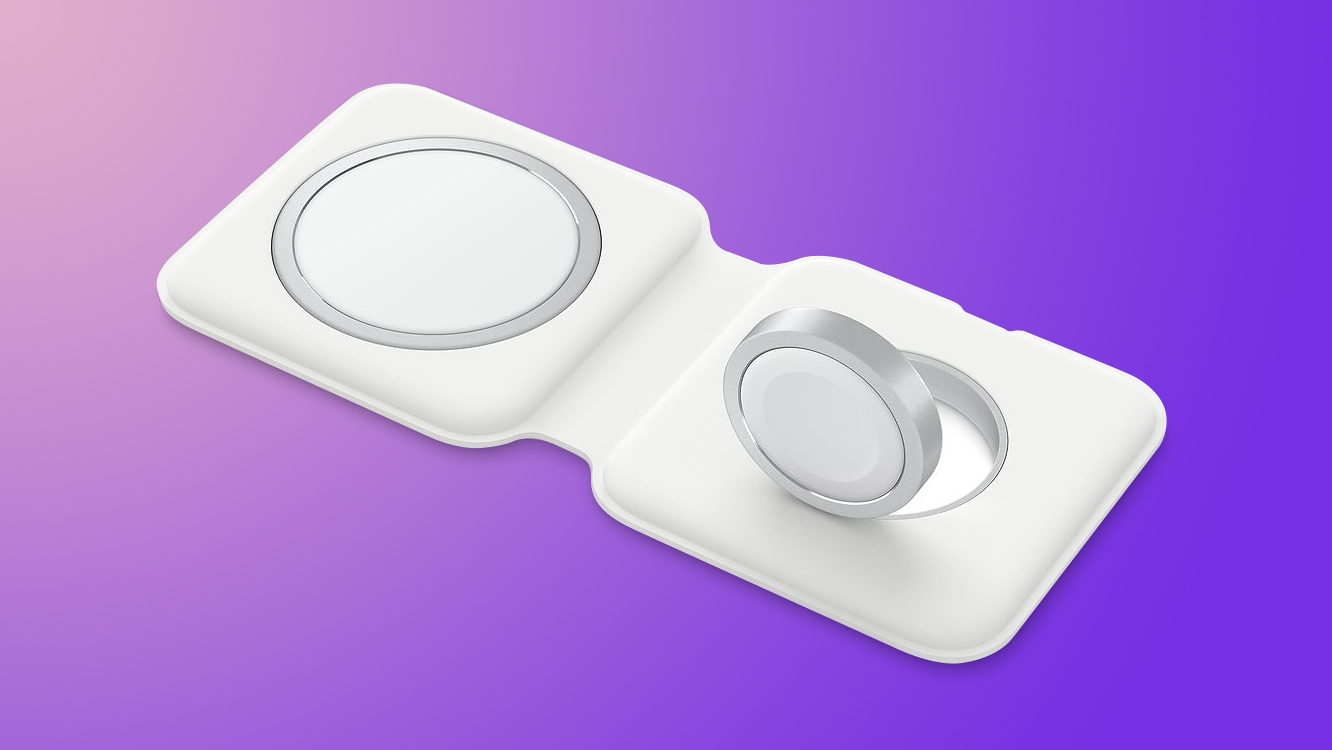 Today we're tracking a pair of discounts on Apple's new MagSafe line of accessories, compatible with iPhone 12 models. This includes the MagSafe Charger and MagSafe Duo Charger, and the sales are offered by DailySteals and StackSocial.



RELATED ARTICLES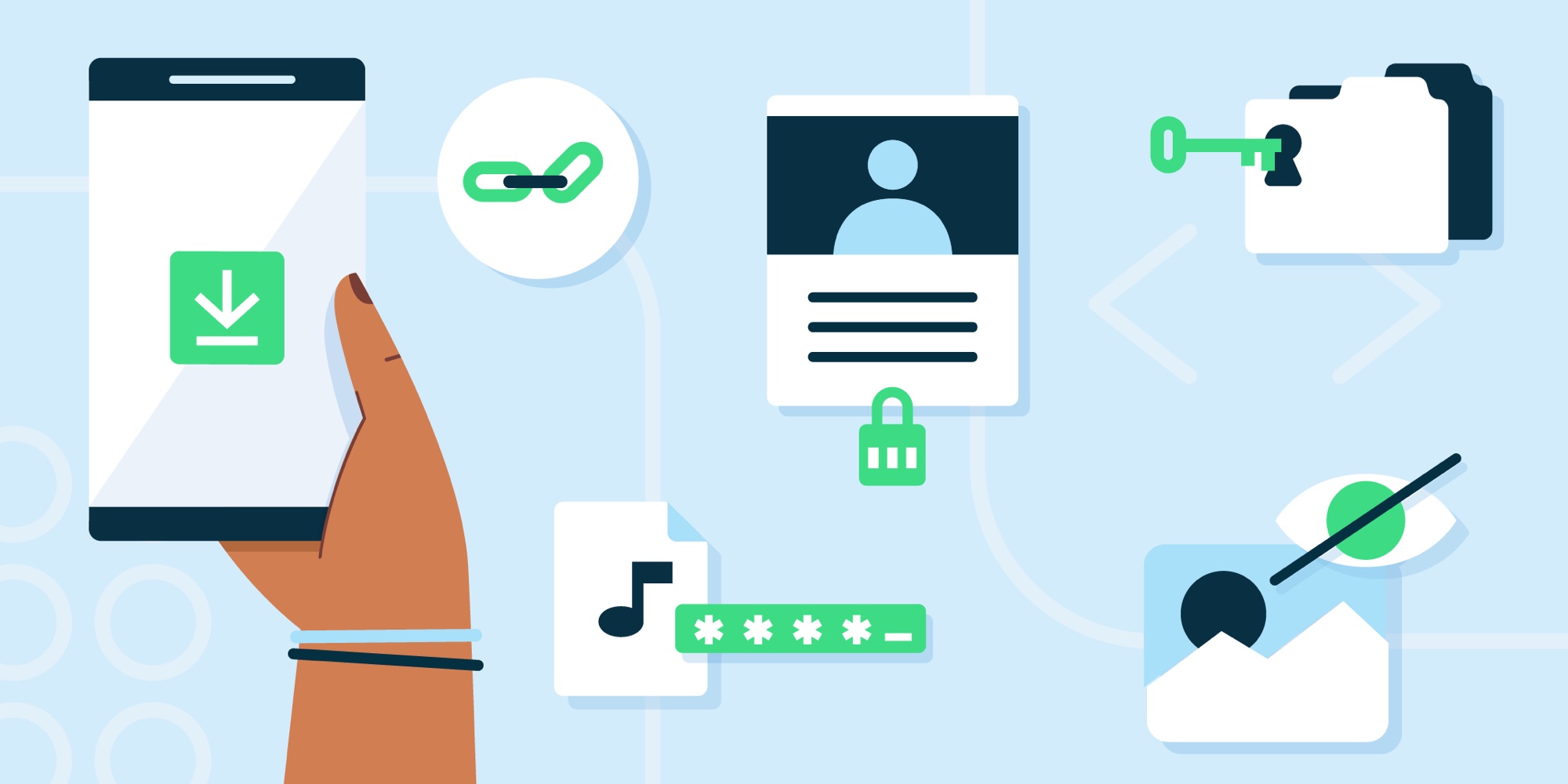 Earlier this year, Google announced plans to follow in Apple's footsteps and roll out privacy labels for apps on the Play Store next year. The new labels, much like Apple's App Privacy labels, will inform users on what data an app collects about them, allowing them to make a more informed decision on whether to download a specific app.


The semiconductor shortage has wreaked havoc on manufacturers, and Apple will soon feel pinch. In the company's Q3 earnings call, chief executive Tim Cook said that supply constraints around "legacy nodes" will affect iPhone sales. These "legacy nodes" include chips for the display, ports and audio, not the A- and M-series processors that Apple designs for its devices. Macworld executive editor Michael Simon and Computerworld executive editor Ken Mingis discuss how the chip shortage will affect Apple, why Apple is considering using its own chips in monitors and other revelations from the earnings call.

To read this article in full, please click here


Apple, Facebook, Twitter and Netflix are also updating their COVID-19 protocols.
How do you stand out as a new tech company when the dominant players have huge budgets, thousands of employees and decades of product R&D? That is Nothing's challenge, and its first product, a pair of true wireless earbuds, makes a pitch for a simplified kind of tech, designed to stand out from the likes of Apple AirPods, Samsung Galaxy Buds and their myriad clones.

Design appears to be very important to Nothing, which has already published several blog posts dedicated to its philosophy and direction — and that's before the company even launched anything. This is the result. The $100 Ear 1 buds feature active noise cancellation, touch controls, a wireless charging case and a particularly eye-catching see-through design, coming to the US mid-August.

This transparency — a design choice that I love — seemingly resonates with Nothing's mission to make technology less obvious and more seamless. It makes a statement.

Engadget, Mat SmithThis styling extends to the charging case, which reminds me a lot of Apple's old wired headphones that used to come packaged with iPhones. They also came in a half-transparent case. Nothing's Ear 1 case is predictably more complex. The see-through shell has three indented bubbles that keep the buds in place. There's a red dot both on the right headphone and its socket inside the charger.

Like most wireless earbuds, tiny magnets pull the buds into place, but this time they're visible. Nothing apparently
Google will require its employees to get vaccinated against the coronavirus before they're allowed to return to the company's offices. "Anyone coming to work on our campuses will need to be vaccinated," CEO Sundar Pichai said in an internal email the company shared on Wednesday. "Getting vaccinated is one of the most important ways to keep ourselves and our communities healthy in the months ahead."

Google will implement the policy in the US in the "coming weeks," with other regions to follow in the months to come. The requirement won't apply in an area until vaccines are widely accessible there, and the company says there will be an exception process in place for employees who can't get immunized for medical or "other protected reasons." Google hasn't said what percentage of its employees are already vaccinated, but Pichai notes in the letter it's been "encouraging to see very high vaccination rates for our Google community in areas where vaccines are widely available."

In the same email, Pichai also announced Google is pushing back its return-to-office date. The company now hopes to have employees on a hybrid workweek by October 18th instead of September as previously planned. The announcement follows a similar decision from Apple in light of increasing COVID-19 caseloads in the US and many other parts of the world due to the spread of the more contagious Delta variant of the coronavirus. "This extension will allow us time to ramp back into work while providing flexibility for those who need it," Pichai said. "W
Despite the pandemic, Apple has spent most of the last two years relentlessly upgrading its product lineup, and its moves are definitely paying off. The company just announced financial results for its fiscal year third quarter (for normal humans, the months of April through June), and the company made a shocking amount of money. All of its product segments (the iPhone, Mac, iPad, services, and wearables/home/accessories) increased in revenue year-over-year, leading to total revenue of $81.4 billion. As has often been the case, iPhone revenue of $39.6 billion made up almost half of that figure. 

Quarterly revenue was up 36 percent year-over-year, and as such profit grew in a big way, too — in fact, it nearly doubled. Apple reported $21.7 billion in net income, up 93 percent compared to a year ago.

As already mentioned, all of Apple's product categories grew last quarter, but the biggest winner was the iPhone. Revenue grew 50 percent year-over-year, making it pretty clear the iPhone 12 lineup is a major success for the company. Apple's services division continues to explode; $17.5 billion in revenue represented 33 percent growth, and the category makes more than double the money of any other division in Apple, with the obvious exception of the iPhone.

The company's "wearables, home and accessories" group lumps the Apple Watch in with devices like the HomePod mini and the new AirTags. It grew 36 percent and made $8.8 billion in revenue. The Mac and iPad had more modest gains, with Mac revenue increasing 16 percent year over year to $8.2 billion and iPad revenue climbing 12 percent to $7.4 billion. While the Mac number isn't an eye-popper like services, it's worth nothing that just a few years ago, Mac revenue was pretty flat, sitting in the $4 billion range for a while — but it seems like the M1 Mac move has helped spur some big increases.

As usual, Apple CEO Tim Cook is holding a call with investors — w