The chip maker claims Apple wanted to reduce its reliance on Qualcomm technology and make sure Intel's chips were just as good.

RELATED ARTICLES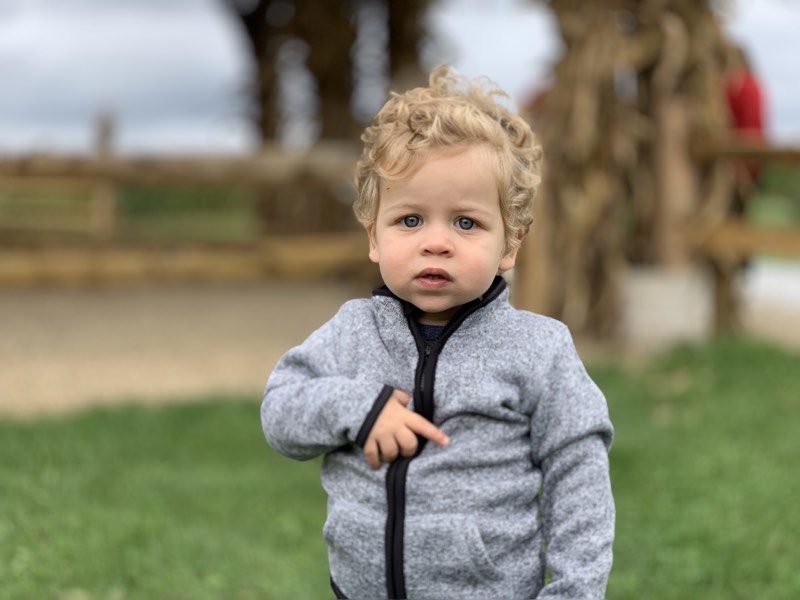 Compared to the iPhone X, the iPhone XS and iPhone XS Max offer up an upgraded wide-angle camera with a larger sensor and new features like Smart HDR and Depth Control, all of which bring quite a few changes to photo quality on Apple's newest iPhones.



RELATED ARTICLES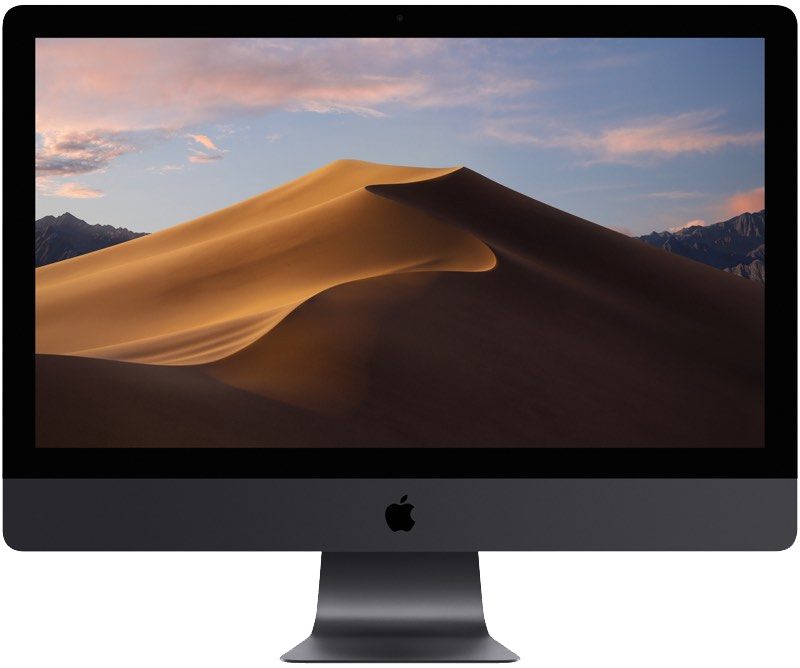 Apple today seeded the first beta of an upcoming macOS Mojave 10.14.1 update to developers, just one day after releasing the macOS Mojave update.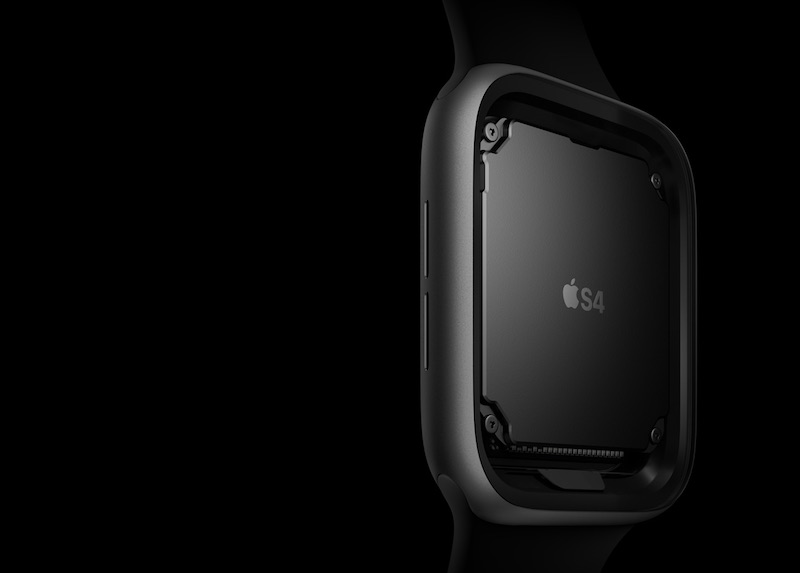 Earlier this week, iFixit completed a teardown of an Apple Watch Series 4 that said the 44mm model has roughly four percent more battery capacity, but that was compared to a 38mm-sized Apple Watch Series 3 model.


A meeting of the country's top federal and state law enforcement officials on Tuesday could presage a series of sweeping new investigations of Apple, Amazon, Facebook, Google and their tech industry p...
PRODUCT REVIEW: The Apple Watch is a classic example of wearable electronics; it's always been good for tracking activity, but now it is also a personal communication device.

RELATED ARTICLES
The worlds of augmented reality and VR theoretically represent a boundless expanse for startups looking to create a new digital future. Realizing that future is the tough part, and doing so while Google, Facebook, Microsoft and Apple all look to plant their flags is even harder. While plenty of investors have taken a look at […]
On Wednesday, a number of tech companies, including Apple, AT&T, Amazon, Twitter and Charter, will discuss data privacy before the Senate Committee on Commerce, Science and Transportation. Google will be there as well, represented by its new chie...
Ask Siri to water the front yard with help from your Rachio 3 Smart Sprinkler Controller.
Salesforce will show off its latest new offerings at the company's giant Dreamforce conference in San Francisco this week. In addition to previewing the new Salesforce Customer 360, the company also announced a deal with Apple.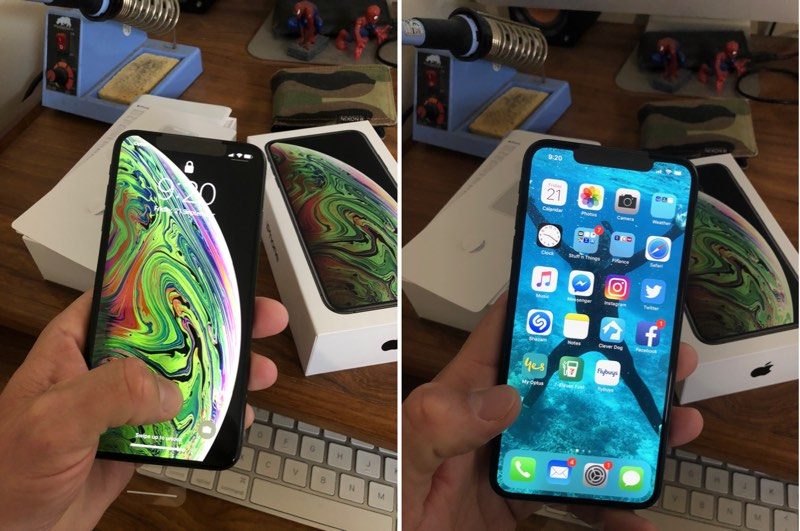 We've seen dozens of iPhone XS and XS Max reviews from media sites that Apple invited to test the new smartphones ahead of their release, but now that the new iPhones have officially launched in the United States and other countries around the world, iPhone XS and XS Max first impressions from regular Apple customers are now available.


Apple's new smartphones start at $999 and $1,099, but their superb cameras and screens make them worth the high prices, our reviewer writes.