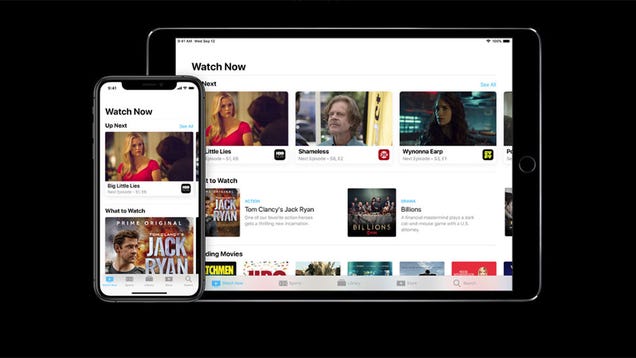 With the imminent arrival of Apple's new streaming video service scheduled for next week, the tech giant is on the cusp adding content creator to its traditional hardware-making and app store-managing duties. However, in an effort to stock its upcoming service with shows, it seems Apple's secretive Silicon Valley-esque…

Read more...



RELATED ARTICLES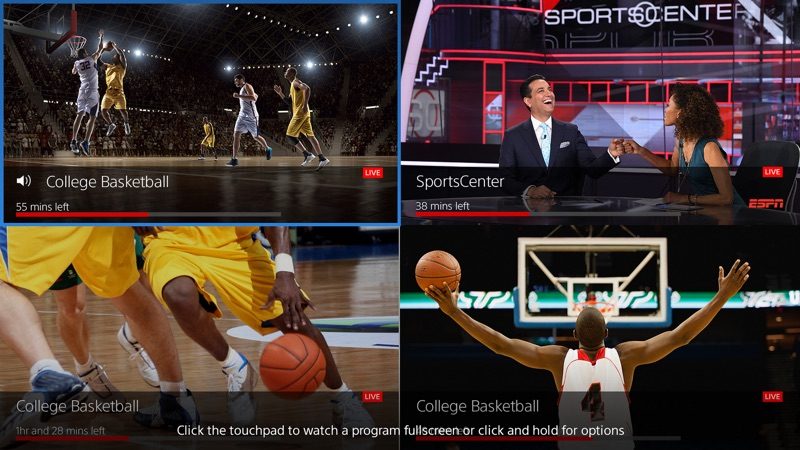 Sony today announced that its PlayStation Vue app for the Apple TV has been updated with multi-view support, allowing users to watch up to four live channels on one screen.


Just where is Apple putting that $1 billion investment in TV programming? Apple is set to reveal its plans March 25.