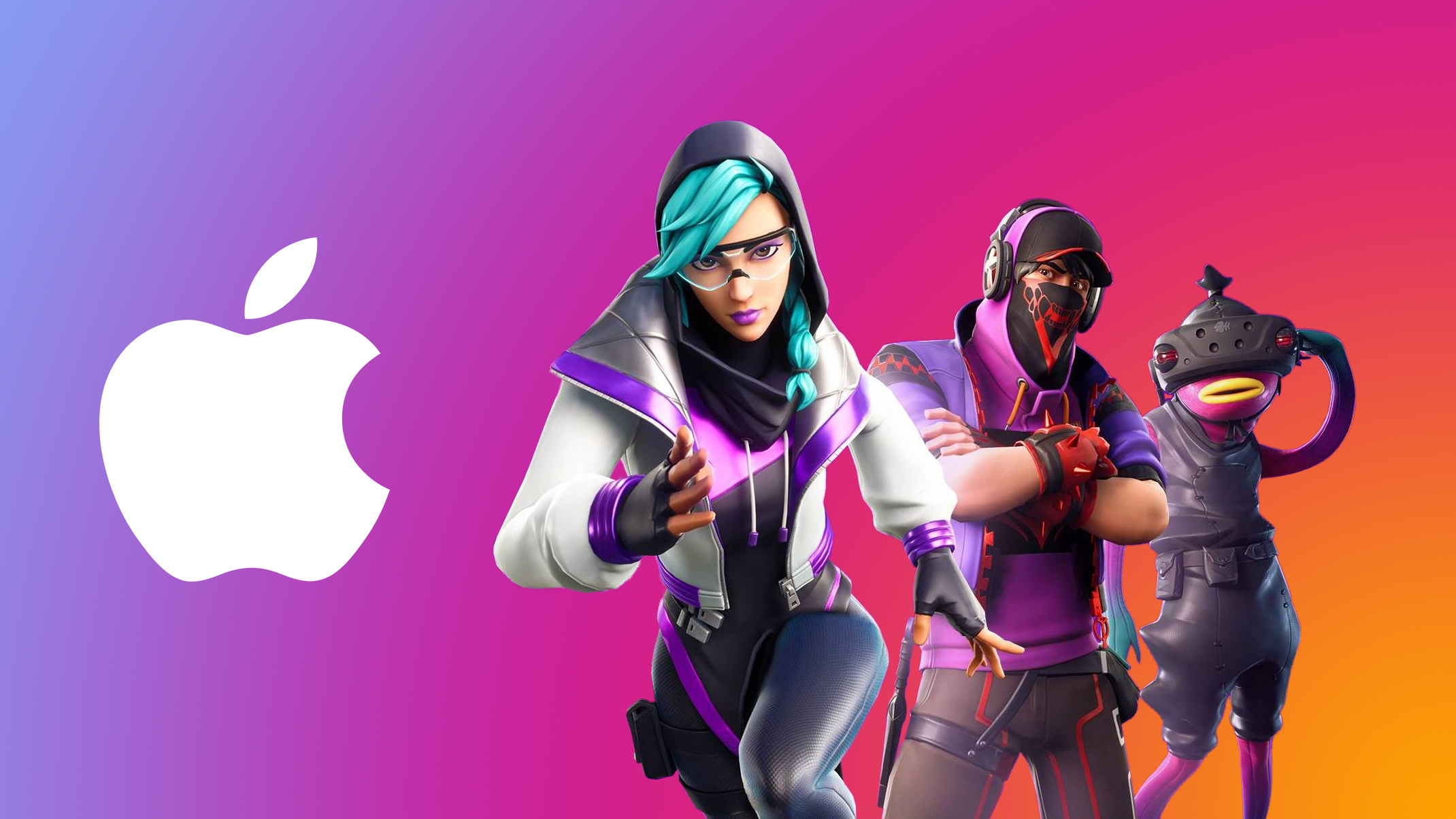 Apple has faced increasing scrutiny over its App Store practices from both developers and regulators in recent months. One particularly vocal critic has been Fortnite creator Epic Games, which has repeatedly referred to the App Store as a monopoly.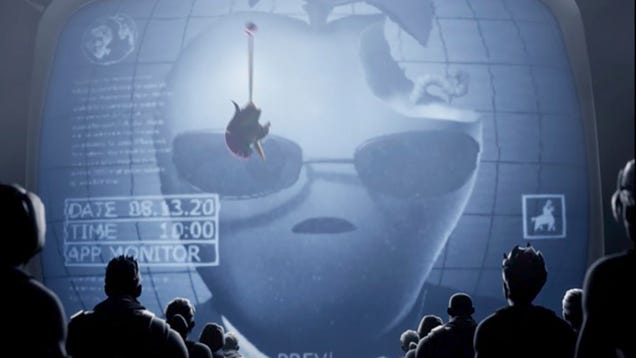 In what could possibly be described as a brilliant antitrust set-up, Epic Games is suing Apple and Google for removing its Fortnite game from the iOS App Store and Google Play store, respectively.


Read more...


Comparing data from two vastly different pandemics, with more than a century separating them, is perhaps an impossible task. But, a new analysis published in the journal JAMA Network Open, is suggesting a novel metric for comparing the 1918 Spanish Flu pandemic to our current pandemic, and the conclusion is COVID-19 is just as deadly, possibly even more so.

Continue Reading

Health & Wellbeing, Lifestyle

Virus, New York, History, Coronavirus (COVID-19), Deaths, Brigham and Women's Hospital


If you're having a hard time finding Fortnite in the Google Play Store this morning, you're not alone. Just hours after suing Apple for booting Fortnite from its iOS App Store, Google did the same thing. And right on cue, Epic Games rolled out a lawsuit against Google for the same thing—namely "unfair, monopolistic and anti-competitive actions."

Here's the backstory. On Thursday morning, Epic announced new lower pricing for its in-game V-Bucks currency. Instead, a paying $10 for a thousand V-Bucks, Epic is now charging $8, a savings of 20 percent. However, Epic presented two pricing options, one for "Epic direct payment" that reflects the $8 price, and another for $10 if you wanted to go through Apple's or Google's App Stores for the previous $10 price. The reason, as Epic explained, was due to the 30 percent fee that Apple and Google collect on all in-app purchases.

To read this article in full, please click here



RELATED ARTICLES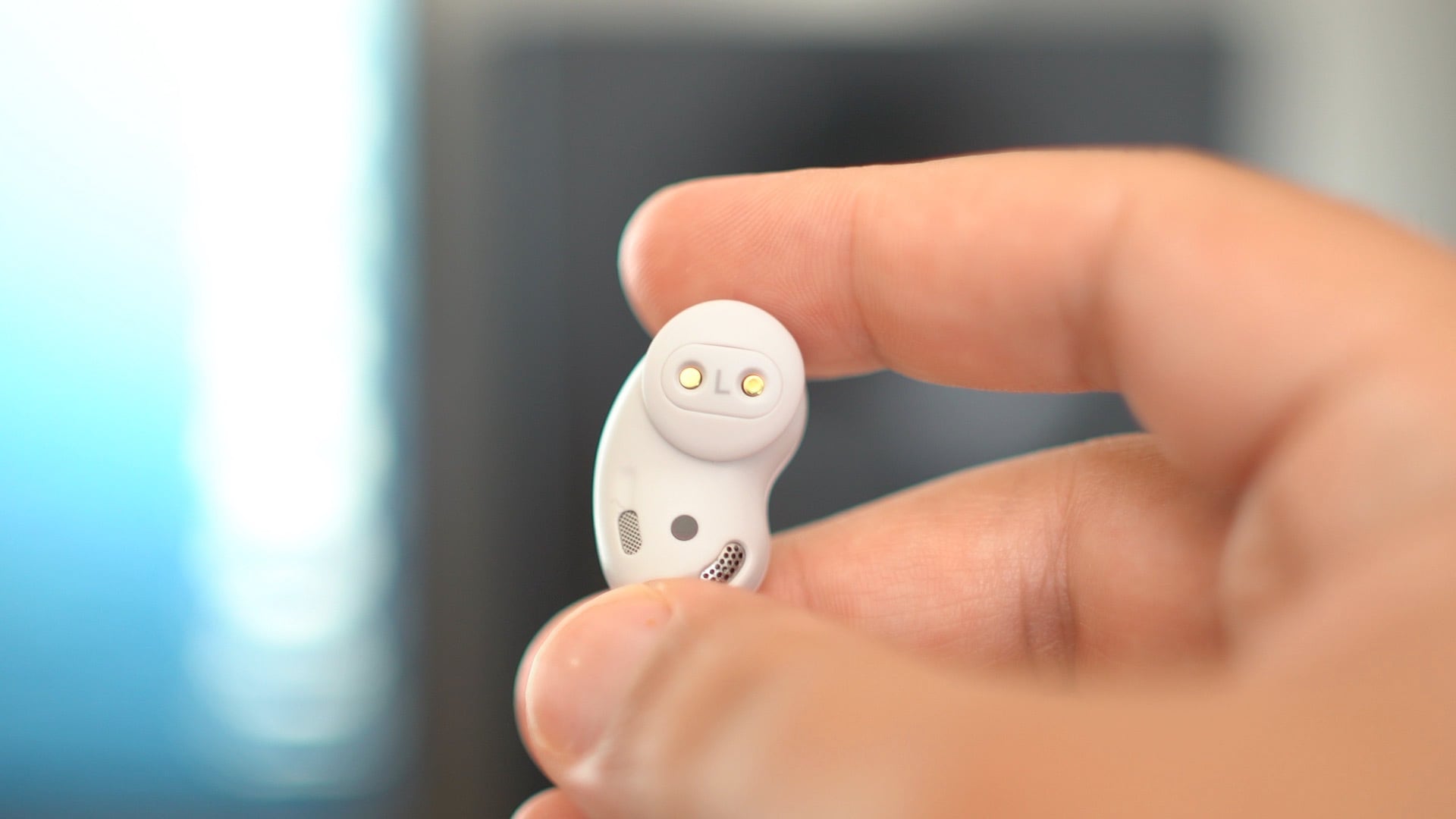 Samsung last week unveiled new flagship smartphones and the new bean-shaped Galaxy Buds Live, a set of wireless earbuds with Active Noise Cancellation that are designed to rival Apple's AirPods Pro. We got a set of the new Galaxy Buds Live and compared them to the ?AirPods Pro? in our latest YouTube video.


It's August 13, the day that Epic gives away a free copy of A Total War Saga: Troy. But you'll need to act fast, because this free game is available for only 24 hours. After that, you'll have to pay $50 if you want to buy it.

Here's the link to A Total War Saga: Troy. If you're new to the game, the premise is simple. You take control of a faction vying for domination on a world stage at a particular time period—one of the warlords vying for control of feudal Japan, say, or a city-state during the time of the Roman Empire. It's up to you to try and conquer as much of the world as you can, through diplomacy, assassination—and, of course, conquest.

To read this article in full, please click here


Flaws in Amazon's Alexa were serious enough that a user "in just one-click" could have handed over their voice history, home address and control of their Amazon account, cybersecurity firm Check Point said in a recent report.

RELATED ARTICLES