With multiple AirPods on the market, which are the best ones to buy in 2022? Here's how we rank Apple's audio offerings.

RELATED ARTICLES
President Biden on Tuesday signed into law the CHIPS and Science Act, which includes a $52.7 billion package of subsidies and grants to the US semiconductor manufacturing industry, in a move aimed at reducing the country's dependence on Asian silicon makers and reinvigorating US chipmakers.

Manufacturing incentives form the lion's share of the funding in the bill, at $39 billion, but there's also $2 billion for legacy chipmakers who make products critical to automotive and defense systems, $13.2 billion for research and workforce development, and $500 million for supply chain and networking security.

"America invented the semiconductor, but today produces about 10% of the world's supply—and none of the most advanced chips," the president's office said in a statement. "The CHIPS and Science Act will unlock hundreds of billions more in private sector semiconductor investment across the country, including production essential to national defense and critical sectors."

To read this article in full, please click here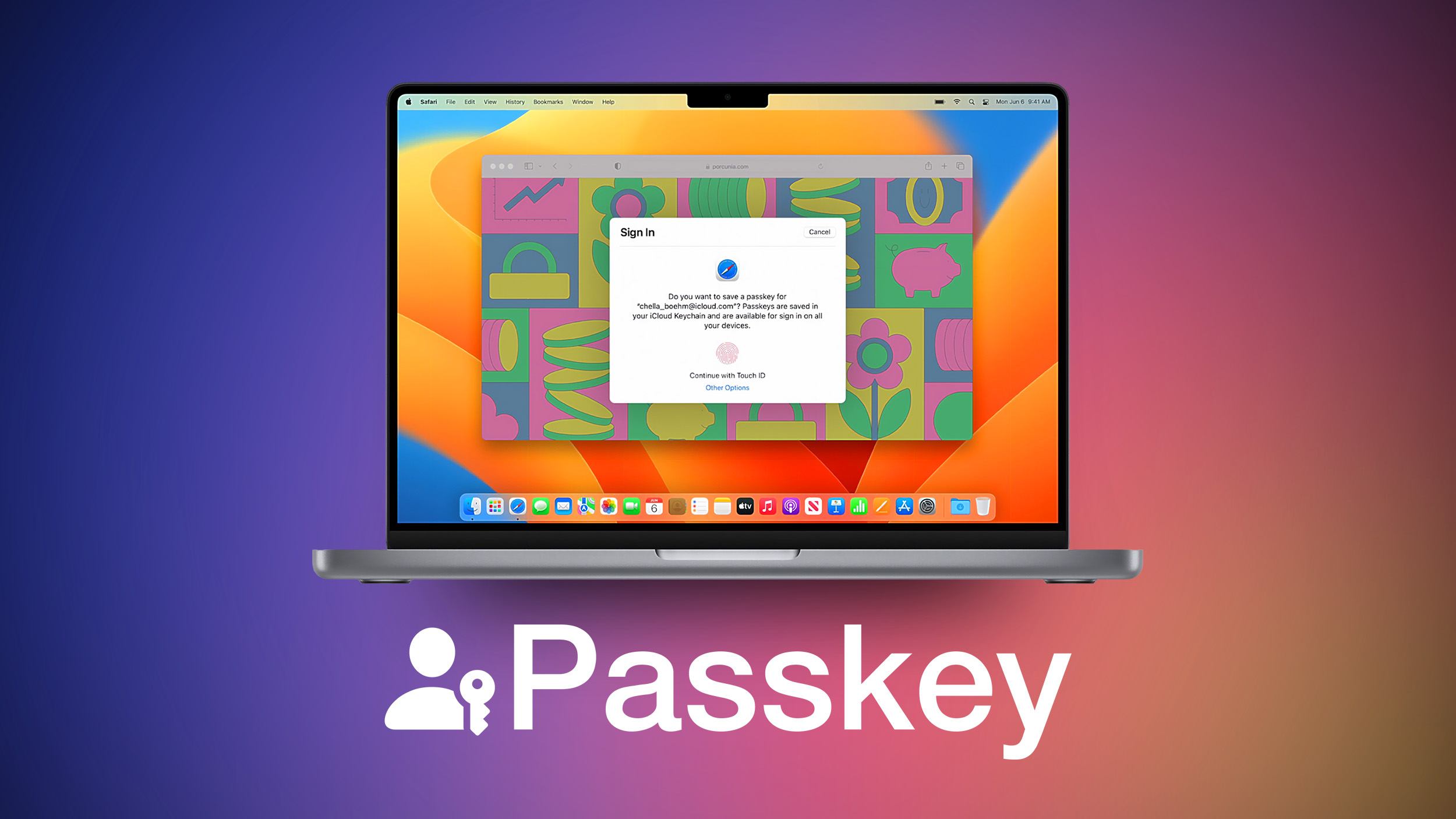 Apple is on a mission to get rid of traditional passwords for good, and a step towards that future is something called "Passkeys." Passkeys aim to entirely replace passwords in both apps and on the web and instead use either your finger or face as the password.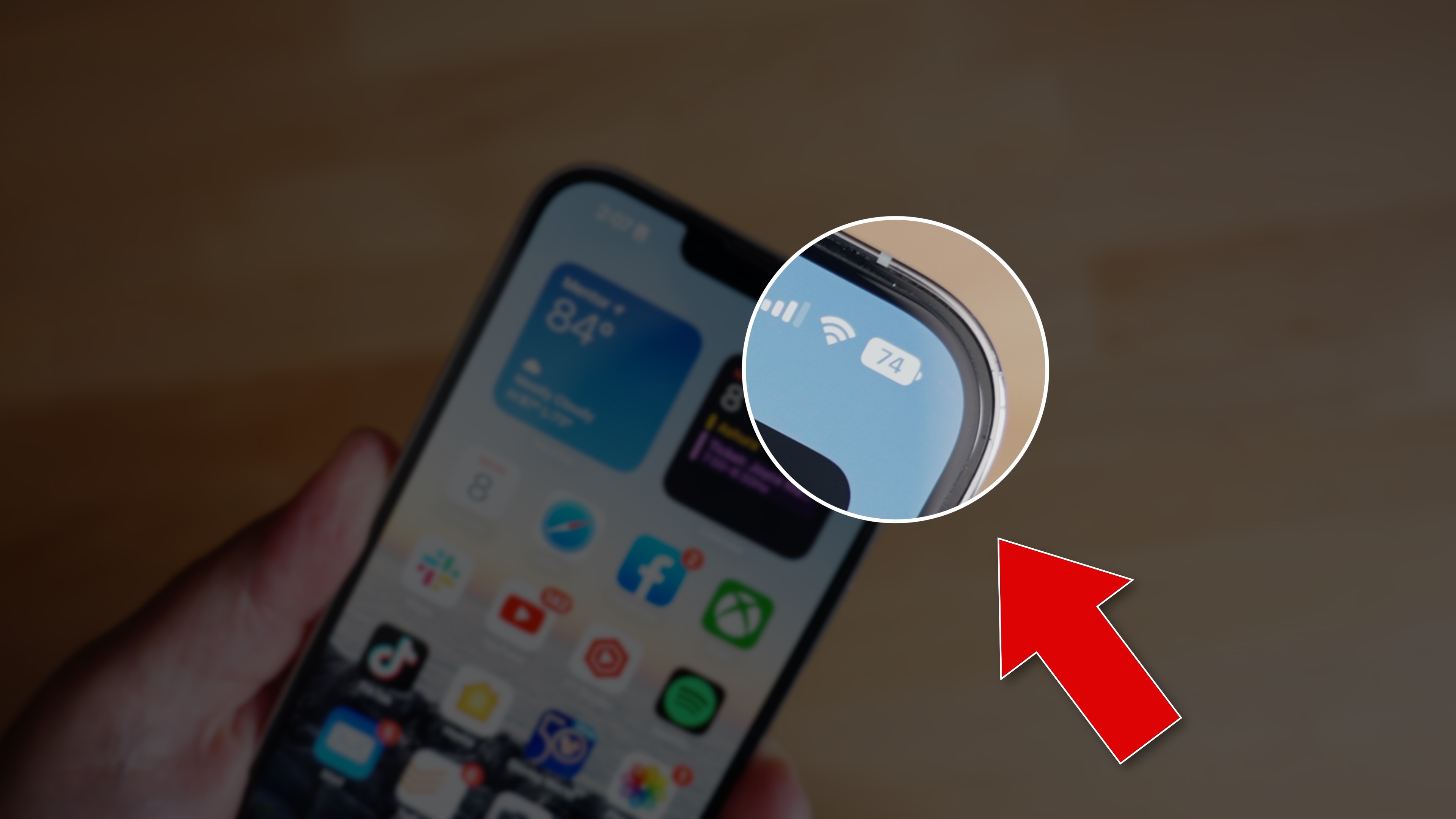 Apple this week brought back one of the most highly requested features from iOS users since the launch of the iPhone X in 2017: the ability to see your battery percentage directly in the status bar.