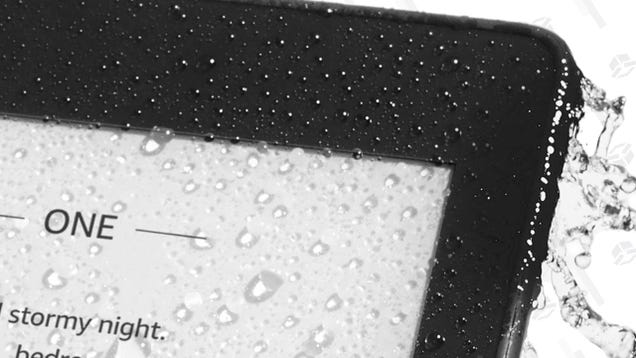 Basically every device Amazon makes was on sale for Black Friday, with one glaring exception: The new, waterproof, Bluetooth-equipped Kindle Paperwhite. So if you were holding out on a deal for all your pool and bathtub reading needs, your patience has been rewarded today with a $30 discount.


Read more...


Let your smart speaker help you shop.
Black Friday is over, but stores such as Amazon, Best Buy and Walmart are still running sales. Here's the best of what you can get right now.
Here's how to use a smart display to warm hearts and liven up your decor this season.