At a congressional hearing Friday, smaller companies including PopSockets, Tile, Sonos, and Basecamp criticized Apple, Facebook, Google, and Amazon for having power over them.

RELATED ARTICLES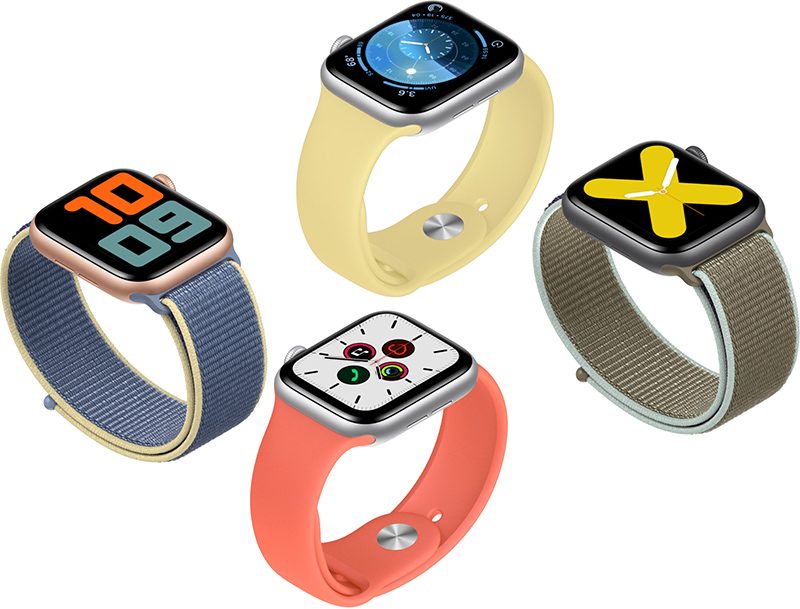 Amazon is no longer selling new versions of the Apple Watch Series 4 and Series 5 models through its online store in the United States, with the listings disappearing earlier today.
A few hours after removing all ?Apple Watch? Series 4 and 5 listings, Amazon has returned the products to its online store.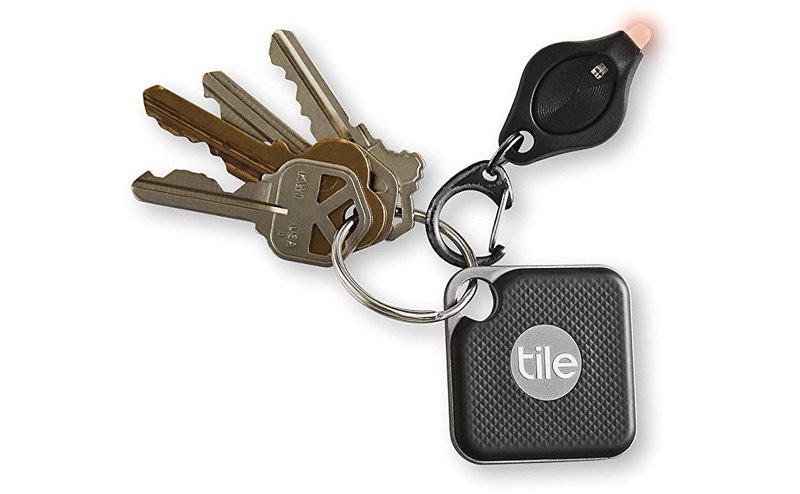 Executives from PopSockets, Sonos, Basecamp, and Tile are attending a congressional hearing today to testify in an ongoing antitrust inquiry involving major tech companies like Amazon, Apple, Google, and Facebook, reports The Washington Post.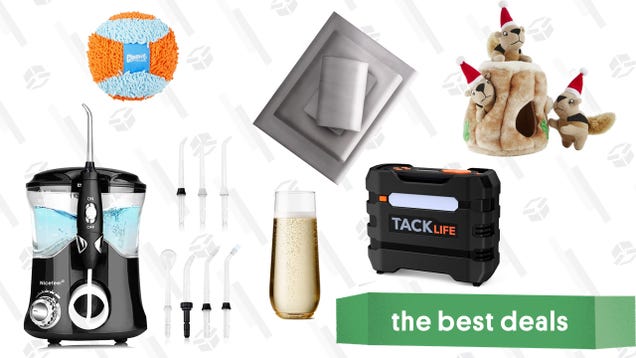 An Electric Water Flosser Gold Box, a Chewy Toy Flash Sale, and temperature-Regulating Sheets lead off Friday's best deals from around the web.


The entire first season of "Little America," an immigrant anthology series created by Kumail Nanjiani and Emily V. Gordon, is now available to stream on Apple TV .


In the US House of Representatives' latest antitrust hearing, smaller companies raise many concerns about Google, Amazon and Apple.

RELATED ARTICLES