Amazon just made it much easier to consider the Apple Watch Series 5 if you're looking for a wearable to track your workouts or keep in touch with others. The internet retailer is selling the 40mm GPS model with a Sport Band for $300, or a solid $100...
Amazon's measures to prevent price gouging have a relatively simple workaround. The Verge has learned that some third-party sellers are marking products as "collectible" to evade Amazon's automated price controls. The internet retailer reportedly has...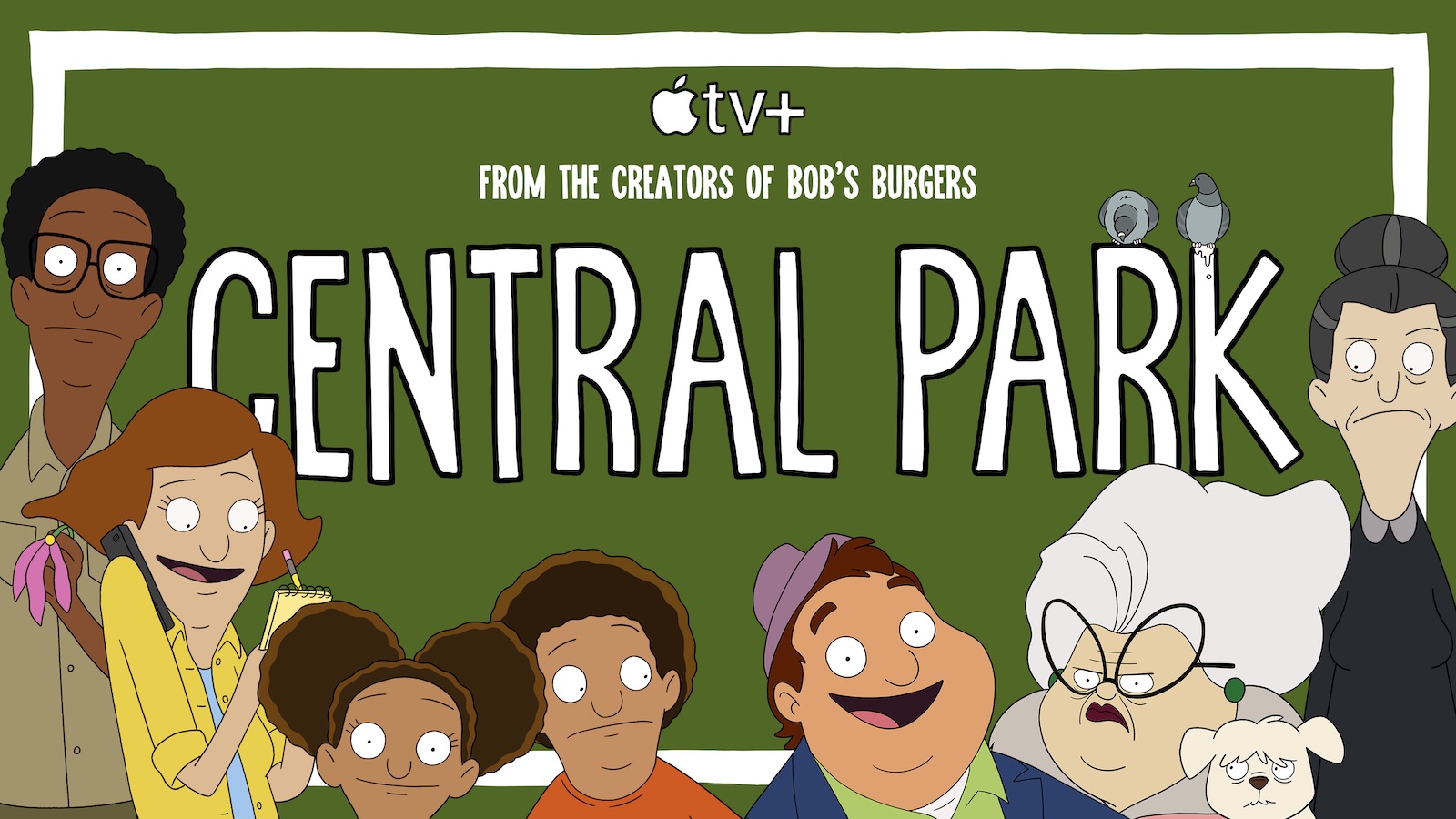 Animated musical comedy series "Central Park" was released on Apple TV today, with the first two episodes now available to stream.