The current nature of Amazon's no-checkout Go stores seems tailor-made for grabbing a quick bite to eat during a break from work, and the company is determined to seize on that opportunity. It just opened a tiny (450 square feet) Go store inside one...
Wireless earbuds help you tune into your music on the move without the risk of getting tangled in cords, and today, one of our favorite pairs is on sale for the lowest price we've ever seen. The Bose SoundSport Free true wireless headphones, which we've named our favorite truly wireless workout earbuds, are on sale for $169 at Amazon today, down from a list price of $199 and an original price of $250.

Bose's earbuds are designed for adventure, with playtime of up to five hours on a single charge, plus 10 more with their charging case, as well as water and sweat resistance. Their design is comfortable but secure so they'll stay in place during even your most intense workouts. Although they're a little bigger than similar headphones, they're light enough to avoid weighing you down. They also have excellent reception and killer sound quality.

To read this article in full, please click here


Amazon.com Inc on Wednesday opened a compact version of its cashier-less Amazon Go food stores, broadening its footprint in the bricks-and-mortar world in a move to add shops in places such as office lobbies and hospitals.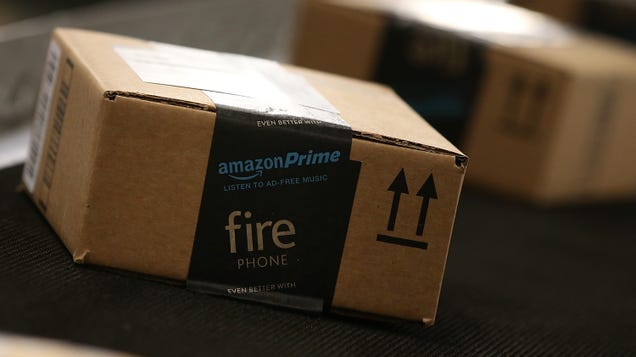 One of the more annoying realities of ordering online is that if your package is left somewhere conspicuous before you're able to grab it, there's a good possibility some opportunistic bandit will nab it. This certainly goes for Amazon packages, for which reports of theft are a dime a dozen. And anyone who's ever lost…

Read more...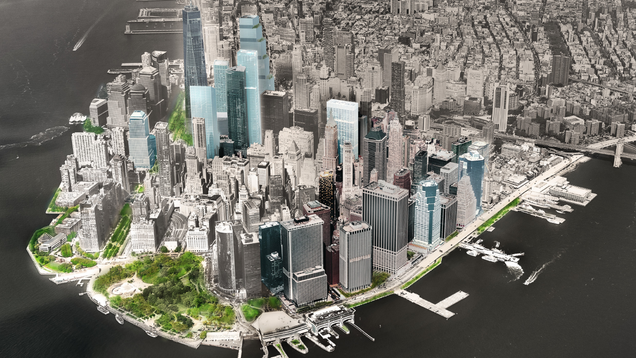 Newly released proposal documents reveal the extent to which New York was willing to bend over backwards to win the bid for an Amazon branch office, as well as the sites the retail giant passed on in lieu of a hefty chunk of Long Island City.

Read more...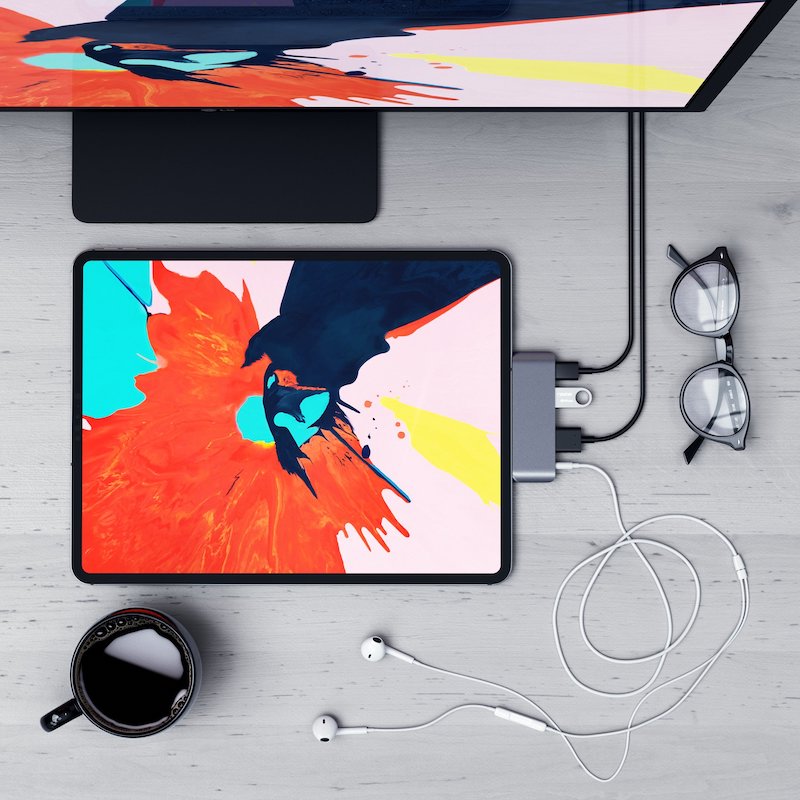 Satechi today announced that its new USB-C hub for the 2018 iPad Pro is now available for purchase for $59.99 on the accessory maker's website and Amazon.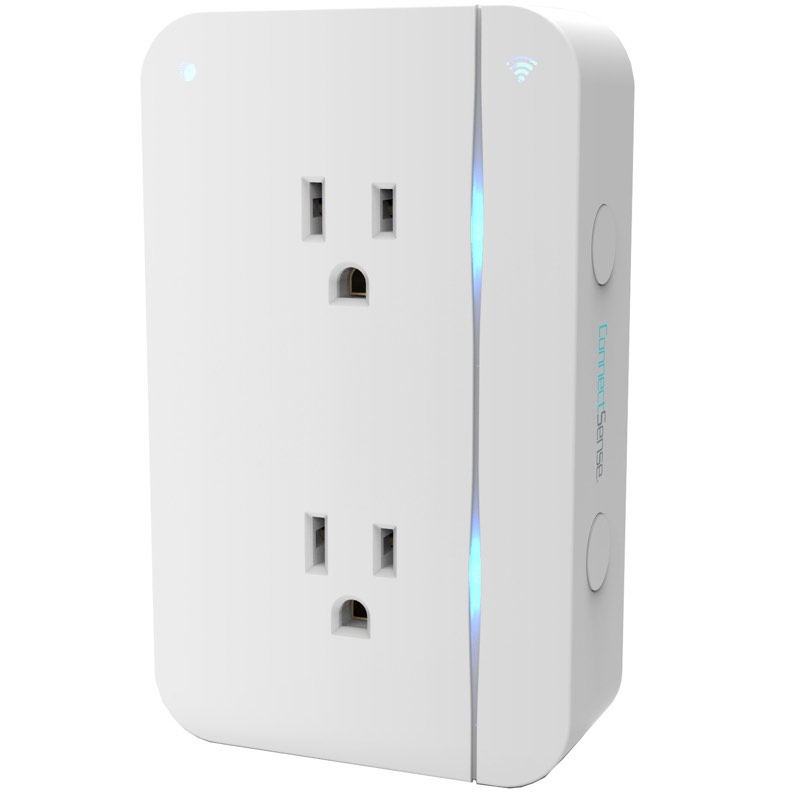 ConnectSense, one of the first companies to introduce a HomeKit-enabled smart plug, today announced the launch of the Smart Outlet 2, its second-generation HomeKit product.