When you're looking for a good, cheap laptop, knowledge is power. Every budget machine (which we're defining as Windows laptops costing $500 or less) is the product of compromise—corners carefully cut here and there to hit a price point.

Your job is to find the one that checks off the most boxes for your needs. We'll show you what to look for by highlighting which budget laptops among the best-sellers currently listed at Amazon and Best Buy are worth buying. We haven't necessarily tested these specific machines (we'll let you know if we have), but we've seen enough similar ones to have a good idea of the pros and cons. We're also focusing on 14-inch and larger laptops, because part of the great deal should be getting a decent-sized display.

To read this article in full, please click here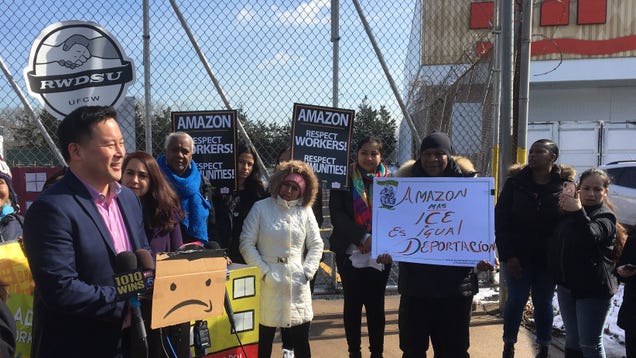 "This is just the beginning of what I'm sure will be somewhat of a long fight," New York State Senator Jessica Ramos said addressing a small press gaggle on Thursday morning. Until recently that statement might have been a reference to the ugly and highly public fight to renegotiate Amazon's disastrous HQ2 deal.…

Read more...



RELATED ARTICLES
We found the best tech bargains for the long holiday weekend from Apple, Google, Amazon, Dyson, and more.