Facebook announced three new Portal devices with cameras in its quest to take on Google and Amazon.
Appearing on Capitol Hill for the second straight day, Swedish teenage climate activist Greta Thunberg urged U.S. lawmakers to take action.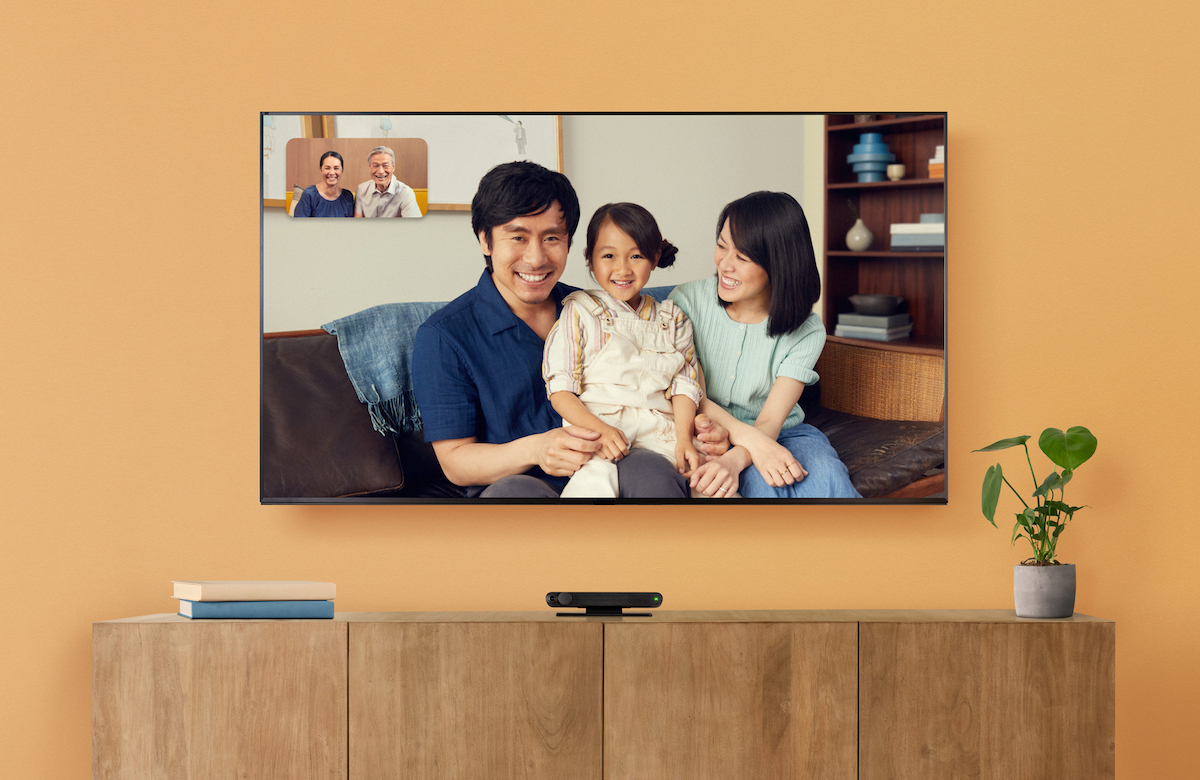 Facebook today announced a new set of Portal video chat devices, including one that is aimed to compete in the streaming TV market. This device is called the Portal TV, and it connects to a TV set with a standard HDMI cable and can stream content as well as enable video calls through Facebook Messenger and WhatsApp.


Orico's M.2 NVMe USB 3.1 enclosure is fast, easy to assemble, and if you like your inner technology visible--quite handsome. It's also half the price of the Fledging Shell I'll be comparing it to. Sounds great. Is it?

Design and specs Clearly, transparent/see-through is a thing with Orico (pun intended), as you'll see if you visit the Orico website. I'm not a huge fan of revealing a product's innards, nor am I dead-set against it. It's simply a matter of taste. Coupled with the anodized blue heat sink, I think the product works pretty well visually in this case. The top half/cover slides back slightly and decouples so you can access the internals.

To read this article in full, please click here



RELATED ARTICLES
Amazon Studios' Lord of the Ring series will be filmed in the lush green forests of none other than New Zealand. The streaming platform announced today that production on the series will begin in Auckland in the coming months. Few details have been r...