Scientists have identified the role an enzyme, crucial to the body's metabolism, plays in the development of kidney disease, opening the door to new methods of prevention and treatment of this increasingly prevalent, potentially fatal condition.

Continue Reading

Medical, Science

kidney,
Shop big savings on soaps, detergents, disinfectants and everything else you need to freshen up the house this spring.
Anyone who has achieved it knows that maintaining weight loss long-term is an uphill battle. The hormonal, metabolic and neural factors that regulate body weight means it can be more a matter of biology than willpower. At the same time, the global weight loss industry is valued at US$224 billion and is set to grow to $405 billion by 2030.

Continue Reading

Health & Wellbeing, Lifestyle


One of Engadget's favorite pair of noise-canceling headphones is on sale at Amazon. After a nearly $85 discount, you can get the Sennheiser Momentum 4 for $265. If you're not fussy about color, the white model is an additional $6 off. Either way, that's a new all-time low for Sennheiser's flagship Bluetooth headphones.



Engadget Senior Editor Billy Steele awarded the Momentum 4 a score of 82. He came away with their audio quality, noting they were among the best-sounding Bluetooth headphones he tested in 2022. Also impressive was their ANC performance and battery life. With noise cancellation turned on, Steele found he could get up to 60 hours of playtime on a single charge. That's double what most noise-canceling headphones offer. If you don't mind the Momentum 4's somewhat forgettable design, they're a great pair of headphon
Save time and money with a robot vacuum that can keep your floors tidy without lifting a finger -- all for $399.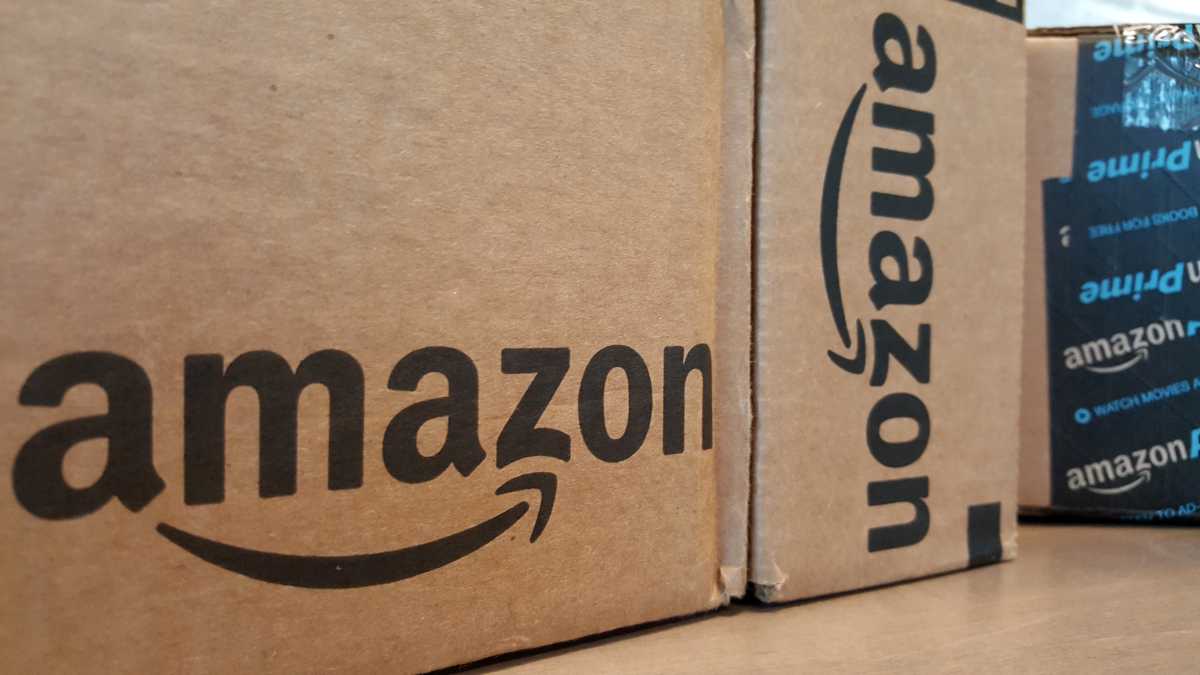 And a huge part of their business model hinges on Amazon Prime. You may have heard of it. It's a subscription service that incentivizes and rewards shopping through Amazon. Prime Members get access to exclusive deals and bonus perks, like access to Amazon's Prime Video streaming service.

If you're considering signing up for Amazon Prime in Australia, here's everything you need to know before you pull the trigger.

How is Amazon Prime different in Australia? Martyn Williams

In the US, Amazon Prime has an enormous presence. However, the logistical and infrastructure realities involved mean that what Australian Amazon Prime members get for their subscription fee is slightly different to what American Amazon Prime members do.

For one, the amount of items on Amazon US that are covered by the free and fast shipping bonuses that your Prime subscription gets you is much larger than those on Amazon's Australian storefront.

Expedited deliveries are also a lot faster for US-based Amazon Prime members. In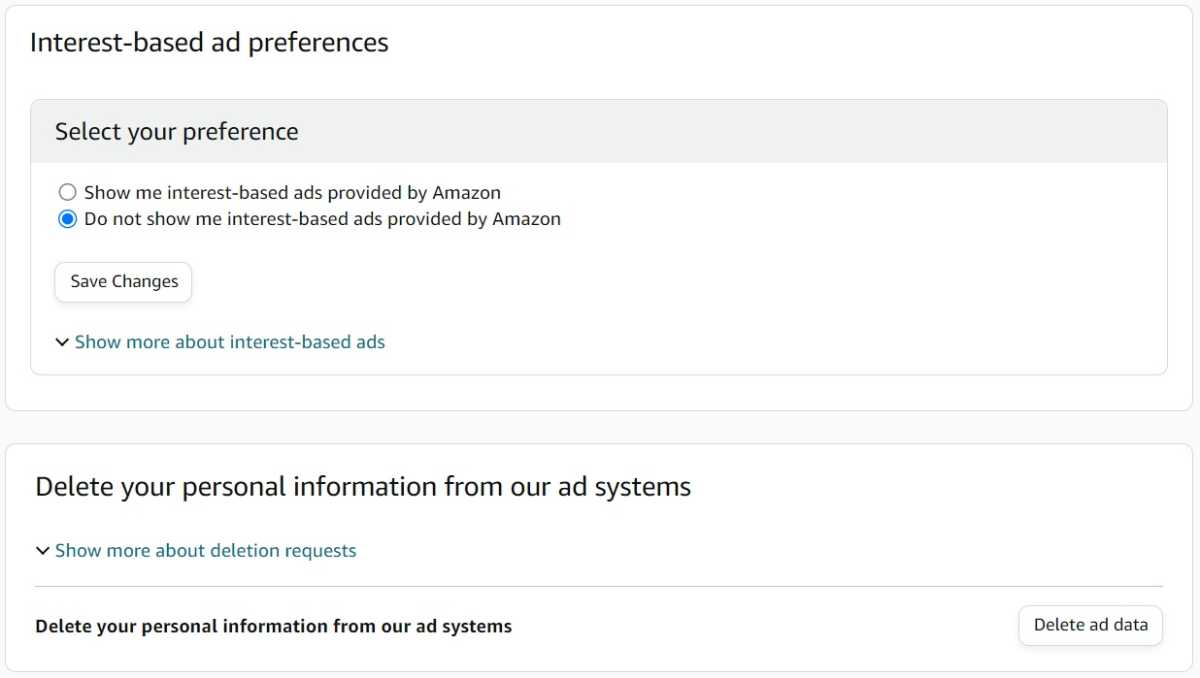 Look in the right places, though, and much of this data collection can be minimized or prevented, and you can even opt out of Amazon's targeted ads entirely. If you're an Amazon customer in any capacity, it's worth taking a minute to sweep through the company's labyrinthine privacy menus and put some limits on its vast data collection apparatus.

Opt out of Amazon's targeted ads Jared Newman / Foundry

First, visit Amazon's Advertising Preferences page and select "Do not show me interest-based ads provided by Amazon." This will prevent the items you buy on the site from creepily following you around the web.

While here, you can also hit the "Delete ad data" button to remove existing information from Amazon's ad systems.

Limit Alexa data collection

It's no secret that sauropods - a clade of giant dinosaurs that includes the famous Brachiosaurus - had really long necks, but now paleontologists claim to have identified the species that takes the crown. According to the team, Mamenchisaurus has the longest neck of any known animal ever, measuring almost