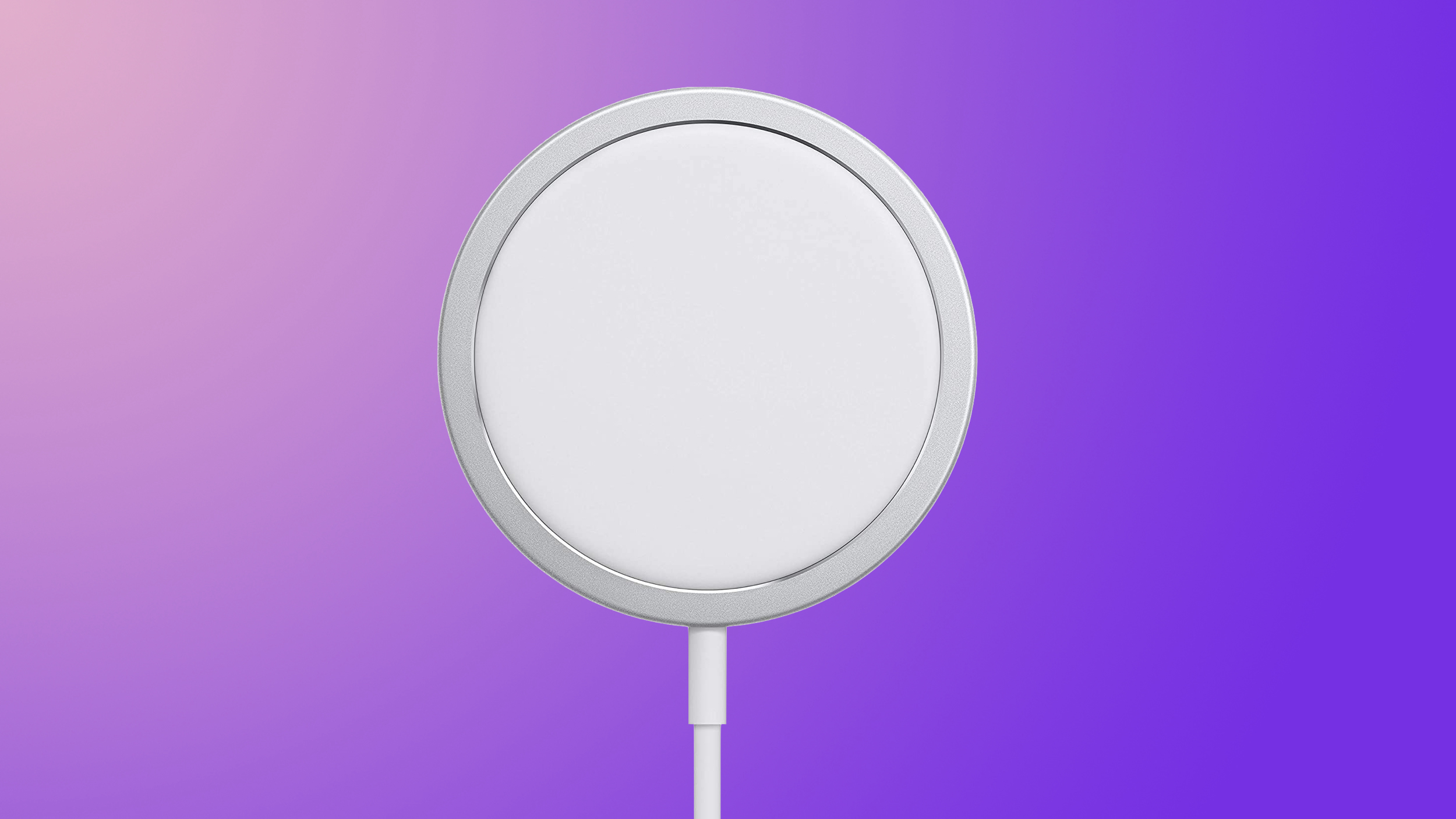 This week we saw a variety of deals ranging from Apple's MagSafe charging accessories to its MacBook Air and iPad devices, as well as a notable discount on the first year of 1Password for new users. All of these deals are still available today.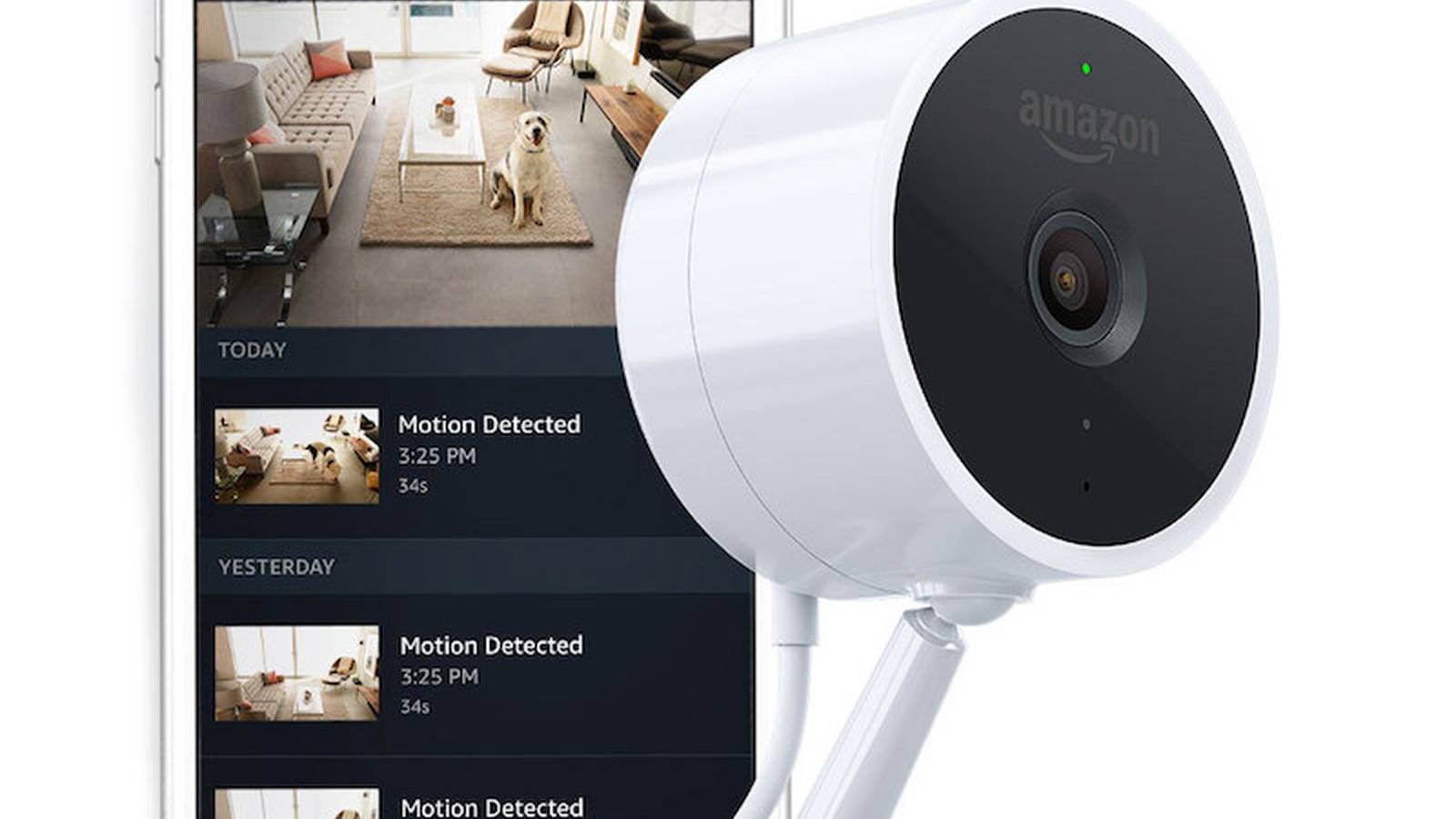 Amazon today announced that it is dropping support for its Cloud Cam indoor security camera, which launched in 2017. In an email, Amazon said customers will no longer be able to use the Cloud Cam and all companion apps starting December 2, 2022.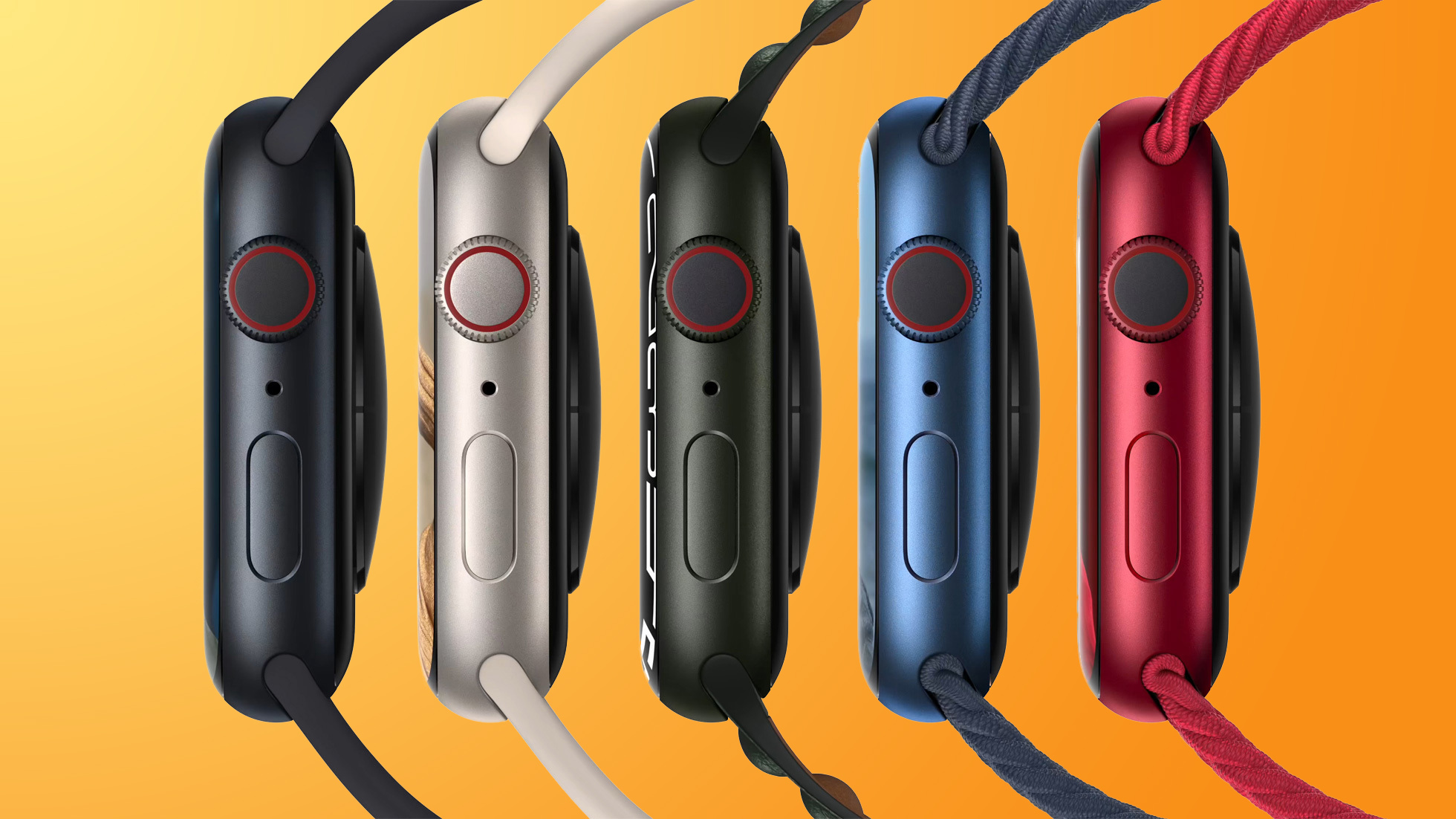 Amazon is kicking off the long weekend with the return of a few all-time low prices on the Apple Watch Series 7, starting as low as $329.99 for the 41mm GPS models. These sales reach up to $70 off, and in every model listed below you'll find record low discounts. Below we focus on the aluminum versions of the Apple Watch, but Amazon is also offering discounts on a few stainless steel models.


Senator Ron Wyden and 41 other Democratic lawmakers are urging Google to stop collecting and keeping location data that could be used against people who've had or are seeking abortions. In a letter (PDF) to Alphabet CEO Sundar Pichai, the lawmakers referenced the Supreme Court draft obtained by Politico in which SCOTUS justices have voted to reverse Roe v. Wade. The landmark case protected the federal rights to abortion across the country, and states with trigger laws will immediately criminalize abortion if it truly gets overturned. 

"[W]e are concerned that, in a world in which abortion could be made illegal, Google's current practice of collecting and retaining extensive records of cell phone location data will allow it to become a tool for far-right extremists looking to crack down on people seeking reproductive health care," the lawmakers wrote. Their issue mostly lies with how Google designed Android so that it also has to receive location data if a third-party app asks users for access to their location information. On iOS, Google can only collect information data while people are using Google Maps. 

As Google reveals in its transparency reports, it routinely gets court orders, subpoenas and search warrants from law enforcement agencies