Facebook Inc.'s difficult year is taking a toll on employee morale, with several key measures of internal sentiment taking a sharp turn for the worse over the past year, according to people familiar with the matter and messages reviewed by The Wall Street Journal.
Forget Black Friday: QVC is offering two Amazon Echo smart speakers for just $100, which is the best price we've ever seen.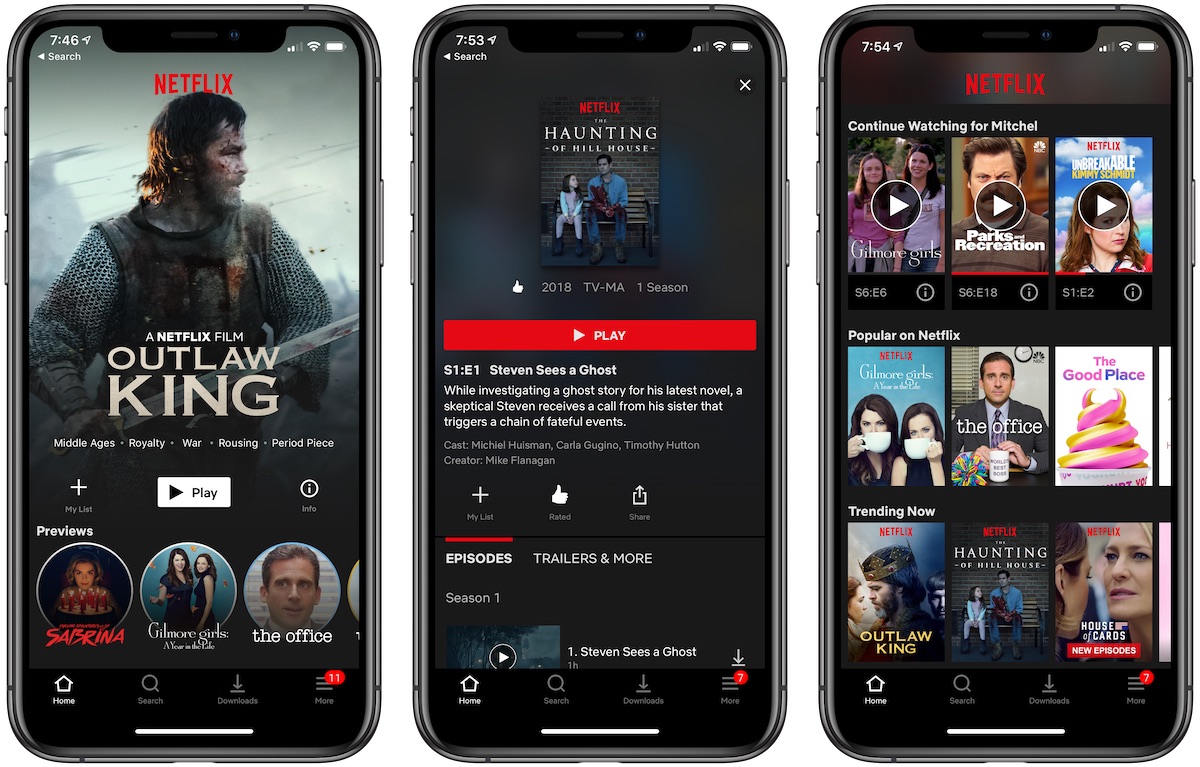 As Netflix tries to grow subscriber numbers outside of the United States, TechCrunch reports today that the streaming video company is testing out a subscription model where users are only able to watch on a phone or a tablet. With this stipulation, the cost of Netflix is cut by as much as 50 percent from the "Basic" tier, down to around $4/month from $8/month.



RELATED ARTICLES
But the phone, with a 4.6-inch display when folded and a 7.4-inch display when unfolded, will likely carry a premium price of about $1,770.