Other highlights include a Tile Mate for $18, the Google Nest Hub for $50, the DJI Mavic Mini for $359 (possibly less) and AirPods for $110. Those deals and more from Amazon, Best Buy, Kohl's, Walmart and other stores.
If you're thinking about getting a new TV, this is the week to get the best deals.
It's already as difficult to find as the PS5 and Xbox. Here are your best options.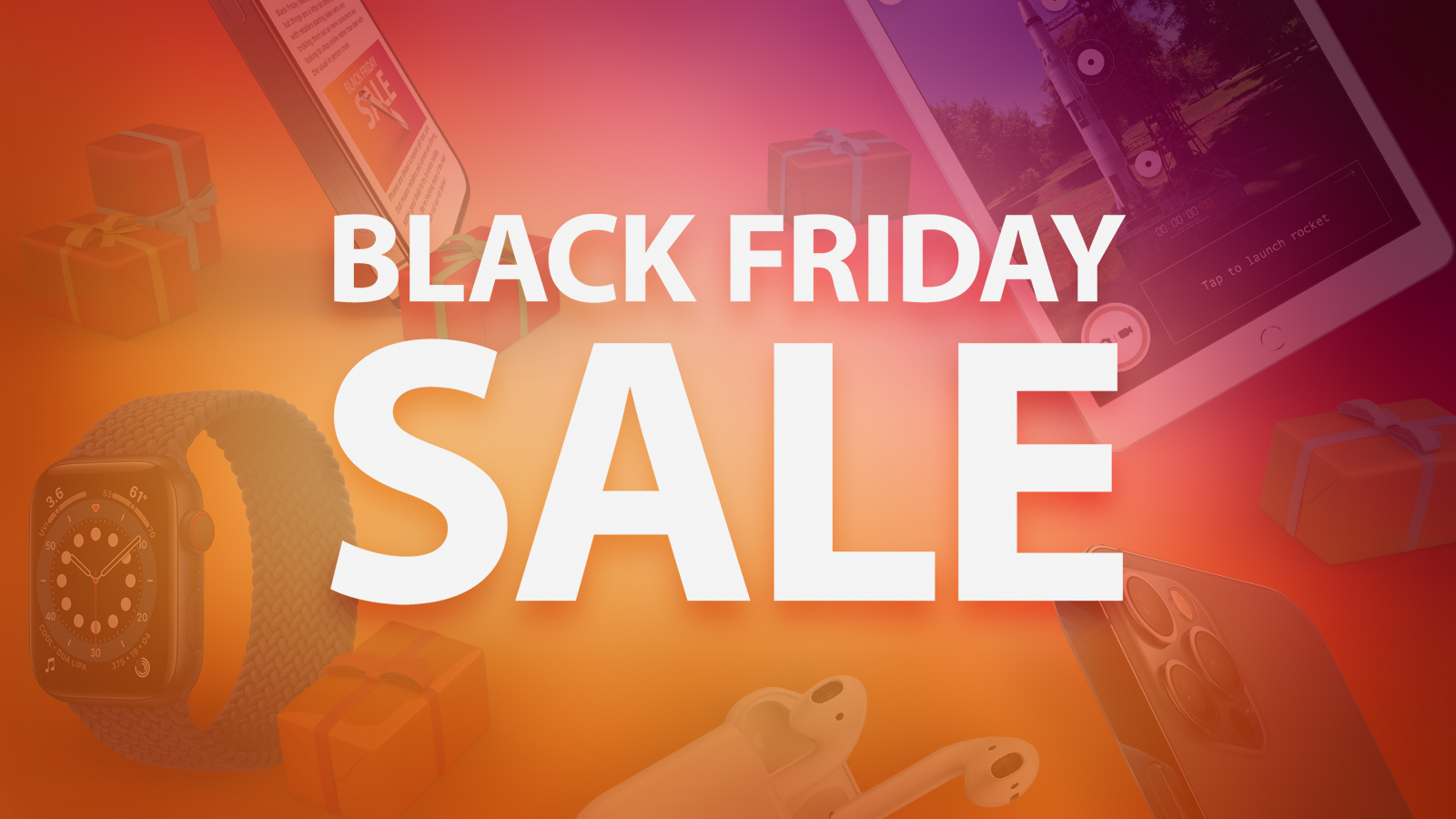 Black Friday deals seem to start earlier and earlier every year, so there are already a wide variety of discounts available for Apple products on Thanksgiving Day. We've listed some of the best deals available right now, but act fast, as inventory quickly fluctuates.



RELATED ARTICLES
Amazon, Best Buy and Walmart are jockeying for the best discounts on Apple's popular tablets. Here are the best sales right now.

RELATED ARTICLES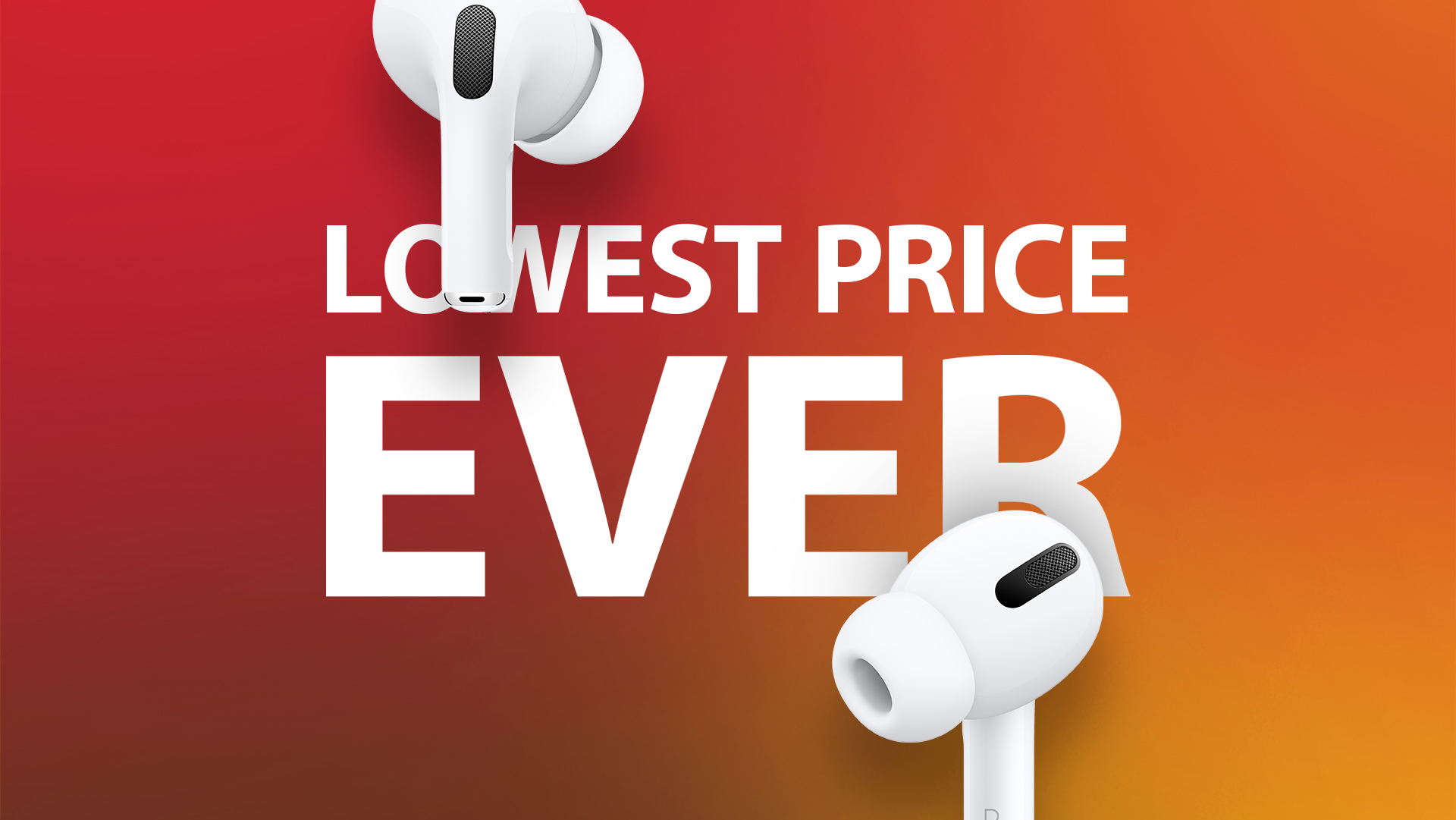 Black Friday has kicked off this week, and one of the first major sales for the AirPods Pro is available right now on Walmart. You can find this deal below, along with a few other solid discounts on the regular AirPods.
: Amazon is now matching Walmart's $169.00 price on AirPods Pro.