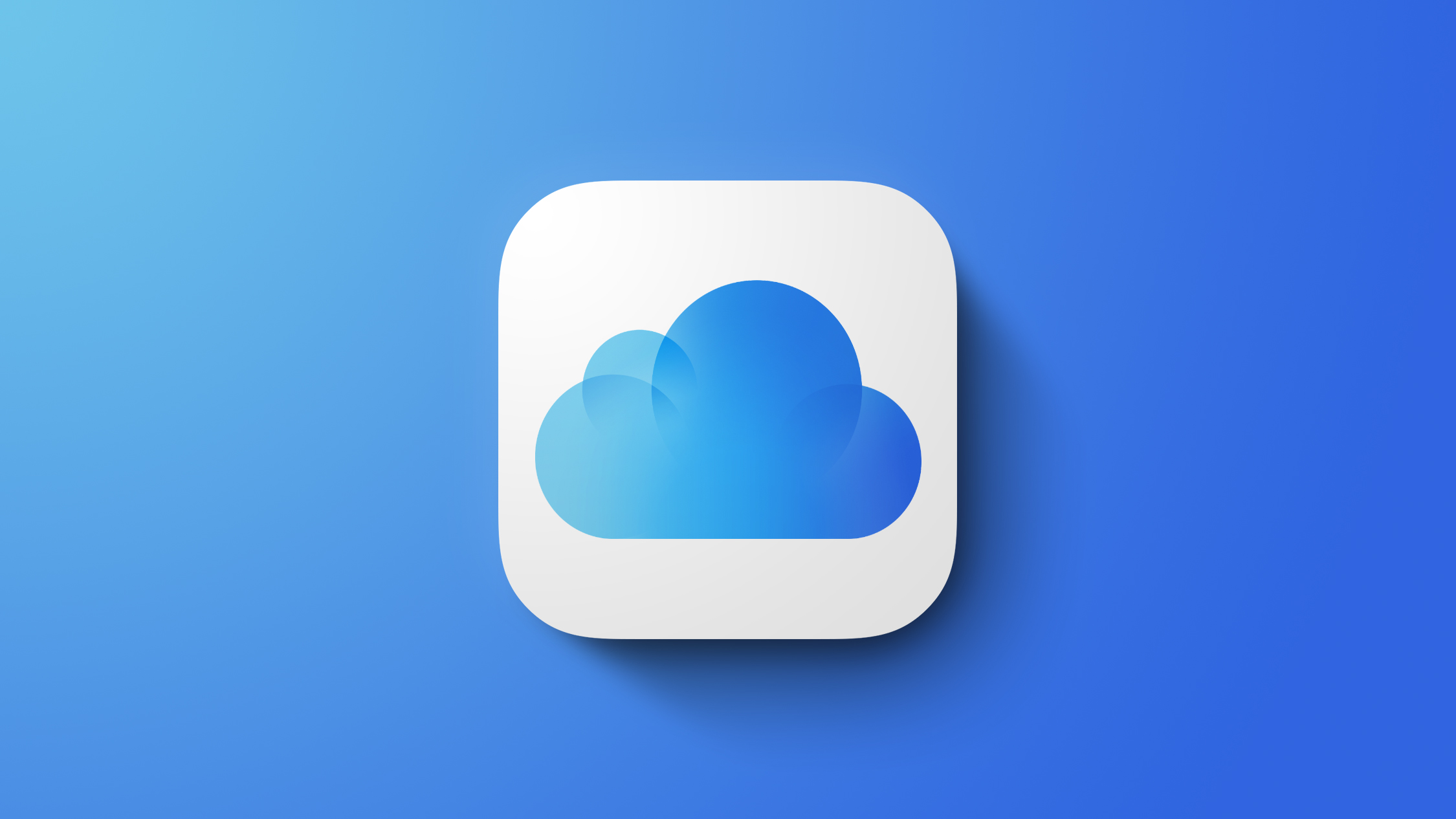 Alongside the launch of iOS 17, iPadOS 17, and macOS Sonoma, Apple has updated its iCloud website with design changes and some of the new features that came in the software updates.



RELATED ARTICLES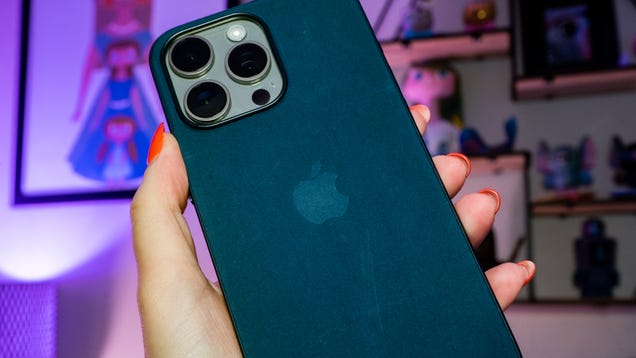 If you're an extremely online Apple user, you've probably heard the collective disappointment over the company's new FineWoven cases for the iPhone 15/15 Pro series. Everyone from Reddit to The Verge to Digital Trends has reasons why you shouldn't spend $60 on Apple's case made of recycled materials. It's a scratch…

Read more...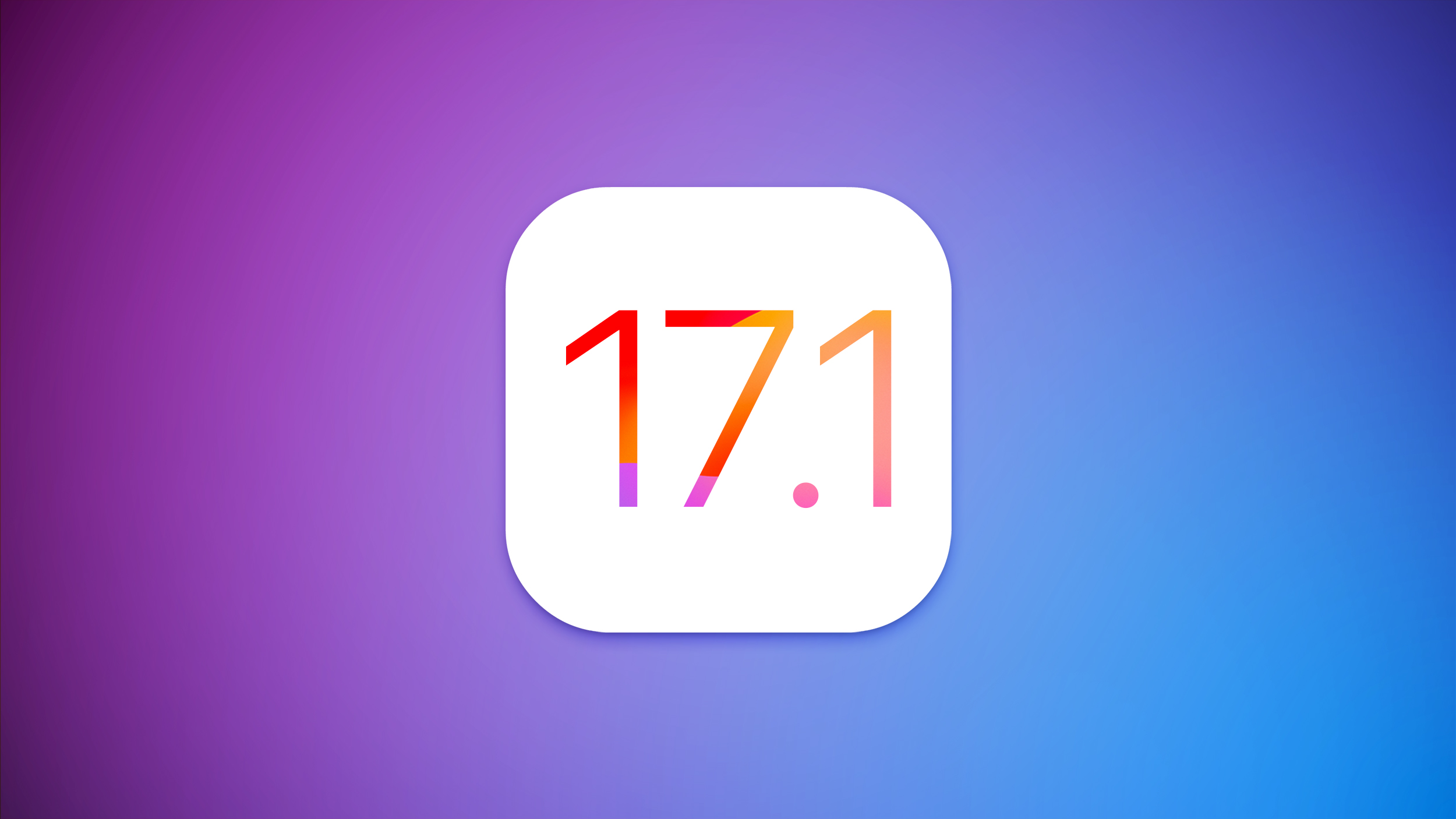 Apple today seeded the first betas of upcoming iOS 17.1 and iPadOS 17.1 updates to public beta testers, allowing non-developers to try out the software ahead of its release. The public iOS 17.1 and iPadOS 17.1 betas come a day after Apple released the betas for developers.


MacRumors videographer Dan Barbera picked up a new iPhone 15 Pro Max on launch day, and he spent the last four days using it non-stop to give MacRumors readers an idea of how the new iPhone experience is going and his first thoughts on the features Apple added this year.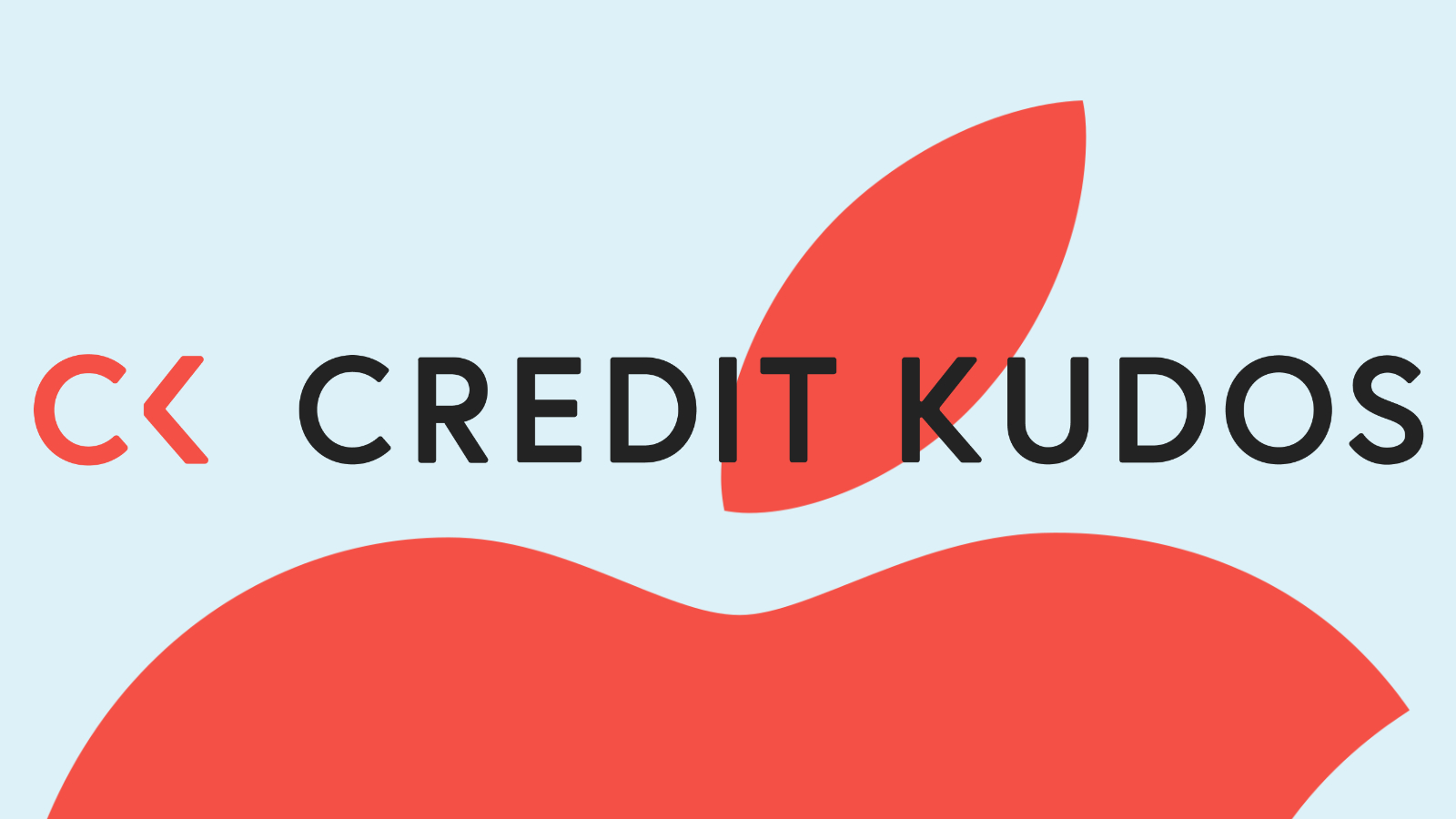 An Apple-acquired company now renamed "Apple Payments Services" is likely behind the new UK-exclusive Apple Wallet features in iOS 17.1, potentially hinting that Apple has plans to launch additional financial services in the country.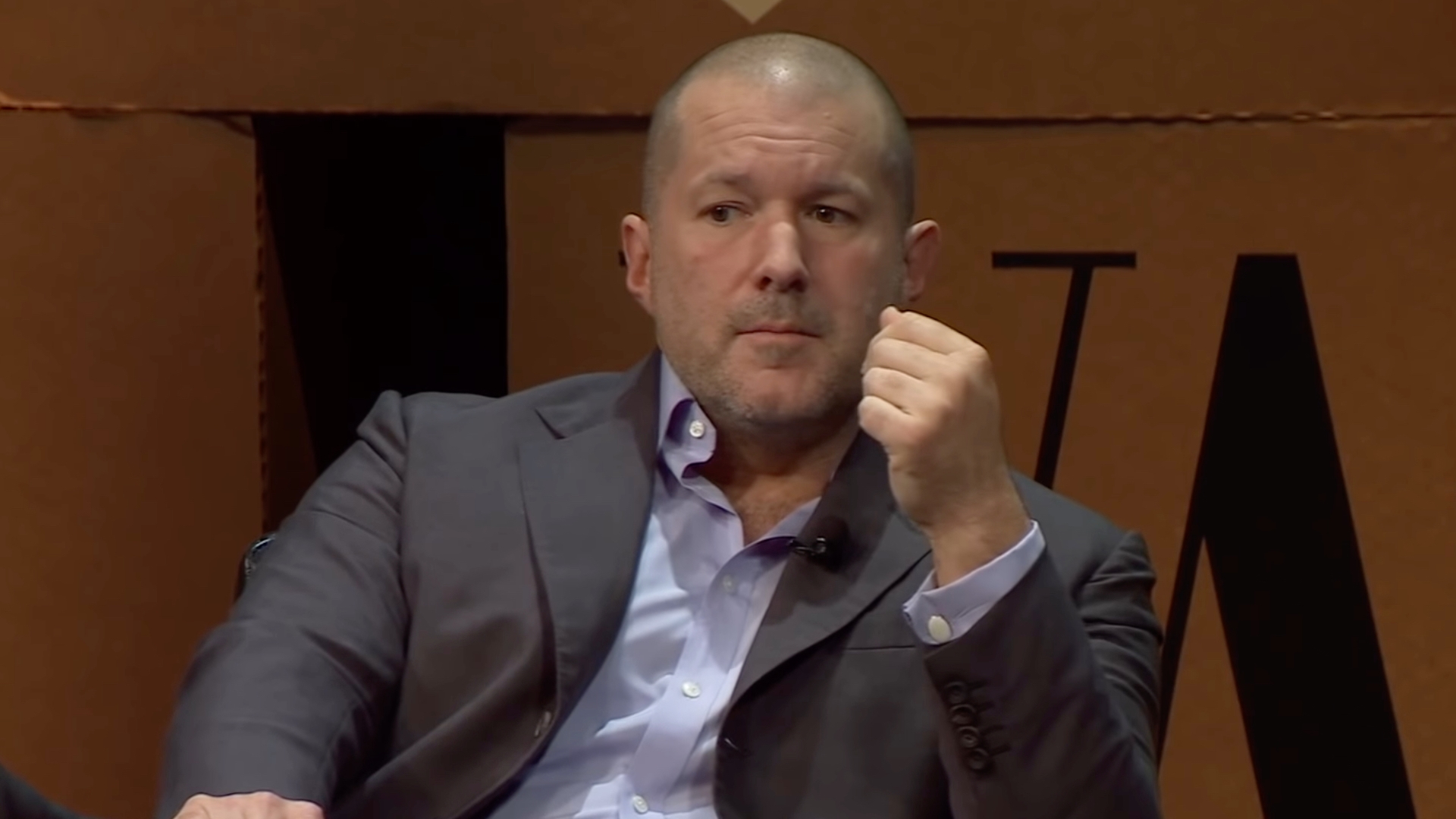 Former Apple designer Jony Ive and OpenAI's Sam Altman are in advanced talks with SoftBank's Masayoshi Son to launch a $1 billion venture to build "the iPhone of artificial intelligence," according to the Financial Times. The news follows a report on Wednesday that claimed Ive and Altman are in discussions about creating an AI gadget.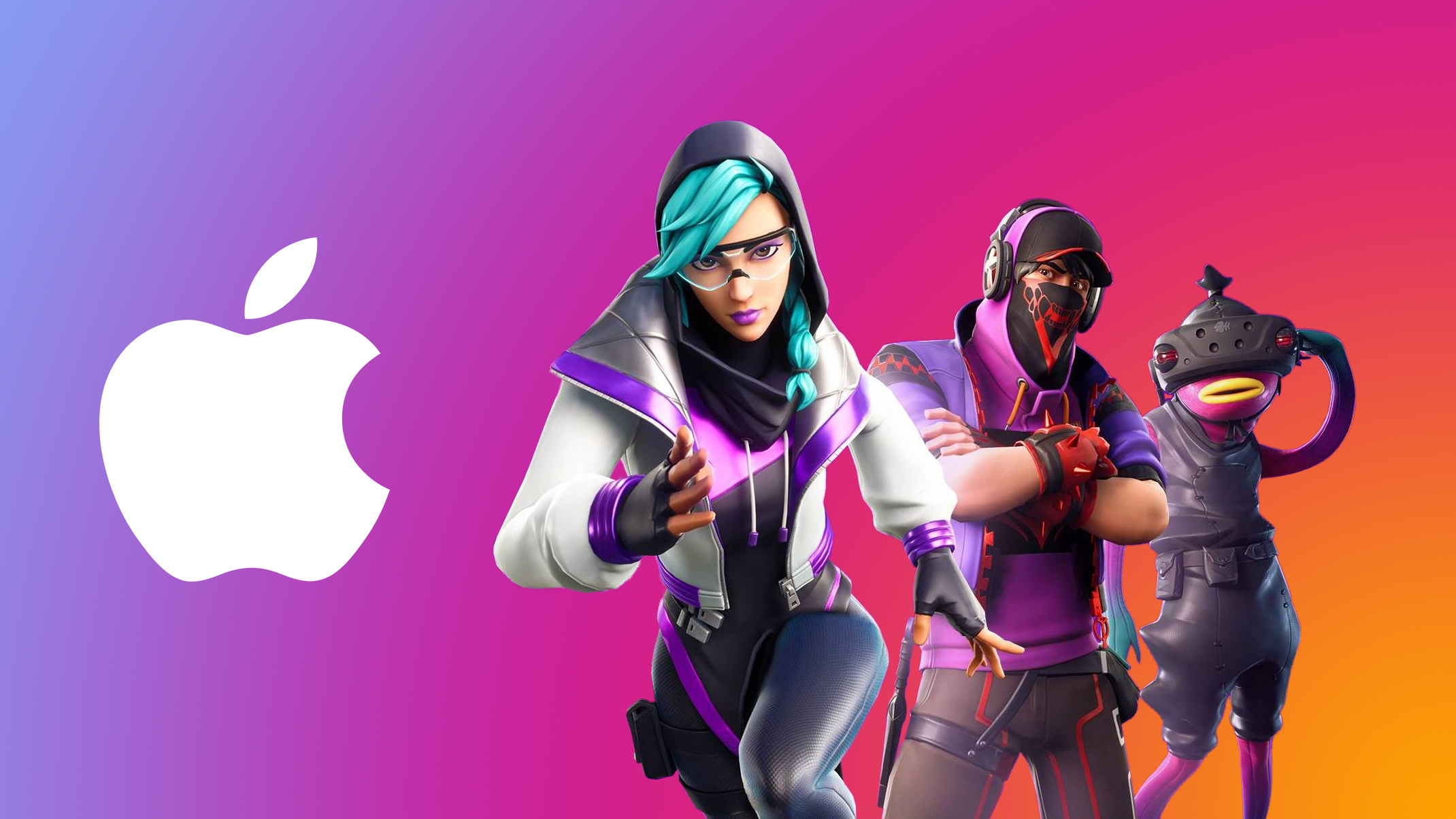 Epic Games, the company behind popular video game Fortnite, is laying off 830 employees or approximately 16 percent of its workforce. The layoffs come amid Epic's ongoing legal battle with Apple, which started way back in 2020.



RELATED ARTICLES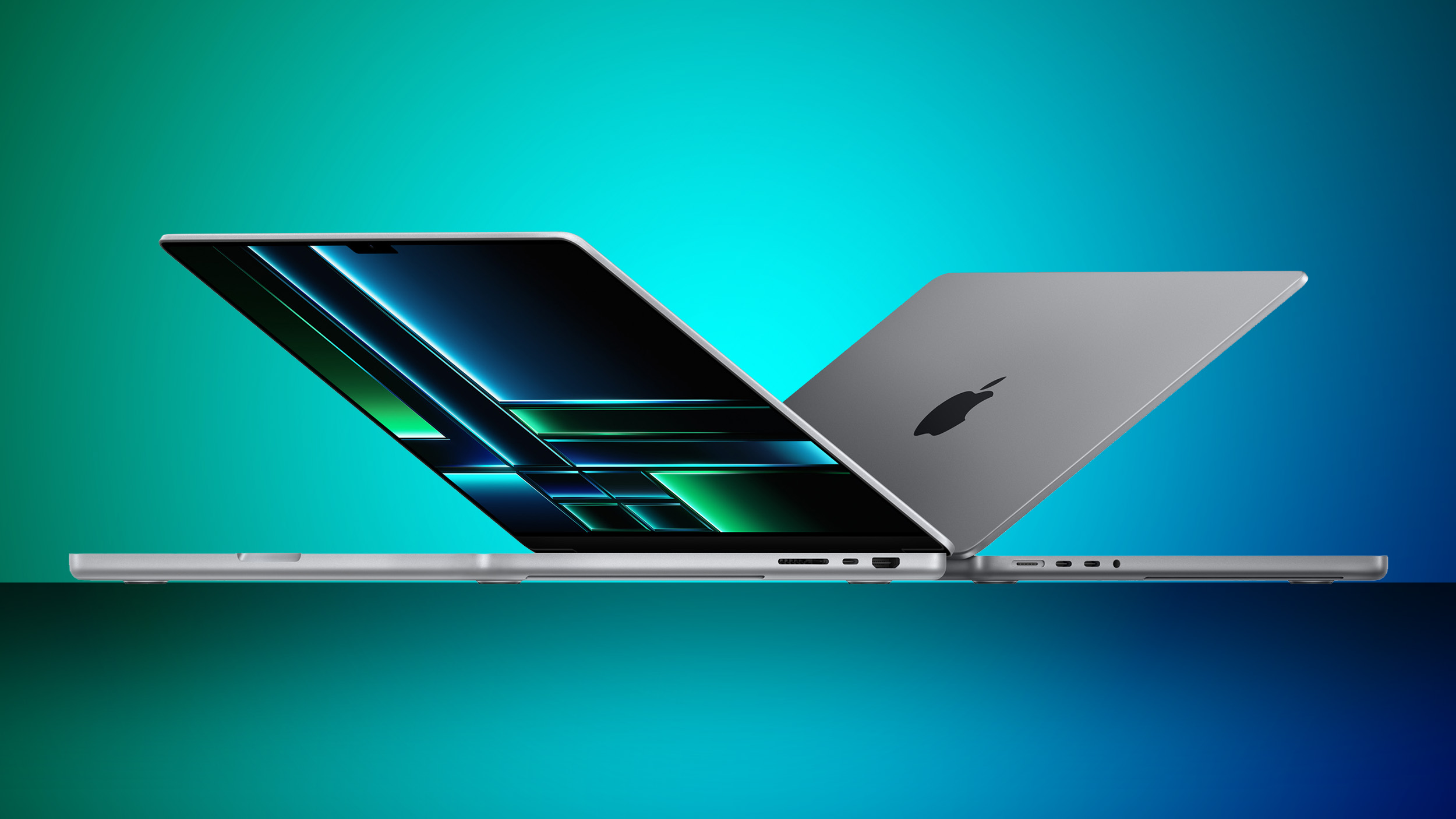 B&H Photo today has all-time low prices on a few models of the 14-inch MacBook Pro, with as much as $300 off these notebooks. All three MacBook Pro devices on sale include free two-day shipping, and B&H Photo notes that these sale prices will end later tonight.


Maybe I've been too hard on widgets. Ever since they appeared in the macOS X dashboard, I've thought of them as a nuisance - tiny memory hogs that only exist to disappoint me with their limited functionality. Microsoft took a cue and brought them into Windows Vista, and now they're back in Windows 11. Widgets are harmless, I know. But every time they've showed me the weather, or reminded me of an upcoming appointment, I've wished for a world where they didn't disrupt the sanctity of my desktop experience.

Now I wouldn't say macOS Sonoma made me a total widget convert. But, at the very least, it's made me more tolerant of them. The new widget experience is a minor, but helpful quality of life upgrade - something that basically describes macOS Sonoma as a whole. There aren't any major new features like last year's Ventura, which brought over Stage Manager from iPads. But Sonoma shows that Apple can still come up with new ways to make its desktop OS more pleasant.

Photo by Devindra Hardawar/Engadget You must widget While you can still access widgets in macOS Sonoma's notification center, something you could do for years, I never found that placement too compelling. My Mac isn't like my iPhone or iPad, where I'm always trying to keep up with the latest alerts. I'm usually focused on getting some work done. By bringing widgets out of the side bar and onto the desktop, Sonoma integrates them far more organ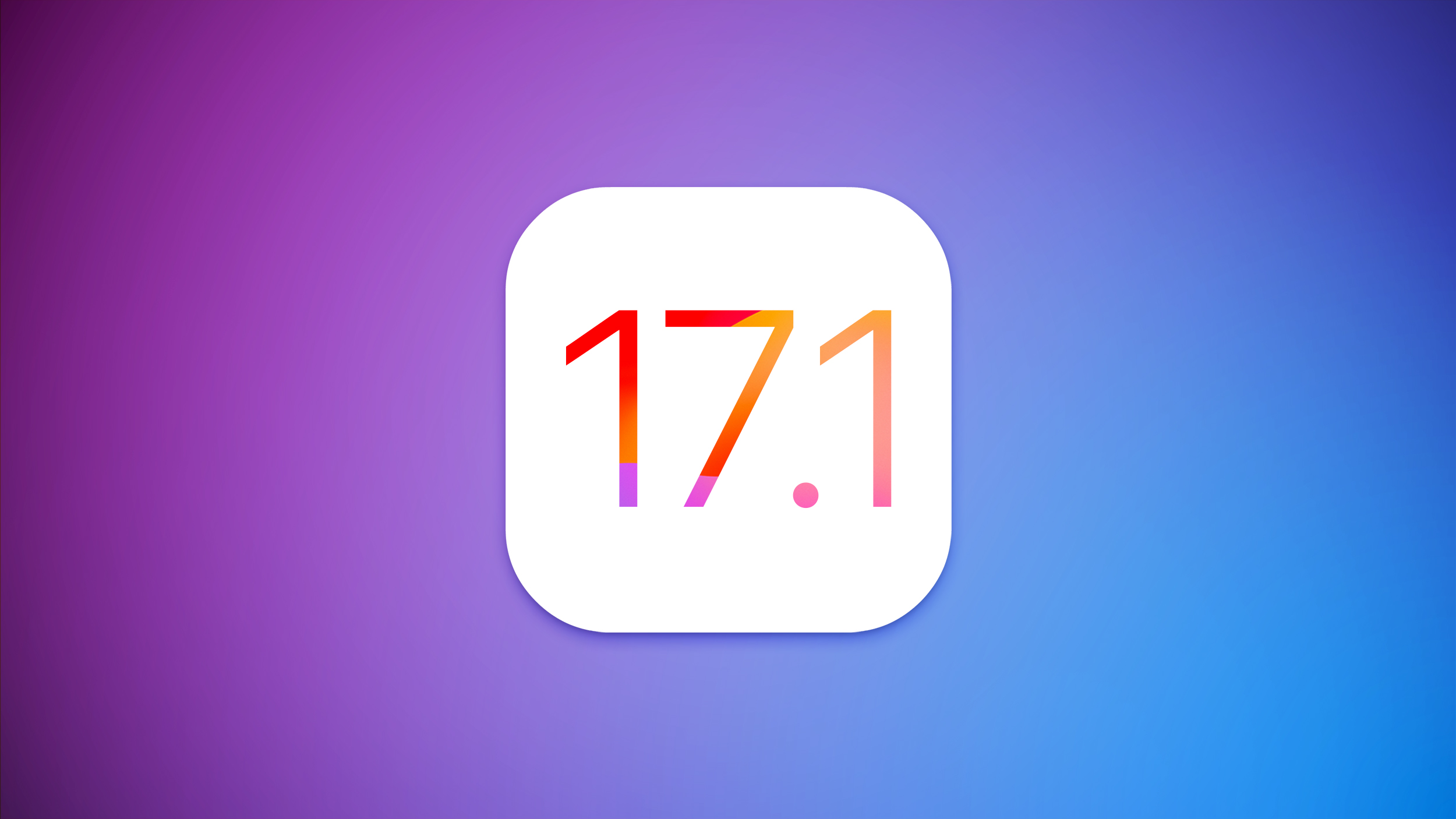 Apple today released the first betas of iOS 17.1 and iPadOS 17.1 to developers for testing purposes, with the beta coming one day after the launch of the iOS 17 operating system.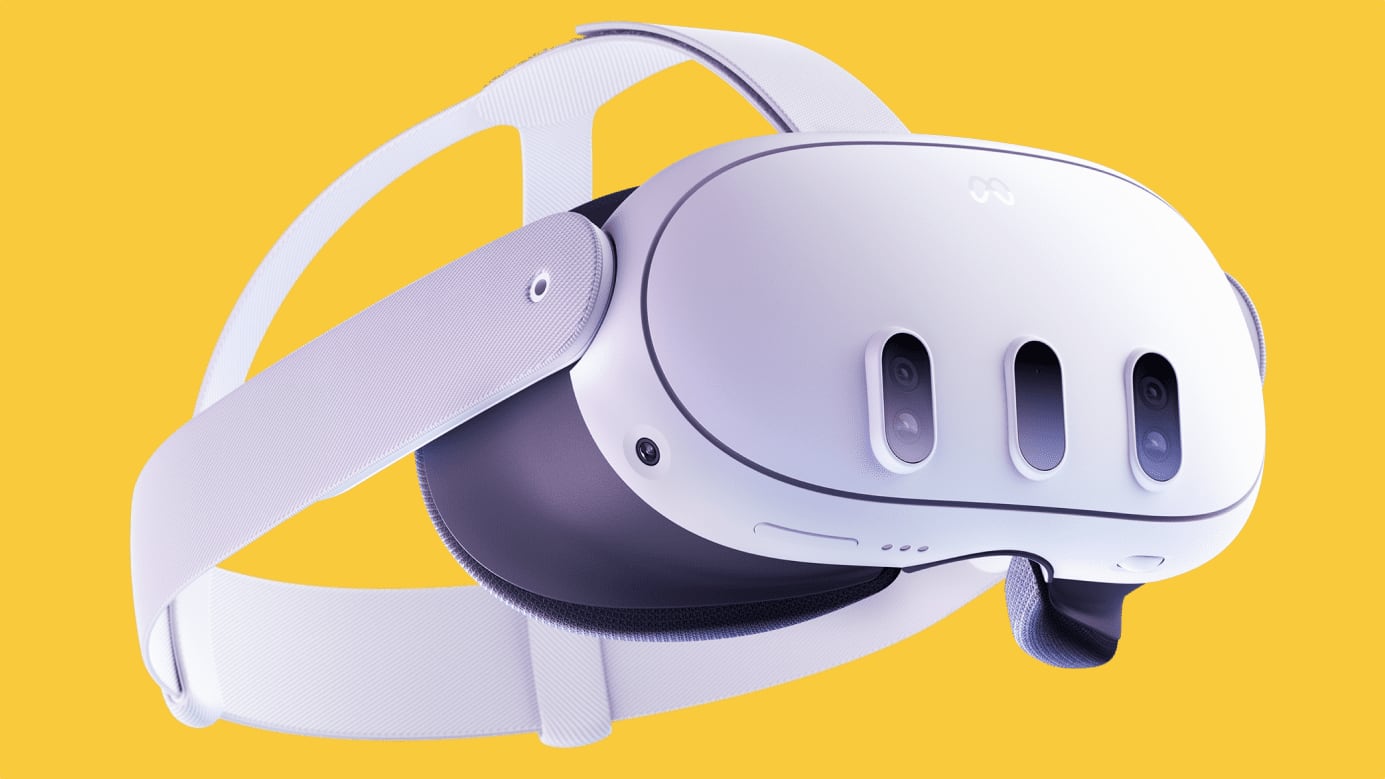 Facebook parent company Meta today announced the upcoming launch of the $500 Meta Quest 3, its newest mixed reality headset that goes up against the much more expensive Vision Pro that Apple plans to launch next year.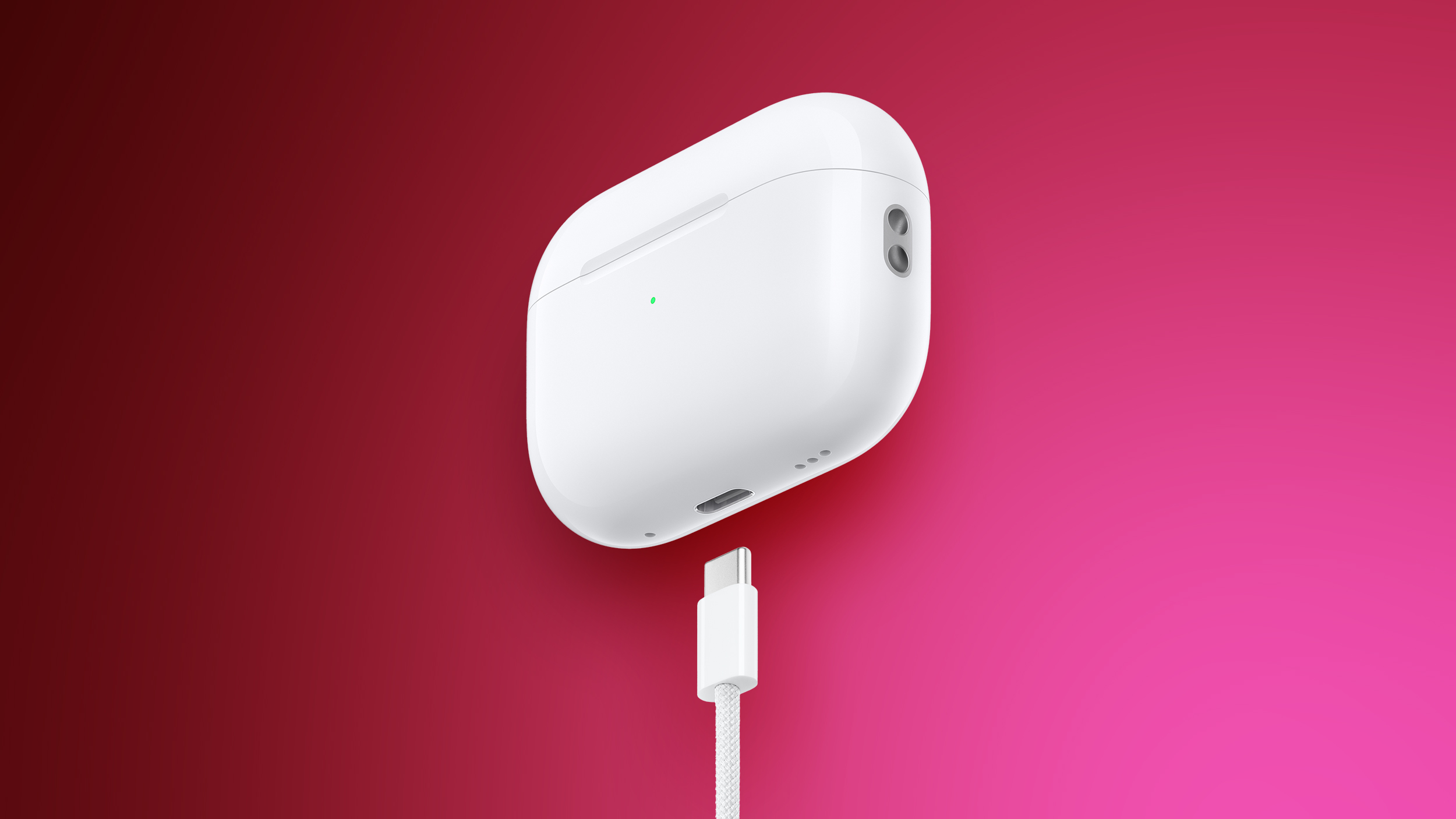 Last week, Apple launched the all-new AirPods Pro 2 with the USB-C/MagSafe Charging Case. At the same time, we began tracking the first ever discount on the earbuds, and today that $49 markdown is back at Amazon.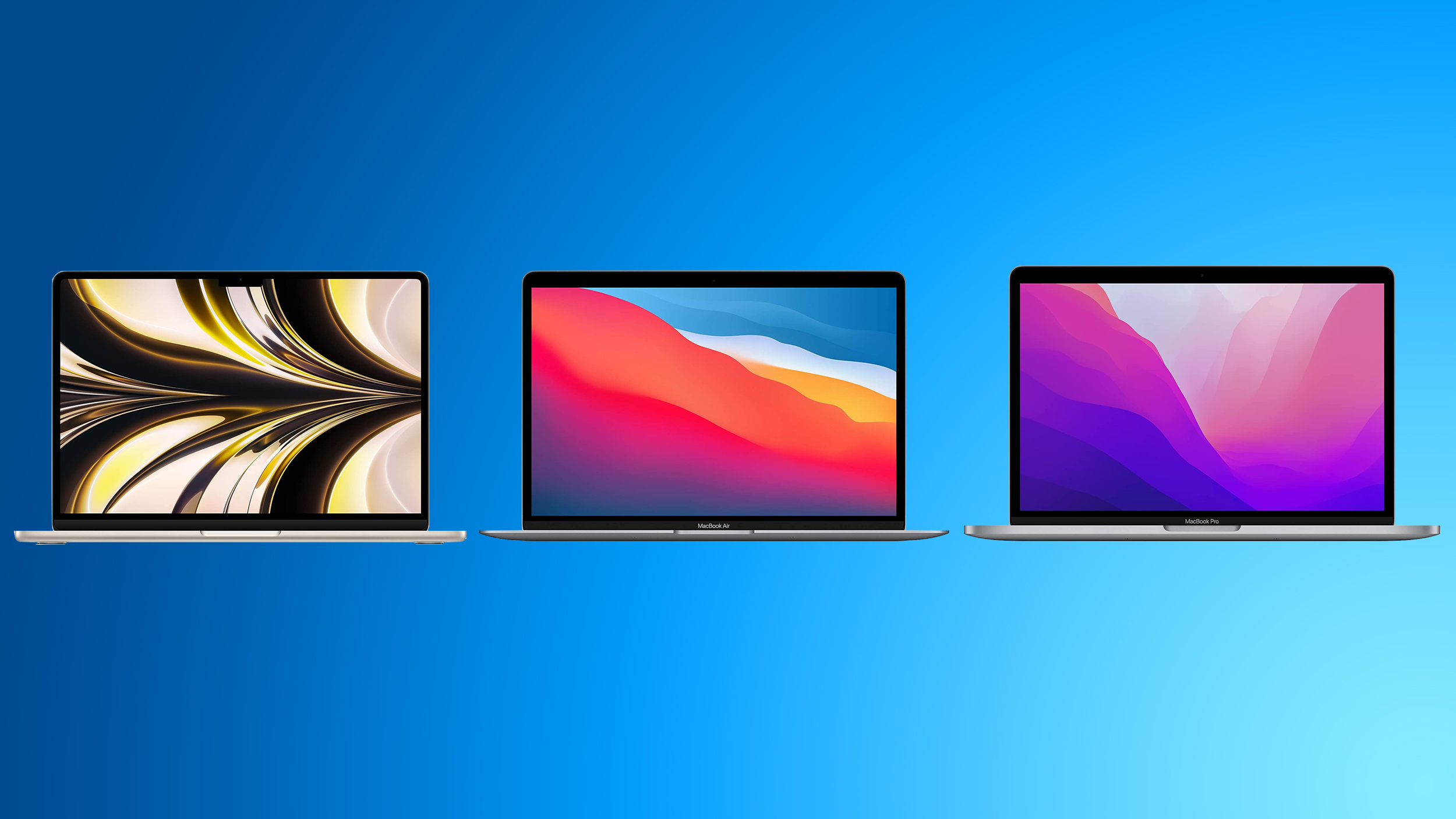 A collection of MacBook Air and MacBook Pro discounts have hit Best Buy and Amazon this week, with up to $250 in savings on select models. Specifically, you'll find record low prices on the 13-inch MacBook Air from 2020, 13.6-inch MacBook Air from 2022, and 13-inch MacBook Pro from 2022.