This limited-time sale makes Amazon's highly rated devices even more affordable than usual. Grab some today.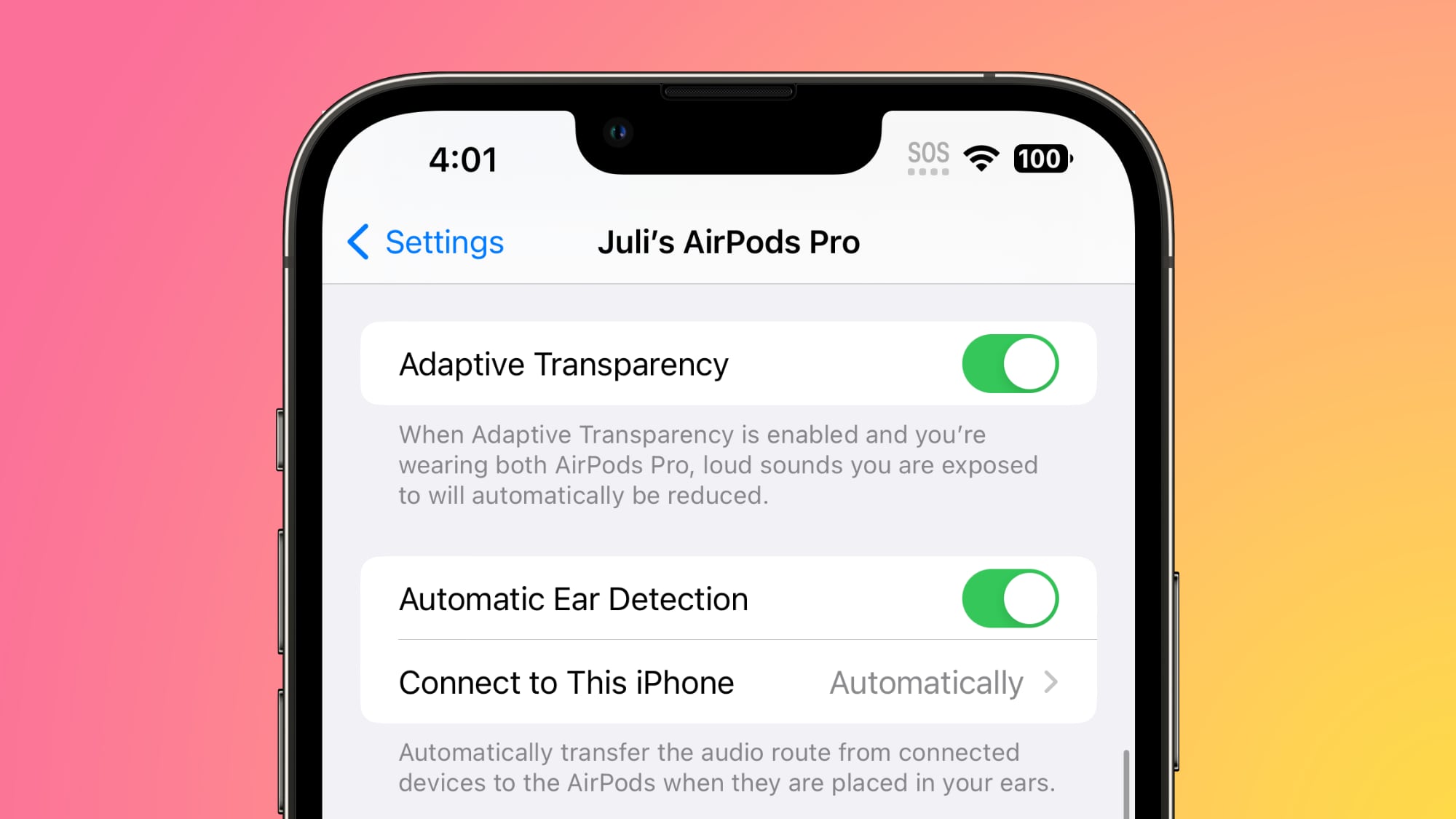 The AirPods Pro 2 Adaptive Transparency feature is not coming to the original ?AirPods Pro? or the AirPods Max, according to Bloomberg's Mark Gurman. The Adaptive Transparency setting that appeared in the third iOS 16.1 beta is apparently a bug.
— Mark Gurman (@markgurman) October 3, 2022



The USB Implementors Forum unveiled new logos on Friday for laptop ports, chargers, and cables that actually try to communicate what each one does. It's a far cry from the nightmare naming scheme that the USB-IF implemented in 2009. It's worth noting that the names of each specification apparently haven't changed, but the logos have, and that's all that matters.

USB-IF executives said the new logos were established alongside the new 240W USB-C power specification, which can now charge USB-C powered laptops at the levels required by even some gaming laptops. Now, the various USB specifications are defined by their speed. Charging specifications are defined by their wattage, with logos that actually indicate this.

"With the new higher power capabilities enabled by the USB PD 3.1 Specification, which unlocks up to 240W over a USB Type-C cable and connector, USB-IF saw an opportunity to further strengthen and simplify its Certified Logo Program for the end user," said Jeff Ravencraft, USB-IF President and chief operating officer, in a statement. "With our updated logos, consumers can easily identify the USB4 performance and USB Power Delivery capabilities of Certified USB-C cables, which support an ever-expanding ecosystem of consumer electronics from laptops and smartphones to displays and chargers."

Check out the new logos, which will be used on packaging, ports, and device power ports:



RELATED ARTICLES
Full disclosure: this trailer made me scream. There's so much about the newest Black Panther: Wakanda Forever trailer that really makes it seem like this franchise refuses to rest on its laurels and is all about upping the politics, drama, and intensity, all the while fighting to keep the film grounded with its vivid…

Read more...



Updated 09/30/2022 To remove Google Stadia as one of our best picks, because in a not-so-surprising move Google has decided to discontinue the service, as we explain in our news article. You can also learn how Google plans to make good with its Stadia customers.

1. GeForce Now - Best cloud gaming service overall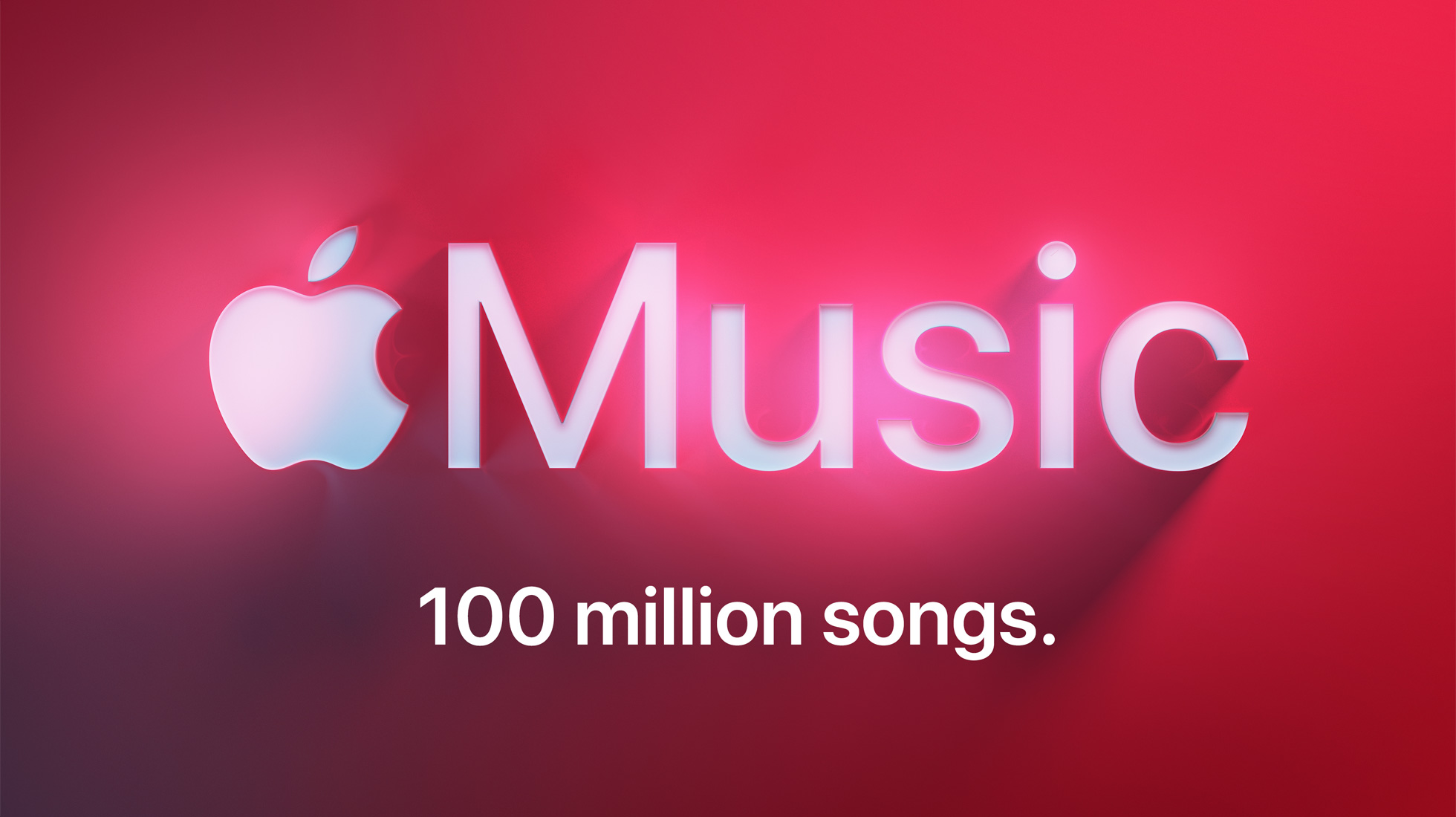 Apple today celebrated reaching the milestone of 100 million songs on Apple Music and commented upon two areas where it is working to improve the service.


NEW RESOURCES Food Allergy Research & Education (FARE) has released its annual teal pumpkin map at https://www.foodallergy.org/our-initiatives/awareness-campaigns/teal-pumpkin-project/map. From that page: "The Teal Pumpkin Project is a simple way to make trick-or-treating safer […]