A British caver who last year helped in the rescue of a Thai football team remains "a hero" and should have won his libel case against the "publicity-seeking" Elon Musk, his friends and fellow rescuers have said.  Vernon Unsworth sought £145m in damages from the Tesla founder, arguing in court that his "defamatory" tweet calling him a "pedo guy" after the rescue of the 12 boys and their football coach damaged his reputation. However, a Los Angeles court on Friday unanimously ruled in favour of Mr Musk, worth an estimated £18 billion, as the judge said that the comments did not meet the legal standard for defamation. The pair became embroiled in a row after Mr Unsworth, an experienced cave explorer, branded Mr Musk's offer of a small submarine to help with the rescue effort a "PR stunt". Mr Musk responded by tweeting to his 22.5 million followers: "sorry pedo guy, you really did ask for it" , before deleting it off his account. Tim Acton, part of the British diving supply team who brought oxygen tanks to the football team in June 2018, yesterday  told The Telegraph that Mr Musk's proposal did in fact amount to a "publicity stunt". "Musk was trying to send a glorified scuba tank that probably would not have been able to go through the ceiling anyway,"   he said.  "The feeling among many of the rescuers and volunteers was that he was getting involved as part of a publicity stunt." Elon Musk attends the closing arguments of his trial in the defamation case  Credit: Mona Shafer Edwards/Reuters Tim'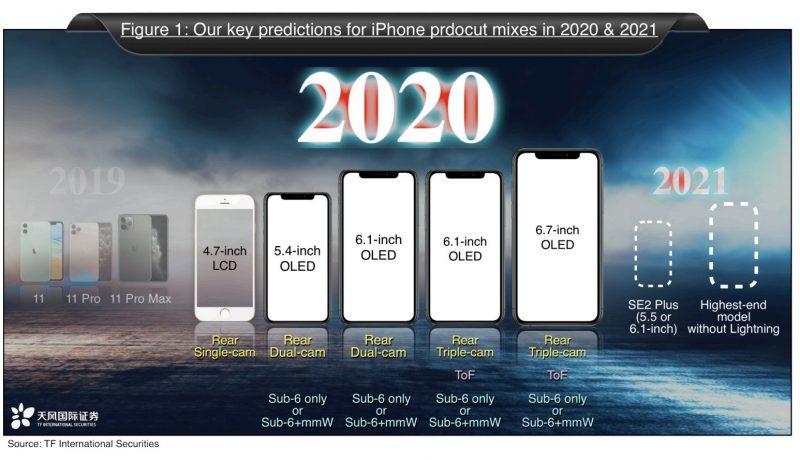 After a relatively slow Thanksgiving and Black Friday holiday week, rumors came in fast and furious this week. Noted analyst Ming-Chi Kuo was on a roll with several reports outlining expectations for new iPhones in 2020 and 2021 as well as Apple's plans to shift to Mini-LED displays, starting next year with the 12.9-inch iPad Pro and 16-inch MacBook Pro.


Swedish mobile telecoms company Ericsson has agreed to pay over $1 billion to resolve probes into corruption, including the bribing of government officials, the U.S. Department of Justice said on Friday.

RELATED ARTICLES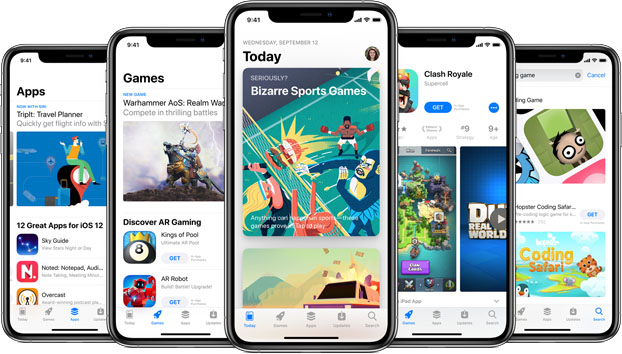 Black Friday week is upon us and that means deals on many iPhone, iPad, and Mac apps, which we've rounded up below. We'll keep this list updated throughout the week, so keep checking back for additions.