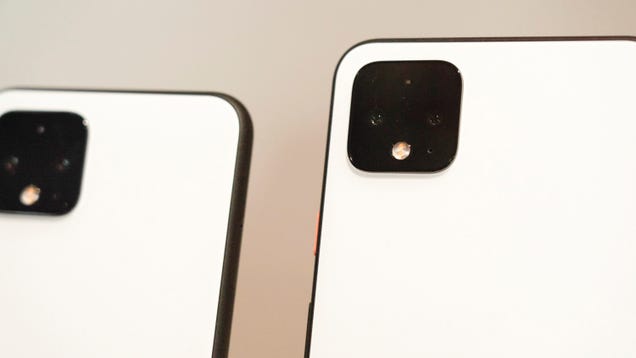 There was only one stand-out feature on the Pixel 3 phones: That fantastic (single-lens!) camera, which got better over time and made the Pixel 3a the best mid-ranger on the market too. Now Google has revealed the follow-ups, the Pixel 4 and the Pixel 4 XL—so can they keep the Pixels on top of the pile in terms of…

Read more...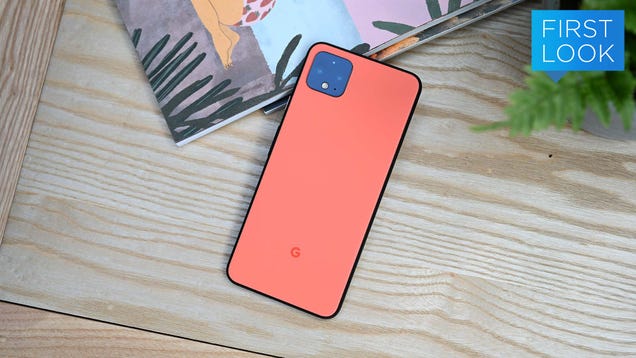 After three generations of Pixel phones, Google wants the Pixel 4 to be the start of a new era.


Read more...


From the new Pixel 4 phones to new Nest products, here's how to get your hands on all the new stuff.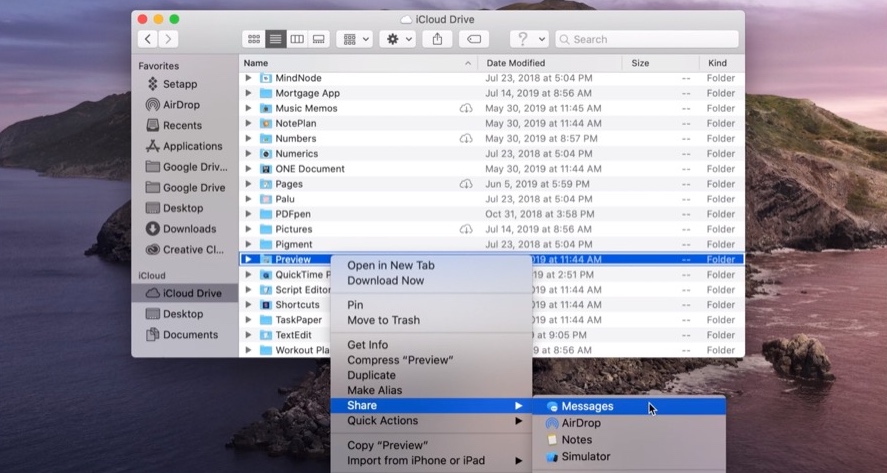 Apple has delayed the introduction of iCloud Folder Sharing in macOS Catalina until spring 2020, according to its website.