One of the most popular bundles in the PCWorld Shop, this collection includes 14 courses and nearly 250 hours of training from some of the web's best instructors. With courses on Python, web development, app development, software engineer, and much more, you'll build a comprehensive foundation in coding to help you climb the career ladder.

Take advantage of this deal while you can. Now through 11:59 pm on 4/3, you can get The 2023 Premium Learn to Code Certification Bundle for just $19.99.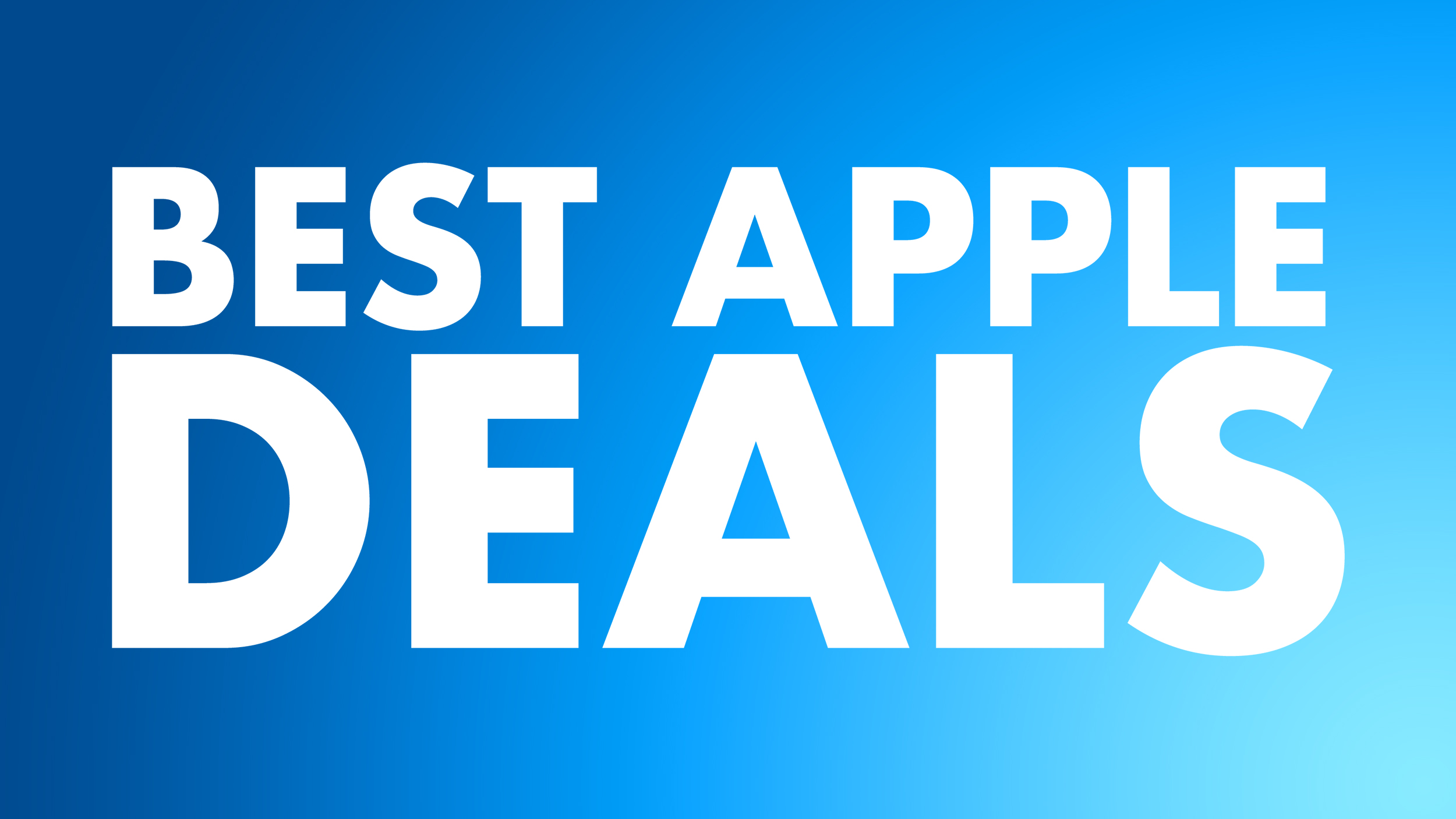 Deals this week centered around all-time low prices on Apple's newest AirPods, including the AirPods Pro 2 ($194.99) and AirPods 3 ($134.99), along with a few sales on MagSafe chargers and iPads. Additionally, Satechi's sitewide sale ends today and marks a great opportunity to save 20 percent on chargers, cables, docks, and more.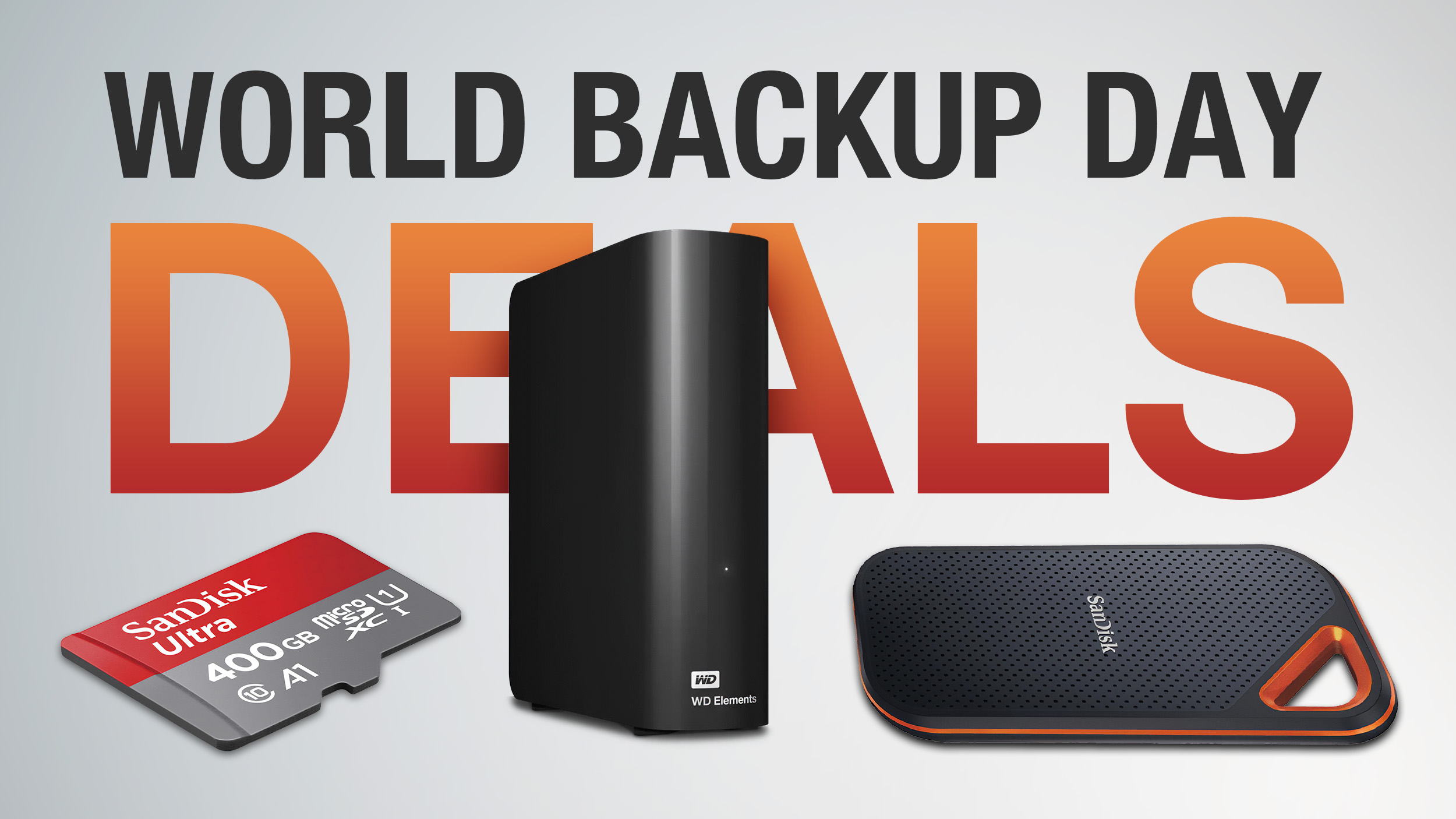 Today is World Backup Day, an annual event created to protect your devices from data loss and data theft by reminding you to back everything up to an external storage device. Of course, various retailers are marking the special day with deals on digital storage solutions, and we're rounding up the best sales below.


California will require more than half of all heavy trucks sold in the state to be electric by 2035. The rule received approval from the Biden administration today, allowing it to take effect next year, according toThe New York Times. California approved the mandate in 2020 but needed an Environmental Protection Agency (EPA) waiver because it exceeded federal standards.

The rule aims to reduce greenhouse gas emissions from the transportation sector. By 2035, it requires 55 percent of delivery vans and small trucks sold in California to be entirely electric-powered. Similarly, 40 percent of tractor-trailers and 75 percent of buses and larger trucks must be all-electric by the same deadline.

California Governor Gavin Newsom sees the mandate as a bellwether for the nation. "This is a moment to mark because it's a preview of the order of magnitude of the change in the industry," Newsom told The New York Times. "There's a power in these waivers and that power

iBrave Cloud Web Hosting was designed by experts with more than 20 years of industry experience to create a web hosting service that is both powerful and cost-effective. It provides market-leading technology and lightning-fast servers through a global Content Delivery Network (CDN). You can easily migrate your existing website(s) to their secure, state-of-the-art data centers or perform one-click WordPress installation for a new site. You'll also have a user-friendly control panel with more than 80 one-click install apps.

With a Premium Plan, you can add unlimited websites and subdomains, and get unlimited monthly bandwidth, SSD storage, MySQL databases, custom email addresses, and more.

Don't overpay for something as essential as hosting. From March 22 to April 3, you can get a lifetime Premium subscription to