DAILY VIDEO: Microsoft Azure SQL Data Warehouse gets a speed boost, and Symantec improves email security with threat isolation technology.
Facebook has suspended a Boston-based analytics firm from both Facebook and Instagram as it investigates the company's data collection practices, the Wall Street Journal reports. Facebook said that so far, it hasn't found any evidence that the compan...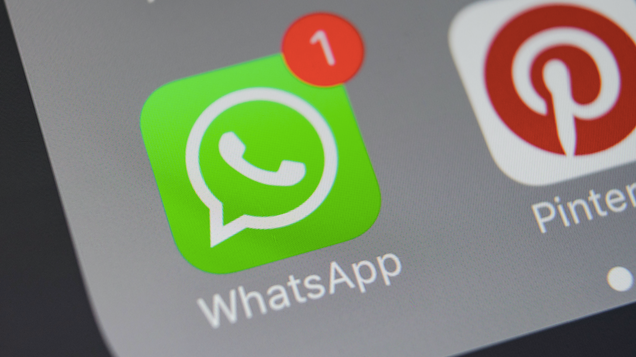 Facebook is restricting WhatsApp users' ability to forward messages: Each message can now only be sent to a maximum of 20 chats, down from 250, per user. In India, the cap is even lower: only 5 chats. The cap on forwarding comes after at least 20 mob killings, linked to viral child abduction hoaxes spread on the…

Read more...


U.S. lawmakers cut measures from a defense bill that would have reinstated sanctions on China's ZTE Corp, abandoning an attempt to punish the company for illegally shipping U.S. products to Iran and North Korea.
[VIDEO] Jason Brvenik, Chief Technology Officer at NSS Labs, provides insight into security testing, as his company releases new results for Next Generation Firewalls.
Read full story for latest details.
AT&T Inc on Friday named Oklahoma City, Charlotte and Raleigh, North Carolina, as three more cities where it plans launch its next-generation wireless network, or 5G, by the end of the year.
SoftBank Group Corp's Vision Fund is seeking to invest almost $1 billion in SenseTime Group Ltd, a Chinese facial recognition technology developer, Bloomberg reported on Friday.
Facebook shut down a teen app called tbh that it acquired about eight months ago.
Japanese electronics firm Sharp said the "market instability" from the ongoing tariff battle made issuing new shares too risky.