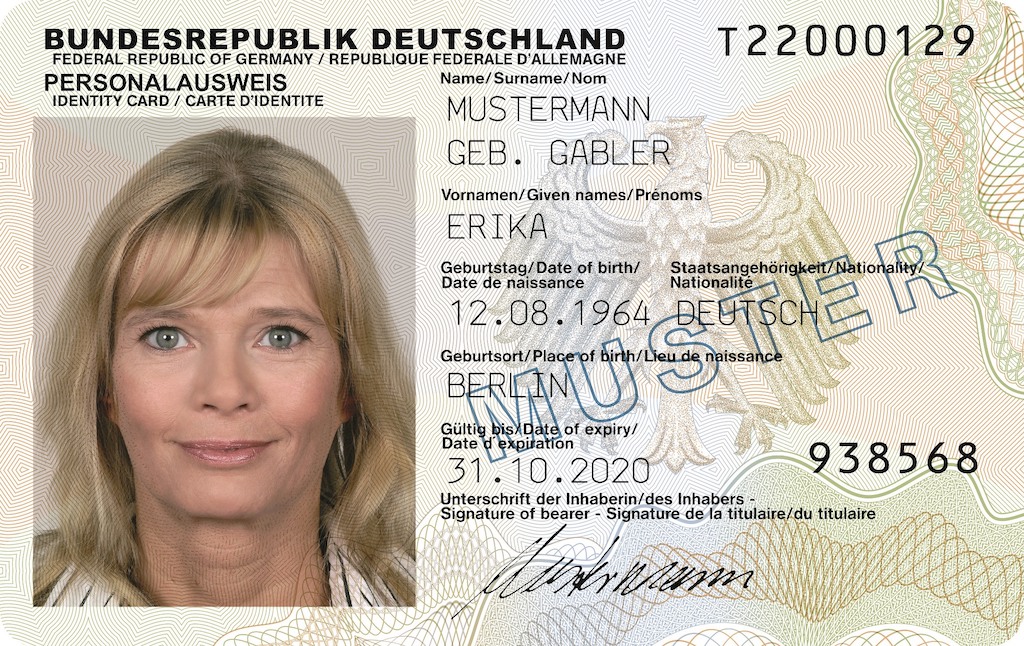 When iOS 13 arrives, iPhones will be able to read a wider range of Near Field Communication (NFC) tags, including the NFC tags often used in official documentation. Last week, The Verge reported that Japan had confirmed its national identity cards would support iPhone through a government-developed app, and now we're hearing that German authorities are also gearing up to make several forms of ID compatible with iPhone NFC interfaces.


Have you found yourself using Google's lyrics results more than visiting individual lyrics sites? You're not alone -- and Genius thinks underhanded tactics are involved. The company has accused Google of not only hurting its traffic with its lyrics c...
TWEAKS AND UPDATES Baylor University: Preacher Archives Add New Element to Baylor University's Black Gospel Music Restoration Project. "The Black Gospel Music Restoration Project at Baylor University is preserving more than just […]
Windows-Update-Checker (KUC Komm's Update Checker) is a small utility that will check what updates are installed, missing or removable on your Windows7, 2008, 8, and 8.1 systems. [License: Freeware | Requires: Win 8 / 7 | Size: 9.56 MB ]
TWEAKS AND UPDATES Ars Technica: Facebook bans health and conspiracy site Natural News. "Facebook on Sunday removed the prominent health and conspiracy site Natural News from its platform and banned its incendiary […]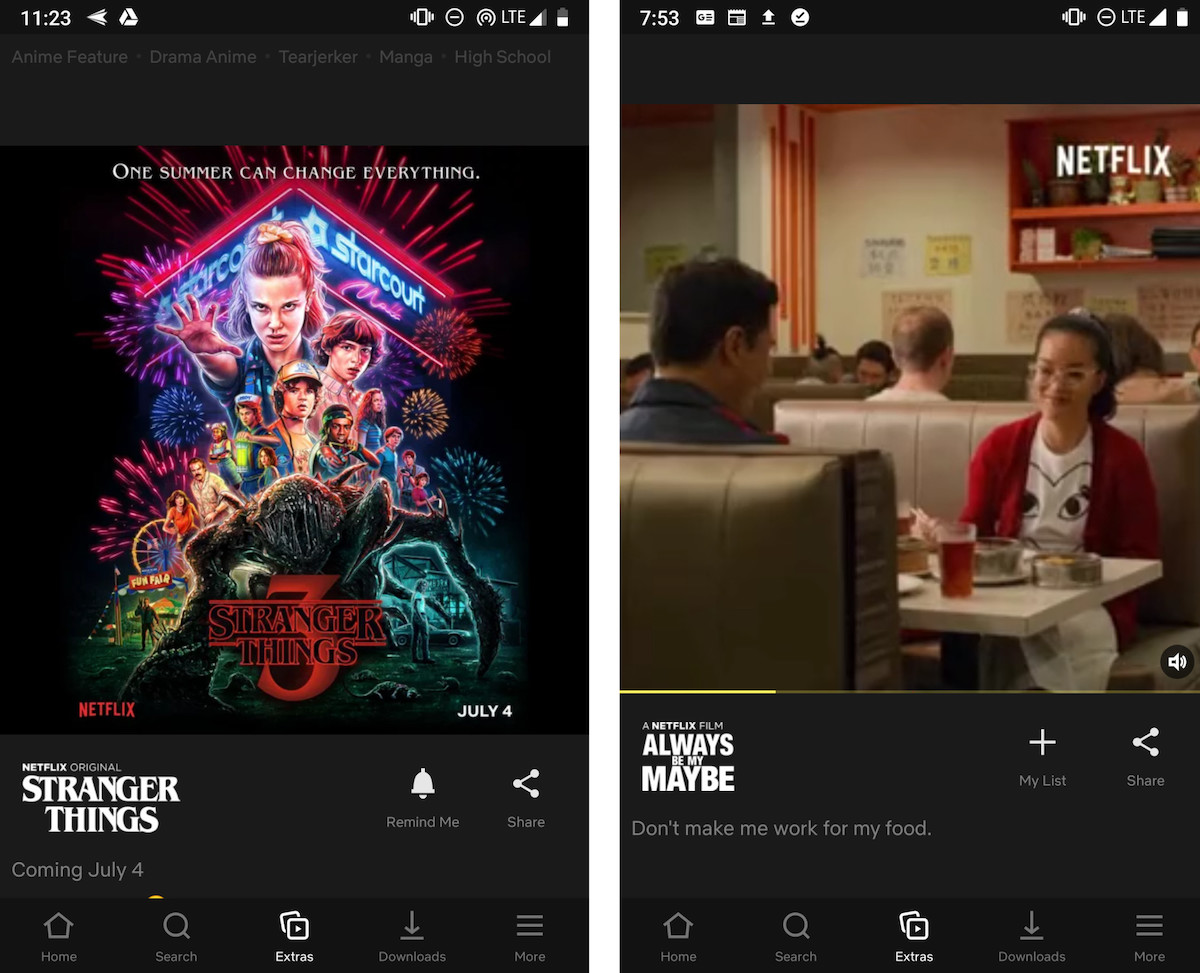 Netflix is testing a new feature in its mobile apps for iOS and Android, which aggregates trailers, photos, and updates for its various shows and movies in a feed that looks very similar to Instagram. A Netflix spokesperson confirmed the test in an email seen by Variety.