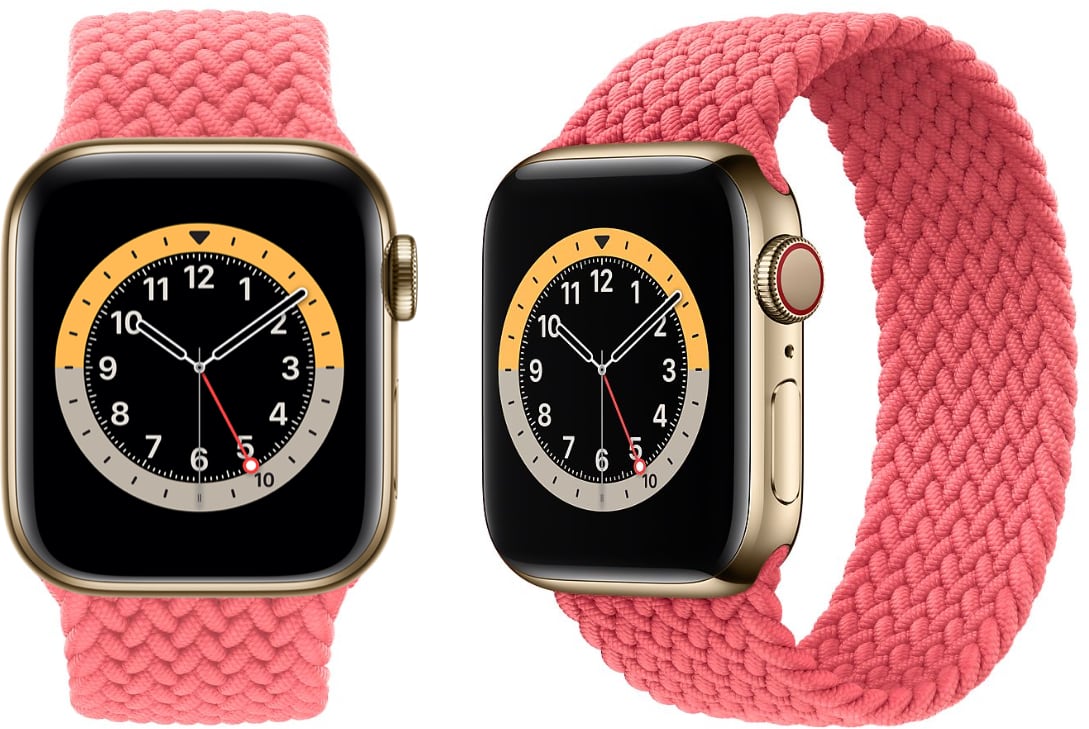 Apple has reversed course and created an online band-only return method for customers who purchased an Apple Watch Series 6 or Apple Watch SE with the wrong size Solo Loop or Braided Solo Loop band.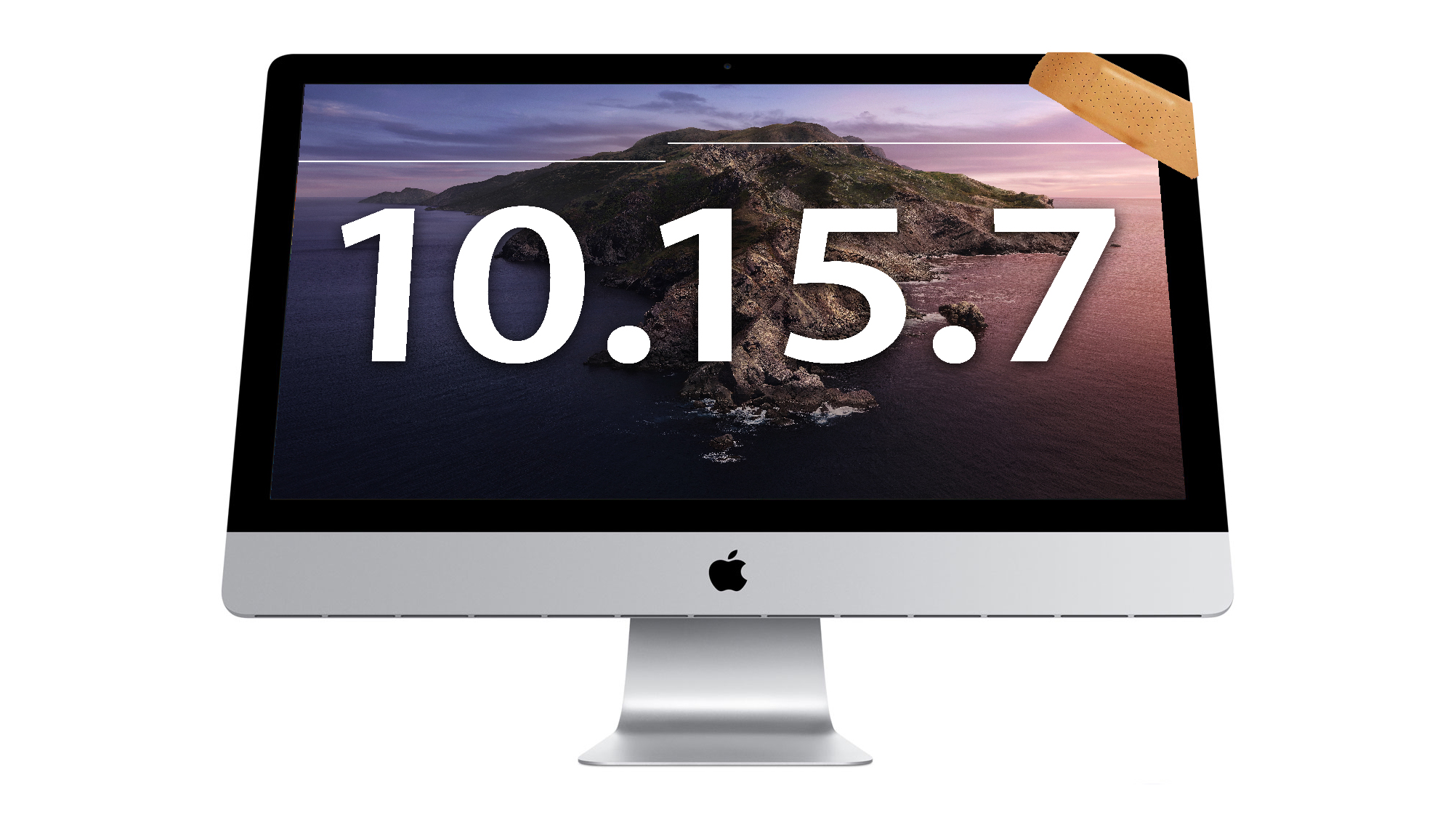 Apple today released macOS Catalina 10.15.7, the latest update to the ?macOS Catalina? software. ?macOS Catalina? 10.15.7 fixes several major bugs that Mac users have been experiencing, and it comes a month after the latest macOS Catalina release.



RELATED ARTICLES
Mary Trump, the president's niece whose tell-all book has roiled the Trump family, is suing the commander-in-chief and his siblings, accusing them of committing fraud in an attempt to deprive her of millions of dollars associated with the family's real estate empire. The lawsuit, filed Thursday in a New York court and obtained by The Daily Beast, names Donald Trump, his sister Maryanne Trump Barry, and their late brother Robert Trump, in the alleged fraud and civil conspiracy."For Donald J. Trump, his sister Maryanne, and their late brother Robert, fraud was not just the family business—it was a way of life," the lawsuit, first reported by The New York Times, begins.Mary Trump alleges in the lawsuit that, since the 1980s, Donald Trump and his siblings have "exploited" the real estate empire left by their father, Fred Trump, Sr., and used "it to enrich themselves." The scheme, which allegedly included cheating on taxes, swindling business partners, and jacking up rents on their low-income tenants, was brought "closer to home" after Mary Trump's father, Fred Trump, Jr., died in 1981, when Mary was 16."Rather than protect Mary's interests, they designed and carried out a complex scheme to siphon funds away from her interests, conceal their grift, and deceive her about the true value of what she had inherited," the lawsuit says.Many of the allegations in the lawsuit are similar to those made in Trump's July book, Too Much and Never Enough: How My Family Created the World's Most Dangerous Man. The Daily Beast first broke the news of the book, whic
Amazon today announced a redesign Fire TV experience along with an updated Fire TV Stick and a new, lower-cost Fire TV Stick Lite. The updated interface for the Alexa-enabled smart TV platform will introduce a handful of new features, including support video calling and other options for using Fire TV as a way to video […]

A range of companies, including Epic Games, Spotify, and Tile, have formed a new organization called the "Coalition for App Fairness," in an effort to highlight developer issues with Apple.