The US government might not lean solely on lawsuits to limit online ad monopolies. A bipartisan group of senators has introduced the AMERICA Act (Advertising Middlemen Endangering Rigorous Internet Competition Accountability — yes, it's overwrought) with the intention of breaking up the ad businesses of tech giants like Google and Meta.

Large digital ad firms (those handling more than $20 billion in transactions) wouldn't be allowed to own both an ad exchange as well as either a demand- or supply-side platform. A supply-side platform owner couldn't own a demand-side system (and vice versa), while those buying and selling ads couldn't own either of the other platforms except to sell their own ad stock.

Companies that are medium-sized or larger (those handling over $5 billion in transactions) would also have to make the "best execution" for ad bids rather than deliberately holding back to serve their own operations. They need to be transparent and provide fair access to technical capabilities and data. If they do run businesses on two sides of the market, they have to establish "firewalls" to minimize abuse and conflicts of interest.

The bill is sponsored by a seemingly unlikely mix of senators that includes Mike Lee, Amy Klobuchar, Ted Cruz and Elizabeth Warren, among others. They aren't subtle about the ultimate goal: they expect Google and Meta to divest "significant portions" of their ad businesses to comply with the would-be law. Amazon and Apple might also have to take the AMERICA Act into account, the politicians say.

The sponsors single out Google as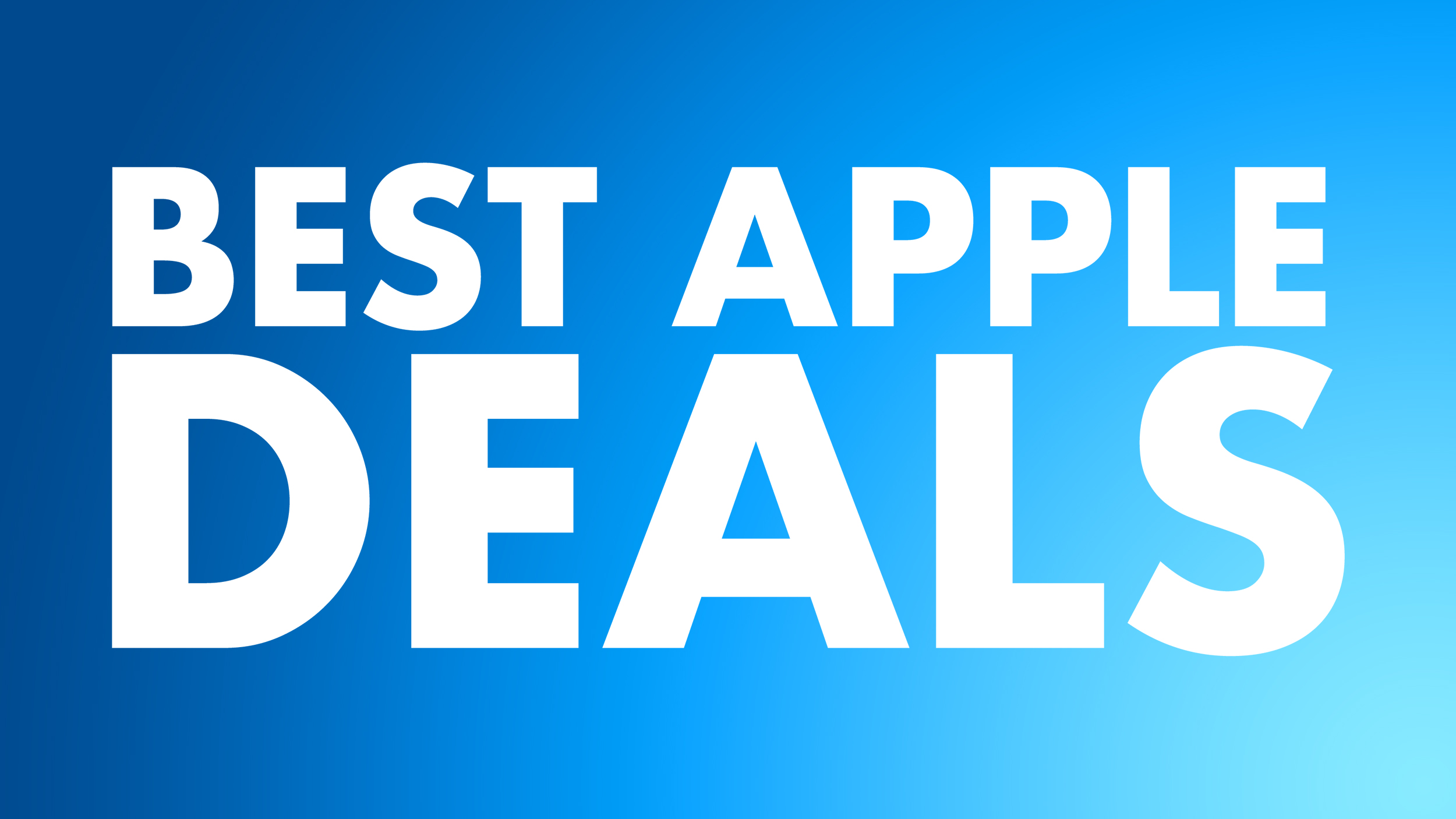 Deals this week centered around all-time low prices on Apple's newest AirPods, including the AirPods Pro 2 ($194.99) and AirPods 3 ($134.99), along with a few sales on MagSafe chargers and iPads. Additionally, Satechi's sitewide sale ends today and marks a great opportunity to save 20 percent on chargers, cables, docks, and more.


DirecTV users can now watch Ted Lasso without buying extra hardware. The television provider announced today that the Apple TV app is now available to install on the company's DirecTV Stream box.

This is the first time Apple's streaming network has been available on DirecTV Stream, a multipurpose device for subscribers that supports live TV, streaming apps, on-demand content and DVR recordings. The satellite provider launched the device in 2020; subscribers can rent it for $20 per month, and it's bundled with some premium plans. In addition, it includes a remote control with access to Google Assistant.

The Apple TV app will include the iPhone maker's original content like Ted Lasso, Severance and CODA, and access to Apple's broader library of rentals / purchases for television series and movi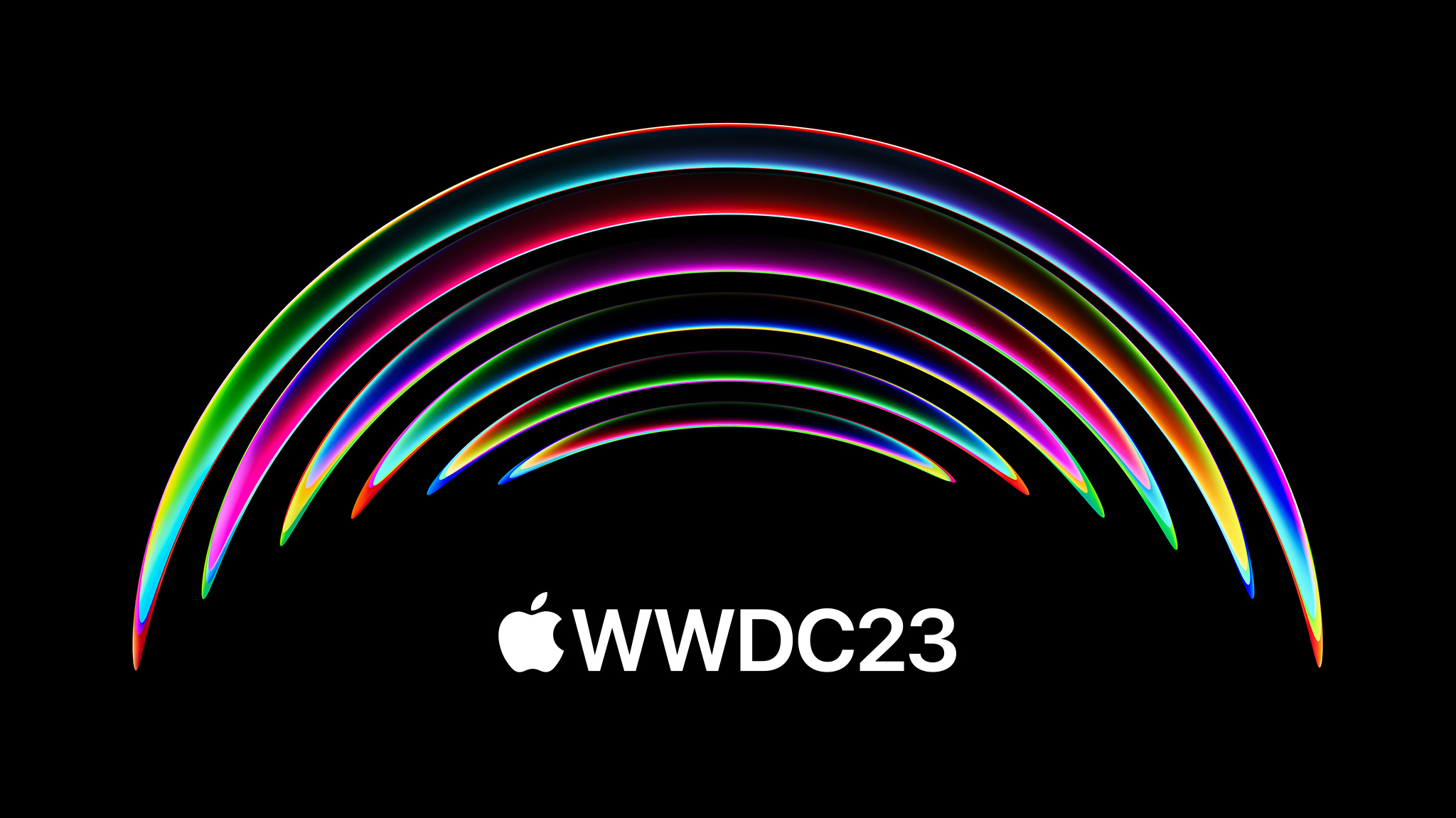 Apple this week announced the official dates for the 34th annual Worldwide Developers Conference, with the annual WWDC keynote event set to take place on Monday, June 5. The keynote is where Apple unveils new versions of iOS, macOS, watchOS, and tvOS, and sometimes, we get hardware announcements.


Apple's decision to support MAC Address Randomization across its platforms may provide some degree of protection against a newly-identified Wi-Fi flaw researchers say could let attackers hijack network traffic. iOS, Linux, and Android devices may be vulnerable.

The problem is how the standard handles power-saving The researchers have identified a fundamental flaw in the design of the IEEE 802.11 Wi-Fi standard attackers could exploit to trick access points (Wi-Fi base stations) into leaking information. The researchers do not claim the vulnerability is being actively exploited, but warn that it might enable the interception of network traffic.

To read this article in full, please click here


There are still plenty of questions about how Apple will handle the iPhone's switch to USB-C.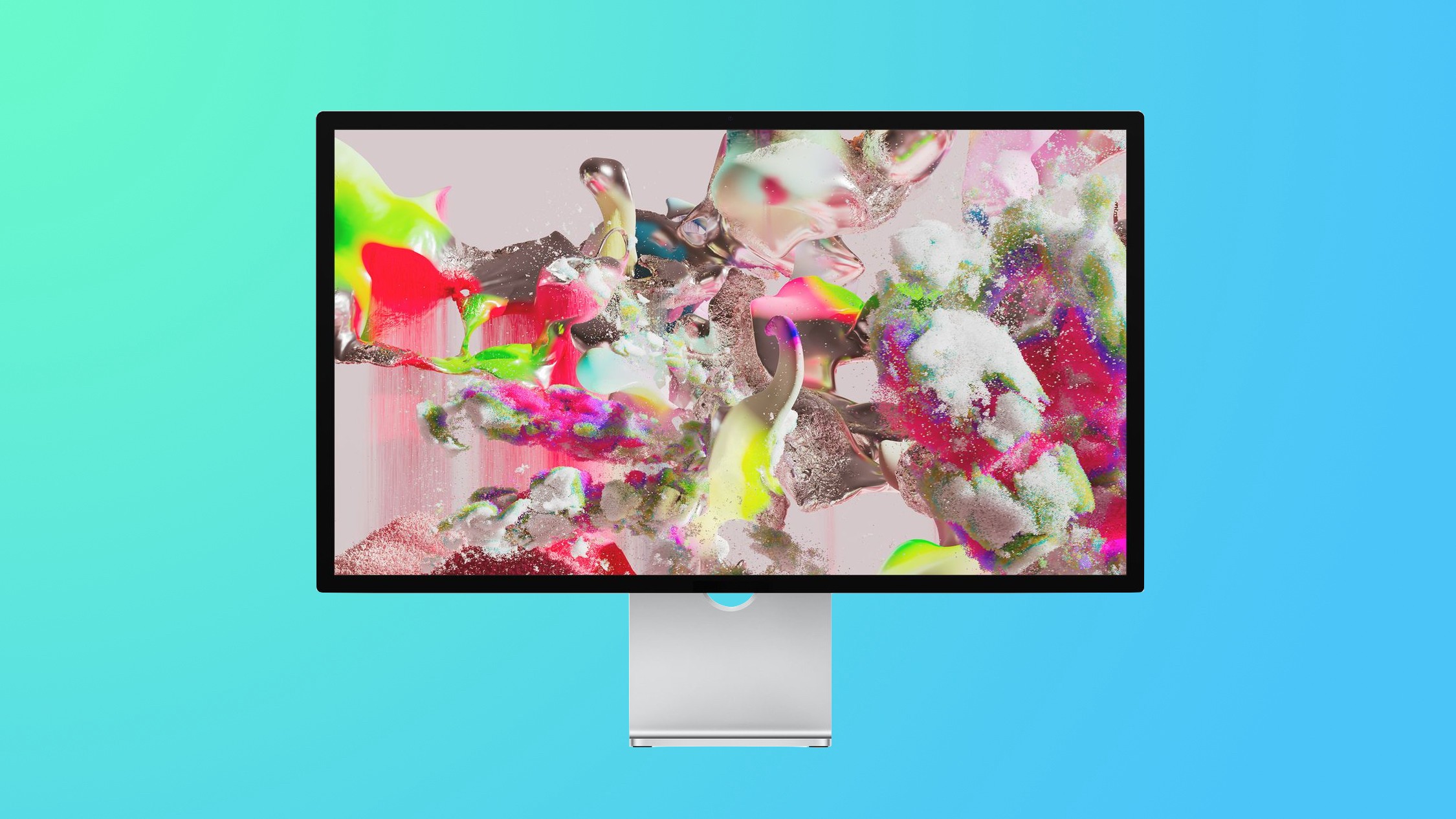 Amazon has slashed its pricing on the version of the Apple Studio Display with nano-texture glass to $1,499.99, down from its regular price of $1,899.00.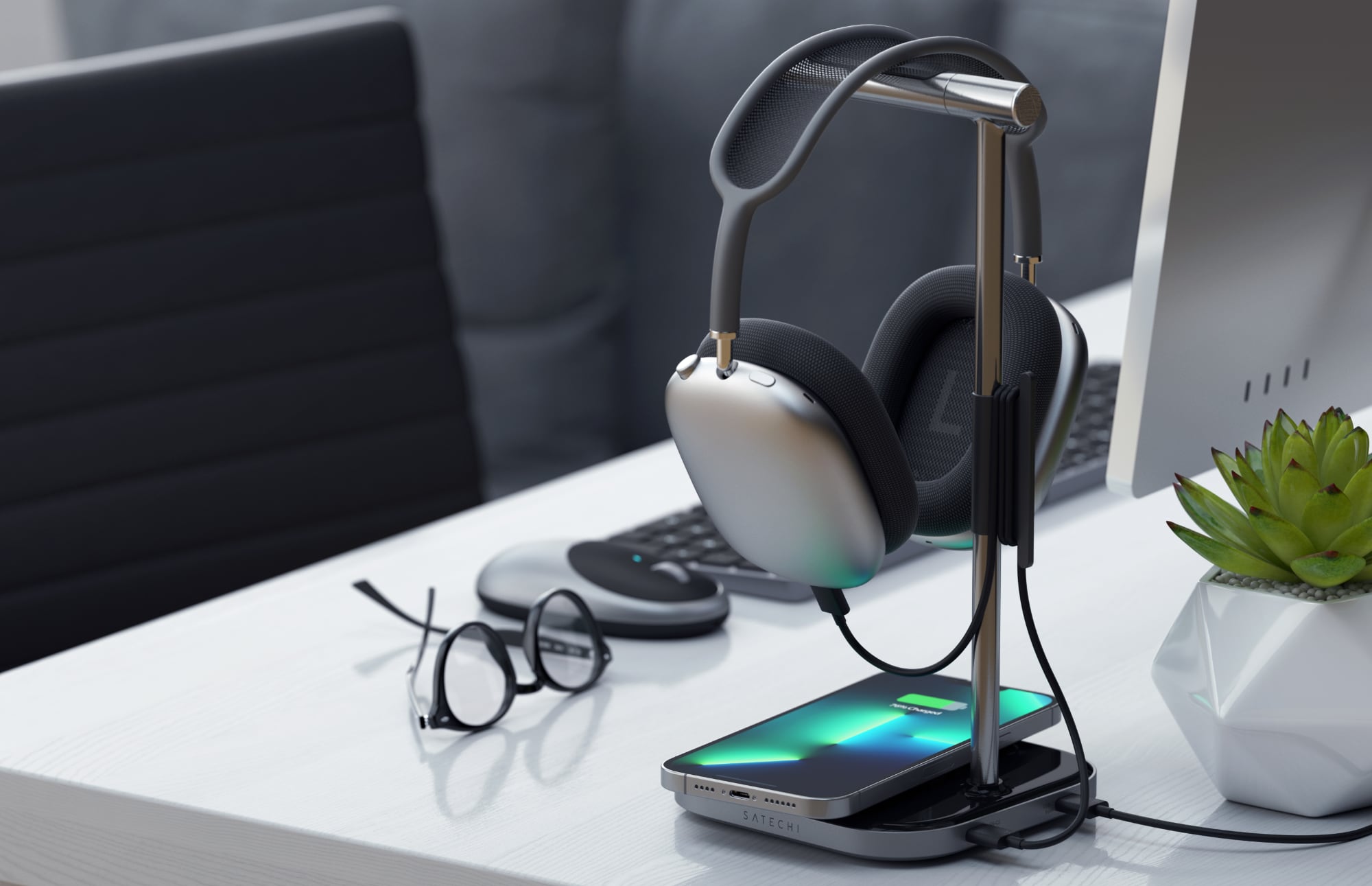 Satechi today kicked off a new springtime sale, offering 20 percent off sitewide when entering the code SPRING20 at checkout. This sale is available on all Satechi products sitewide with the exclusion of the new 200W USB-C 6-port GAN charger, and it will last through April 2.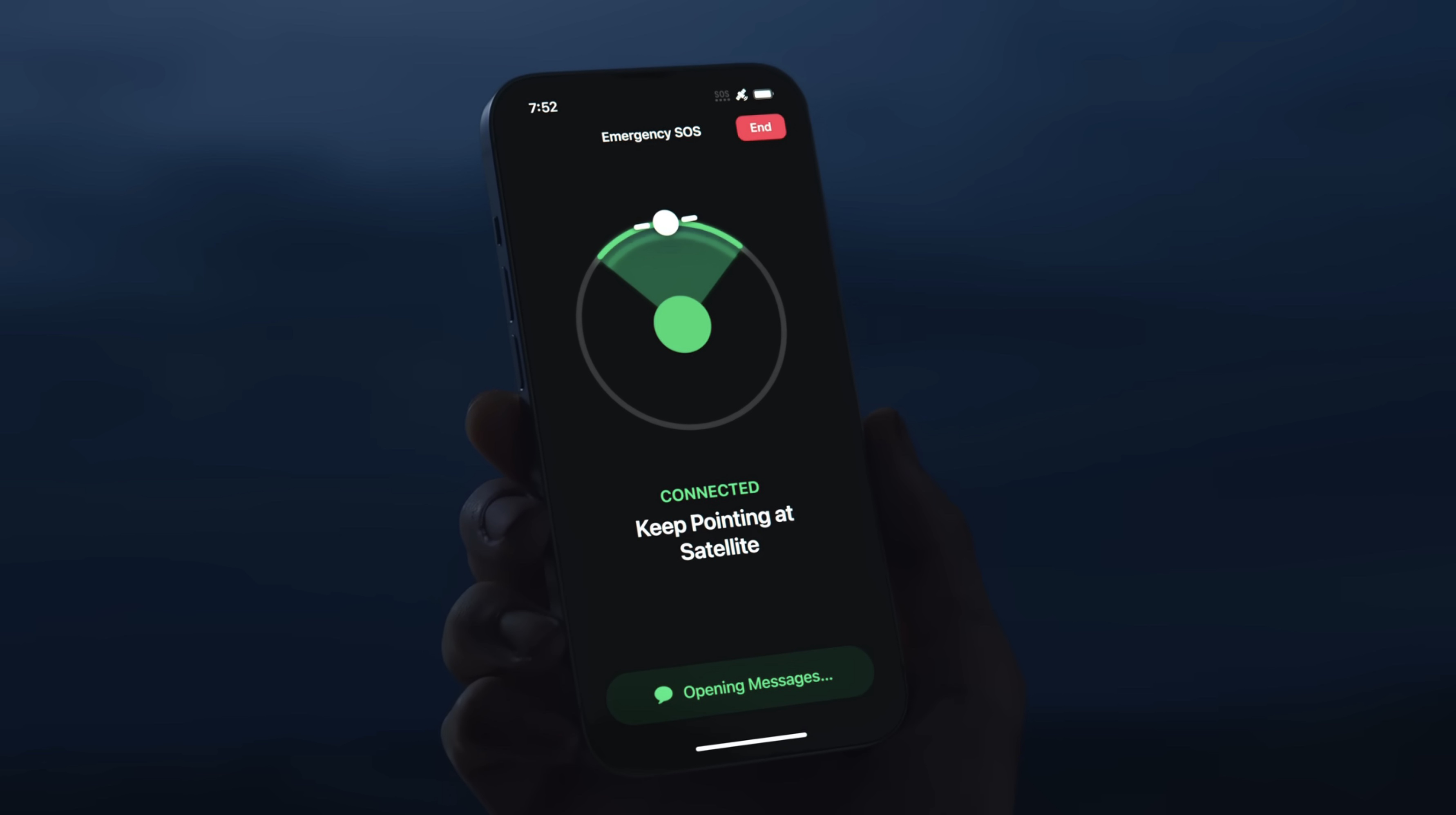 As planned, Apple today expanded Emergency SOS via Satellite to Austria, Belgium, Italy, Luxembourg, the Netherlands, and Portugal. In a press release, Apple said the feature requires the iOS 16.4 update released today to function in these countries.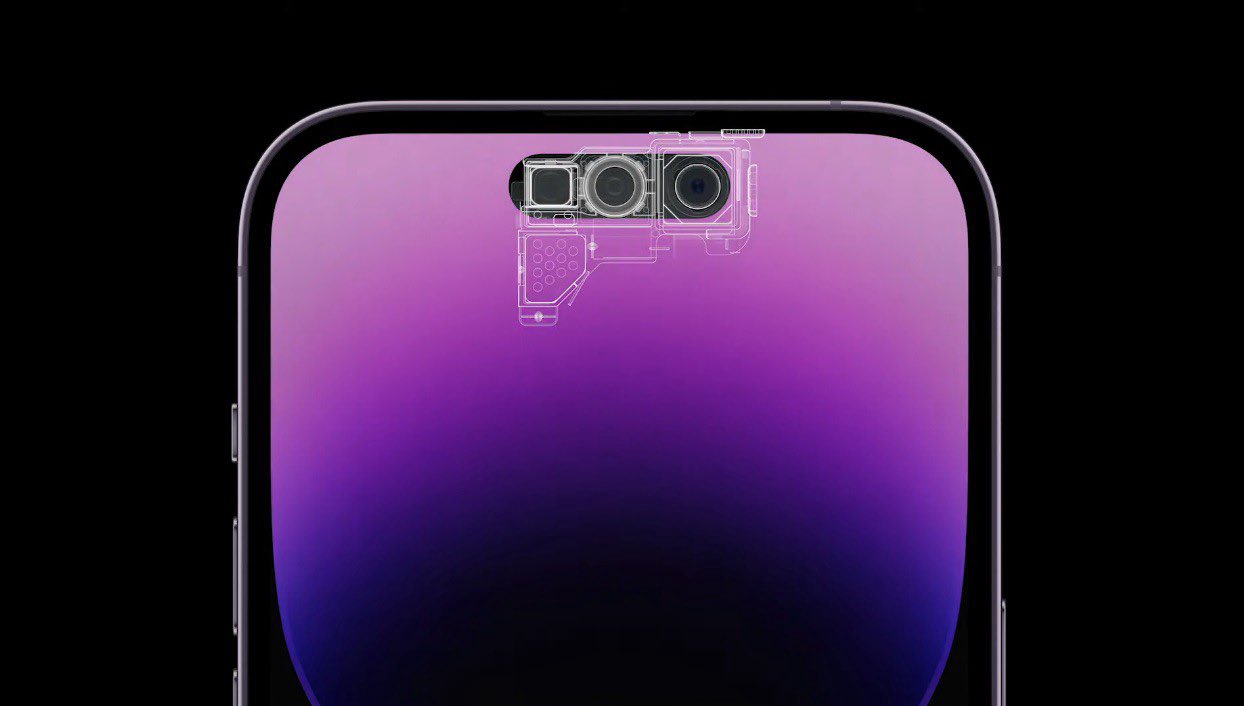 This year, all iPhone 15 models will include Apple's Dynamic Island that unifies the pill and hole cutouts at the top of the display, but there will also be a material change to the feature that wasn't included in the iPhone 14 Pro models.