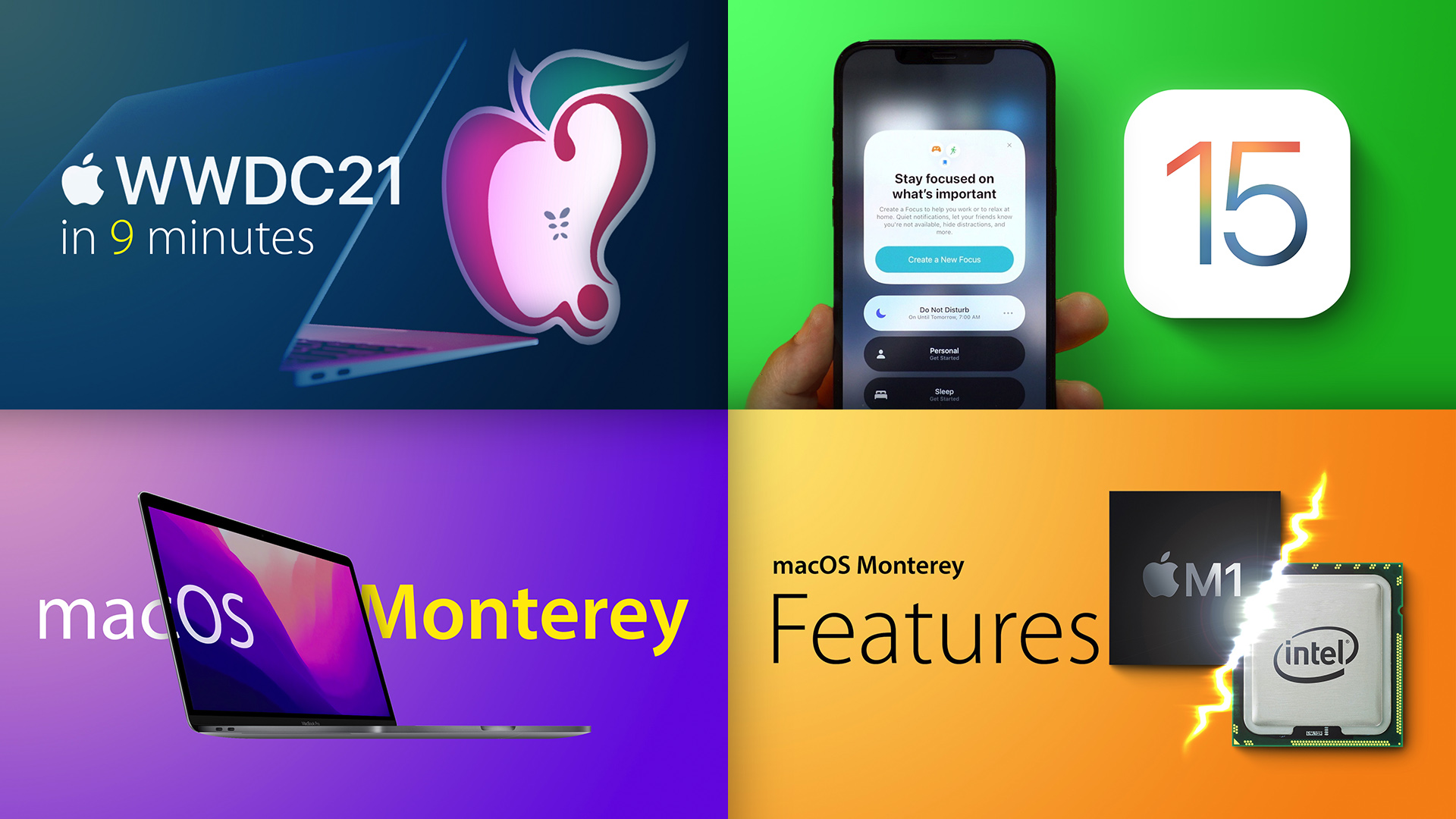 Apple's big week has wrapped up, and there has been a lot to dig through in all of Apple's new software-related announcements. As usual, WWDC saw the introduction of Apple's next-generation operating system versions for all of its major platforms, along with a number of developer-focused announcements, but there were no hardware announcements on this year's agenda.


The proposals, from a bipartisan group in the US House, target Big Tech's might with the most meaningful effort to reform competition laws in decades.
As is tradition, Apple executives Craig Federighi and Greg Joswiak joined Daring Fireball's John Gruber in an episode of The Talk Show to discuss several announcements that Apple made over this weeks WWDC, including iPadOS 15, macOS Monterey, and a large focus around privacy.


Announced at WWDC, Apple's iOS 15 update allows people with Android and Windows devices to join FaceTime calls. Here's how.

RELATED ARTICLES
The Justice Department was looking for the source of media reports about contacts between Trump associates and Russia, The New York Times reports.
If cute cartoon avatars of your family and friends are springing up on your Facebook, Instagram and WhatsApp feeds, you're not alone. Here's how to make your own.
Five antitrust bills proposed by lawmakers in the U.S. House could meaningful restrain Amazon, Apple, Facebook and Google.

RELATED ARTICLES
Apple's prescence has expanded from being the brand behind a few Macs in the creative department; it is now a key mobile and productivity provider across every top enterprise. But even Apple's platforms face security challenges as people work remotely. I caught up with Truce Software CEO Joe Boyle to discuss Apple in the workplace and his company's approach to managing the mobile enterprise.

To read this article in full, please click here



RELATED ARTICLES
NEW RESOURCES DigitalNC: Yearbooks from the North Carolina School for the Deaf Now Online. "DigitalNC is happy to announce 35 yearbooks from our new partner, the North Carolina School for the Deaf. […]
We're trying something new, and tracking live deals as they happen across the web today.
The 10-inch tablet gets an optional keyboard and office apps, but it's still best as a cheap way to access all your Prime content.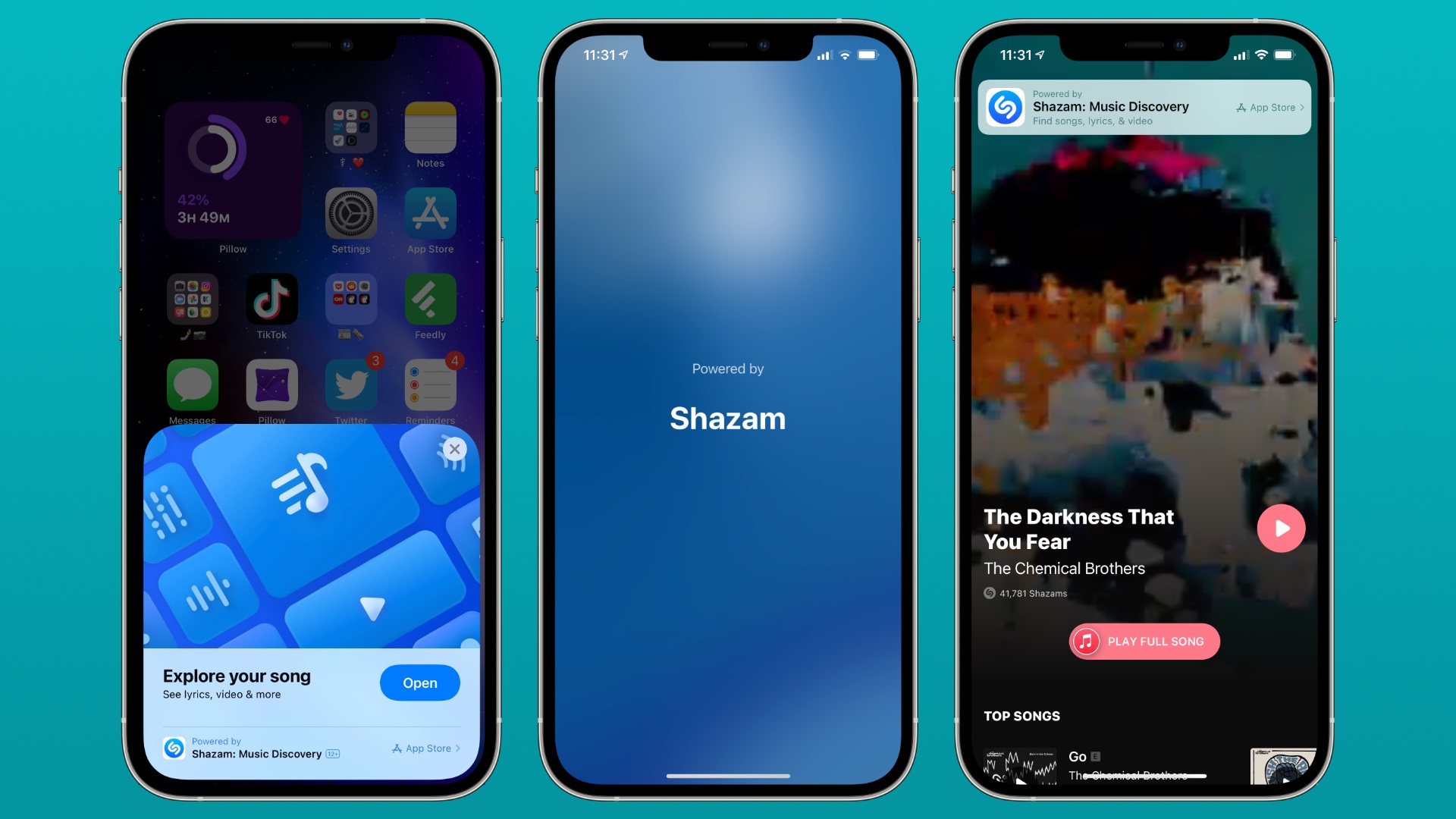 Apple has announced that it is opening up Shazam, the audio recognition app purchased in 2017, to third-party apps, even on Android, enabling them to use Shazam's powerful technology to identify audio.


Any enterprise eager to meet accessibility and diversity targets now has additional reasons to consider Apple's technologies, with Assistive Touch for Apple Watch hinting at a gesture-based future for wearable tech.

Accessibility for the rest of us? Apple made a series of announcements to mark Global Accessibility Awareness Day, which is today. New accessible user interface (UI) enhancements included support for third-party, eye-tracking hardware to control iPads and a very interesting use of machine vision intelligence so your device can identify objects within images when using voice to control the device.

To read this article in full, please click here


Apple enterprise management company Jamf has announced its pending $400 million acquisition of zero trust cloud-based security company, Wandera.

Apple security with zero trust Security remains of critical concern to the many enterprises deploying Apple equipment during the time of COVID-19, and as the mobile device management (MDM) services industry becomes more competitive, many providers are attempting to bolster services with security protection.

To read this article in full, please click here