A foldable iPhone may still be a year or so away, but we're collecting all the latest buzz.

With lifetime subscriptions to both Degoo Premium's 10TB Backup Plan and KeepSolid VPN Unlimited, this bundle provides a reasonable means of protecting yourself from cybercrime without incurring the expense. And that's amplified since you'll have both services for life, which means you'll never have to renew or pay again later.

You just keep your files on Degoo Premium'
Just days after implementing tighter controls on its discounted education pricing, Apple has removed the third-party controls, according to a report.

But people who regularly pop 4K Blu-ray discs into a 11th- or 12th-generation Intel PC don't have to accept the downscale to 1080p. You can continuing getting that experience with the help of a free (for now) program called MakeMKV, which allows you to rip a copy of movies and TV show episodes as a single MKV file. For most people, this file format offers a similar experience as direct playback from a UHD disc, since it preserves chapters, subtitle tracks, and multiple audio tracks. And despite its reduced file size compared to the original disc, you'll see far less sacrifice of picture and audio quality than with a 4K stream.



Apple has updated its mobile installation numbers for the first time since iOS 15 was released in September, detailing just how many devices are running its latest mobile operating system.

Apple's iOS 15 is now installed on 72% of iPhones that are four years old or newer - and 62% of all iDevices regardless of age, according to data from the company's App Support webpage.

Apple splits its mobile OS installation data into two main categories: devices introduced in the last four years and all devices; it then tracks iOS and iPadOS installs in each of those categories. The data is based on devices that conducted transactions on the App Store on Jan. 11.

To read this article in full, please click here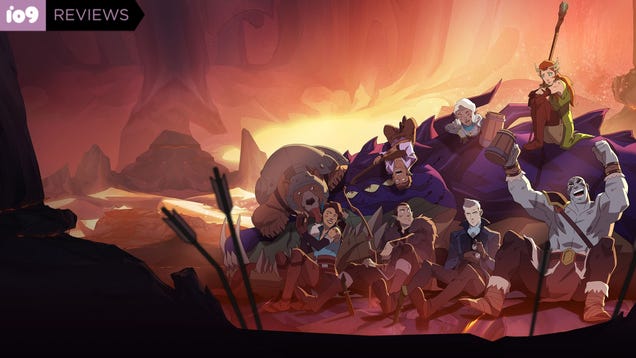 Dungeons & Dragons' appeal lies in the fantasy it promises to fulfill: Grand tales of fighting epic beasts, slinging blades and casting magic, and exploring exciting new lands to become a legend. It can also fulfill more mundane fantasies you may not have realized you needed, like discovering a new facet of your…

Read more...


Want Windows 10 to run faster? We've got help. In just a few minutes you can try out 15 tips; your machine will be zippier and less prone to performance and system issues.

1. Change your power settings If you're using Windows 10's "Power saver" plan, you're slowing down your PC. That plan reduces your PC's performance in order to save energy. (Even desktop PCs typically have a "Power saver" plan.) Changing your power plan from "Power saver" to "High performance" or "Balanced" will give you an instant performance boost.

To do it, launch the Control Panel app, then select Hardware and Sound Power Options. You'll typically see two options: "Balanced (recommended)" and "Power saver." (Depending on your make and model, you might see other plans here as well, including some branded by the manufacturer.) To see the "High performance" setting, click the down arrow by "Show additional plans." 

To read this article in full, please click here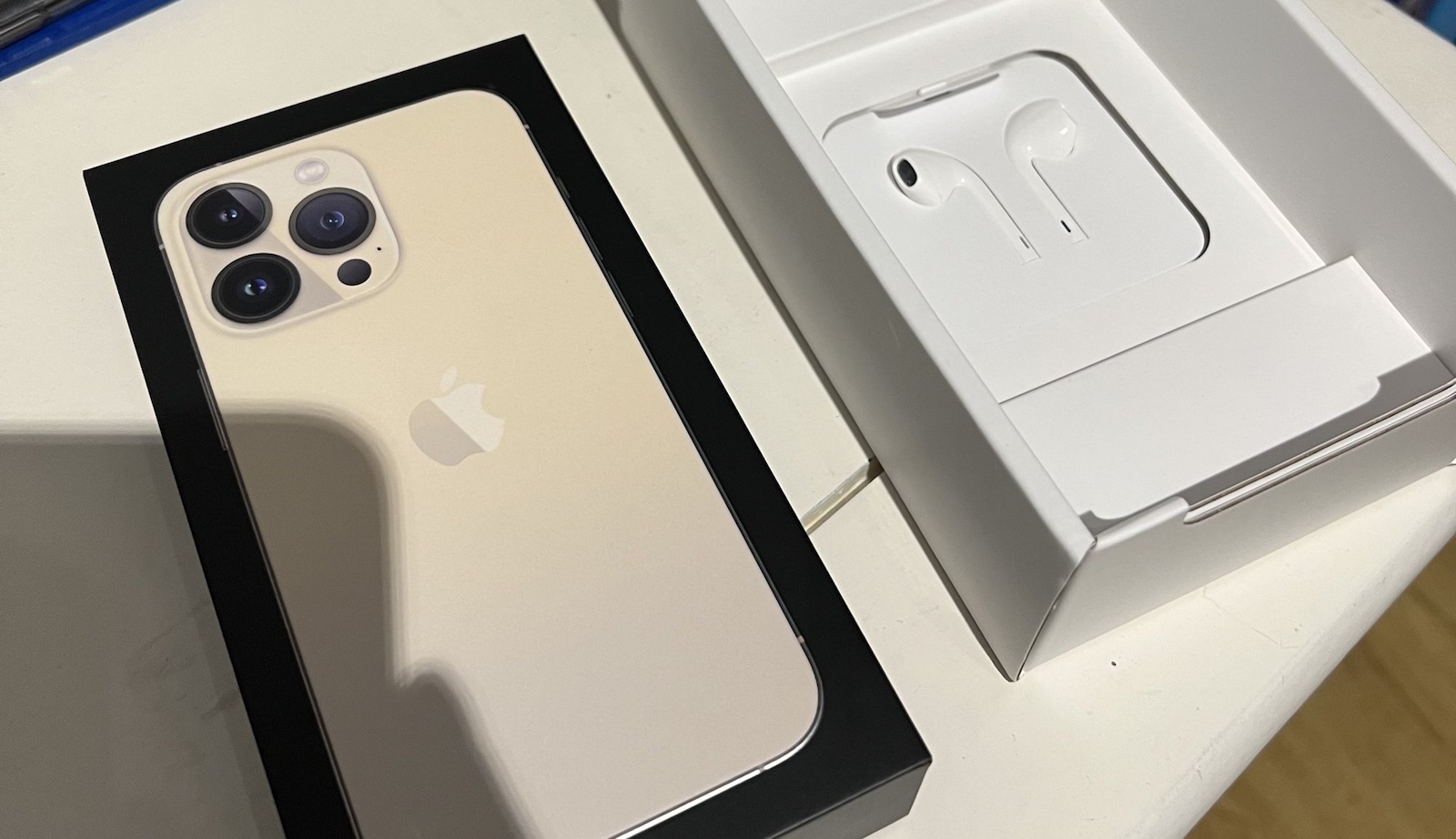 Apple will no longer include EarPods with every iPhone sold in France, starting on January 24, according to a notice posted by a French carrier (via Consomac). Apple was previously required to include EarPods in the box with the ?iPhone? due to a French law that required every smartphone sold in the country to come with a "handsfree kit."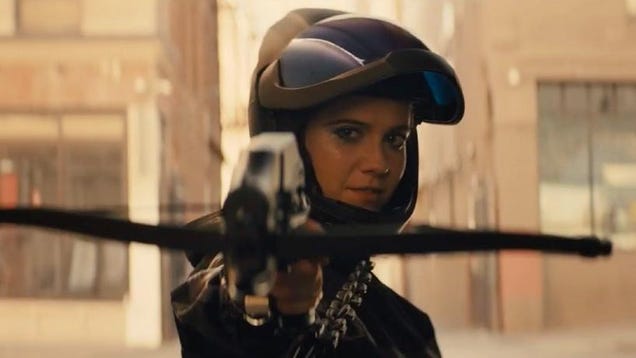 When Ahsoka Tano appeared on The Mandalorian, fans went nuts. When it was announced the Jedi apprentice to Anakin Skywalker was getting her own Disney Star Wars show, they got even more excited. And now that show is gearing up for production and is continuing to add to its awesome cast.

Read more...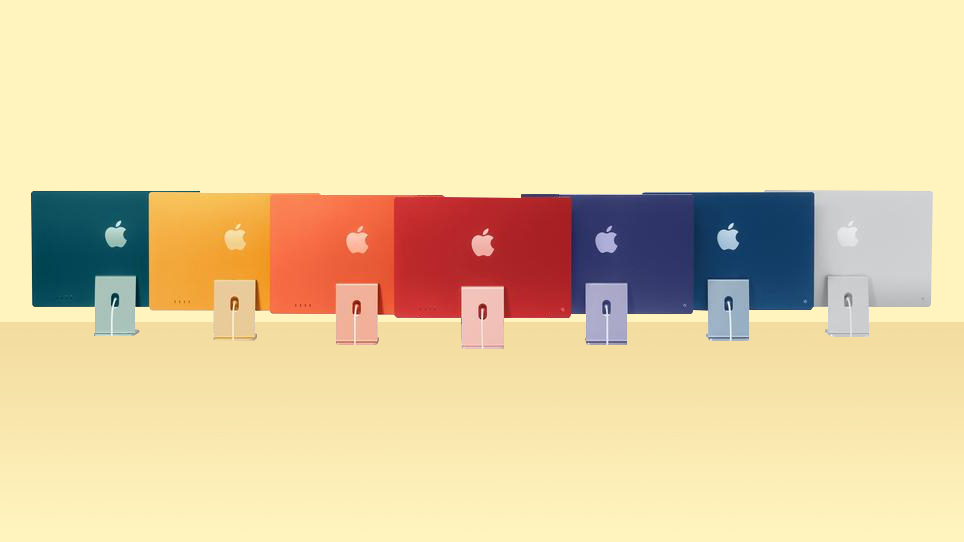 Today you can get Apple's 24-inch 7-Core GPU, 256GB iMac for a new record low price of $1,239.92, down from $1,299.00. This model is sold by Expercom on Amazon and it's available in Silver and Blue.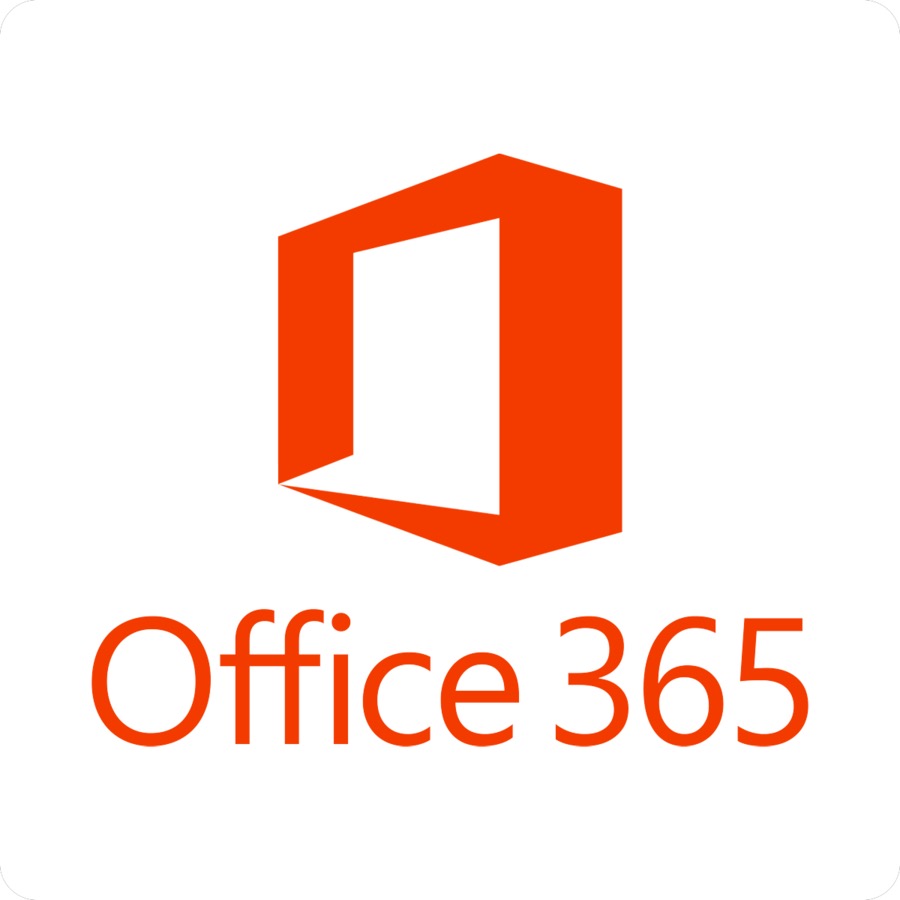 Microsoft has released a new version of its Office for Mac productivity suite that includes an updated Excel app with 100% native support for Apple silicon machines.



The Smartest Streaming Bundle features year-long subscriptions to CuriosityStream (a popular source for documentary films and TV shows), SOMM TV, Tastemade, Topic, Nebula, and One Day University. Combined, these services will be sure to satisfy your thirst for knowledge no matter what kind of subject you are interested in. And since you'll be subscribing to them all for a full year you can save most of what you'd spend to subscribe to each one individually.

All you need to enjoy is a compatible Android or iOS device. And the price really can't be beaten, and especially not this week since a one-year subscription is being offered for just $39.99. That works out to just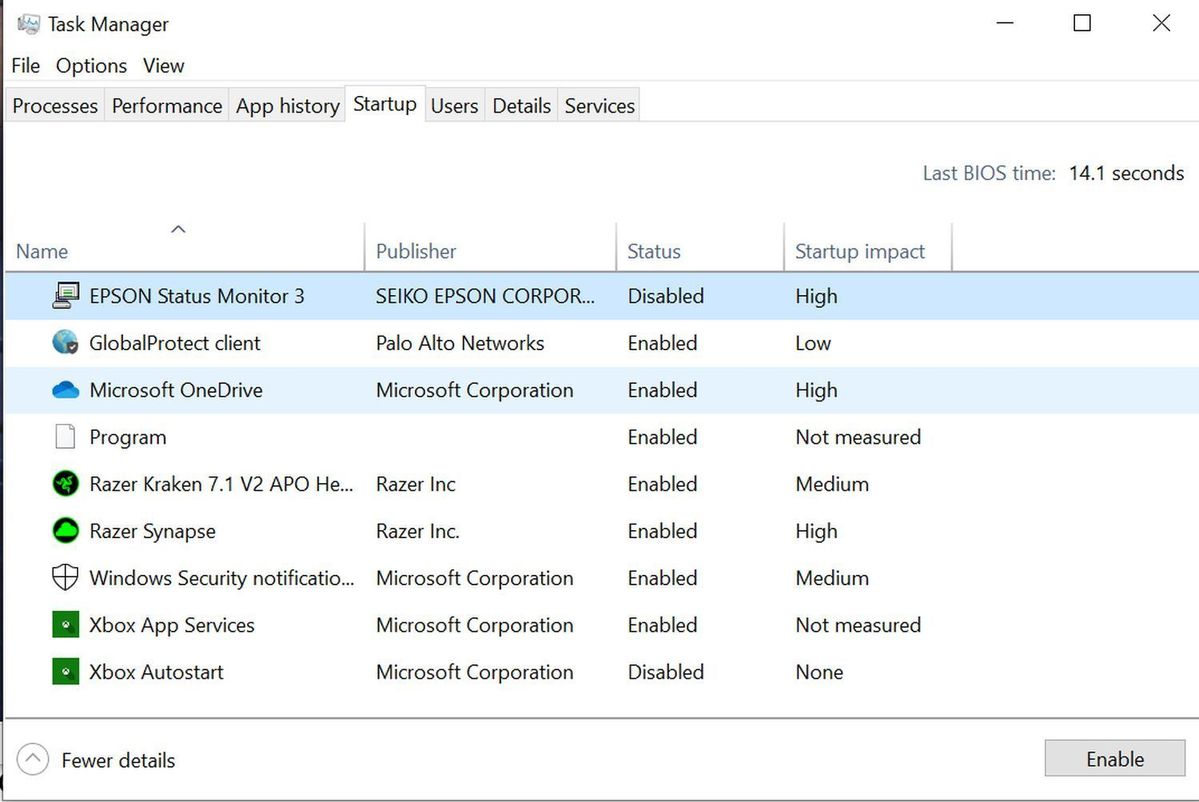 But new stuff also costs an arm and a leg—at least if you're talking about a new PC. And you might not even truly need a new PC to accomplish what you're looking to do, because most everyday tasks don't require much processing power, especially now that so many services have moved onto the web.

Fortunately, there are a slew of ways to breathe new life into an older PC that's starting to feel a little pokey. Even better: Most are outright free, a couple of (still relatively low-cost) hardware upgrades aside. Sure, these tweaks and tips aren't as thrilling as booting up a brand new PC for the first time—but they'll let you continue to get the job done with the gear you already have. Try them before you invest in some shockingly cheap PC upgrades or even a whole new laptop.

Streamline your startup Let's start with the simpler things first. If your computer is chugging, too much software booting at system start may just be to blame. Before you take more drastic measures, clean up your startup by opening the Startup tab of Windows 10 or 11's Task Manager, or typing "msconfig"—minus the quotation