Richard Plepler is reportedly in talks for a production deal.

RELATED ARTICLES
It's launch day of the Disney Plus streaming service, which includes thousands of Disney-owned TV shows and movies. Is it any good? Here are CNET's initial thoughts.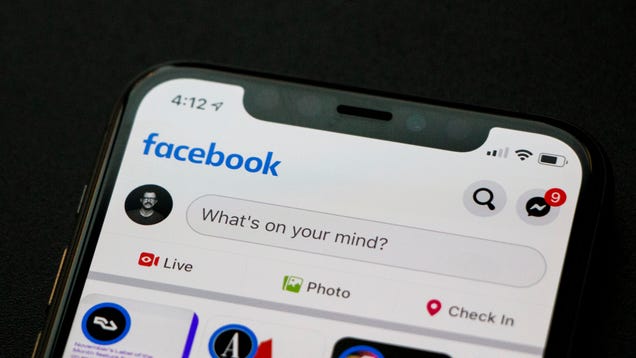 A handful of folks recently spotted an unwelcome addition to the Facebook app for iPhone. Some stray swipes on the News Feed would inexplicably reveal the viewfinder for the phone's rear camera. It's unclear if the camera was recording, but there it was lurking in the background of an app that's infamous for running…

Read more...



RELATED ARTICLES
Microsoft's big experiment in real-world augmented reality gaming, Minecraft Earth, is live now for players in North America, the U.K., and a number of other areas. The pocket-size AR game lets you collect blocks and critters wherever you go, undertake little adventures with friends, and of course build sweet castles. I played an early version […]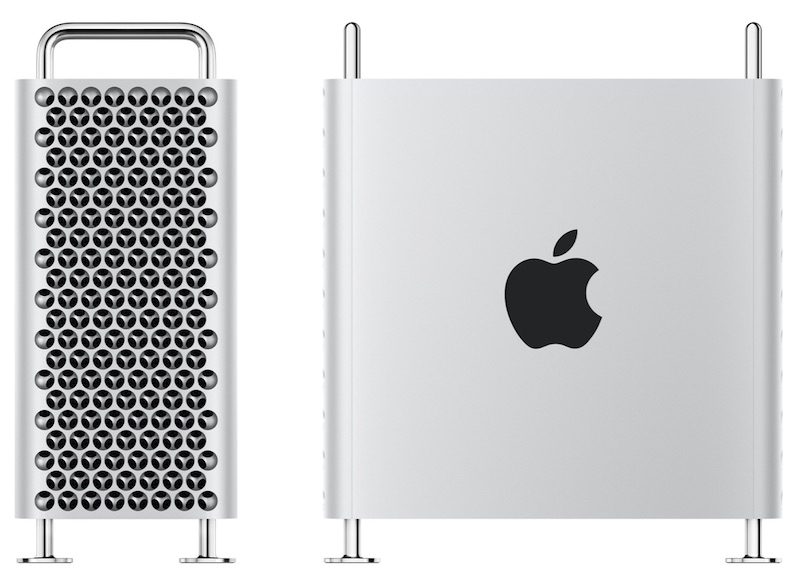 Apple CEO Tim Cook and United States President Donald Trump will soon tour facilities in Texas where Apple products are made, reports Reuters.



RELATED ARTICLES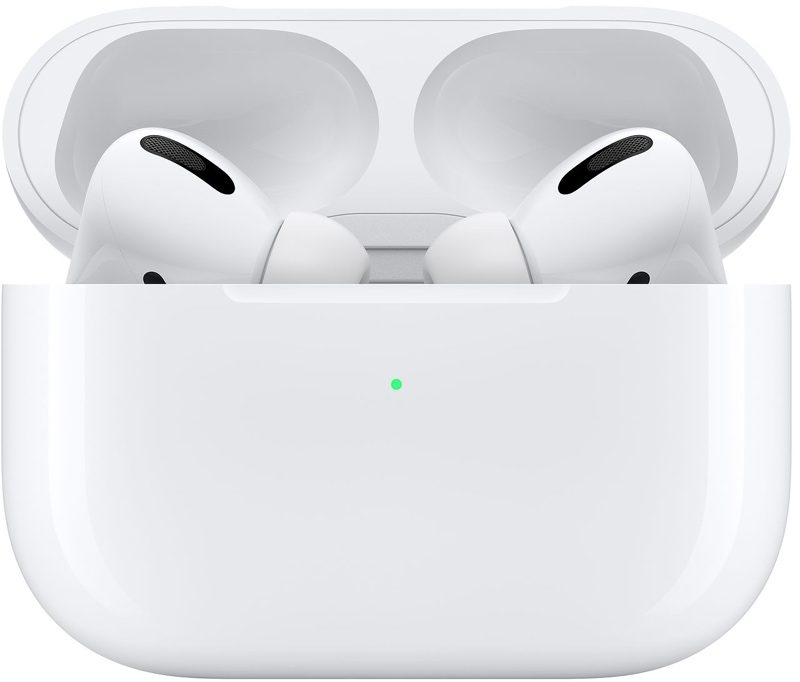 Apple's AirPods Pro are normally priced at $249, but for those looking for a deal, Amazon has them at the discounted price of $235.


Don't worry, that fabled 16-inch MacBook Pro hasn't vanished... in fact, it might be right around the corner. Bloomberg sources hear that Apple may introduce the revamped laptop "as soon as" November 13th (that's tomorrow, if you're reading soon eno...

RELATED ARTICLES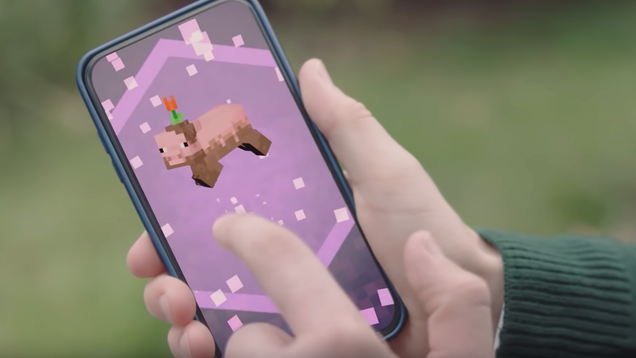 Just in case you forgot that Microsoft is deep into augmented reality, the early access version of Minecraft Earth is finally available on iOS and Android for Americans to get a taste of the future.

Read more...


Microsoft's push for greater diversity in its workforce appears to be paying off, and it's not just the company's management saying so this time. The tech giant's 2019 Diversity and Inclusion report offers the first public glimpse at Microsoft's Incl...

RELATED ARTICLES
The app will help women navigate state restrictions, Planned Parenthood said.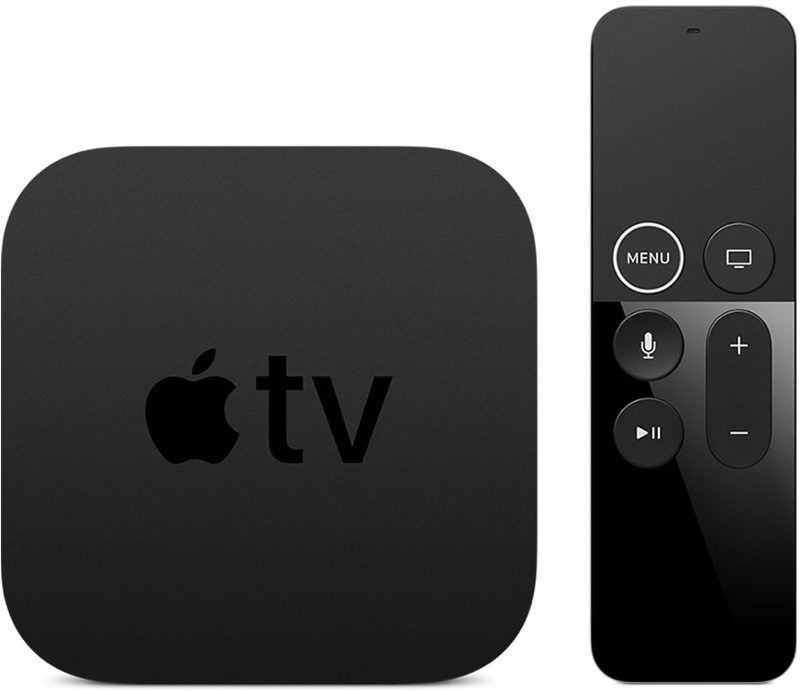 Apple today seeded the second beta of an upcoming tvOS 13.3 update to developers, one week after seeding the first beta and two weeks after releasing the tvOS 13.2 update.


What is 'Beskar', what's happening with the Empire, and what's the deal with *that* baby?
Payments on Facebook, Messenger, WhatsApp and Instagram will fall under Facebook Pay.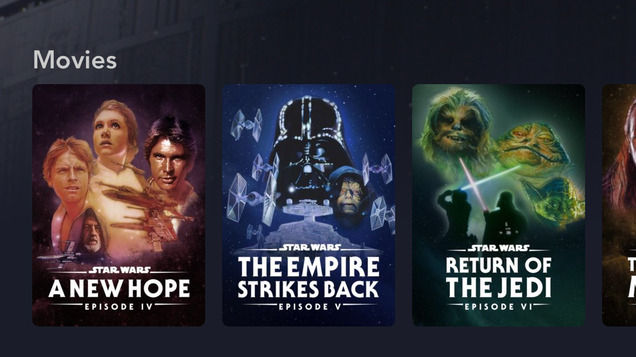 Finally, the day has arrived—Disney launch day, that is. Tempting as it was to call in sick today with a terrible case of the Mandalorian (and a stuffy nose), I'm here, and I've created a guide that will help get you started with Disney . This includes how to quickly install the app on your various devices, activate…

Read more...


With the emergence of more connected devices and immersive content experiences happening alongside an unparalleled boom of video streaming platforms, there's never been a more critical time to have a powerful and reliable network than can meet the demands of the future. And that next big leap for digital mankind is 10G.

What is 10G?  Not to be confused with the cellular industry's 5G (meaning fifth generation), the "G" in 10G means gigabits per second, a blazing fast internet speed. 10G is the cable industry's vision for delivering a remarkable 10 gigabits per second to homes in the U.S. and around the globe. Home internet speeds will be 10 times faster than today's fastest broadband networks, staying ahead of your digital demands, especially as technology becomes even more integral in our day-to-day lives. 

To read this article in full, please click here