Snapchat is the latest social media company to take on the president, Fitbit gets approval for its emergency ventilator and we review the new Sonos soundbar. Here's your Daily Crunch for June 4, 2020. 1. Snapchat is no longer promoting Trump's posts Snap announced that it will not be promoting content from President Donald Trump's […]
In an important intervention, Apple CEO Tim Cook has published an open letter on the company's website in which he speaks up on racism following tragic events emanating from Minneapolis.

Face the challenge of change Responding to the "senseless killing" of George Floyd, Cook pulls no punches, pointing to the longer history of racism.

Observing that discrimination persists across many parts of life, including criminal justice, health and access to education and services, Cook states:

To read this article in full, please click here



RELATED ARTICLES
Civil unrest due to the nationwide George Floyd protests drove Twitter to see a record number of new installs this week, according to data from two app store intelligence firms, Apptopia and Sensor Tower. While the firms' exact findings differed in terms of the total number of new downloads or when records were broken, the […]
Fitbit announced on Wednesday that it has become the latest entity to be granted emergency use approval by the FDA to help with the coronavirus pandemic, getting the nod for a new ventilator.
Are you worried the IRS sent your payment to the wrong address or bank account, or somehow your is check is missing? You're not alone. Here's what to do.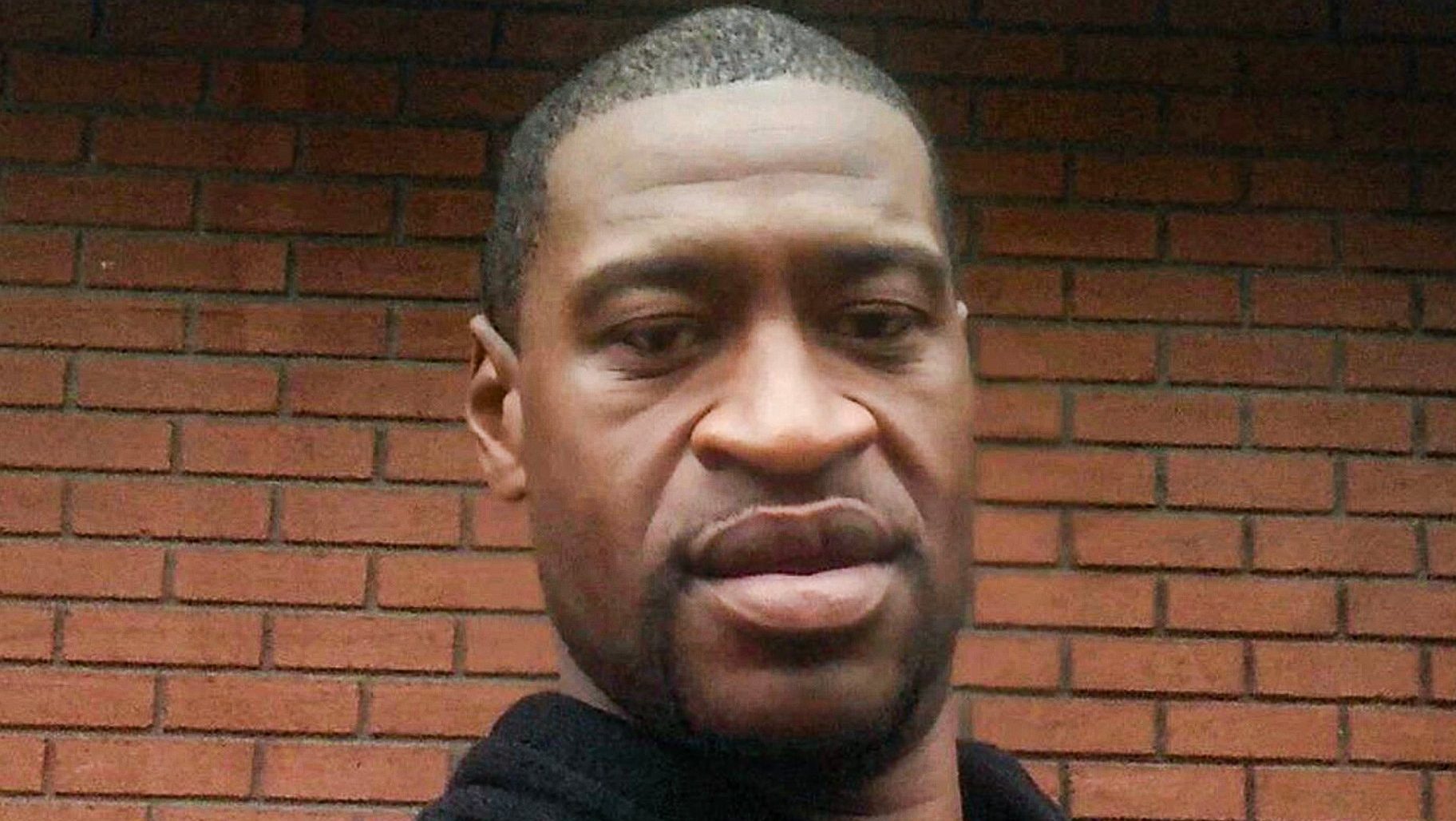 Apple CEO Tim Cook today shared an open letter addressing the death of George Floyd while in police custody last month, referring to the "senseless killing" as "shocking and tragic proof that we must aim far higher than a 'normal' future."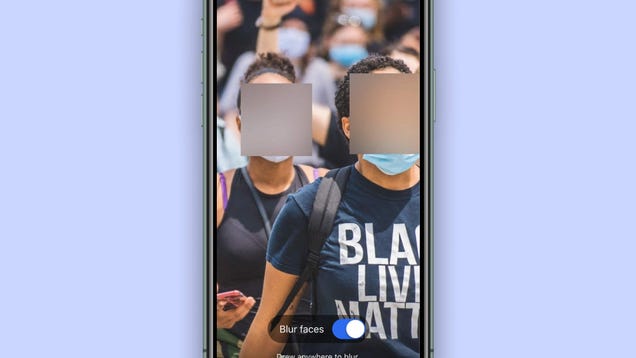 To put it bluntly, there are plenty of folks with good reason to be scared right now. As more and more of us continue to peacefully protest the murders of George Floyd and Breonna Taylor, uniformed officers are turning literal weapons of war against us, leaving an untold number of protestors, reporters, and bystanders…

Read more...


Amazon, Apple, Facebook, Google and others are promising millions of dollars to support civil rights groups.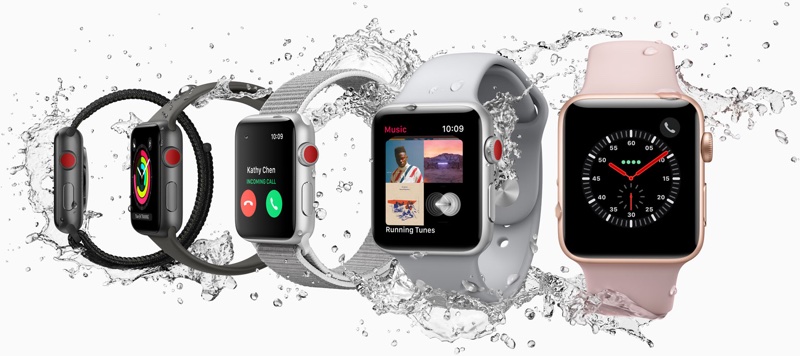 Amazon has the 38mm Apple Watch Series 3 (GPS) for $179.00 today, down from $199.00. This device is available in the Silver Aluminum Case option with a White Sport Band, as well as the Space Gray Aluminum Case with a Black Sport Band.



RELATED ARTICLES
Signal adds a blur tool that can obscure faces.
For years, hardware engineers at American consumer electronics firms have hopped on a flight to China to iron out manufacturing kinks on assembly lines, but the COVID-19 pandemic and Sino-U.S. tensions have made travel between the countries difficult.
Hong Kong lawmakers approved a bill on Thursday that would criminalise insults to China's national anthem, as protesters defied a ban on a vigil for the 31st anniversary of the Tiananmen Square massacre. Offenders will face three years in jail and fines as high as HK$50,000 (£5,160). The proposal passed with 41 in favour and one opposed after pro-democracy lawmakers staged protests, dropping stink bombs in the chamber and shouting as votes were cast. The ruling came as Hong Kong ramped up police presence after a vigil commemorating the 1989 Tiananmen Square massacre was banned for the first time. Authorities cited social distancing measures, even though schools and bars have reopened. Metal barricades went up in Victoria Park to bar people from gathering to remember lives lost when the military gunned down peaceful pro-democracy demonstrators in Tiananmen Square, seen as a threat to the ruling Communist Party. After three decades, the Chinese government still has not acknowledged the event where hundreds, possibly thousands, died. Instead, Beijing has worked hard to erase it from history, a campaign that accelerates each year around the anniversary.


Encrypted chat app Signal is rolling out a new feature to help its users stay anonymous: face blurring. Developed in response to the ongoing Black Lives Matter demonstrations taking place around the world, the feature is included in the latest versio...
James Mattis, the former defence secretary who resigned from Donald Trump's administration in 2018, staged a rare intervention on Wednesday to criticise the president for his response to nationwide protests over the death of George Floyd.Writing in The Atlantic, he said he was "appalled" at Mr Trump's actions and accused the president of using the military to violate the constitutional rights of Americans.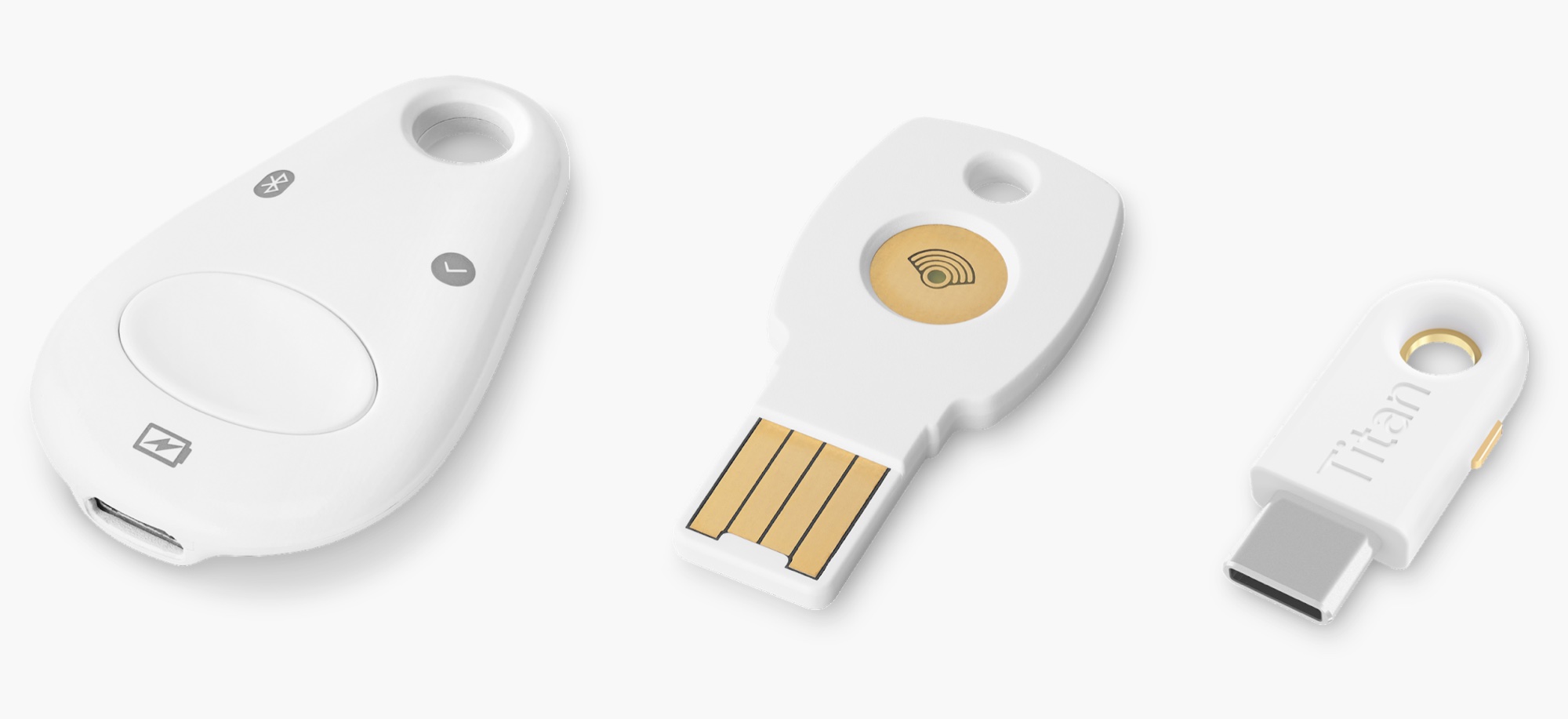 Google today announced native support for the W3C WebAuthn implementation for Google Accounts on Apple devices running iOS 13.3 and above, which improves the security key experience on iOS and allows more security key types to be used with Google accounts and Google's Advanced Protection Program.



RELATED ARTICLES