Australia's competition watchdog on Monday recommended tougher scrutiny and a new regulatory body to check the dominance of tech giants Facebook Inc and Alphabet Inc's Google in the country's online advertising and news markets.
China is pushing hard for the release of a tech executive, while still trying to follow up on President Trump's recent truce in trade frictions.

RELATED ARTICLES
A top executive of China's Huawei Technologies Co Ltd [HWT.UL] argued that she should be released on bail while awaiting an extradition hearing, citing fears for her health while incarcerated in Canada along with other factors, court documents showed on Sunday.
Travelers may soon see Amazon's cashier-less, high-tech store format at airports.
China's foreign ministry called in the U.S. ambassador on Sunday to lodge a "strong protest" over the arrest in Canada of Huawei Technologies Co Ltd's [HWT.UL] chief financial officer, and said the United States should withdraw its arrest warrant. Meng Wanzhou, Huawei's global chief financial officer, was arrested in Canada on Dec. 1 and faces extradition to the United States, which alleges that she covered up her company's links to a firm that tried to sell equipment to Iran despite sanctions.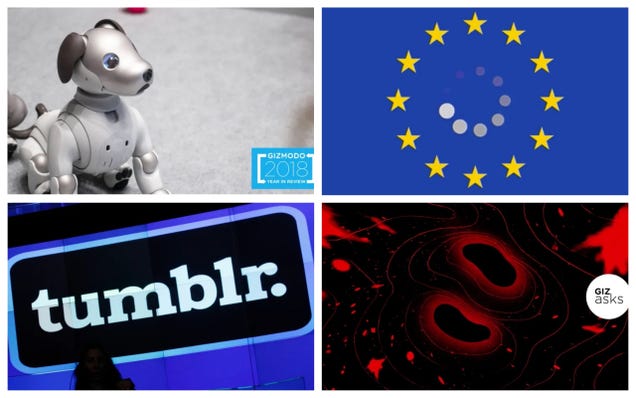 It hasn't been a great week for tech giants, a few of whom were taken to task for all manner of questionable ethics or decision-making. Facebook, reliable nuisance that it is, knew that tracking who you call is messed up but did it anyway. Tumblr announced a ban on porn, which will invariably lead to further …

Read more...




The winners of the 2018 Laka Competition have been revealed, collecting an exciting array of strange and innovative conceptual designs that focus on providing architectural or technological solutions to current environmental or social problems.

.. Continue Reading Futuristic visions in a competition celebrating architecture that reacts with its surroundings

Architecture

Architects Competition Concept Architecture Designers Future

RELATED ARTICLES
Australia's competition regulator says it has five investigations afoot as a result of its examination of the market power and public influence of tech giants such as Facebook Inc and Alphabet Inc's Google.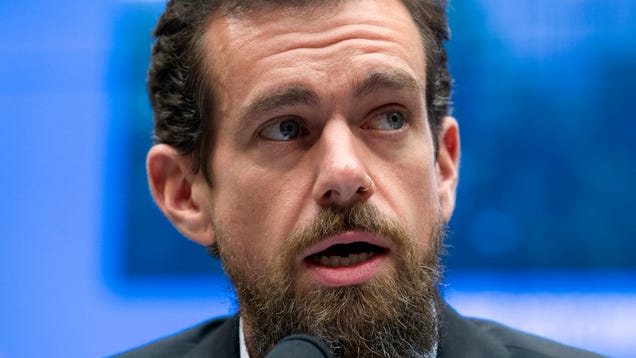 Jack Dorsey, CEO of social media platform Twitter—the company now emblazoned in the public eye as one of the primary mouthpieces of our very loud and angry president—wants you to know how about his powerful experiences with Vipassana meditation techniques. Specifically, his recent experience at a 10-day retreat in…

Read more...


Australia's competition regulator on Monday outlined concerns about the ability of social media companies like Facebook Inc and Alphabet Inc's Google to monetize content and the extent to which consumer data is used for targeted advertising.
Amazon.com Inc is looking at bringing its futuristic checkout-free store format to airports in an effort to win business from hungry, time-pressed travelers, according to public records and a person familiar with the strategy.
U.S. prosecutors want to extradite a top executive of China's Huawei Technologies Co Ltd [HWT.UL] to face accusations she covered up links to a company that sold equipment to Iran despite U.S. sanctions, a Vancouver court heard on Friday.

Apple is reportedly waiting until at least 2020 to roll out next-generation 5G cellular data technology in its iPhone lineup, but according to Qualcomm president Cristiano Amon, "every" Android handset manufacturer will have a flagship phone with 5G support across U.S. carriers by the end of next year, reports CNET.