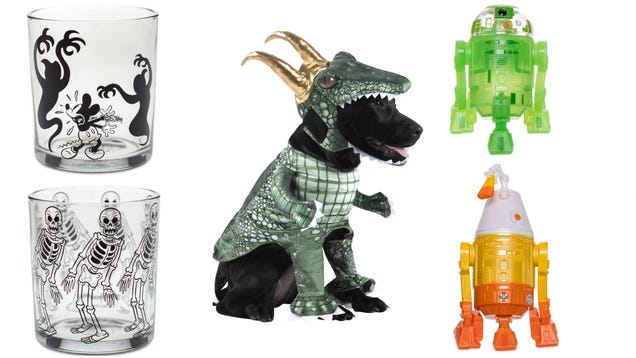 While there may no longer be a physical Disney Store (RIP), ShopDisney.com and Disney Parks have unleashed their fall holiday merch lines. Check out this Halloween haul with Star Wars, Marvel Studios, Nightmare Before Christmas, Haunted Mansion, and more for the whole family—including pets!


Read more...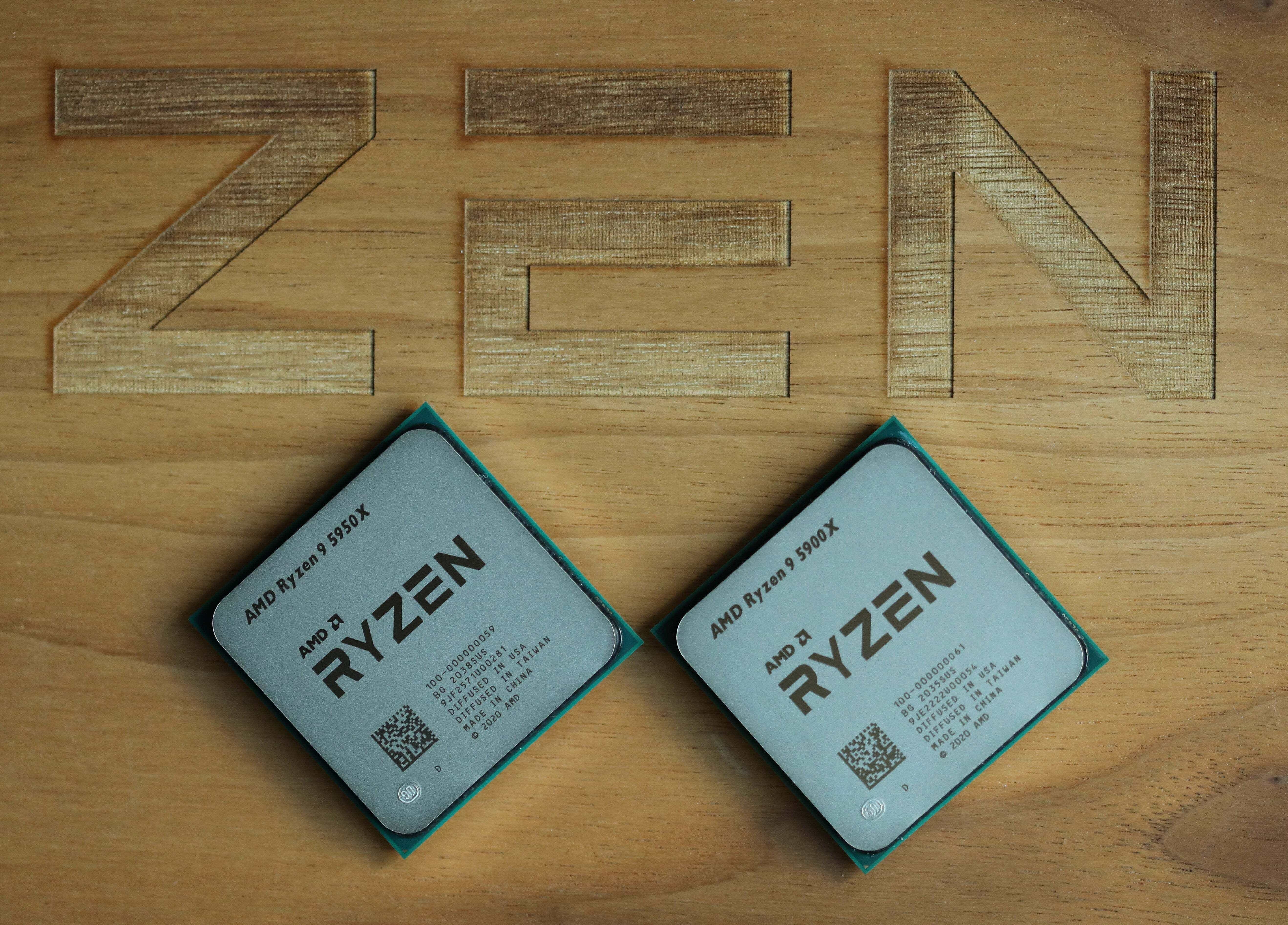 For those of us who don't spend our time analyzing the geopolitical chess moves made by countries, this news may sound irrelevant to everyday life. But there are practical benefits to the USA reasserting its presence in chip manufacturing—ones that even we normal citizens will see, either directly or indirectly.

Reliable supply of chips When AMD released its 5000-series of processors, obtaining them was very difficult due to limited supply. And it was not the only shortage of the pandemic by far.Gordon Mah Ung / IDG

Right now a large portion of chip manufacturing takes place overseas, much of it in East Asia. Before the pandemic, when the world was comfortably with the interdependence of a globalized economy, this system worked smoothly. A single region with heavy focus on certain aspects of physical production pro
House of the Dragon is set 200 years before Game of Thrones, and airs on Aug. 21.
Before the flagship phone ever landed in users' hands, the security team thoroughly hacked it by finding bugs and developing exploits.

RELATED ARTICLES