NEW RESOURCES KTVU: New tool consolidates fire information into zones for California residents. "As dry conditions lead to growing fear, a new tool is emerging to help first responders and the public: […]
Startups typically either go public or get acquired. But a more sustainable, accountable option would be to give the user base a stake.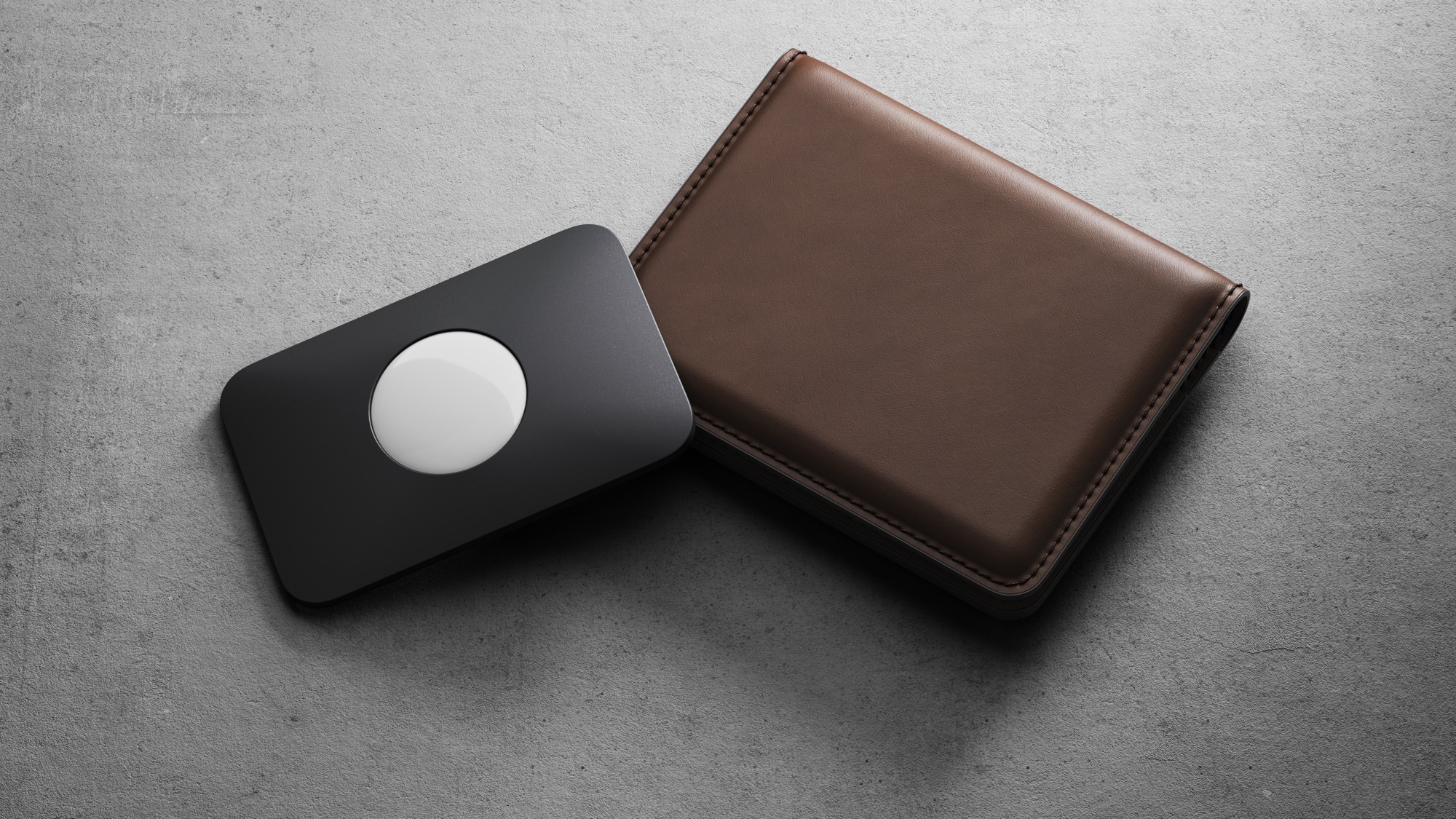 Nomad, known for its range of accessories designed for Apple devices, today announced the Card for AirTag, which is designed to make it easier for an AirTag to fit inside a wallet for tracking purposes.


Apple's new $29 device-tracking AirTags make it pretty damn hard to lose anything, accidentally or otherwise
Still using Active Directory to manage identity for remote workers? You might want to consider moving to Azure Active Directory.(Insider Story)