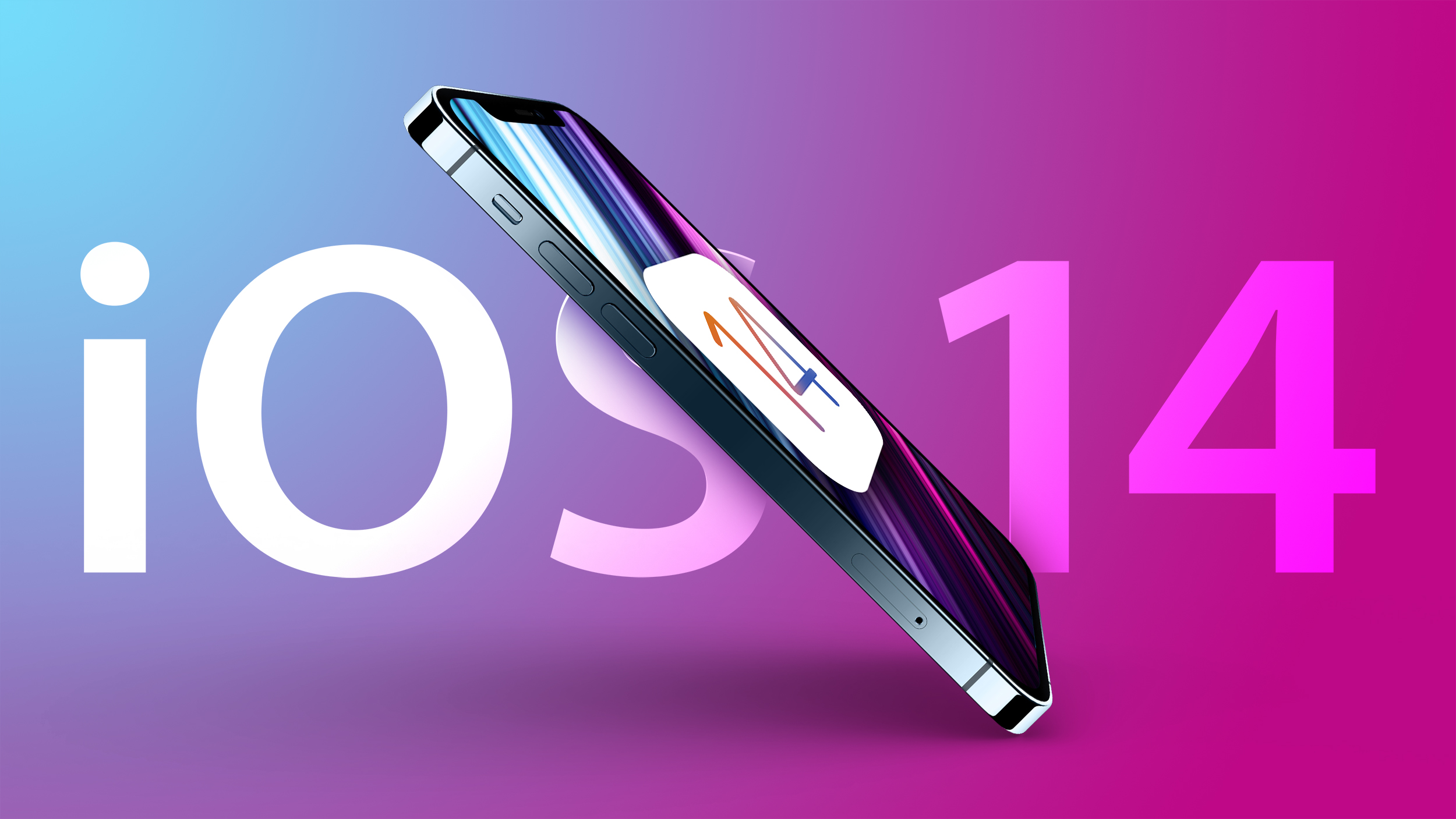 Apple today released iOS and iPadOS 14.8.1, minor updates to the iOS and iPadOS 14 operating systems. iOS and iPadOS 14.8.1 come more than a month after the release of iOS and iPadOS 14.8, another security fix update.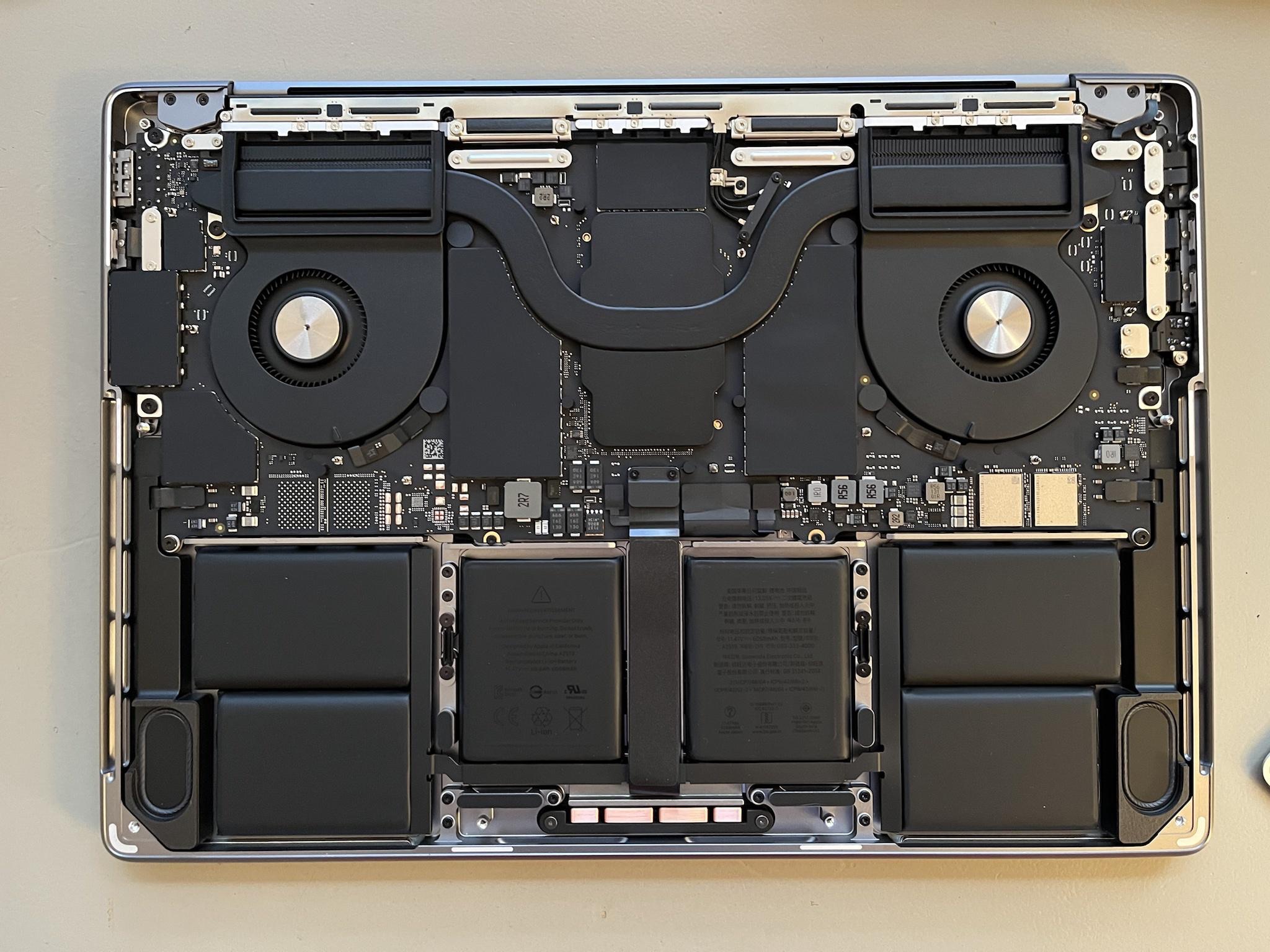 Apple's 14 and 16-inch MacBook Pro models are finally in the hands of customers, and one Reddit user has opened his up to give us a first look at the inside of the 10-core 14-inch machine.


Commentary: Samsung's One UI 4 update brings user interface and privacy changes to Samsung devices that resemble certain iPhone features.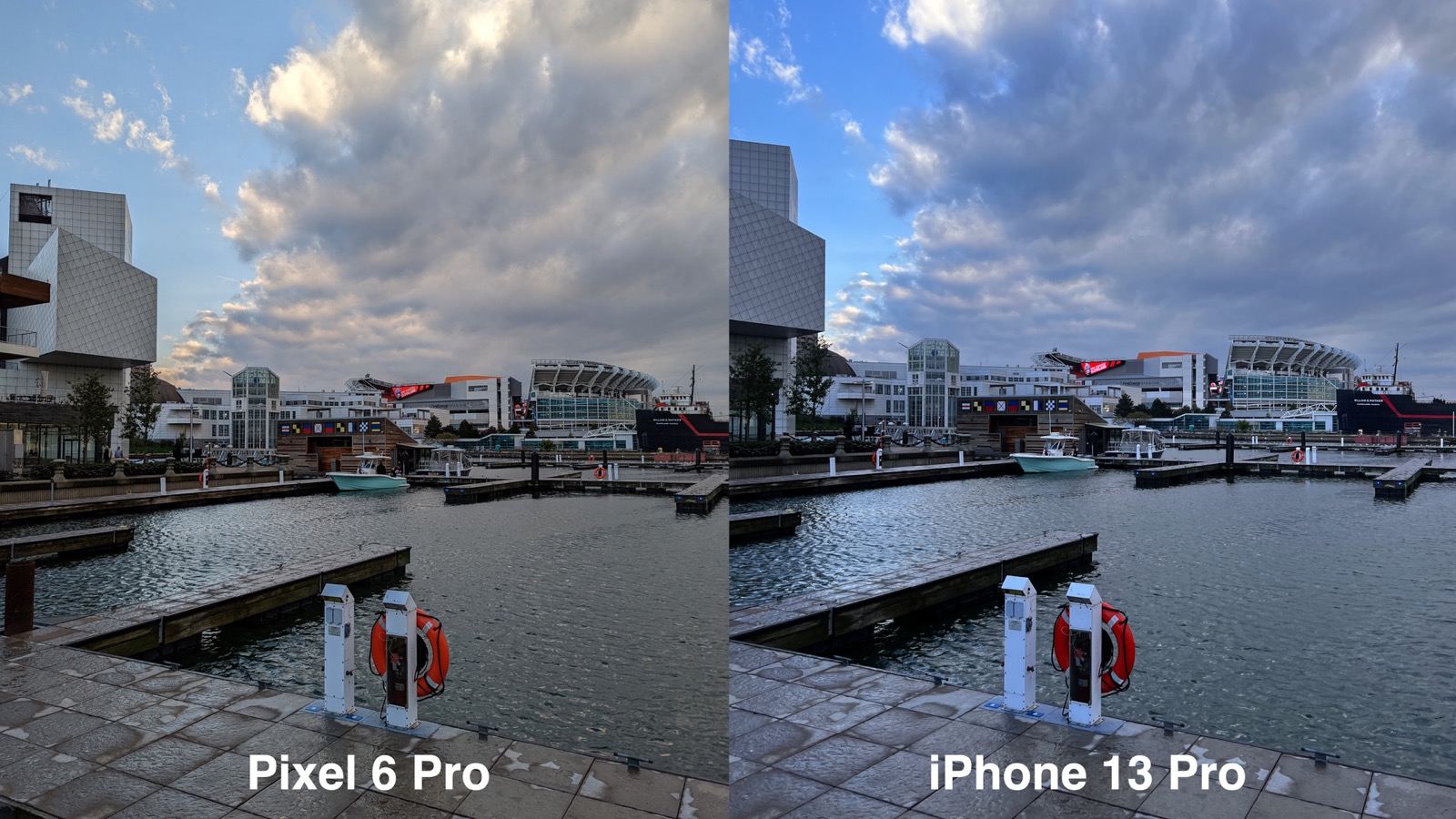 Shortly after the launch of the new iPhone 13 models in September, Google came out with the Pixel 6 and the Pixel 6 Pro, its latest flagship devices, which are feature rich and priced at $599 and $899 respectively. We picked up the Pixel 6 Pro, which has the most advanced lens system, and thought we'd compare it to the iPhone 13 Pro Max to see the similarities and differences between the two smartphone cameras.


Available on iPads and iPhones since iOS 13, Shortcuts are now available in macOS Monterey. These automations are designed to simplify repetitive tasks, but do you know how to use them?

Get familiar with the Shortcuts app If you've used Shortcuts before, the user interface should seem familiar — particularly if you've used them on your iPad. The application window uses Apple's now customary left-hand side bar with buttons to take you to Gallery, All Shortcuts, Quick Actions, Menu Bar, and a Folders section.

To read this article in full, please click here