Use your phone to get creative with images you've already shot, no matter which phone you have.

RELATED ARTICLES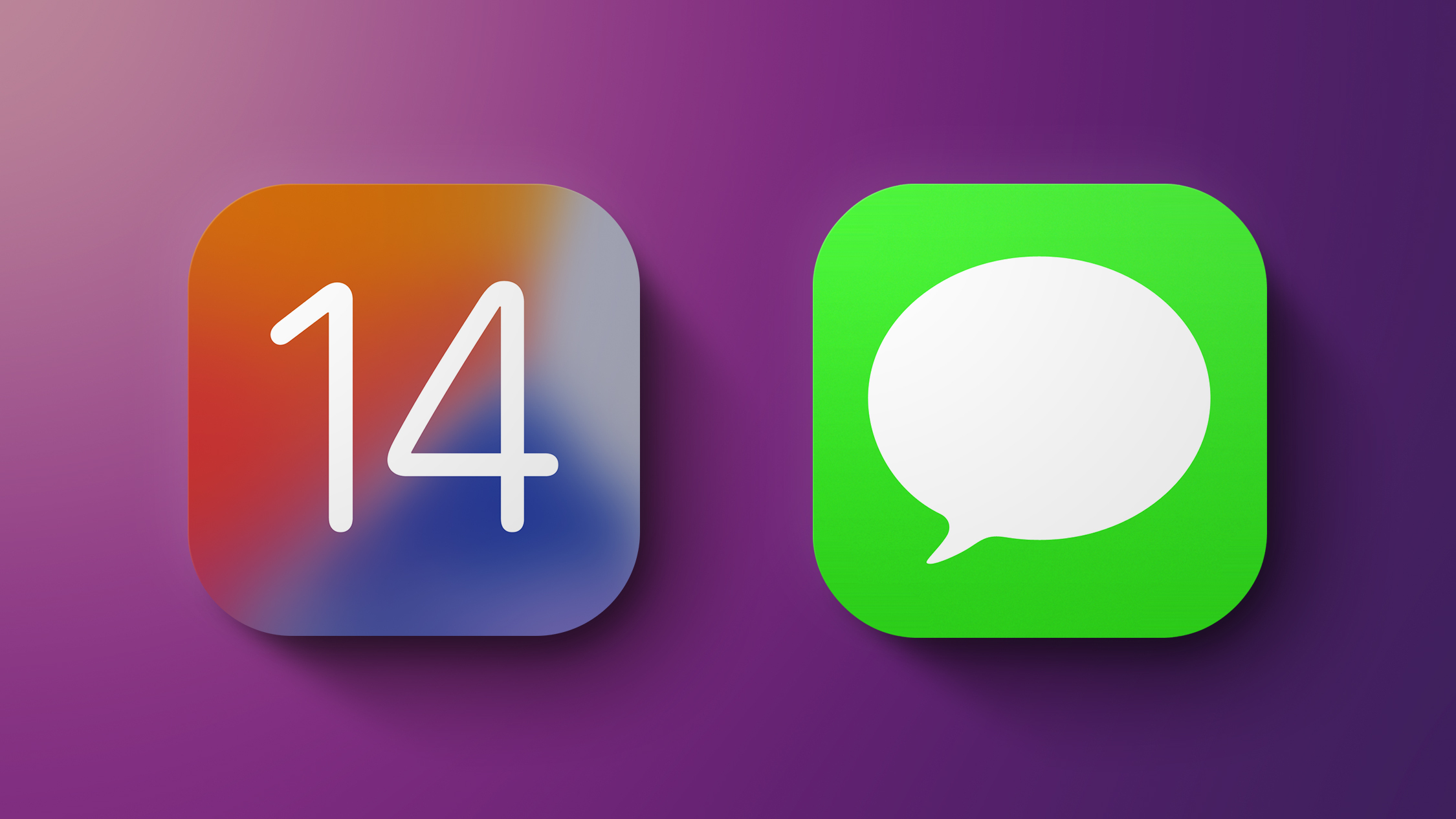 Messages, one of the quintessential apps on the iPhone, iPad, and Mac, is the home of iMessages, Apple's exclusive device-to-device messaging protocol indicated by those well-known blue chat bubbles.



RELATED ARTICLES
Apple's new iPhone SE is $300 cheaper than the baseline iPhone 11. Here's exactly what you get by spending almost double.
We'll show you how to customize Apple's newest widget in iOS 14 to puts snippets of information from your favorite apps on your home screen.
Google was ahead of the curve on these features that Apple announced for the iPhone at WWDC 2020.
Caviar, a company known for creating outlandish and lavish iPhone casing modifications, has been working on an ?iPhone? design that's modeled after Tesla's Cybertruck. We have a prototype of the CyberPhone on hand, and checked it out in our latest YouTube video.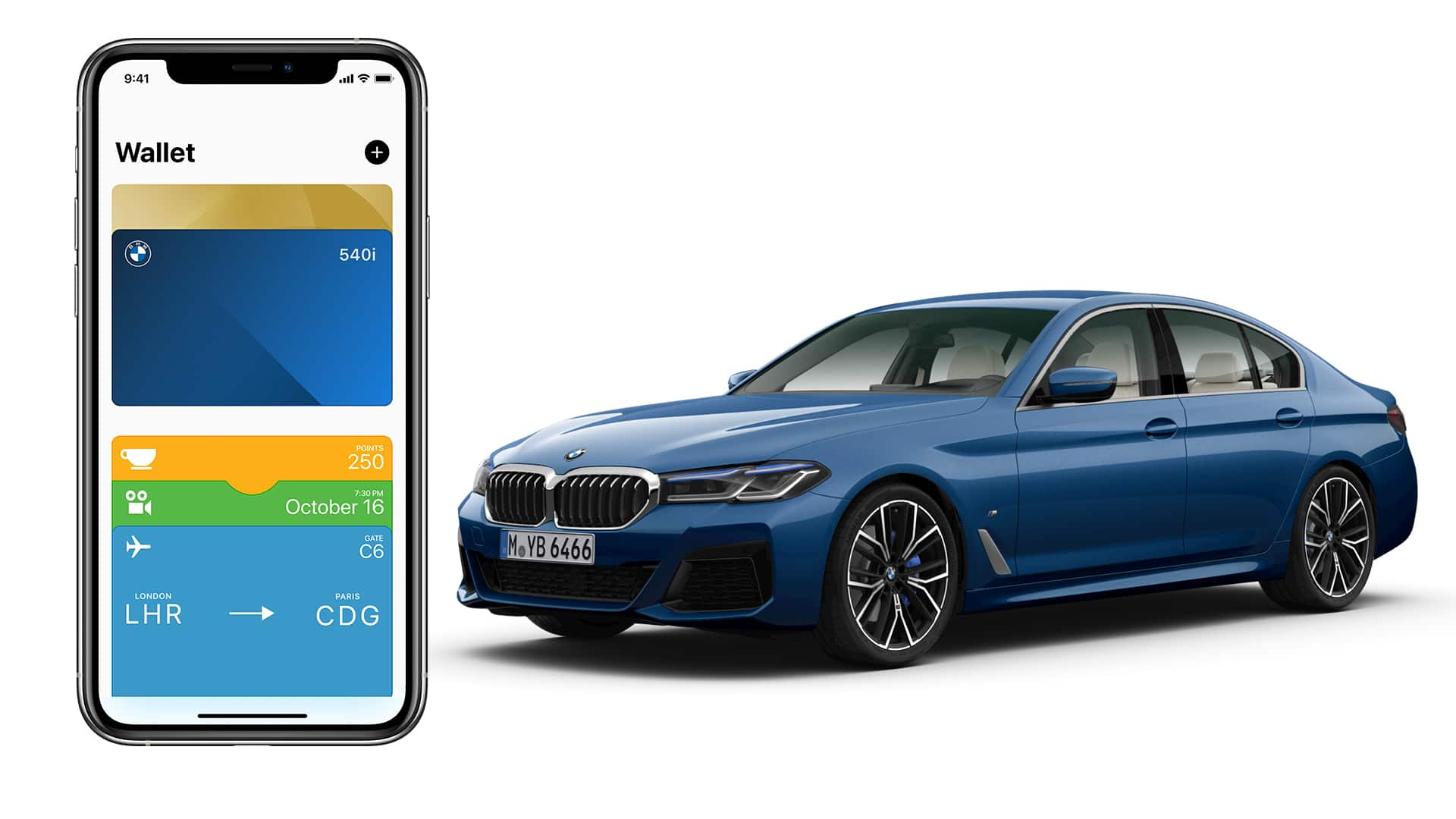 Apple at WWDC announced Car Keys, a new feature designed to allow digital car keys to be added to the Wallet app on the iPhone, allowing iPhones and Apple Watch models to be used in lieu of a physical car key.