With all the buzz about the 2020 iPhone, what exactly are we going to see this year?
Hey, good morning! You look fabulous. We're ready with our review of Samsung's big-screen Galaxy Note 10 , and the rumor machine is already cranking up ahead of Apple's next big iPhone reveal. Also, an OTA update can make some Teslas handle better a...

RELATED ARTICLES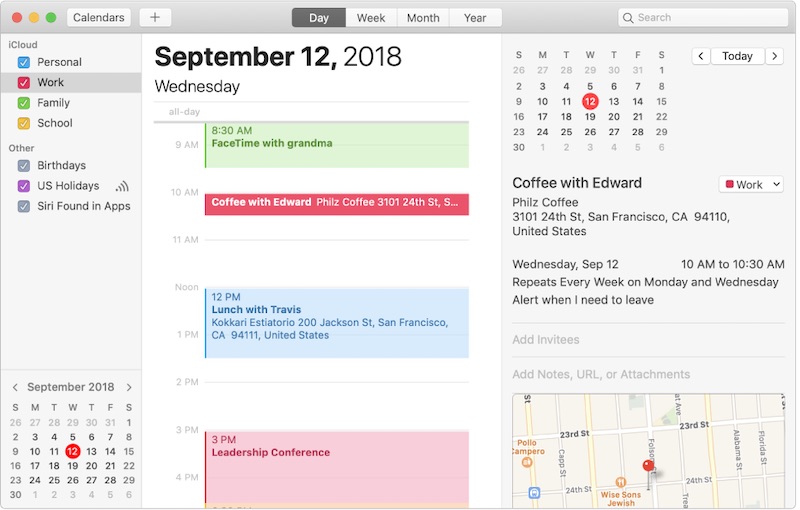 Google and Apple calendars are not playing friendly right now.
— Ian Laverick (@djianlaverick) August 23, 2019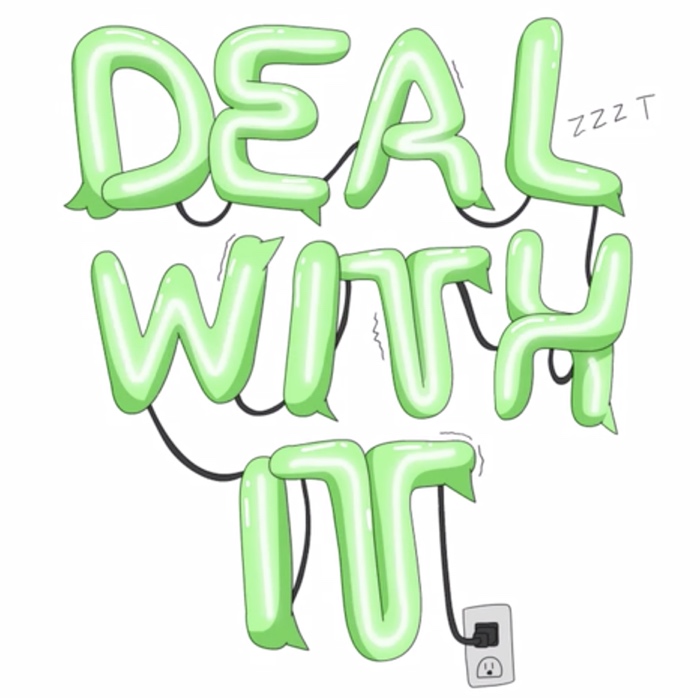 Samsung today debuted a bunch of GIFs that are meant to serve as comebacks for Android users who are maligned for their green text bubbles.



RELATED ARTICLES