Here are all the basics on when a second stimulus check could arrive, how to estimate your total payment and what to do if you didn't get your first check.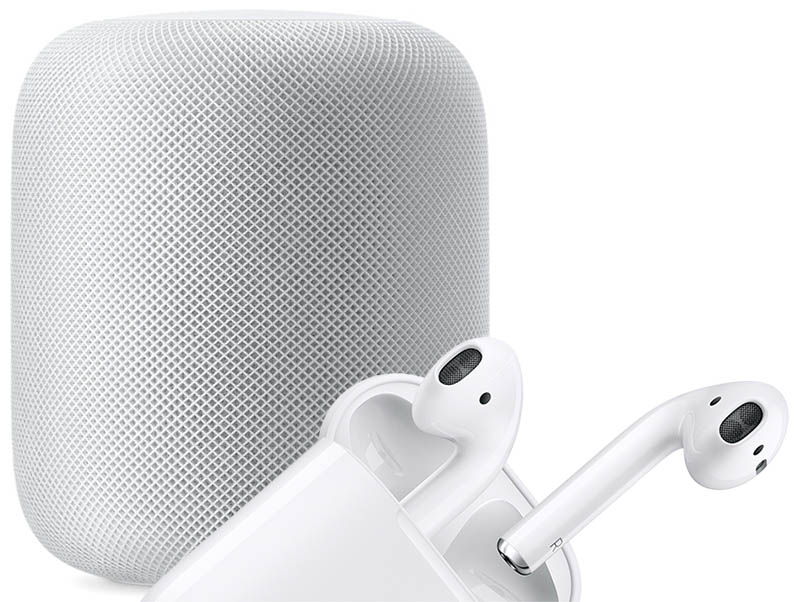 Apple plans to update its AirPods line next year with two new models including third-generation ?AirPods? and second-generation AirPods Pro, according to a new report from Bloomberg.


If Democrats and Republicans can agree on a new coronavirus aid bill, you could end up with more money in your next direct payment.