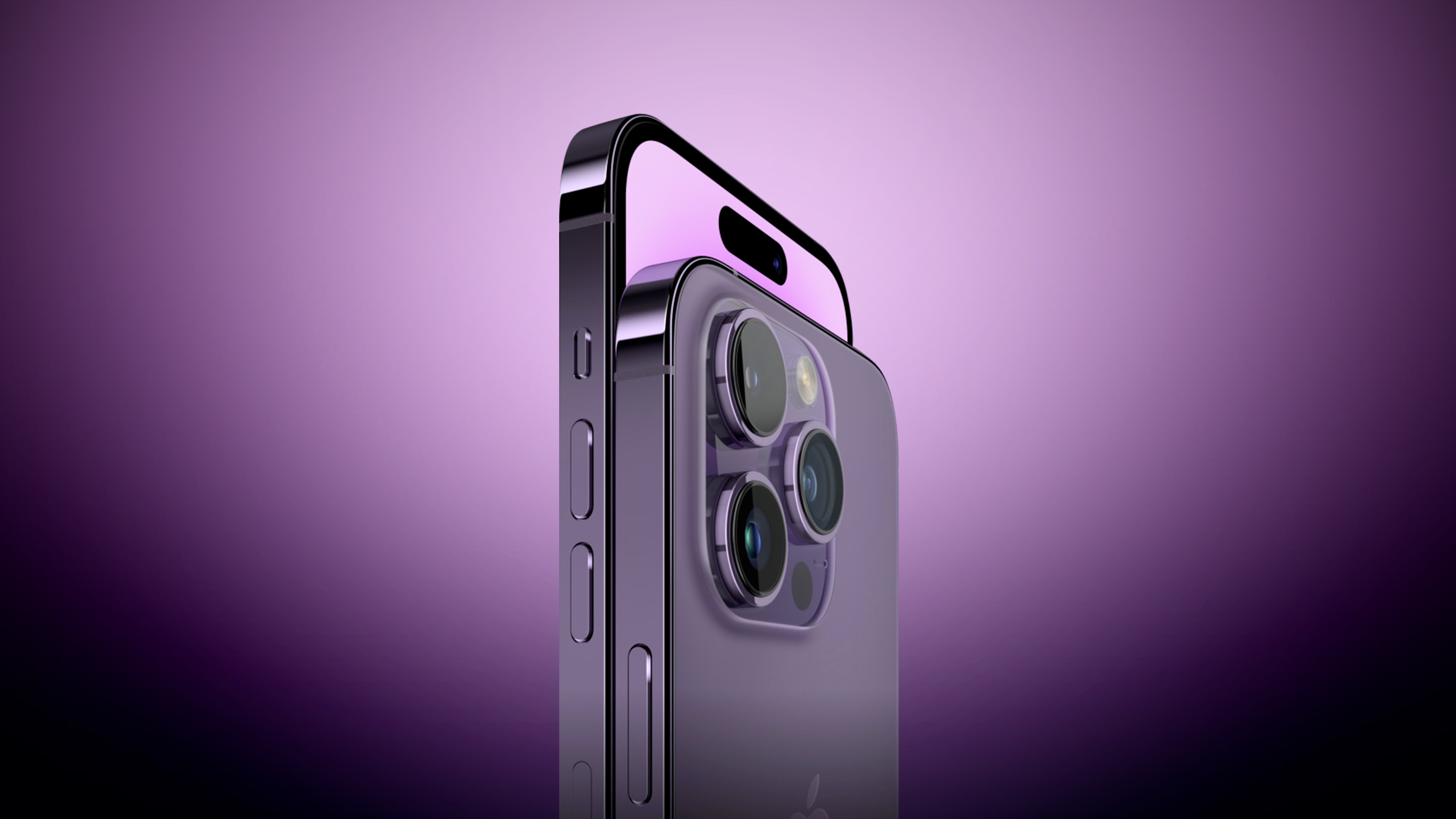 iPhone 14 Pro and iPhone 14 Pro Max shipments in the fourth quarter of 2022 will be "significantly lower" than the market consensus due to labor protests at Foxconn's main iPhone factory in China, according to analyst Ming-Chi Kuo.



RELATED ARTICLES
BeReal, the new social media app that exploded in popularity over the past few months, is one of the biggest winners for this year's Apple's App Store Awards. It won iPhone App of the Year for giving people an authentic glimpse into their friend's and family's every day lives, the tech giant said in its announcement. In all, Apple highlighted 16 apps and games for 2022 that delivered "exceptional experiences and [made] a profound cultural impact."

In BeReal's case, the fact that other social media apps had introduced or are testing features similar to what it does is a clear testament to the "impact" it's had on the space. BeReal users can share a selfie of themselves with a photo of their environment during a two-minute window that the app randomly selects for them every day. A reverse engineer found an experimental feature that's basically identical to that within Instagram back in August, while TikTok unveiled its own take on the format in September. 

Another big wi
The Orion spacecraft's record-setting distance from Earth made for stunning photography, apparently. NASA has shared a photo taken by the Artemis I vehicle on Monday showing both Earth and the Moon in the background. Much like some Apollo photography or Voyager 1's "Pale Blue Dot," the picture puts humanity's home in perspective — our world is just one small planet in a much larger cosmos.

Orion took the snapshot around its maximum distance from Earth of 268,563 miles. That's the farthest any human-oriented spacecraft has traveled, beating even Apollo 13's record of 248,655 miles from 1970. Notably, Artemis I represents the first time explorers intended to travel this far out — Apollo 13 only ventured so far from Earth because NASA's emergency flight plan required the Moon as a slingshot.

Ars Technicanotes that this early Artemis flight has so far surpassed NASA's expectations. While the mission team has only completed 31 out of 124 core objectives so far, it's adding goals like extended thruster tests. About half of the remaining activities are in progress, with the rest largely dependent on returning to Earth.

Orion is expected to splash down off the San Diego coast on December 11th. The Artemis program has dealt with numerous delays, and now isn't expected to land humans on the Moon until 2025 or 2026. NASA originally hoped for a lunar la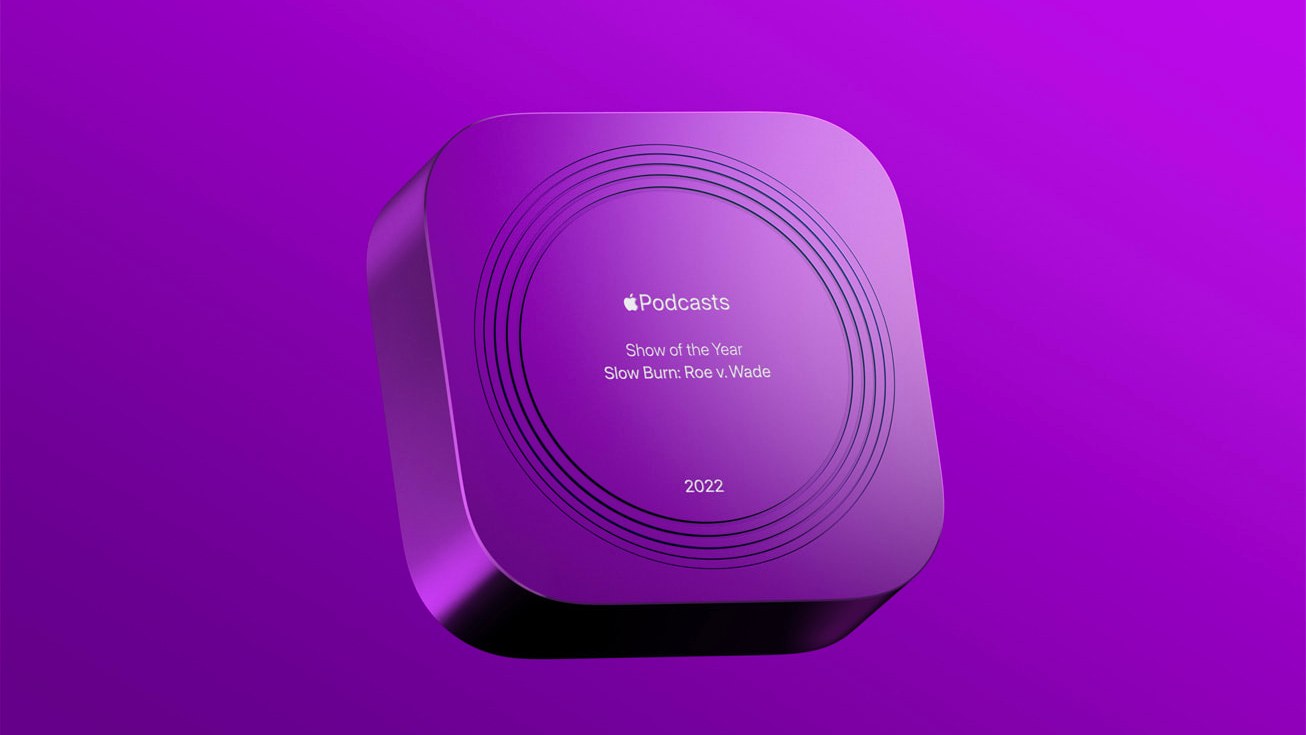 Apple today announced that Slate's narrative podcast series "Slow Burn" has won the first-ever Apple Podcasts Award for Show of the Year.


The collapse of FTX, one of the world's largest cryptocurrency companies, is still sending shock waves through the crypto world.

The card is the MSI Mech Radeon RX 6600, packing 8GB of GDDR6 RAM and a compact, dual-fan cooler design. The vendor is Newegg, which discounted the standard price of $280 down to $210. You can get an extra $20 off with a rebate card, bringing the final price down to $189.99 — that's $140 off the $330 retail price of the RX 6600 that AMD set at its launch a little over a year ago.

But wait, there's more! On top of the discounted card, AMD is throwing in its latest "Raise the Game" bundle, which includes online codes for zombie shooter Dead Island 2 and sci-fi horror title The Callisto Protocol. That's a $120 value, though it's admittedly a much more subjective one (y'all couldn't throw a non-horror game in that bundle?).

The Radeon RX 6600 isn't going to win any polygon-pushing contests with the biggest and most expensive cards on the market, but it's a fantastic affordable option for anyone who's targeting 1080p visuals. PCWorld executive editor Brad Chacos called it "fast and power efficient," but