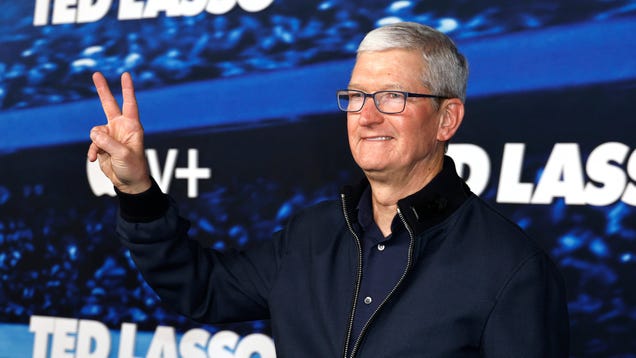 Apple does not want to resort to layoffs, unlike many other major tech companies, which have been downsizing since around the turn of 2023. The tech giant is so desperate to not become another Google, Microsoft, or Meta (which thought 11,000 Meta staff layoffs were so nice that it did it twice) that it has put a hold…

Read more...



Discord plans to roll out a public ChatGPT-powered chatbot named "Clyde" beginning next week, alongside a new technology to summarize Discord chats in a sidebar, called conversation summaries. This Friday, Discord will update its AutoMod automatic moderation bot to include AI-powered moderation, examining the content of moderated chats to determine if a server's rules are being followed. All three are considered public experiments, with updated, further rollouts to come later.

Discord also showed off early progress in two new features it hopes to add later: the ability to "remix" Discord avatars, as well as an updated real-time whiteboard feature that can take sketches and transform them into generative AI art, via a prompt.

It might seem like most applications are hurriedly adding AI to their core functions, though Discord was on the cutting edge, early on. Midjourney's AI art generator uses Discord as its only UI, in part because Midjourney chief executive David Holz led a self-funded team and didn't have the time or resources to invest in a UI or social media model, he said during a briefing. Discord disclosed that Midjourney has 13 million subscribers as of March 2023. Slack, a Discord rival in the productivity space, has also announced an AI-powered chatbot, and Google and Microsoft have already launched their own AI-powered search

Let's explore what AI-powered Bing and Edge mean for search -- and how Microsoft has Google on the ropes. Then we'll close with my Product of the Week: Lenovo's 30th Anniversary ThinkPad. The post Microsoft Wakes Up the World Once Again With ChatGPT Bing and Browser appeared first on TechNewsWorld.