If you can't access certain streaming libraries because of geographic restrictions on your Apple TV, a VPN can help.

RELATED ARTICLES
Two sides looking to put disappointing midweek results in Europe behind them go head-to-head on Tyneside.

RELATED ARTICLES
Regular exercise benefits your body in many ways, including your eye health. Here's what to know and how to exercise to protect your vision.
Holiday shopping? We've gathered top deals on Garmin smartwatches, dash cams and sporting accessories.
Respiratory viruses like the flu, and even COVID, can cause pink eye. Here are tips for relief.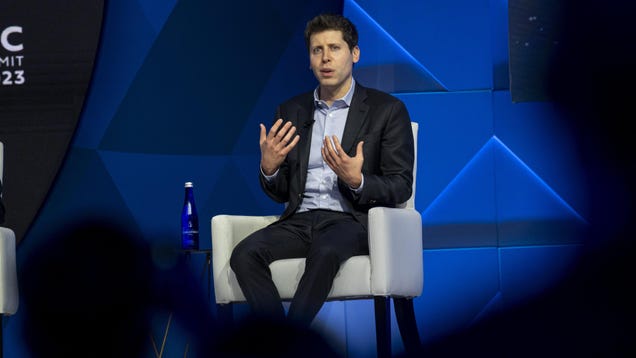 In the aftermath of last week's shocking OpenAI power struggle, there was one final revelation that acted as a kind of epilogue to the sprawling mess: a report from Reuters that revealed a supposedly startling breakthrough at the startup. That breakthrough allegedly happened via a little known program dubbed "Q-Star"…

Read more...


Keep your eyes in good shape for years to come. Here's what you need to know about keeping your eyes healthy without surgery.
Here are some highly rated series to watch on Max, plus a look at what's new in December.
Looking for a reliable phone plan on a budget? Here are our top picks for the best cheap phone plans, not just from the Big Three carriers.
Amazon has released the first official teaser trailer for Fallout, its upcoming live-action series based on the best-selling video games. The clip gives us a look at Amazon's take on the post-apocalyptic wasteland, and Yellowjackets actor Ella Purnell emerging from Vault 33 to meet it for the first time. The series will be set in Los Angeles 200 years after a nuclear war brought Earth to ruins.

The trailer arrives a few days after Amazon released stills from the show, now showing a deeper look at the characters and the horrors they'll encounter in the wastes. And it so far seems a promising indication of how the series will approach its well-loved source material. 

Starring alongside Purnell, Fallout also features Walton Goggins (The Hateful Eight) as a breakout ghoul, Aaron Moten (Emancipation) as a member of the Brotherhood of Steel and Kyle MacLachlan (Twin Peaks) as a vault overseer. There's also a dog named CX404, which we see in the video and in marketing materials toting around a severed hand. Fallout comes out on Prime Video on April 12 next year.

This article originally appeared on Engadget at https://www.engadget.com/amazon-just-dropped-th

RELATED ARTICLES
Looking for a quality gift without going overboard? Here are our favorite tech gifts under $100.
You could fall into a lower tax bracket next year, increasing your take-home pay.
Uncomfortable with Apple's latest contact sharing feature? Here's how to disable it.
Cyber Monday may have come and gone, but quite a few of the deals are still live. We're also seeing new discounts and bundles pop up that weren't previously listed. If you didn't get everything you need during the frenzy of Black Friday sales, you can still save on Amazon Echos, Dyson vacs, Google Nests and Sony headphones. Amazon has the most deals remaining at the moment, but other retailers, including Sonos, Wellbots, Target and Walmart, still have some worthy sale prices too. There's no telling how long these leftover savings will last, so you may not want to wait much longer to shop. Here are the best Cyber Monday tech deals you can still get today. 

Amazon Echo Dot

The Echo Dot is Amazon's most popular smart speaker and for Cyber Monday, it's down to $23. That matches the all-time low it hit for the last two Prime Days. The Dot is one of our favorite smart speakers because it has surprising volume and audio quality for its size. It's also a dead simple way to get Aexa's help around the house. It can set timers, tell you the weather and remind you about things on your to-do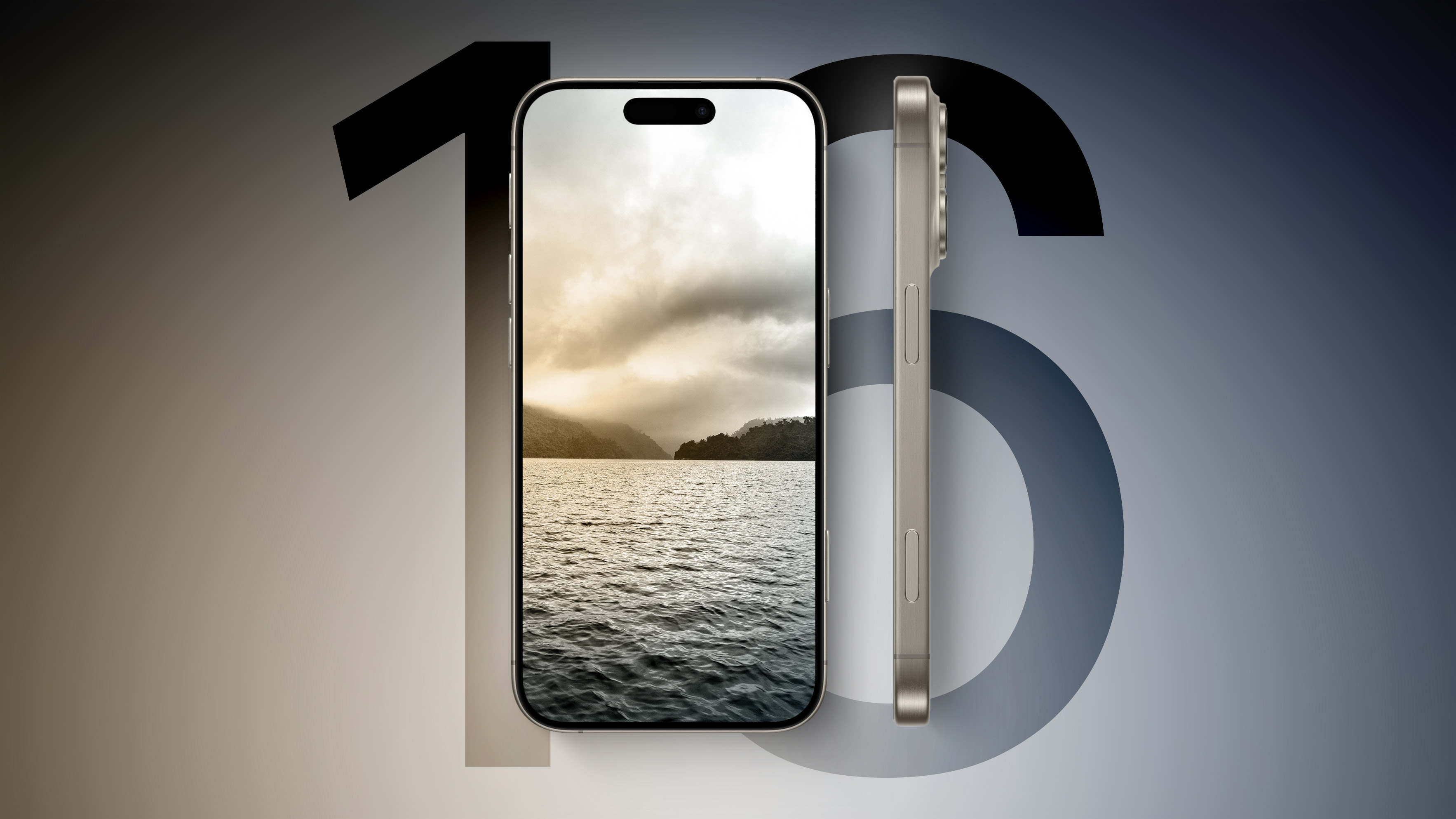 While the iPhone 16 Pro and iPhone 16 Pro Max are still around 10 months away from launching, there are already several rumors about the devices. Below, we have recapped new features and changes expected for the devices so far.


The Biden White House recently enacted its latest executive order designed to establish a guiding framework for generative artificial intelligence development — including content authentication and using digital watermarks to indicate when digital assets made by the Federal government are computer generated. Here's how it and similar copy protection technologies might help content creators more securely authenticate their online works in an age of generative AI misinformation.

A quick history of watermarking Analog watermarking techniques were first developed in Italy in 1282. Papermakers would implant thin wires into the paper mold, which would create almost imperceptibly thinner areas of the sheet which would become apparent when held up to a light. Not only were analog watermarks used to authenticate where and how a company's products were produced, the marks could also be leveraged to pass concealed, encoded messages. By the 18th century, the technology had spread to government use as a means to prevent currency counterfeiting. Color watermark techniques, which sandwich dyed materials between layers of paper, were developed around the same period.

Though the term "digital watermarking" wasn't coined until 1992, the technology behind it was first patented by the Muzac Corporation in 1954. The system they built, and which they used until the company was sold in the 1980s, would identify music owned by Muzac using a "notch filter" to block the audio signal at 1 kHz in
Meta has decided to play ball with the European Union's online services regulations in order to bring Threads to its member countries. According to The Wall Street Journal, Meta will make Threads available across Europe in December and, in compliance with EU policies, allow users to access the platform without needing to create a profile. 

Threads first launched to most of the world in July as an alternative to Elon Musk's increasingly polarizing X, formerly known as Twitter. Threads reached 100 million users in its first week but has experienced some drop-off. The Meta-owned platform currently has about 73 million active users compared to X's 365 million.

An expansion i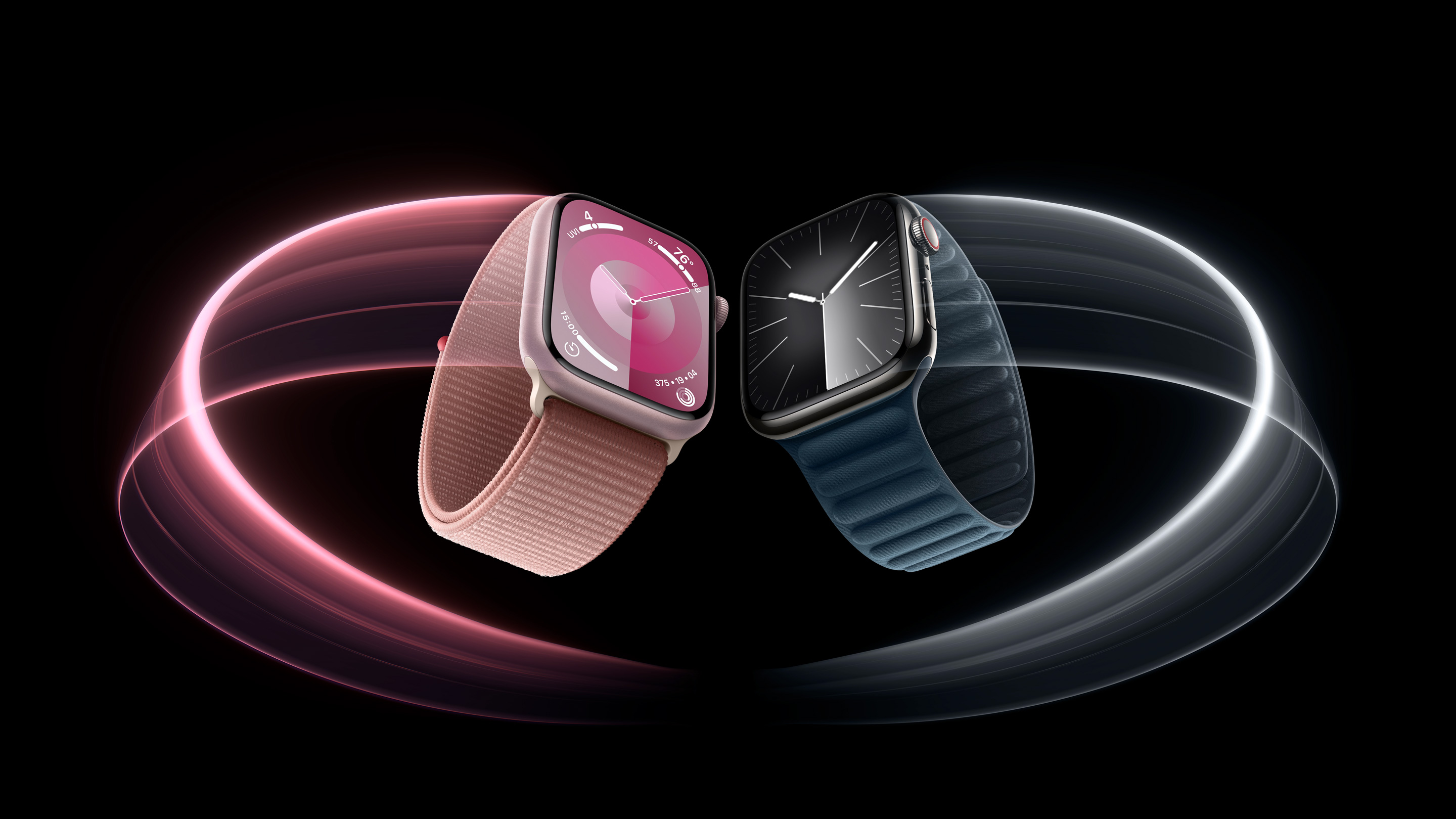 With all the discounted deals on Apple tech currently available, you might be thinking about upgrading your Apple Watch or buying one for the first time. But if your current smartwatch is doing its job just fine and it's only the idea of a good deal that's piqued your interest, it could be worth holding out until next year when Apple unveils its latest and greatest version.


Meta and ByteDance, the parent company of TikTok, have launched a challenge against the gatekeeper status designated to them by the European Commission under the EU's Digital Markets Act.

The DMA came into force in September 2023 and is designed to rein in the power of large tech corporations, requiring them to change how they integrate digital services and handle customer data while also addressing issues including the right to uninstall software on devices, greater personal data access controls, enhanced advertising transparency, an end to vendors self-preferencing their own services, and a stop to certain restrictive app store requirements for developers.

To read this article in full, please click here


AI will play a significant role in enterprise IT in the coming year, and the influence of generative AI will permeate other tech trends on the horizon. Smart robots, a rise in employee unionization, and growing power-availability concerns are among the top predictions for 2024 and beyond from research firm Gartner, which is hosting its annual IT Symposium/Xpo this week.

"This is the first full year with generative AI (GenAI) at the heart of every strategic decision, and every other technology-driven innovation has been pushed out of the spotlight," said Leigh McMullen, distinguished vice president analyst at Gartner. "GenAI has broken the mold and has kept building more excitement."

To read this article in full, please click here