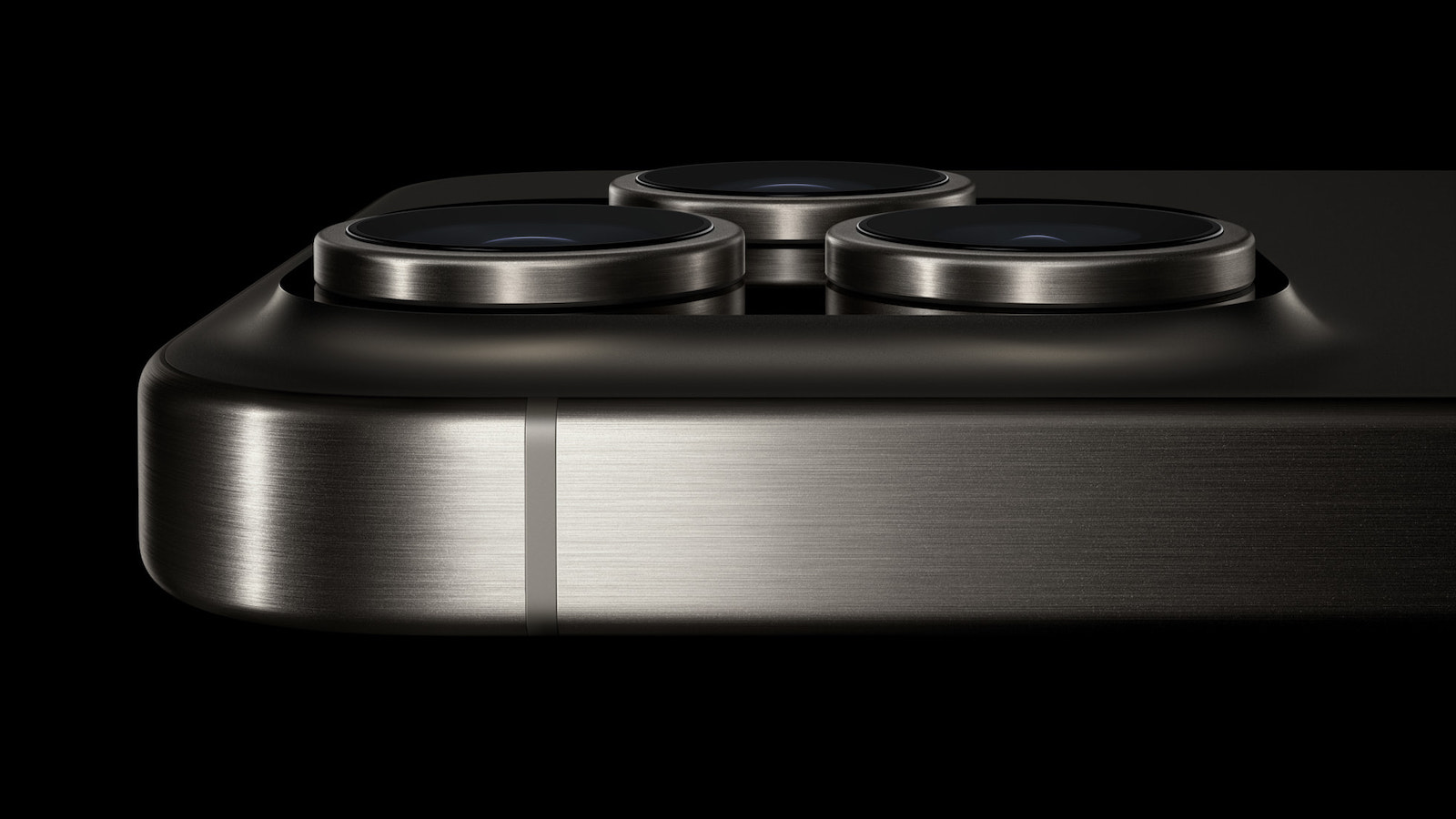 Apple today said it plans to release an iOS 17 software update with a bug fix for the iPhone 15 Pro and iPhone 15 Pro Max overheating issue, and the company has since shared additional details about the matter with MacRumors.



RELATED ARTICLES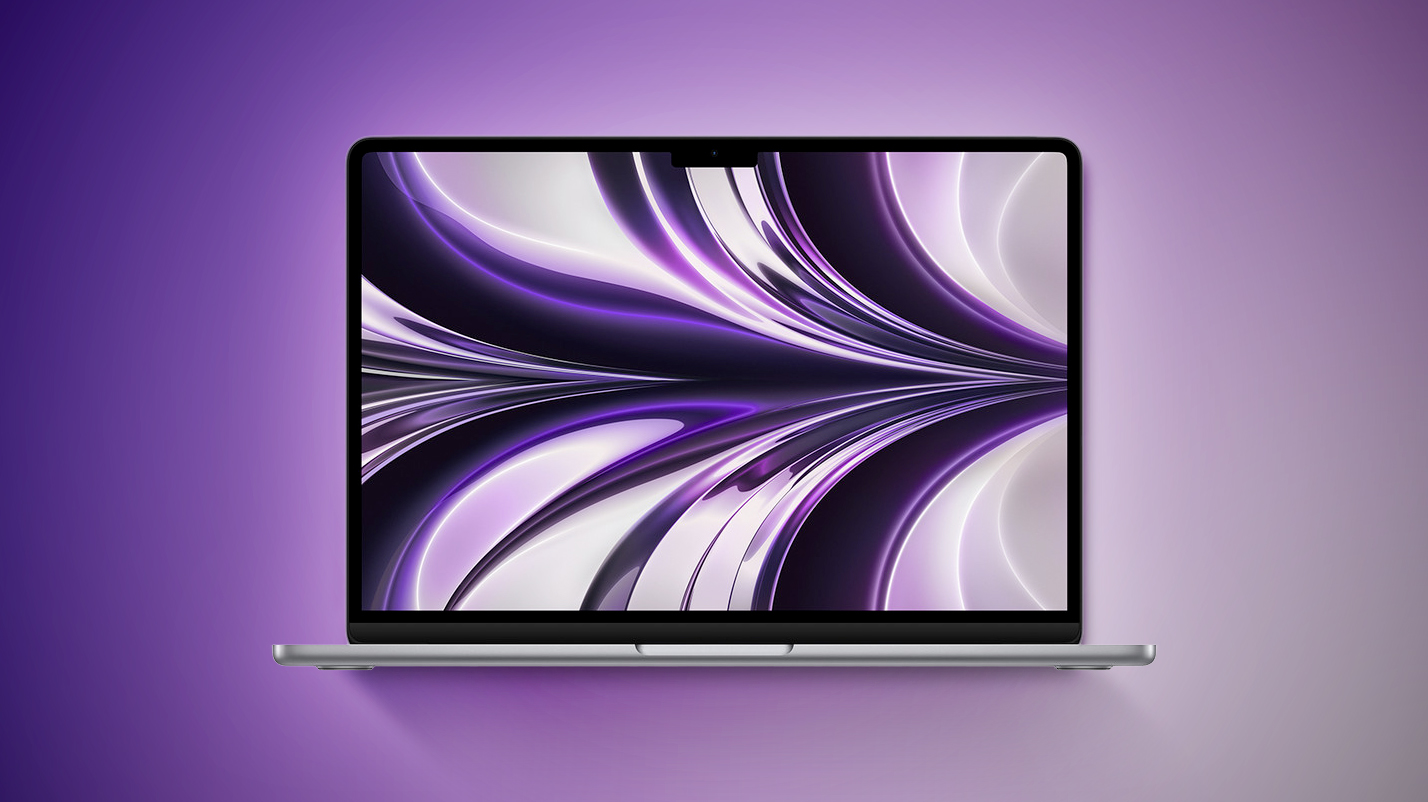 Apple's 13.6-inch 256GB M2 MacBook Air has dropped to $899.00 today on B&H Photo, down from $1,099.00. B&H Photo offers free two-day shipping in the contiguous United States, and has all four colors of Space Gray, Silver, Midnight, and Starlight at this price.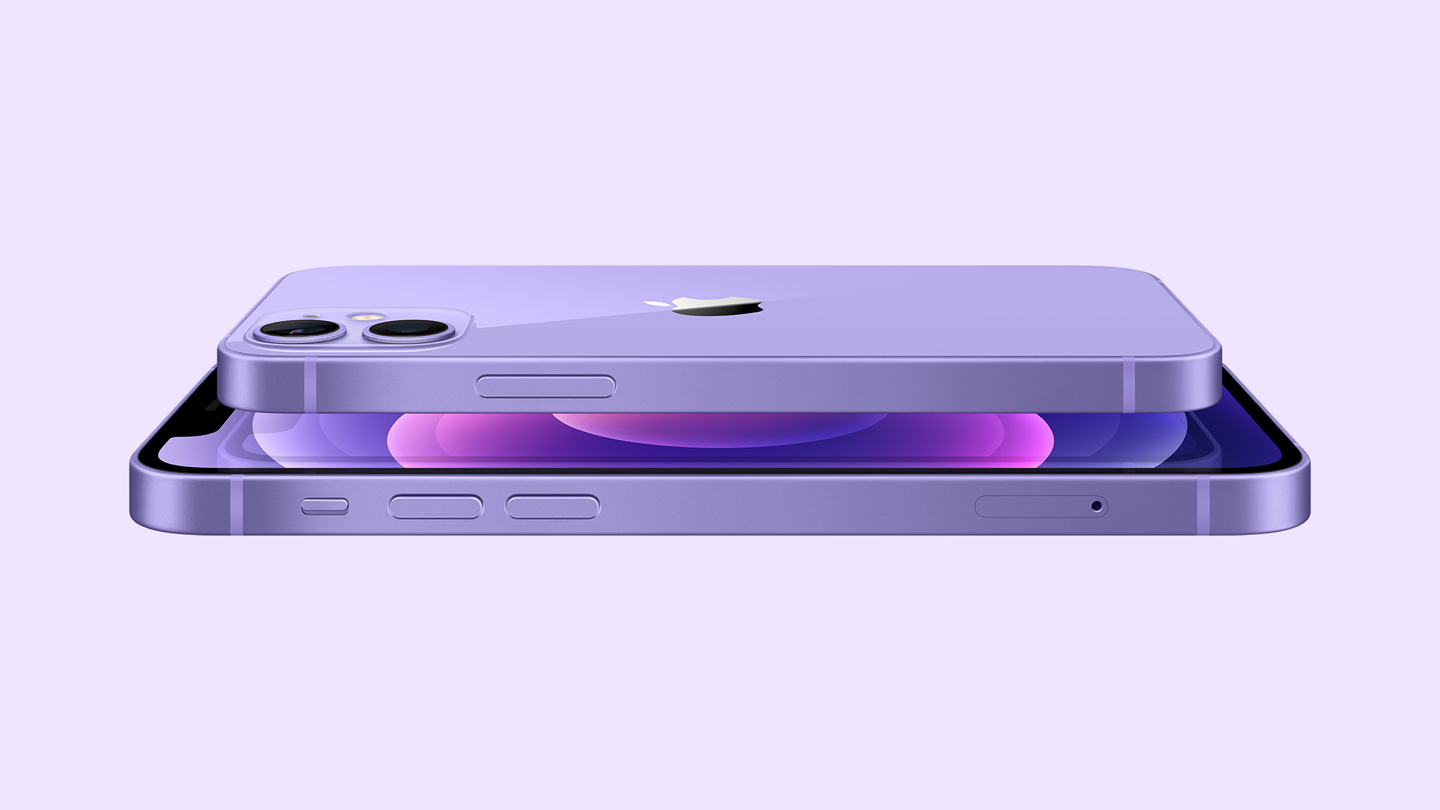 Apple has had its software update for iPhone 12 devices in France approved by regulators, after the company threatened to suspend sales of the phones earlier this month due to radiation levels (via Reuters).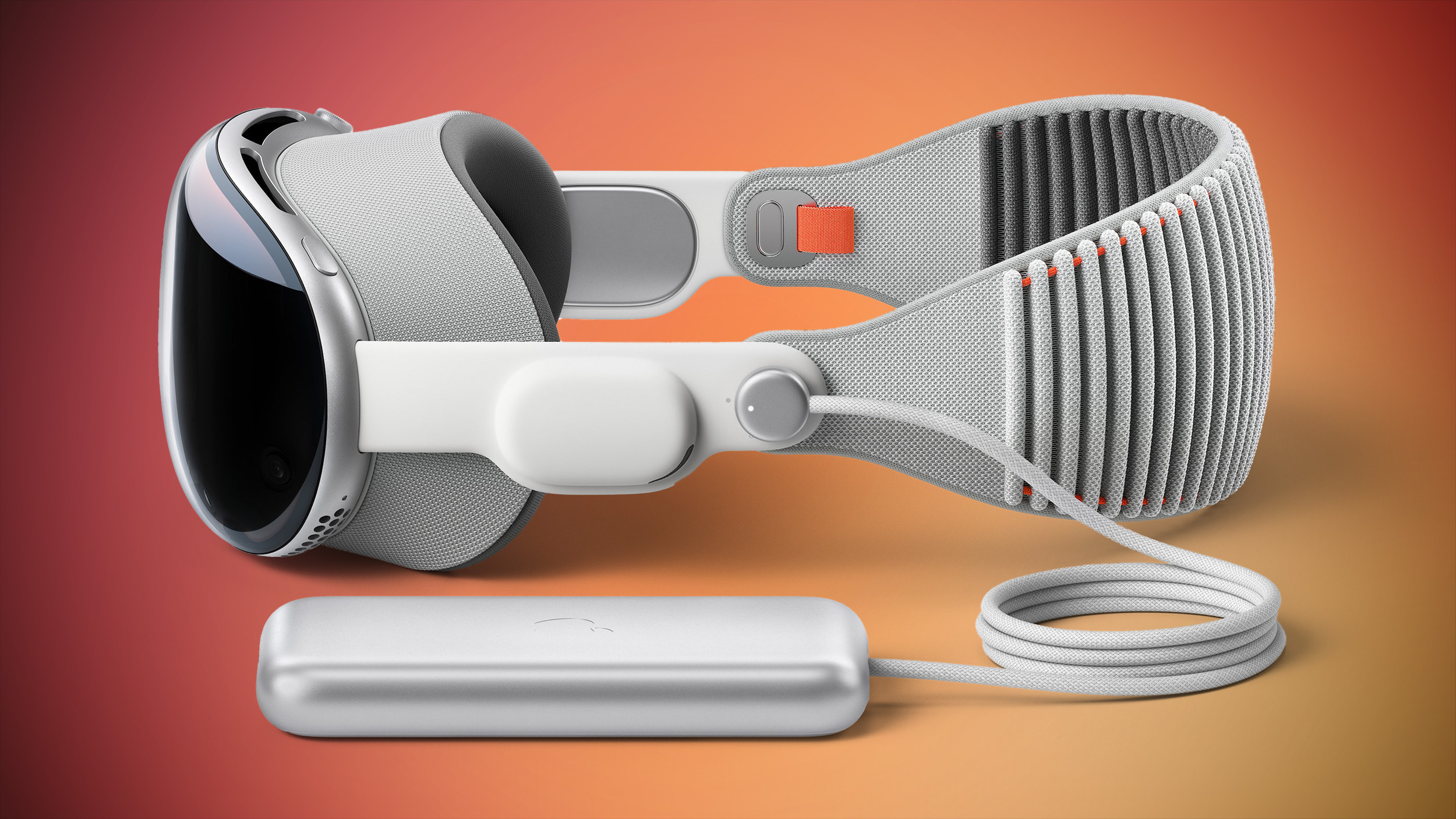 Apple CEO Tim Cook said in an interview with The Independent that the upcoming Vision Pro is part of his nightly routine, and that it has convinced him that spatial computing is the future. He described using the Vision Pro as an industry-defining "aha" moment.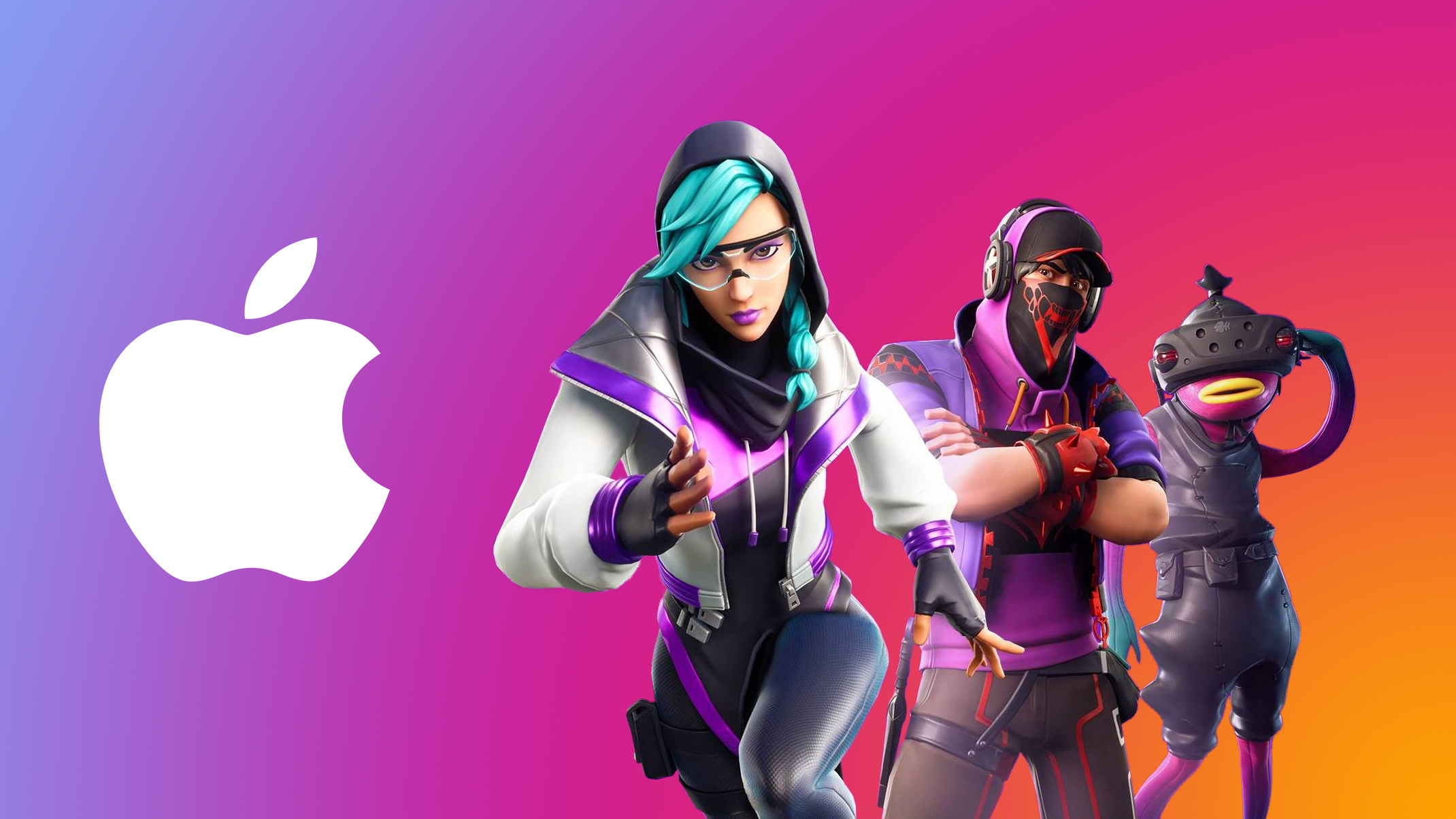 Epic Games, the company behind popular video game Fortnite, is laying off 830 employees or approximately 16 percent of its workforce. The layoffs come amid Epic's ongoing legal battle with Apple, which started way back in 2020.



This bundle includes 12 courses from some of the web's top instructors, including Musa Arda (4.6/5-star instructor rating) and Dr. Chris Mall (4.5/5-star rating). Whether you have a little experience coding or you're an absolute novice, you'll be able to dive into the courses wherever you're comfortable. There are resources for absolute beginners and intermediates alike.

Throughout the courses, you'll explore the extensibility of Python, building projects like a smart security camera, neural networks, image analyzers, and much, much more.

Start your coding journey by learning Python! Between 9/23 and 9/30, you can get The 2023 Complete Python Certification Boot Camp

Fortinet has released two new high-speed, next generation firewalls designed to protect data center assets.

The 387Gbps 3200F series and 164Gbps 900G series feature support for the vendor's AI-Powered Security Services, which blend AI and machine-learning technologies to make customers aware of cyber threats and act on protecting resources much more quickly, according to Nirav Shah, vice president of products and solutions at Fortinet.

FortiGuard AI-Powered Security Services use real-time data from Fortinet's threat researchers at FortiGuard Lab to monitor for new dangers. "We look at terabytes of data every day, and that's where we run our AI and machine learning to see different things - whether we need to enable AI-powered services with IPS, or utilize sandbox technologies to mitigate them," Shah said. "If you look at the cybersecurity industry, and the amount of data that we see, and the patterns and other things that we need to recognize to find the threats - [it] is extremely tough if you do it manually."

To read this article in full, please click here